COLUMBIA Branded Fleeces By Units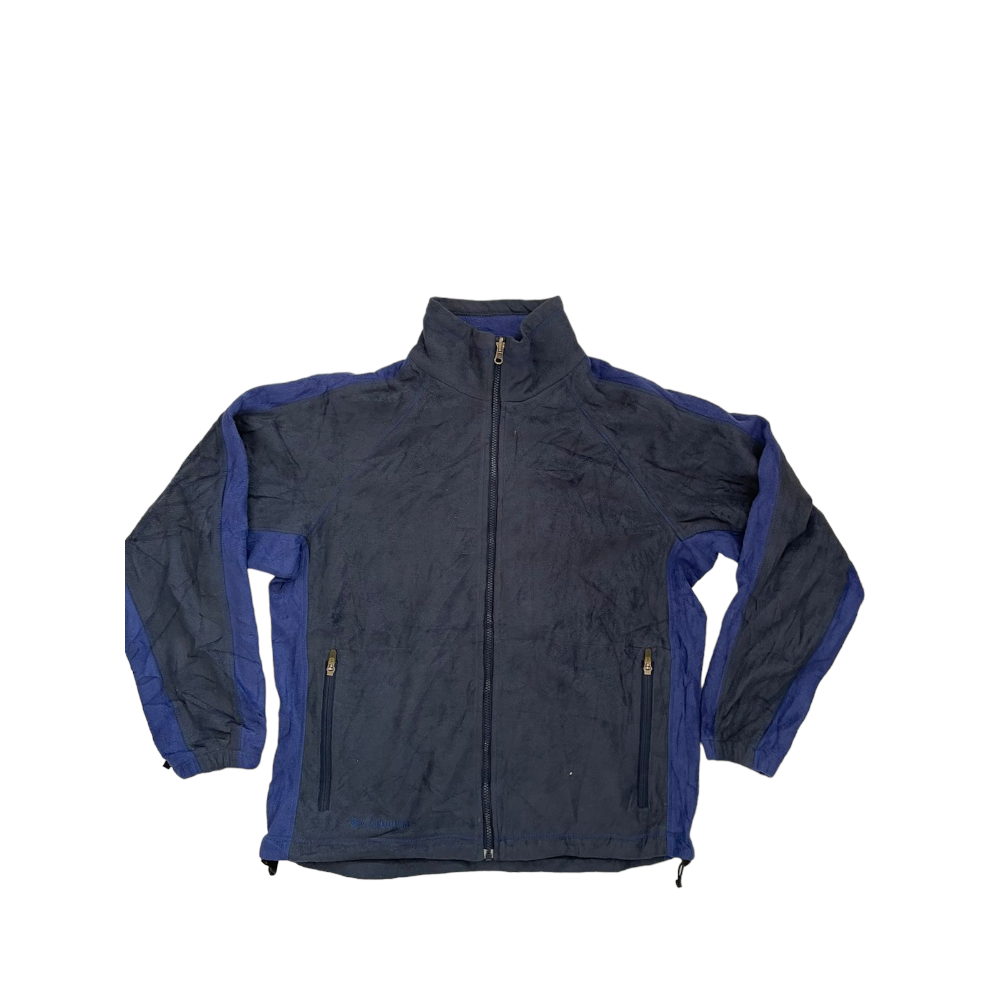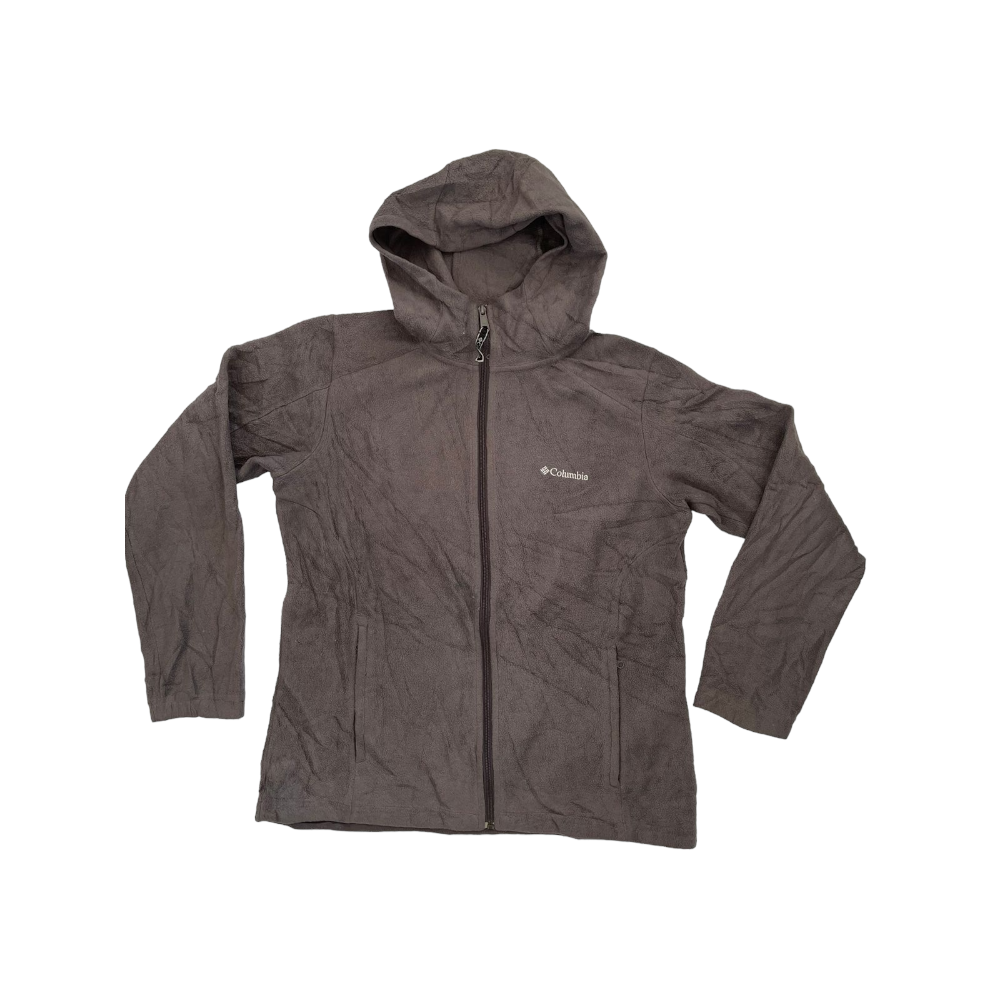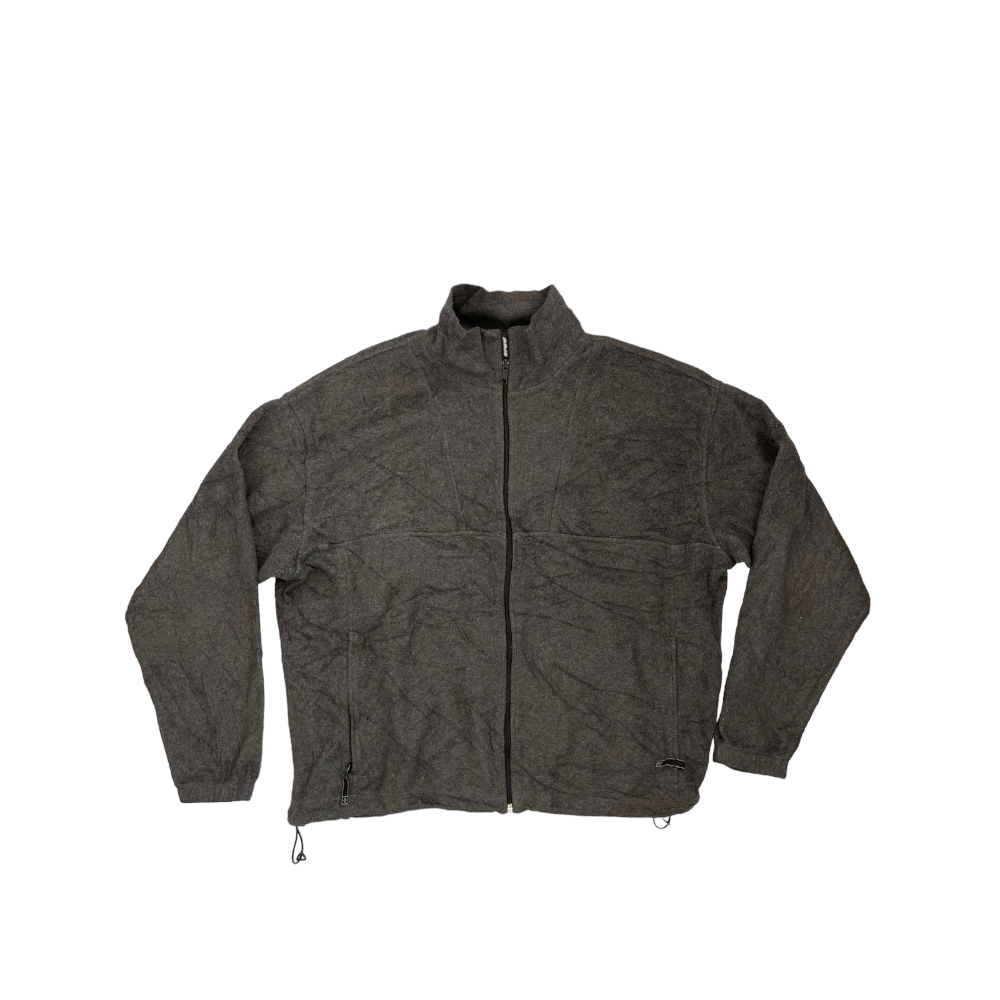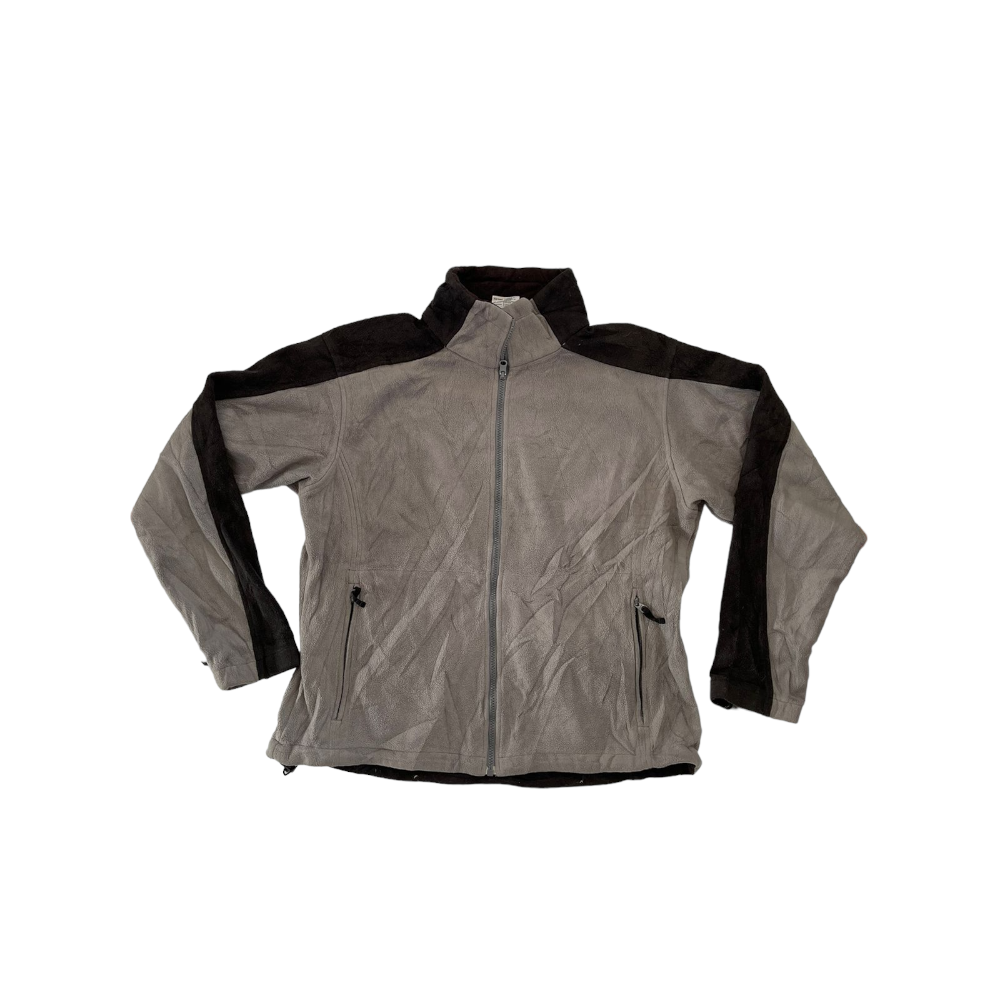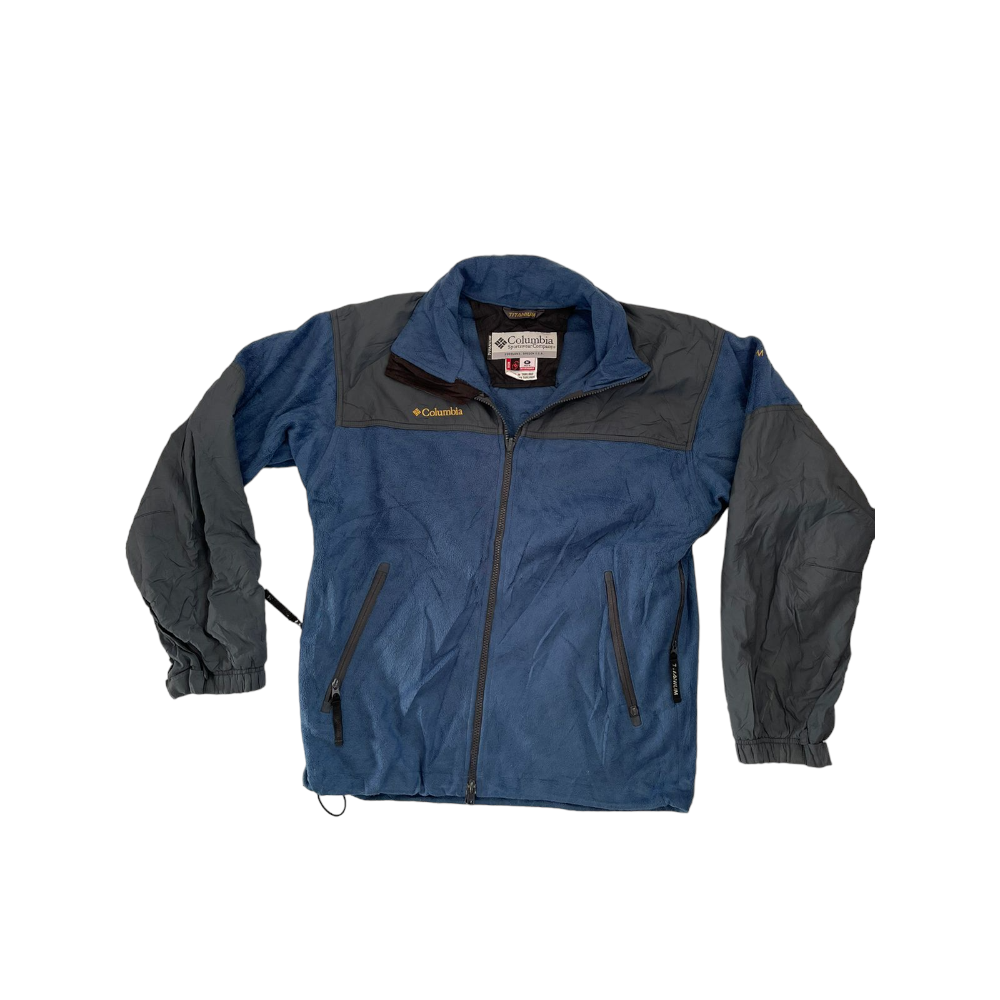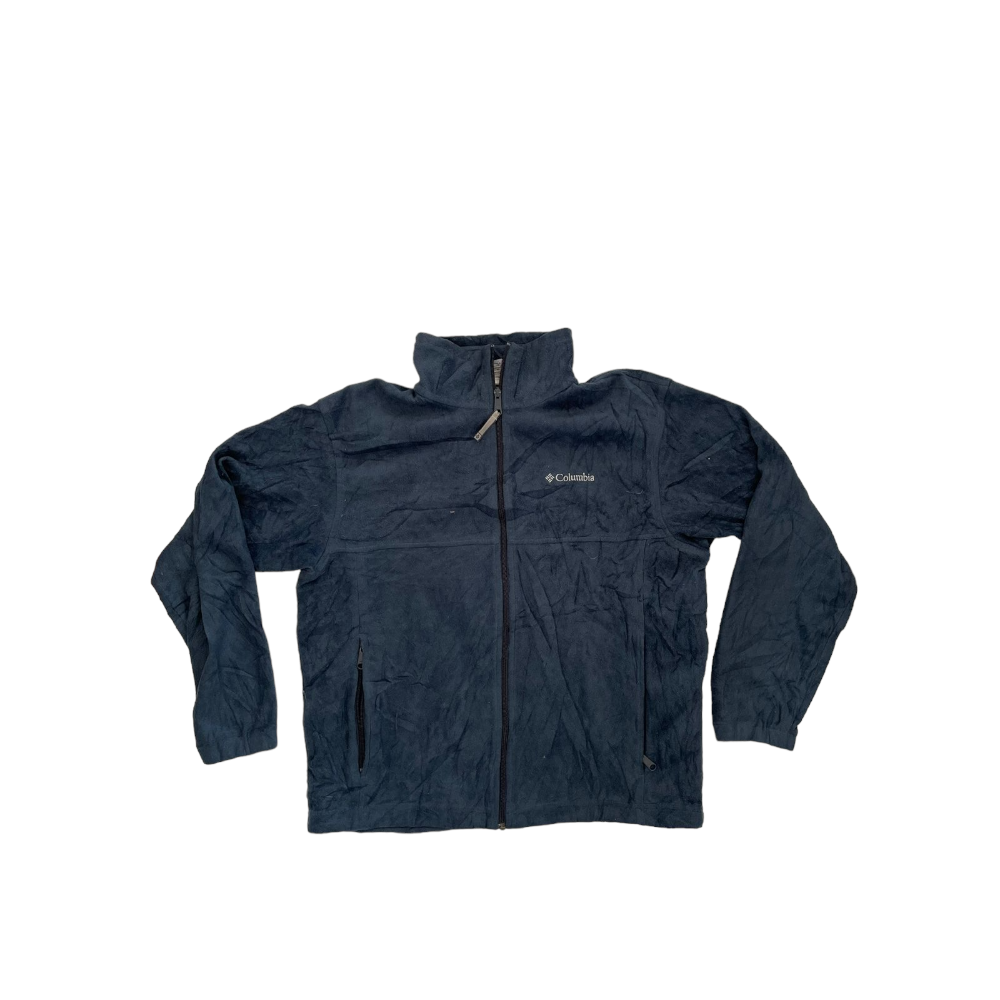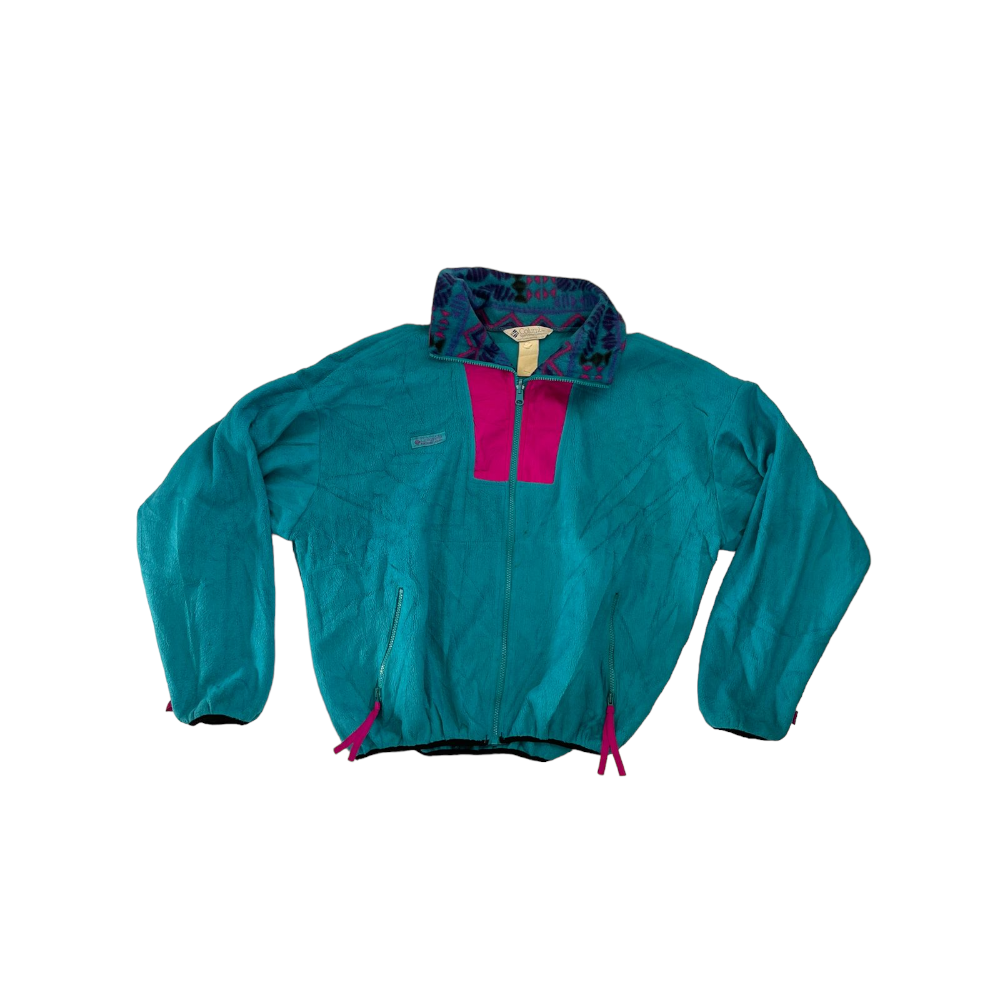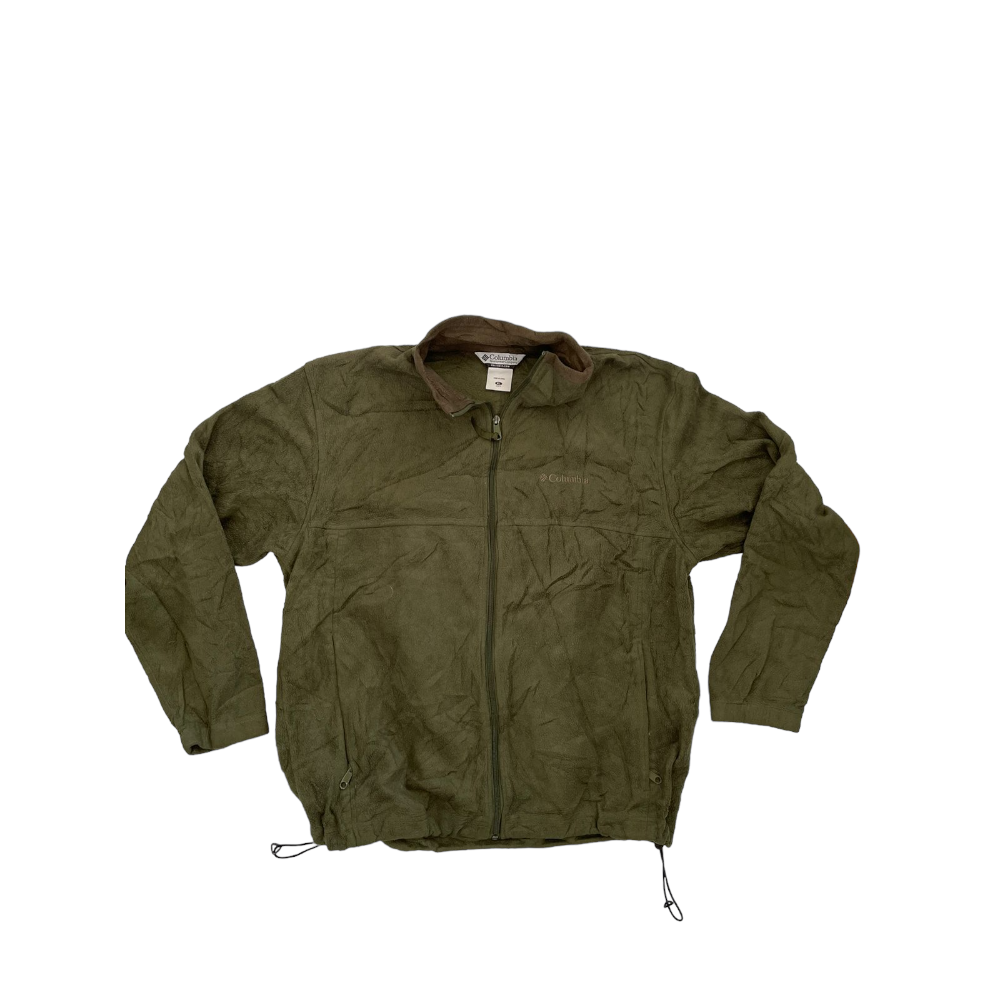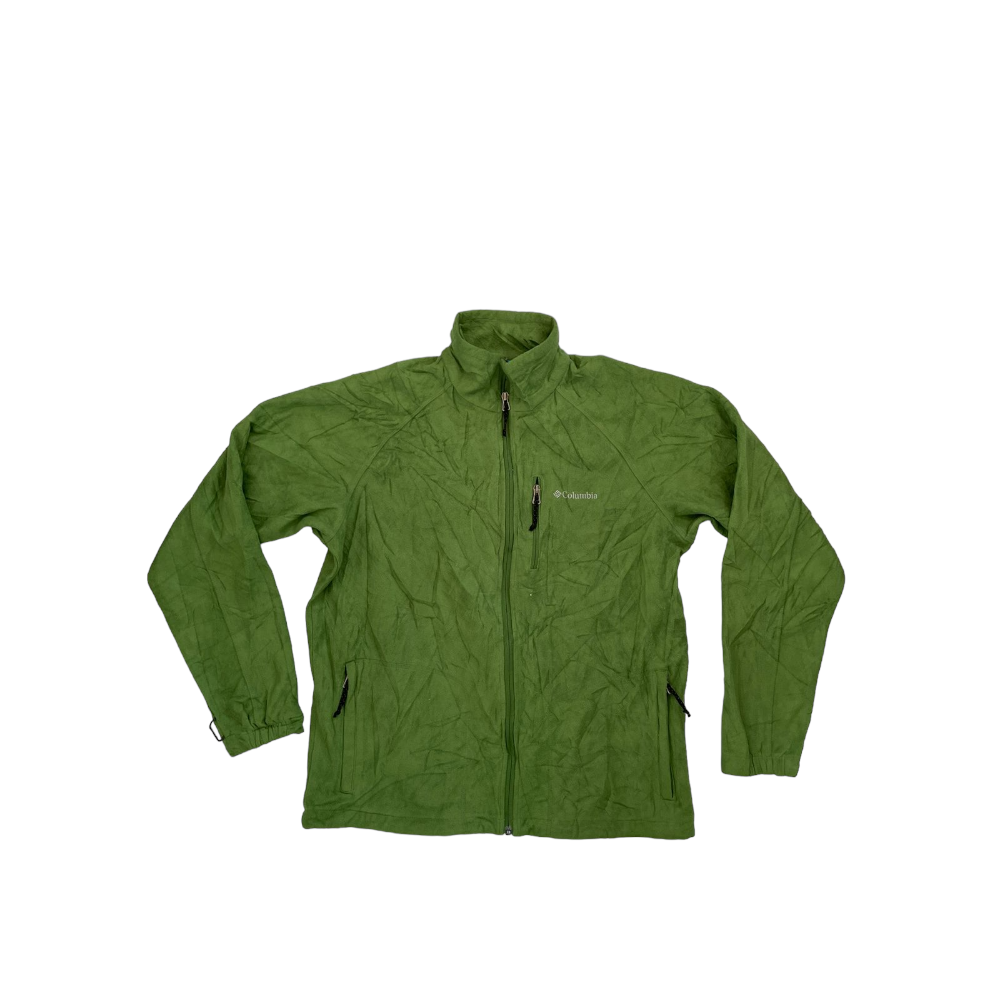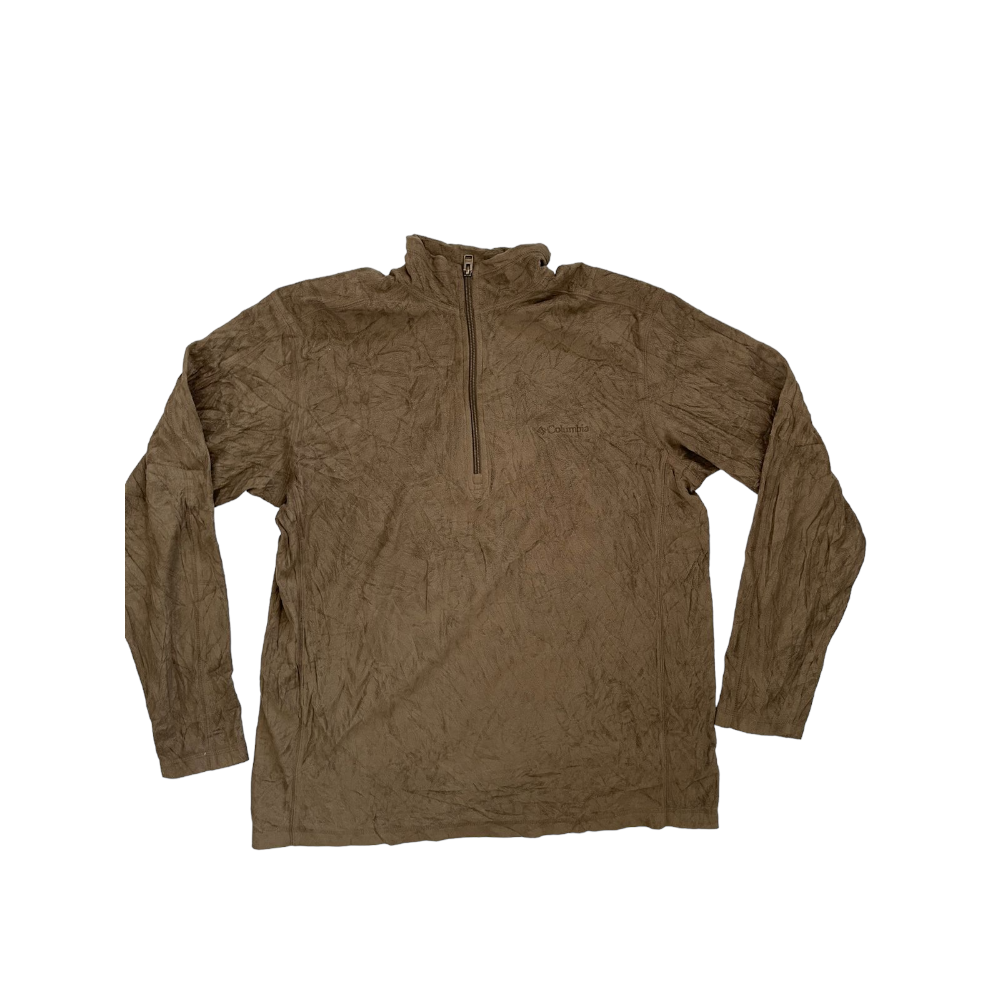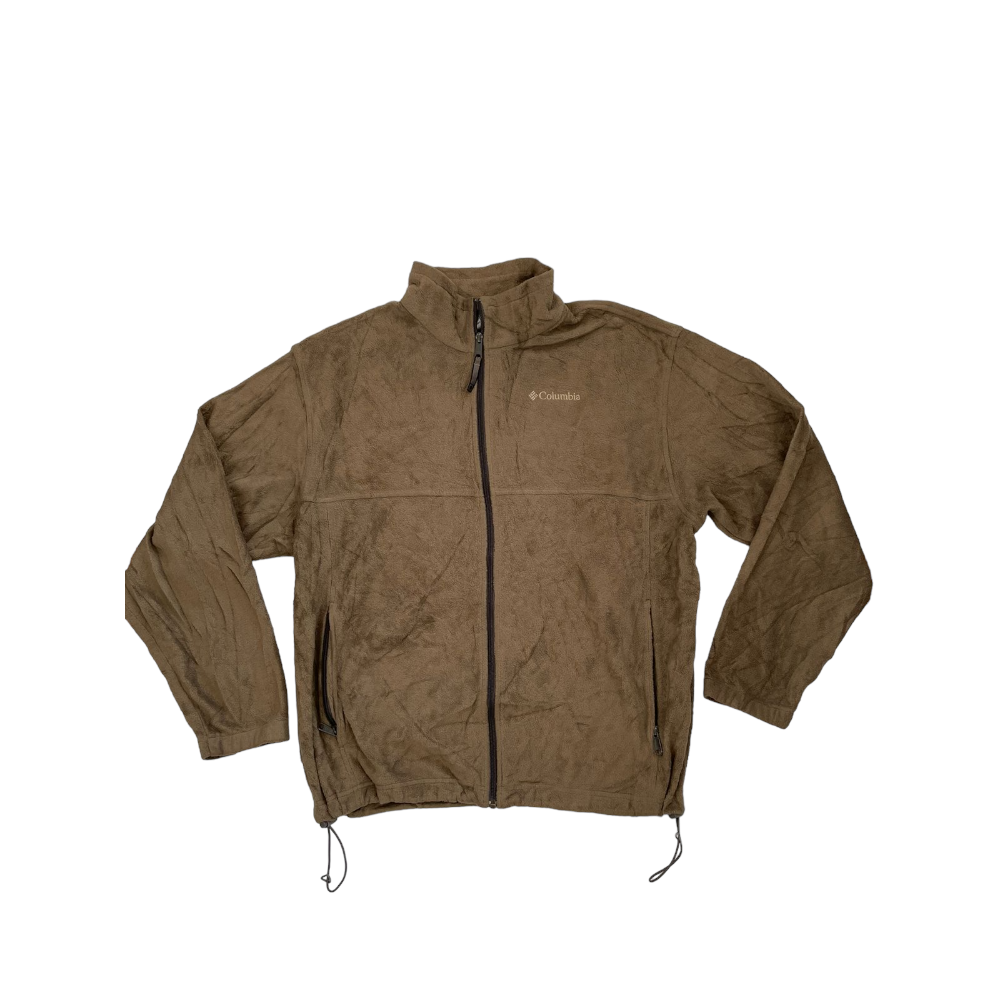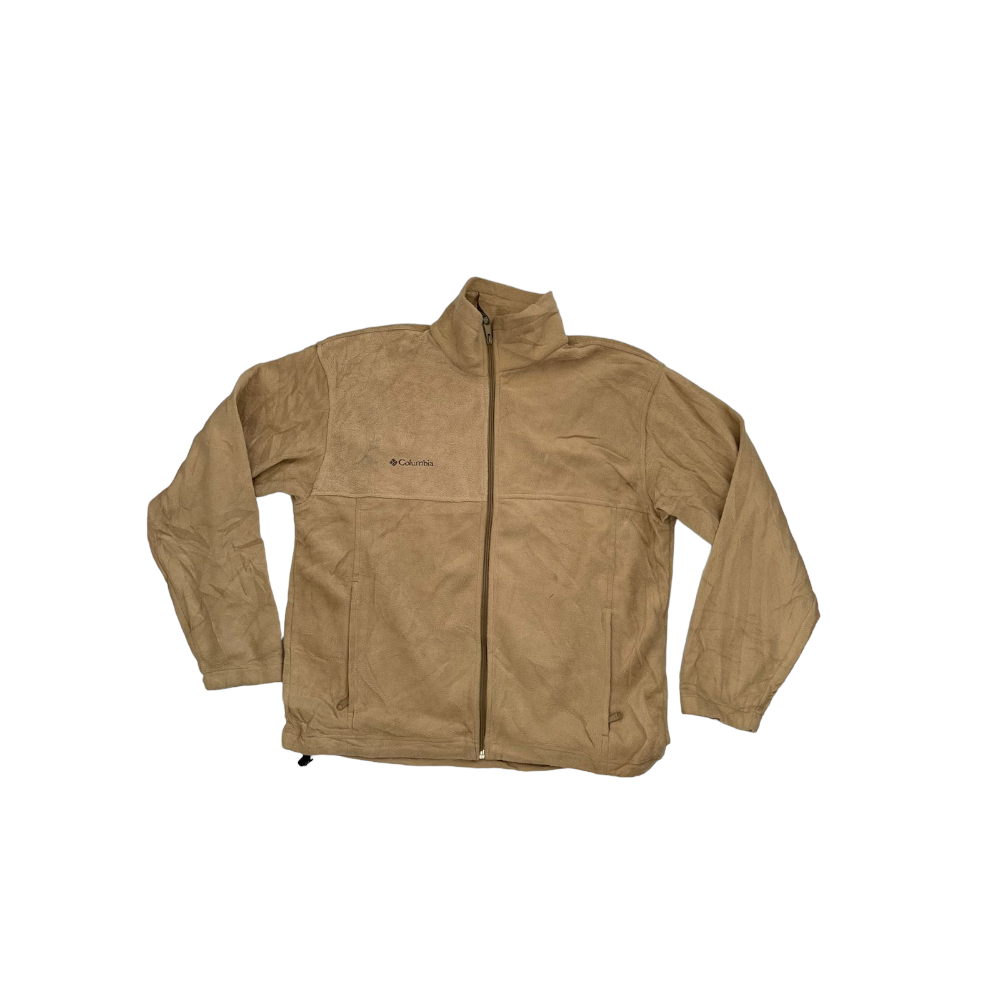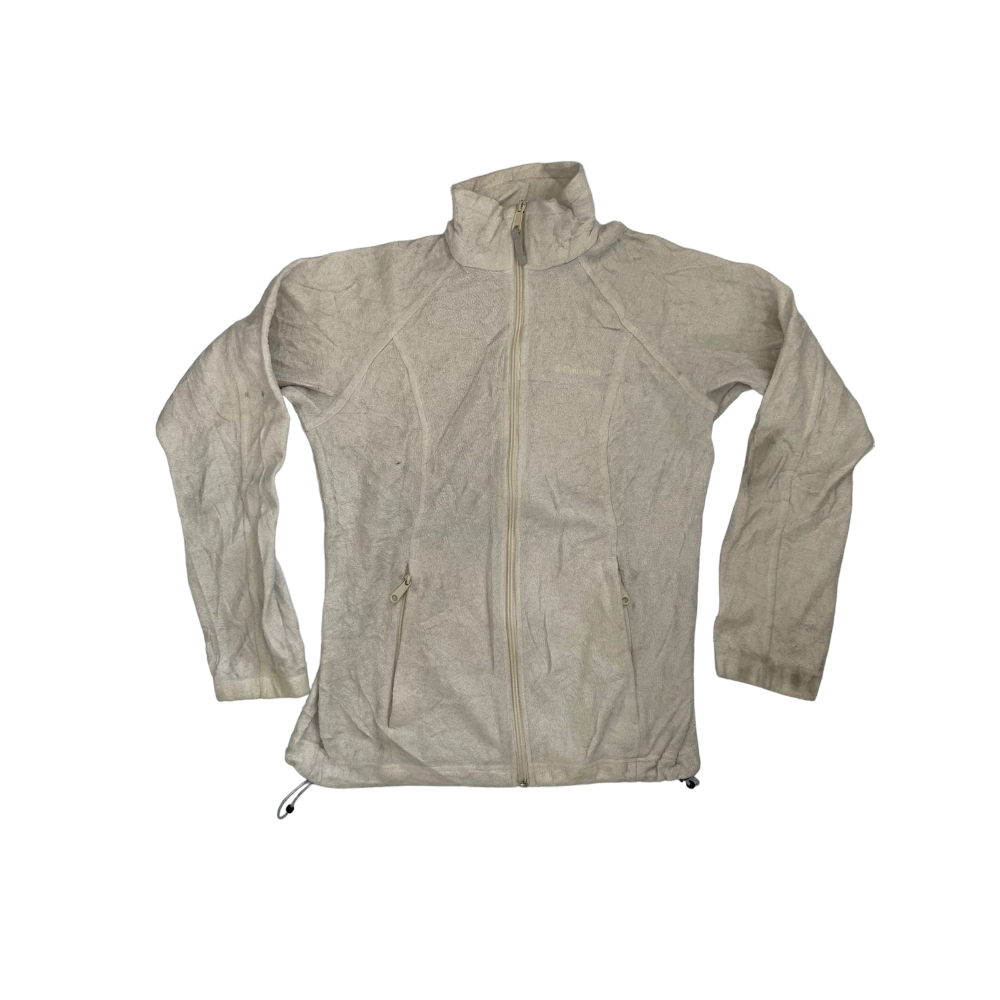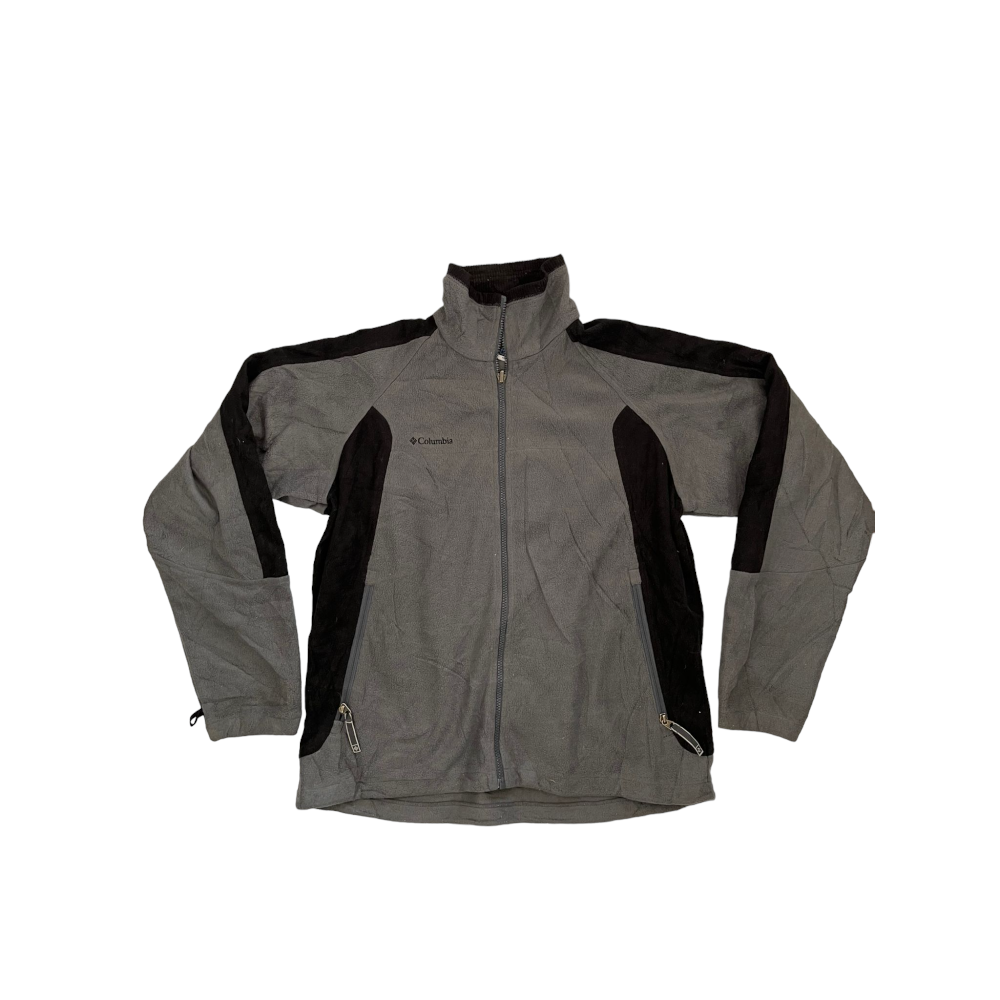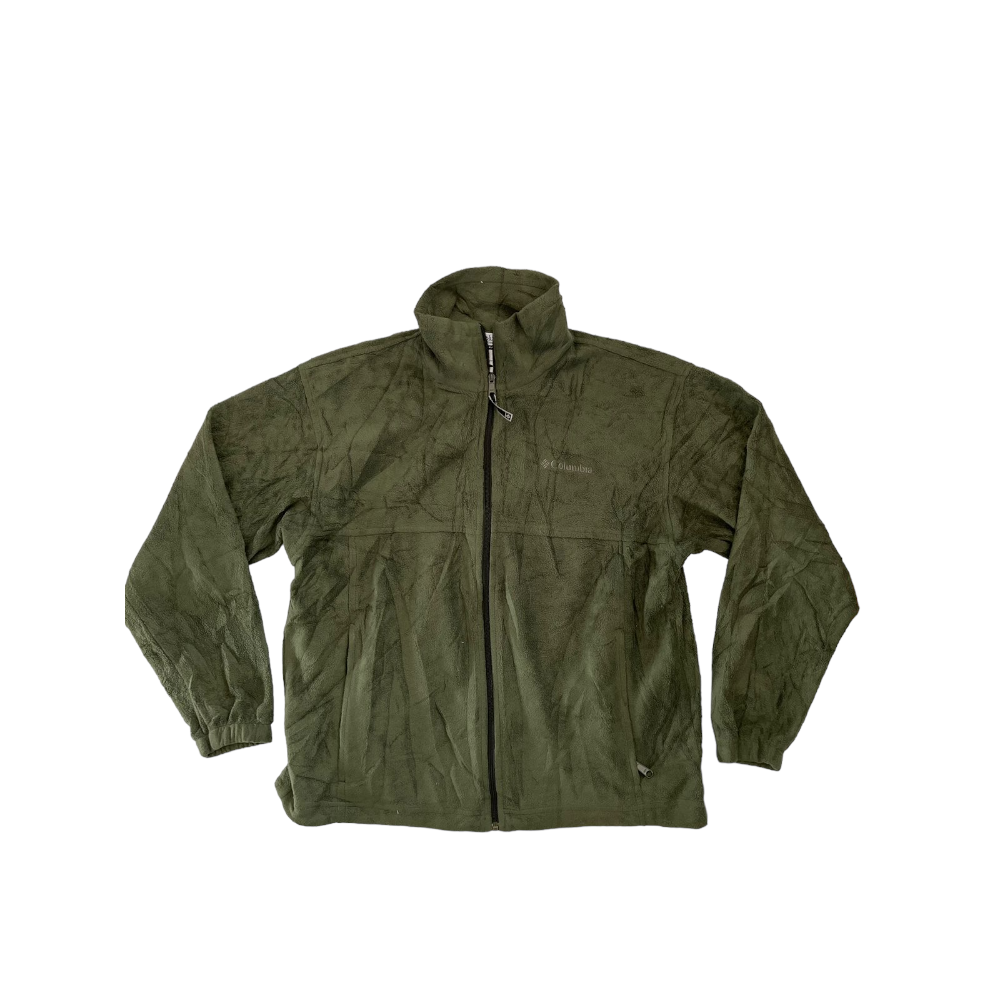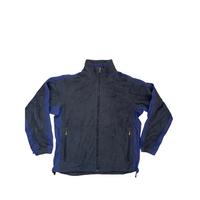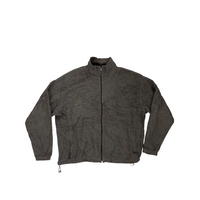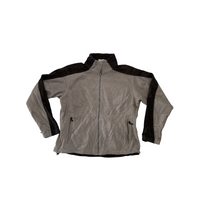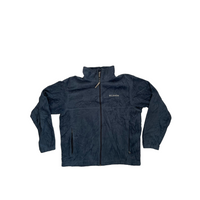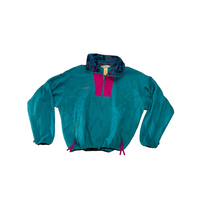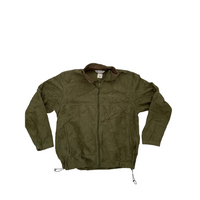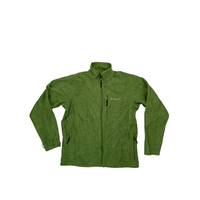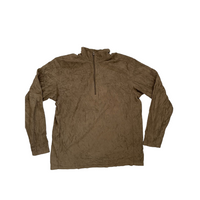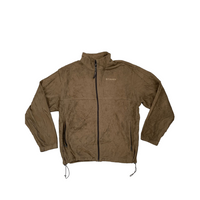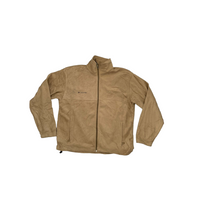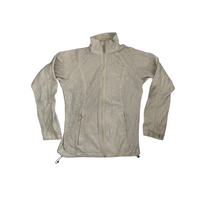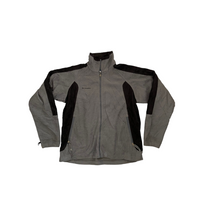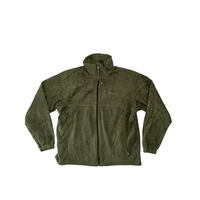 COLUMBIA Branded Fleeces By Units
COLUMBIA Branded Fleeces
Discover high-quality COLUMBIA branded fleeces in different colors, sizes, and models. All items are carefully selected and graded for their authenticity and value. Enjoy fast shipping and guaranteed quality.

Looking for a sustainable and stylish fleece that can keep you warm and comfortable in any weather? Look no further than our COLUMBIA branded fleeces! Our founder Gert Boyle's legendary perfectionism and high standards have guided us in selecting and grading these fleeces.-
So you can be sure that 90% of the items in your box are grade A. RETAIL FOR: 25 - 40

In this pack, you'll find different colors, sizes, and models of COLUMBIA branded fleeces that are perfect for any occasion. Whether you're out on a hike or just running errands, these fleeces offer both style and comfort. Please note that the items are used, so some may have small defects and require washing.

At Italian Vintage Wholesale, we're committed to providing fast shipping and guaranteed quality. Contact us at info@italianvintagewholesale.com to place your order and get your sustainable and stylish COLUMBIA branded fleece today!