PATAGONIA Branded Fleeces By Units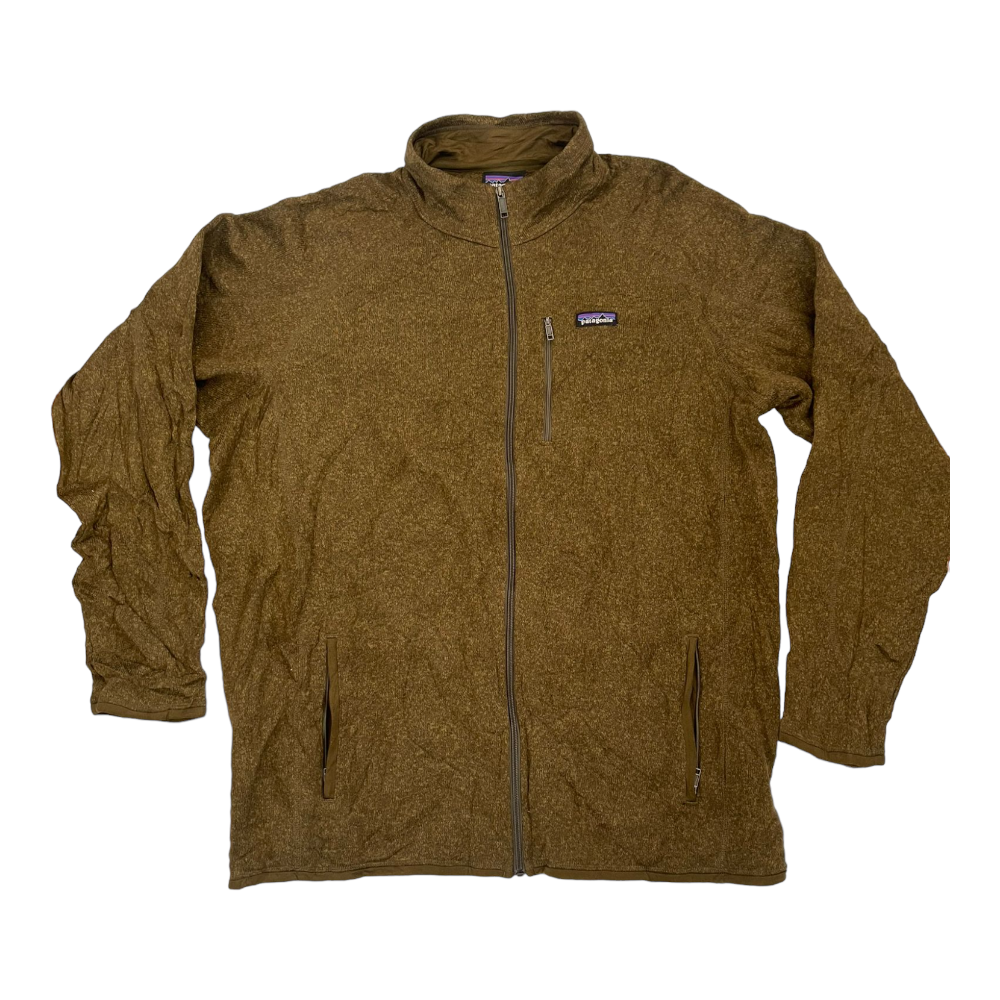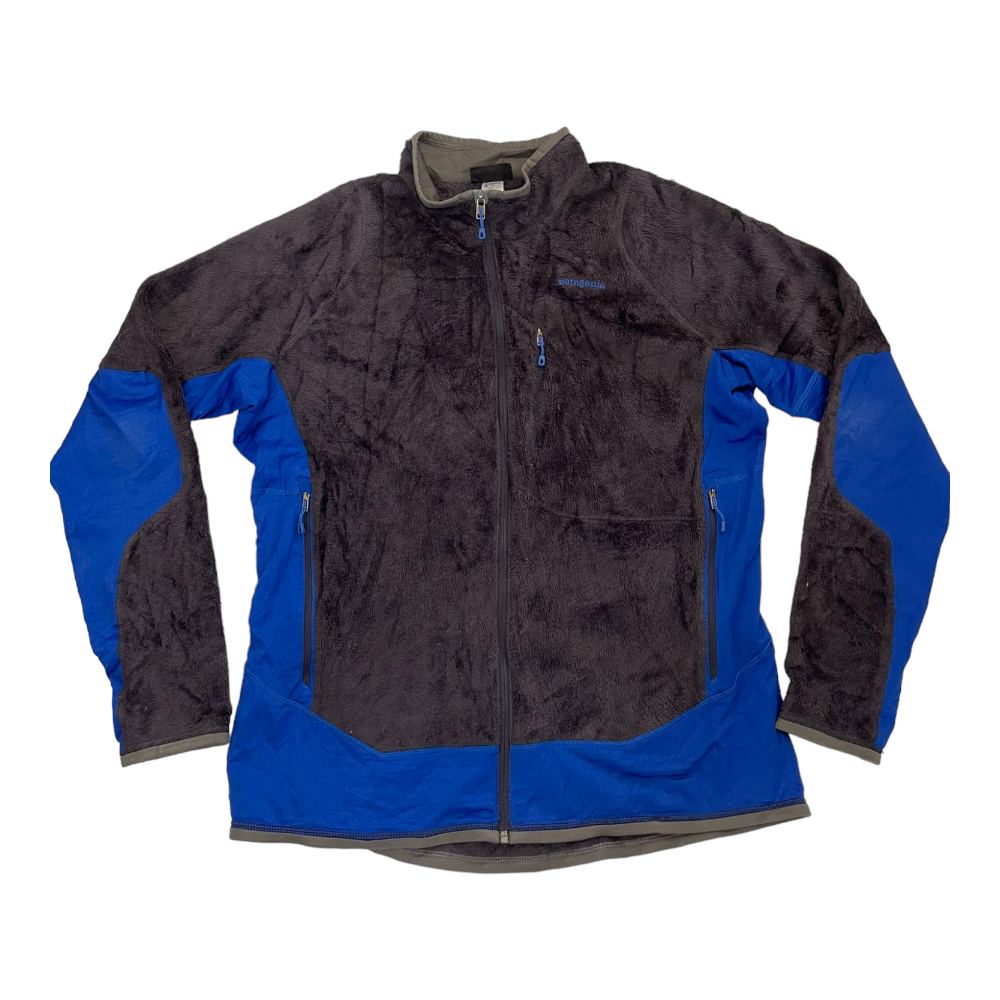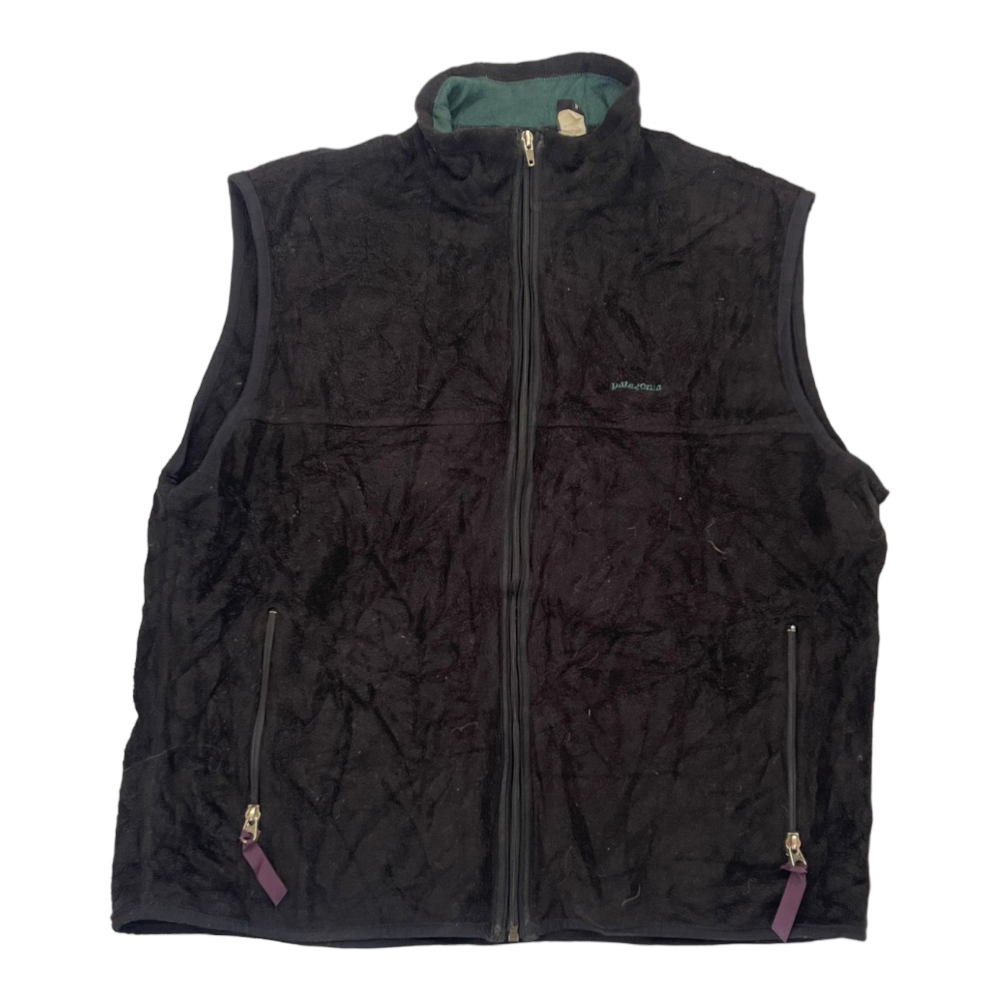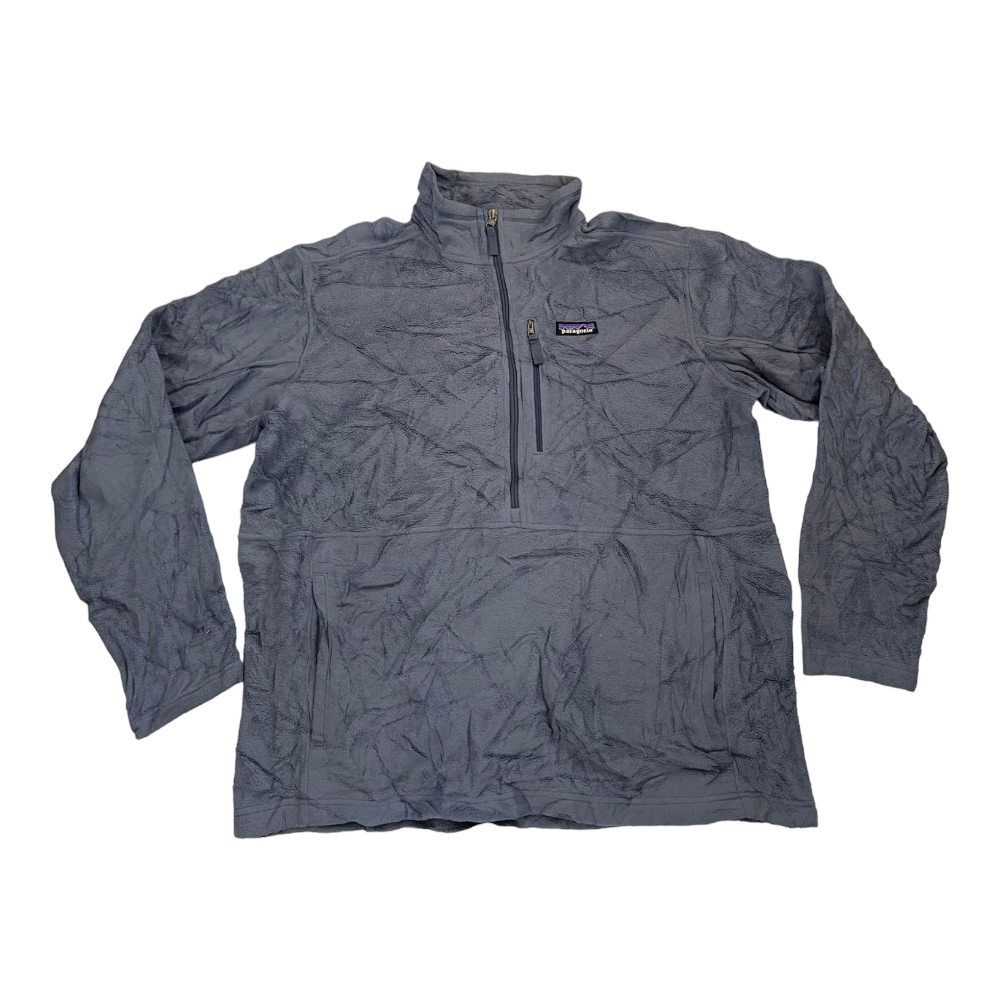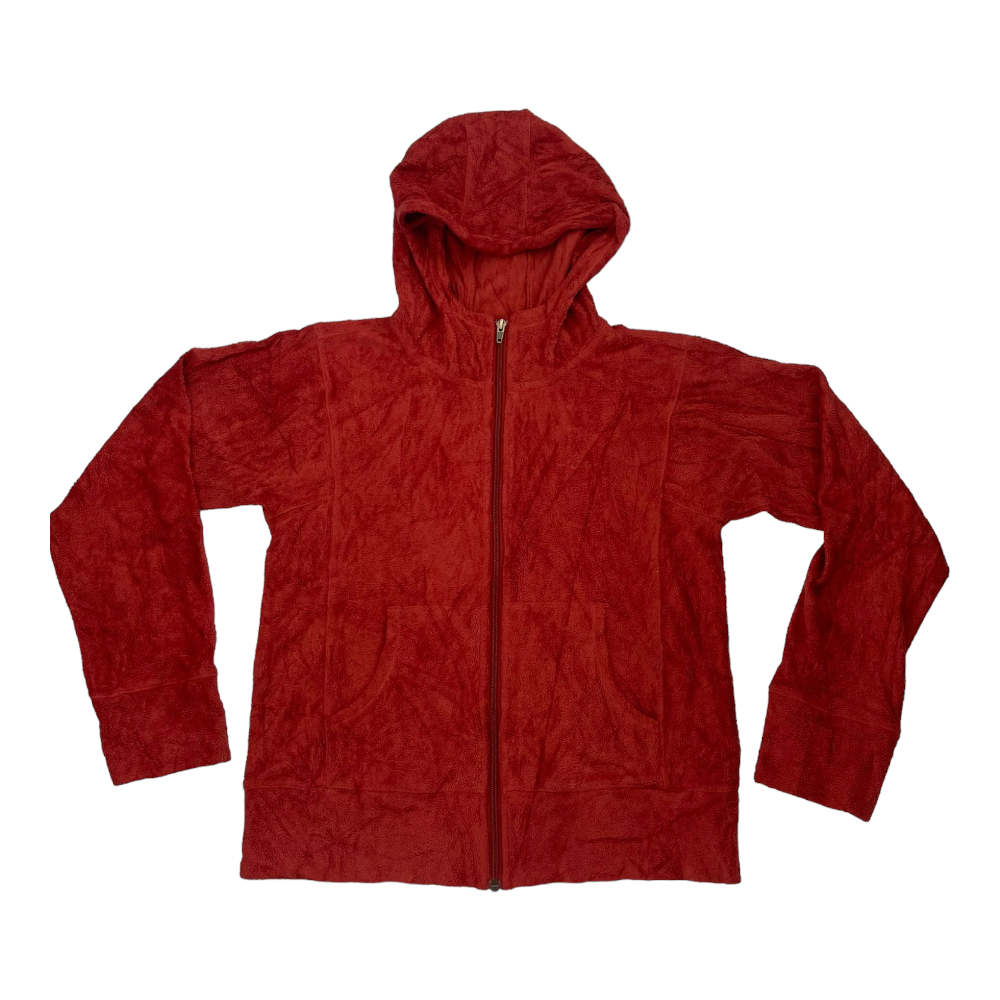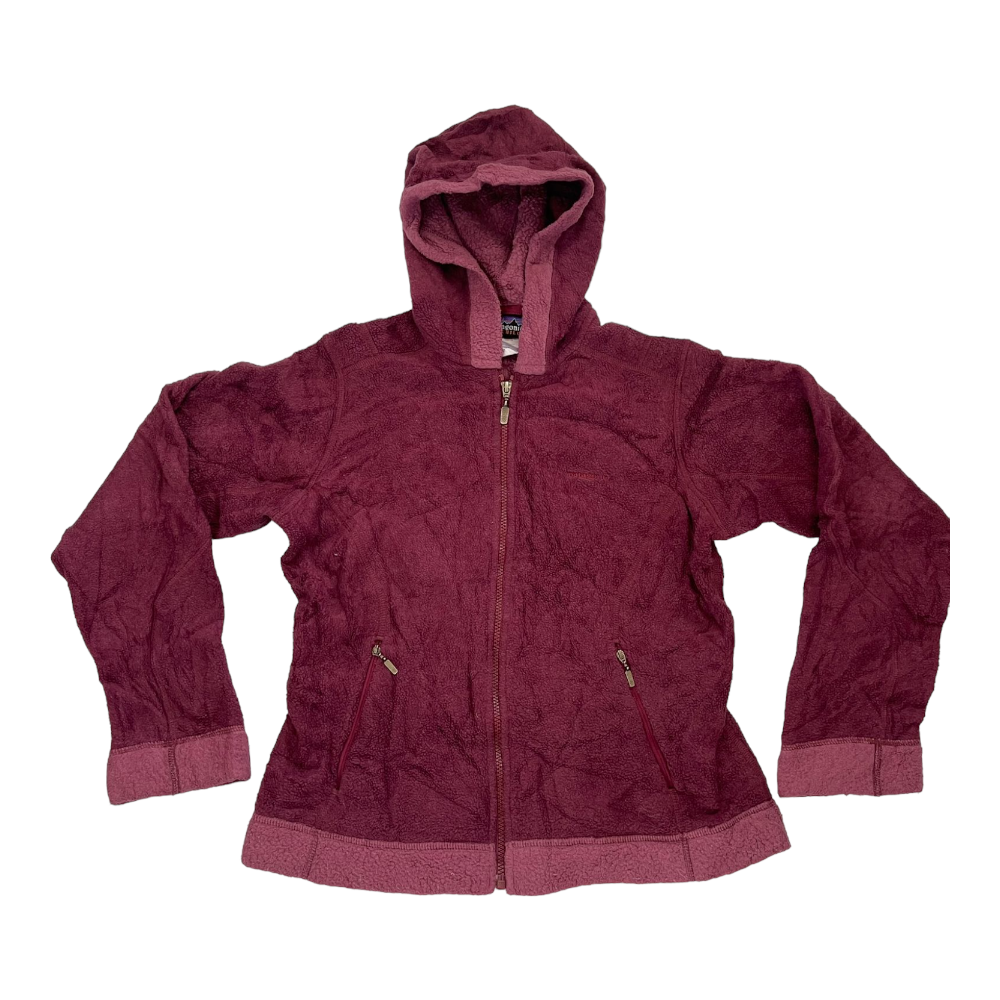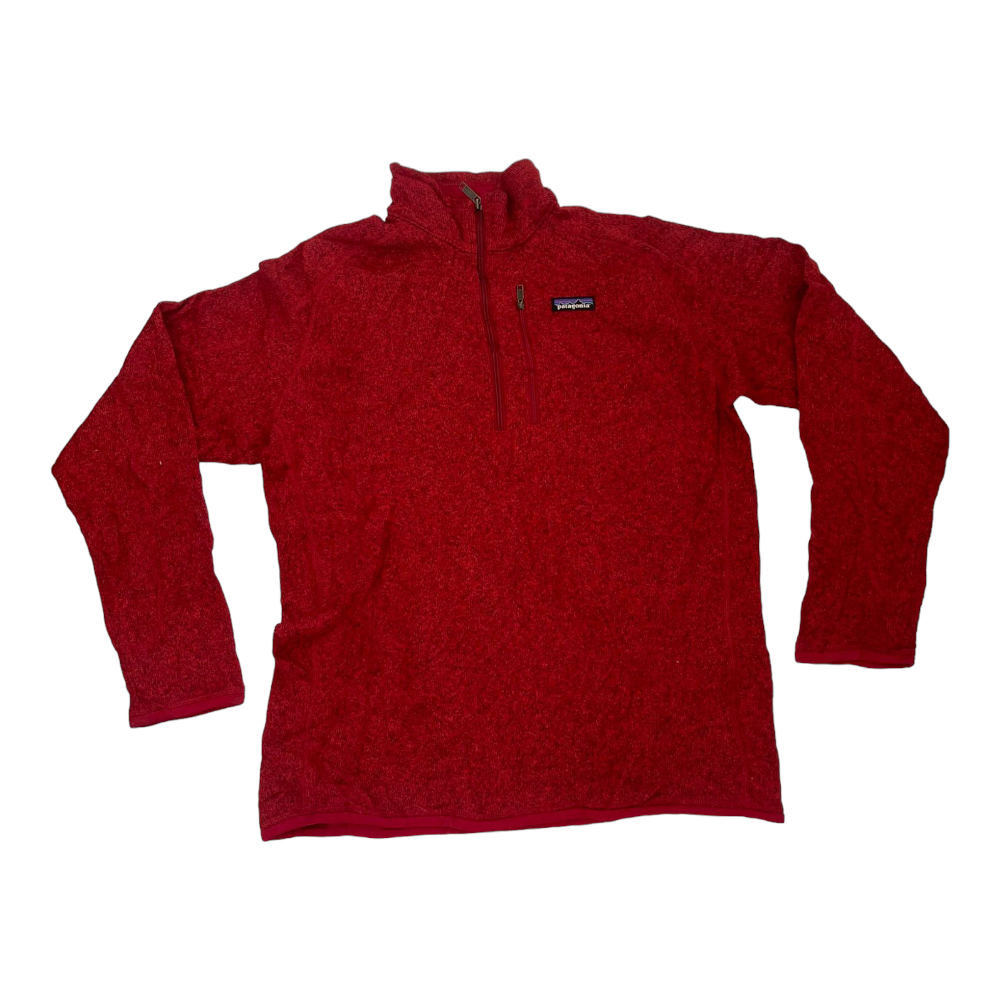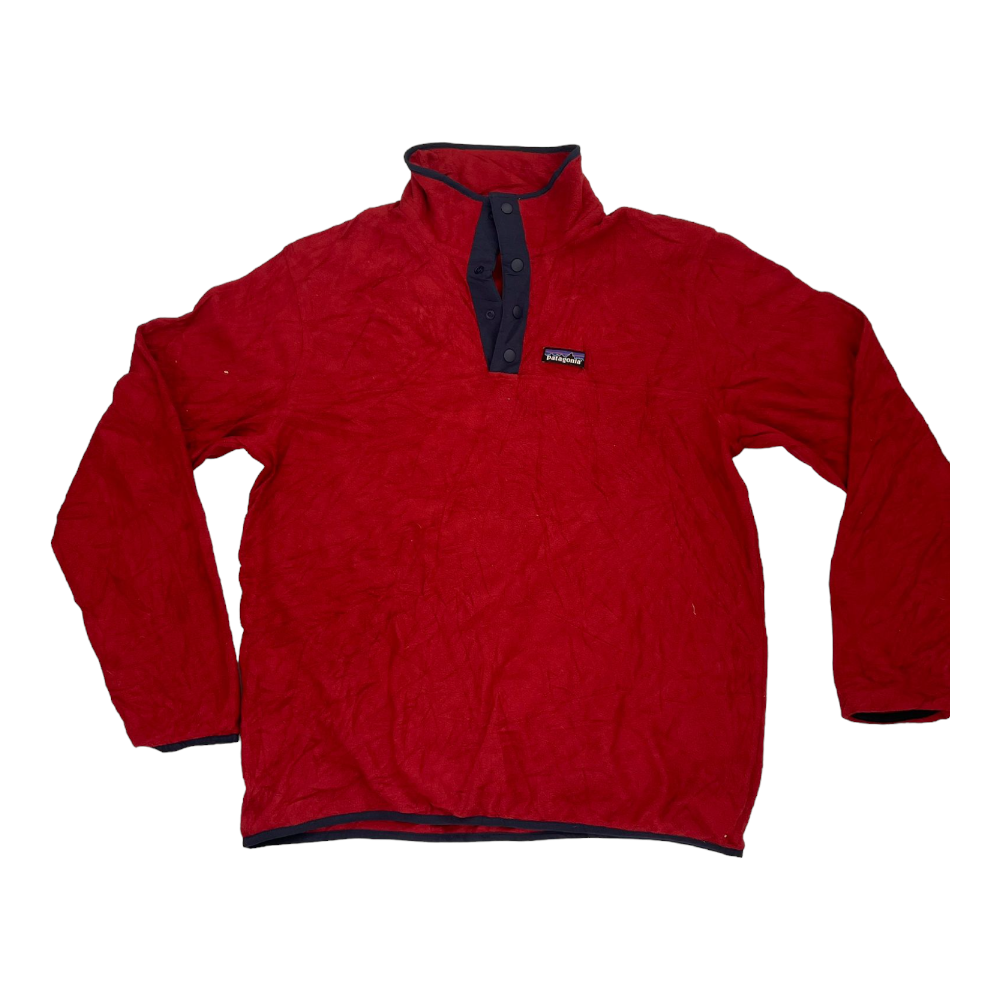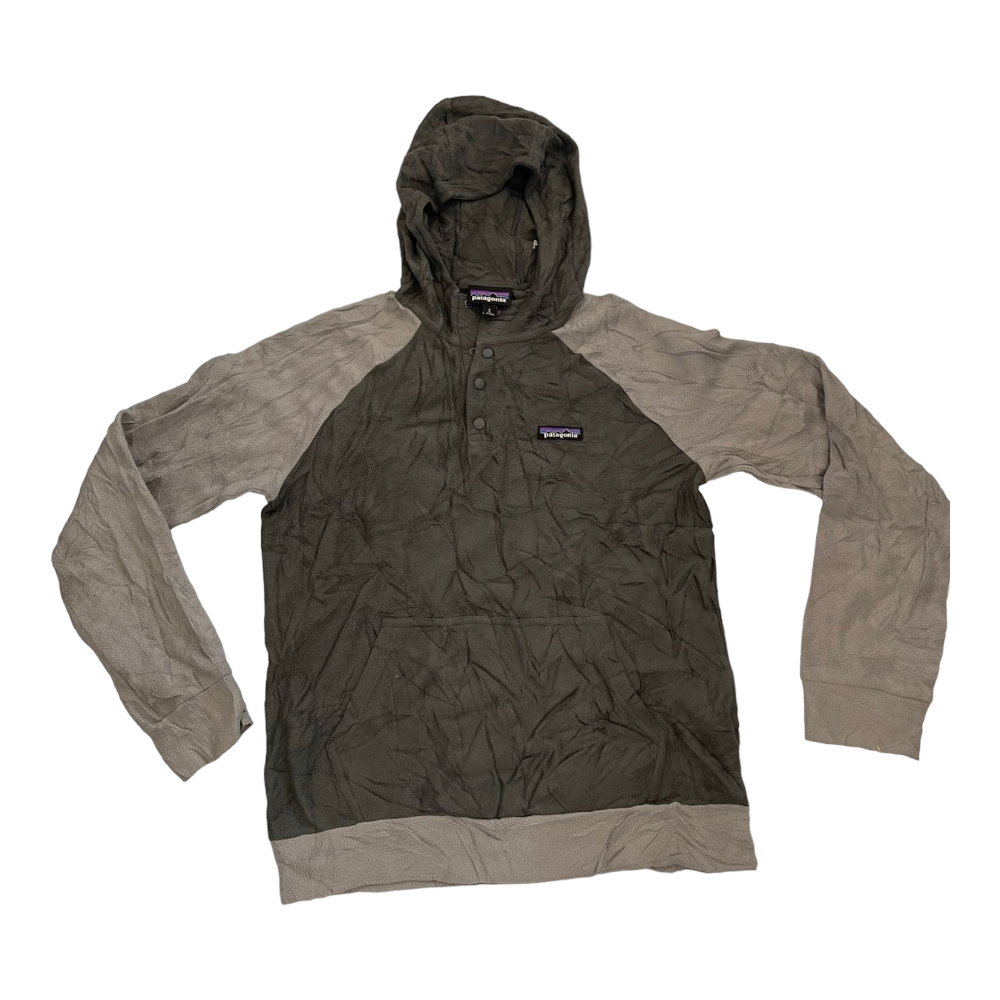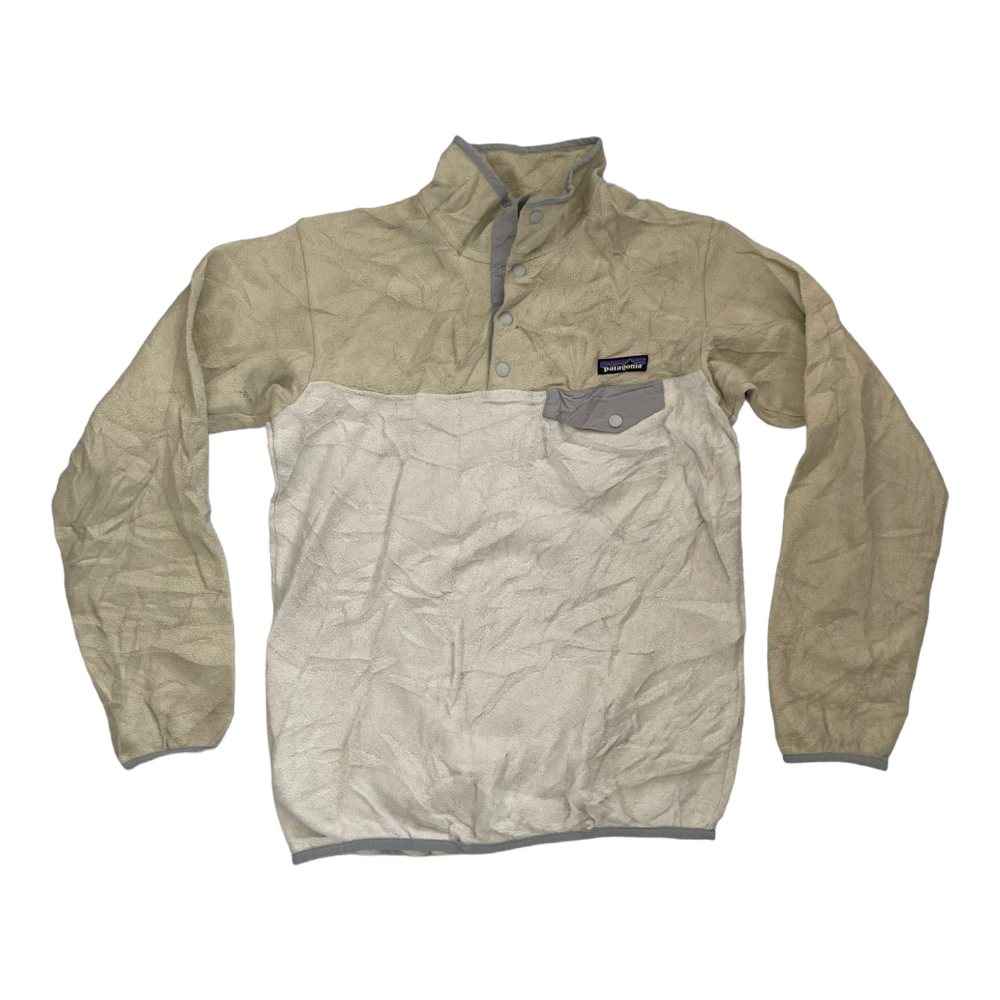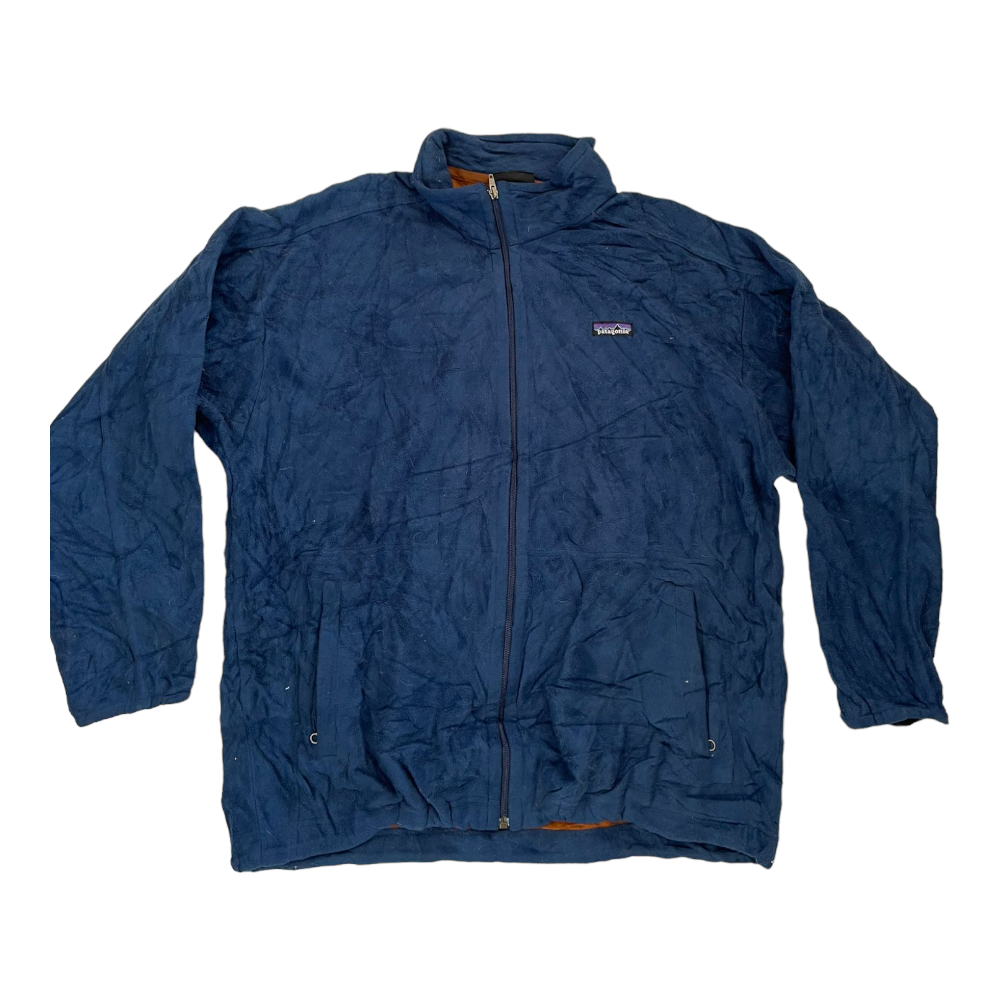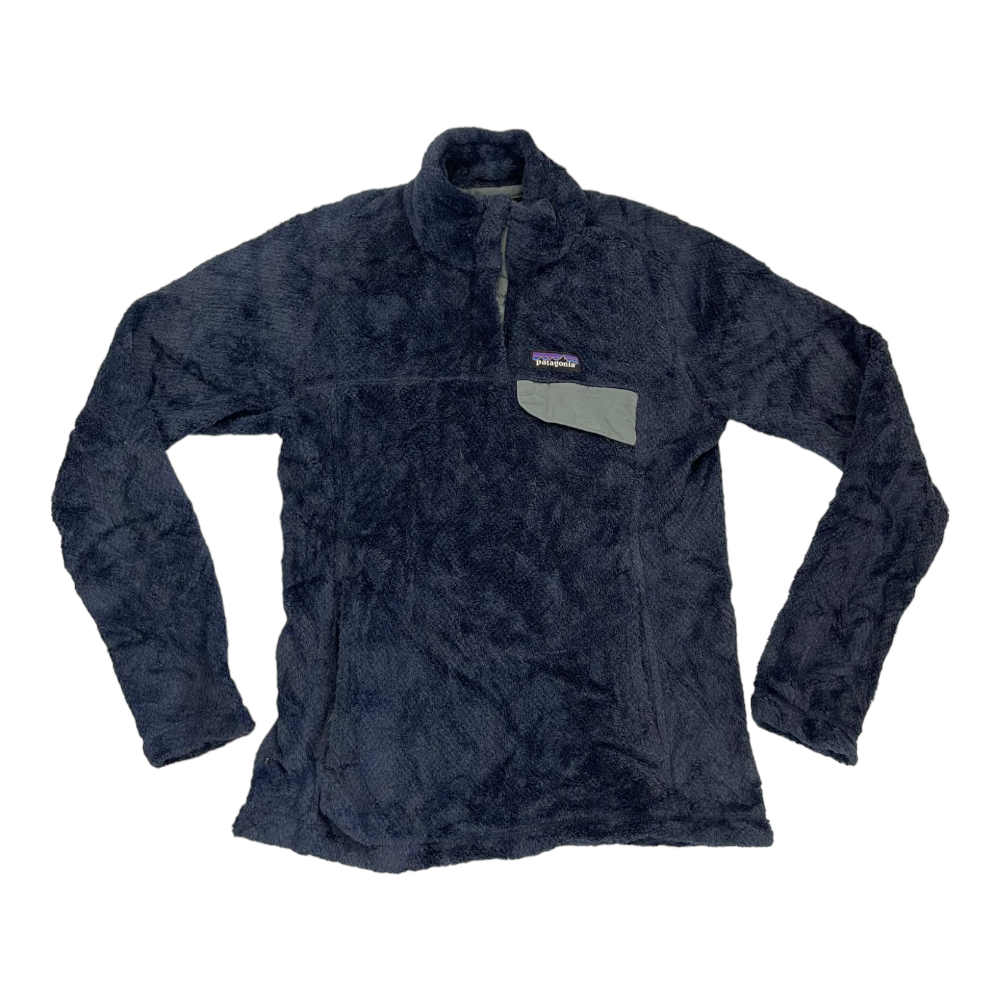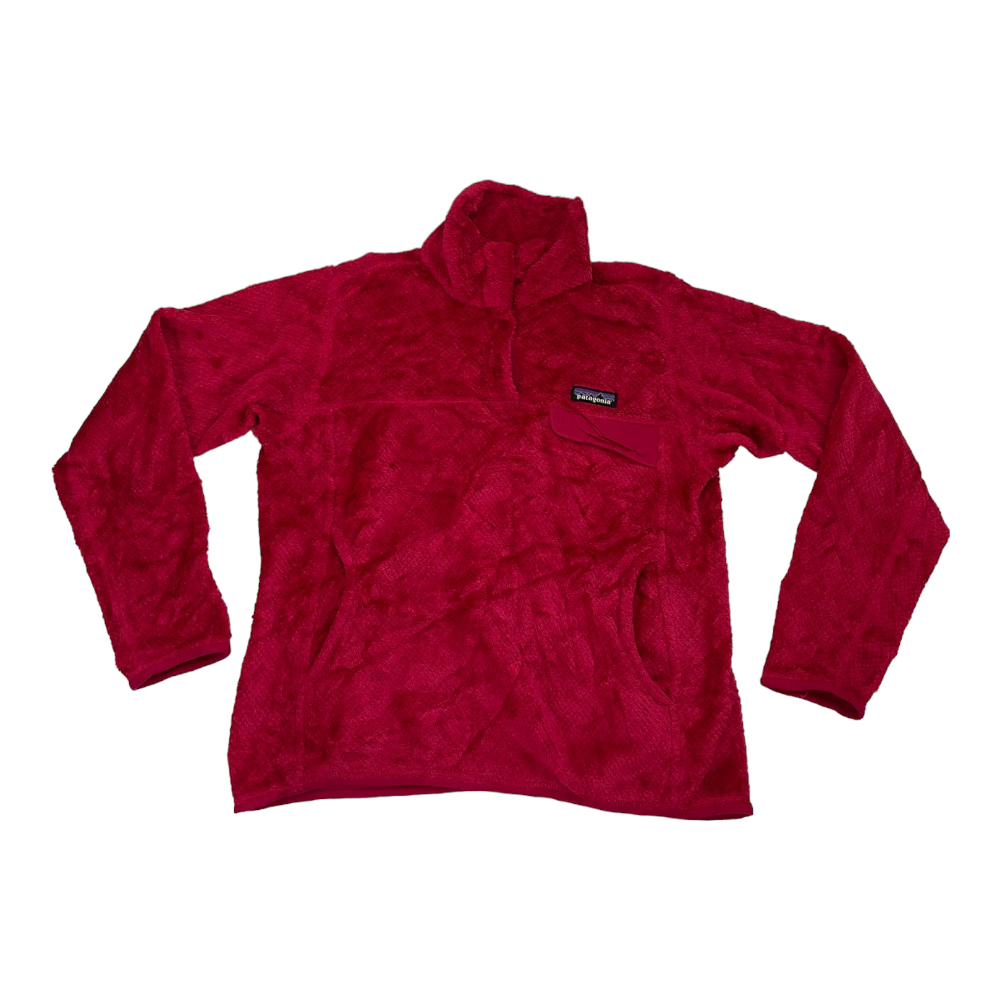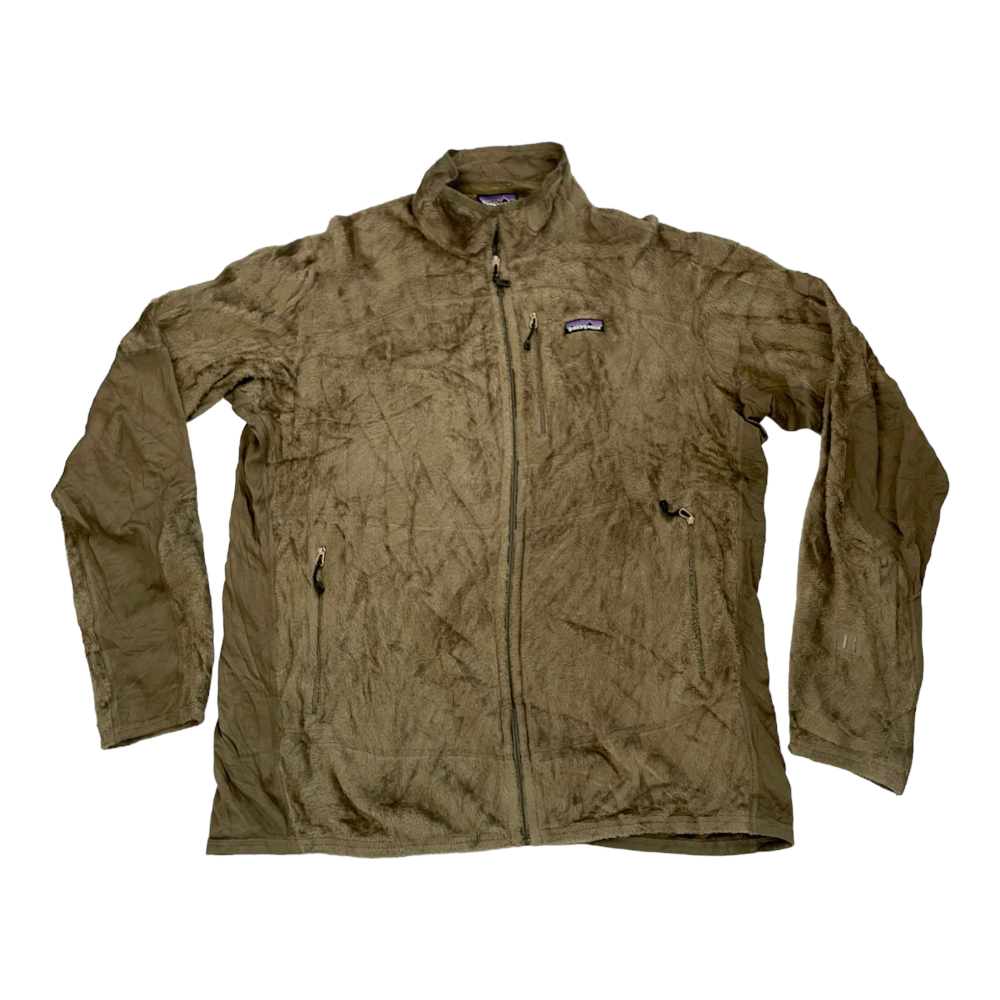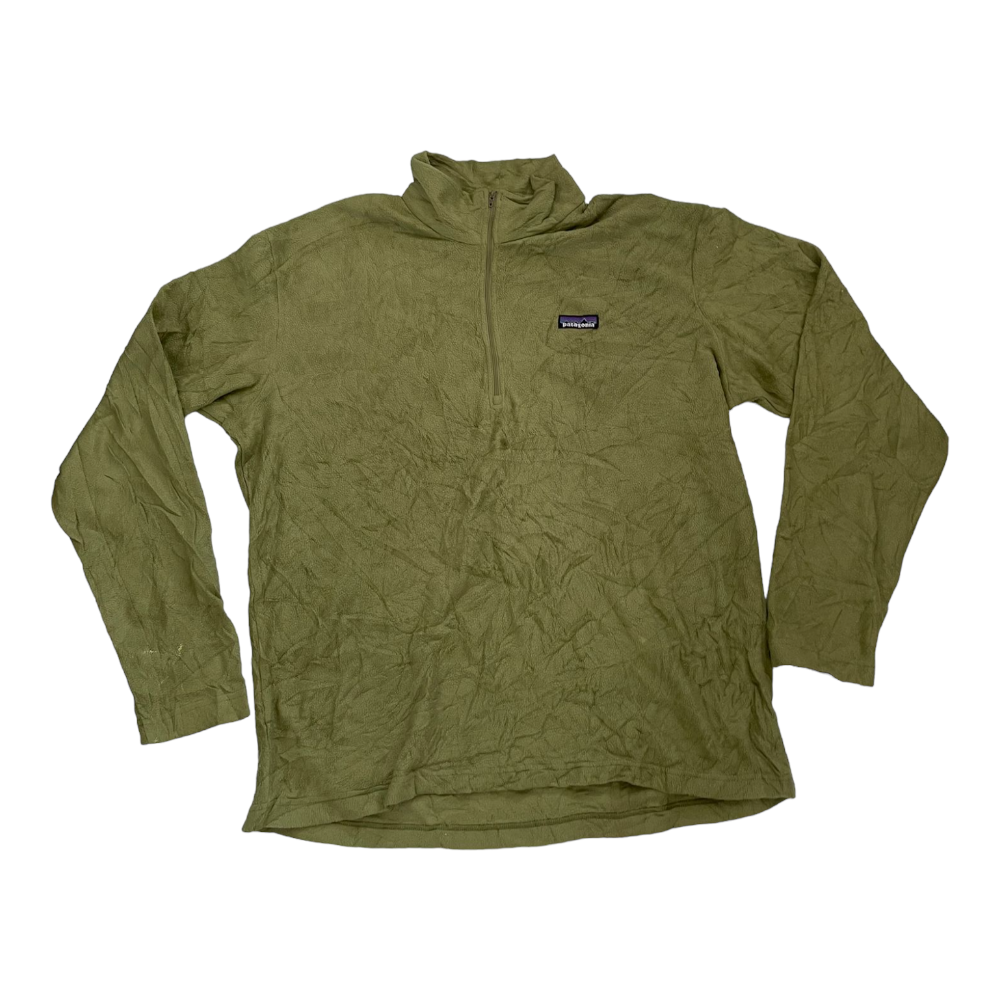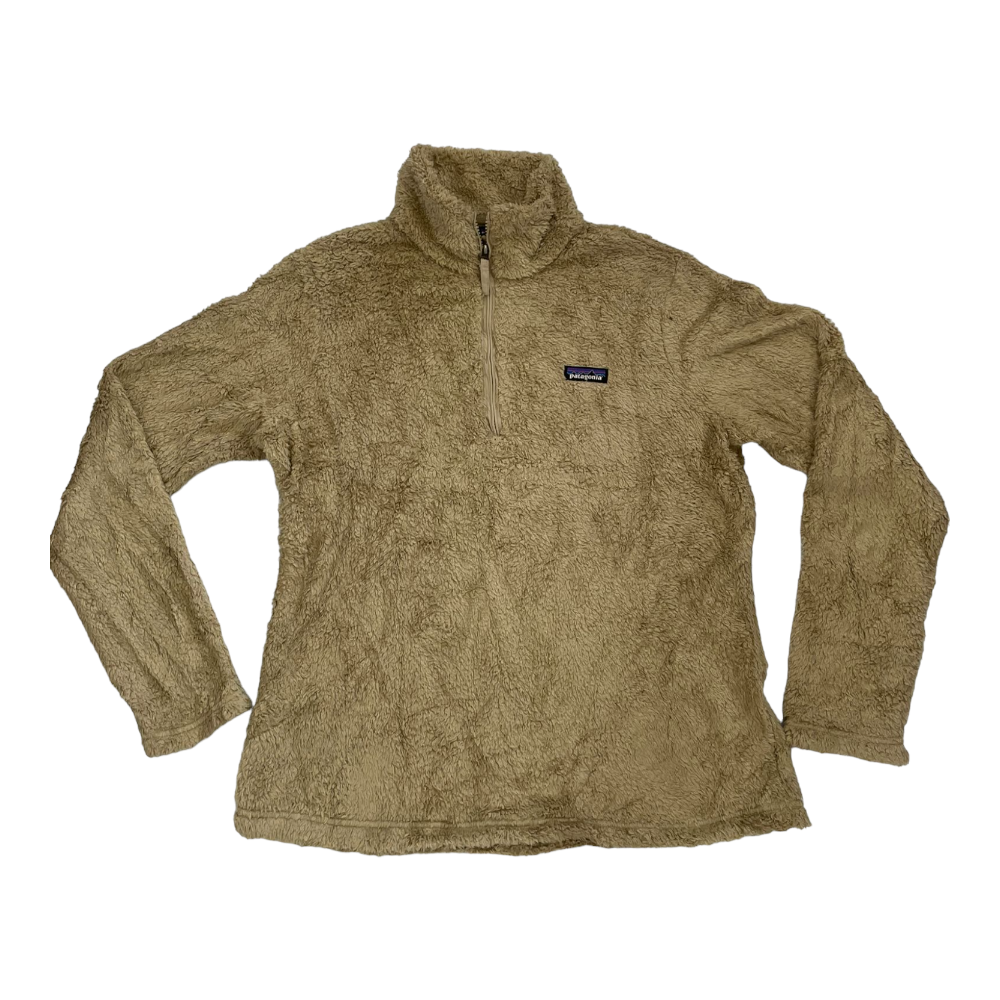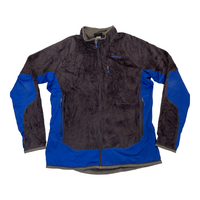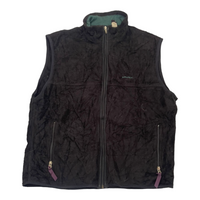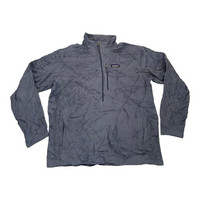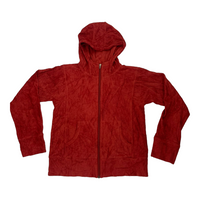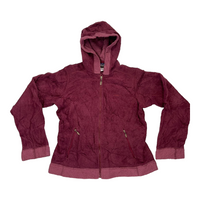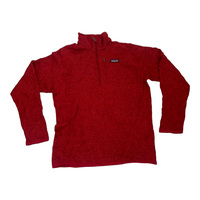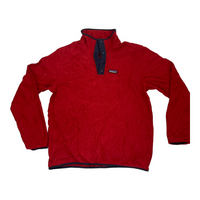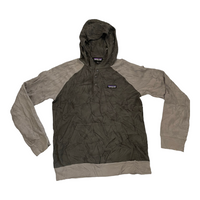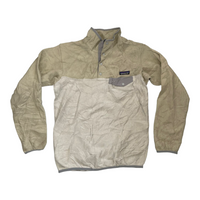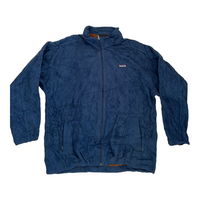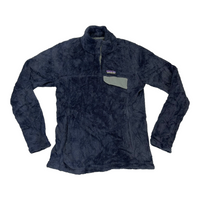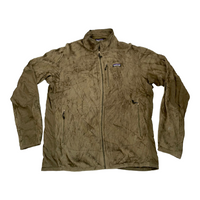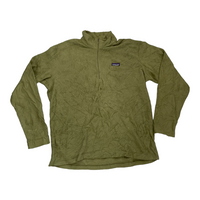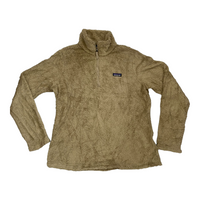 PATAGONIA Branded Fleeces By Units
PATAGONIA Branded Fleeces
Discover our selection of PATAGONIA branded fleeces, carefully handpicked and packed with your needs and requests in mind. With the iconic Monte Fiz Roy design in Patagonia dominating its logo, Patagonia has become a popular brand associated with ecology and launched many iconic campaigns.
Please note that the photos are for illustration purposes only. Your box will contain a variety of PATAGONIA branded fleeces in different colors, sizes, and models.
All items are 90% guaranteed to be in Grade A quality, and sizes range from S to XXL.RETAIL FOR: 35 - 50
Our fast shipping service ensures that your order will be delivered in just 3-4 working days. Please keep in mind that the items are pre-owned, so there may be some minor defects or require washing.
Get your sustainable and stylish PATAGONIA branded fleeces today! Contact us at info@italianvintagewholesale.com to place your order.