T-Shirt Pro Sport By UNITES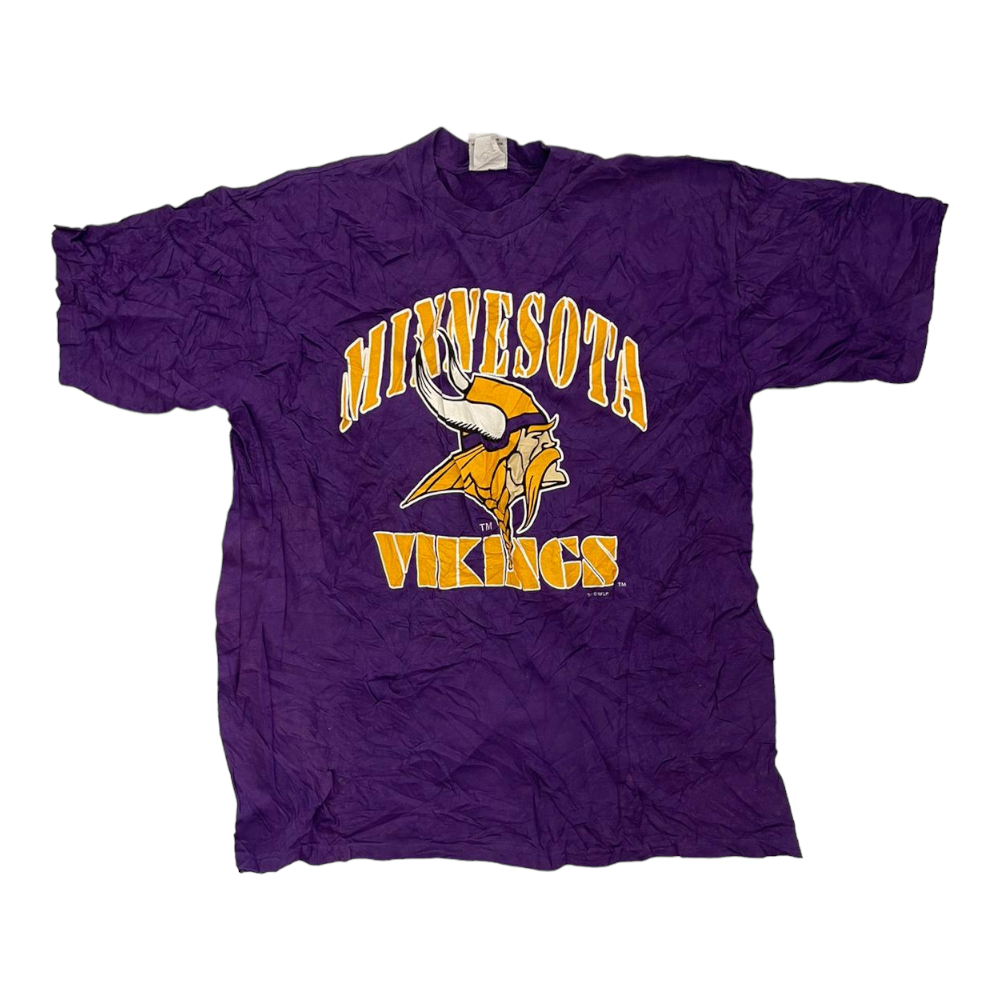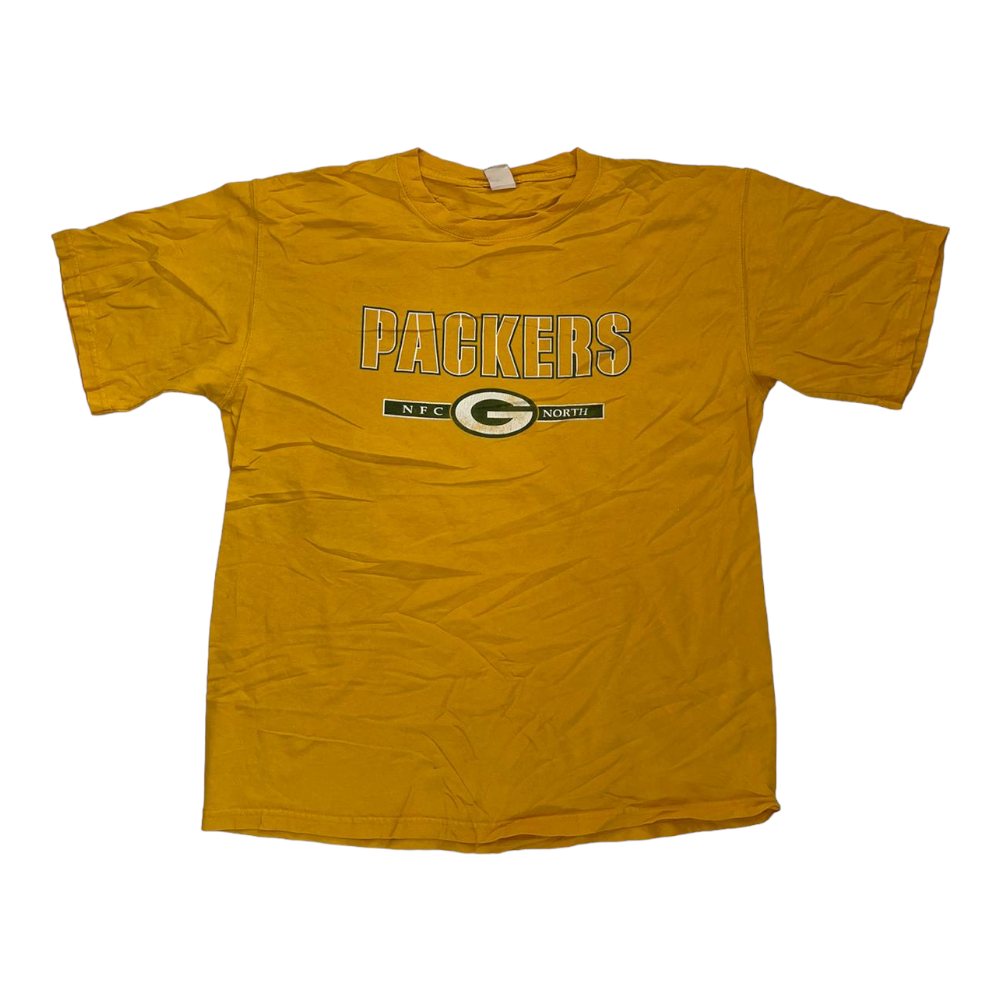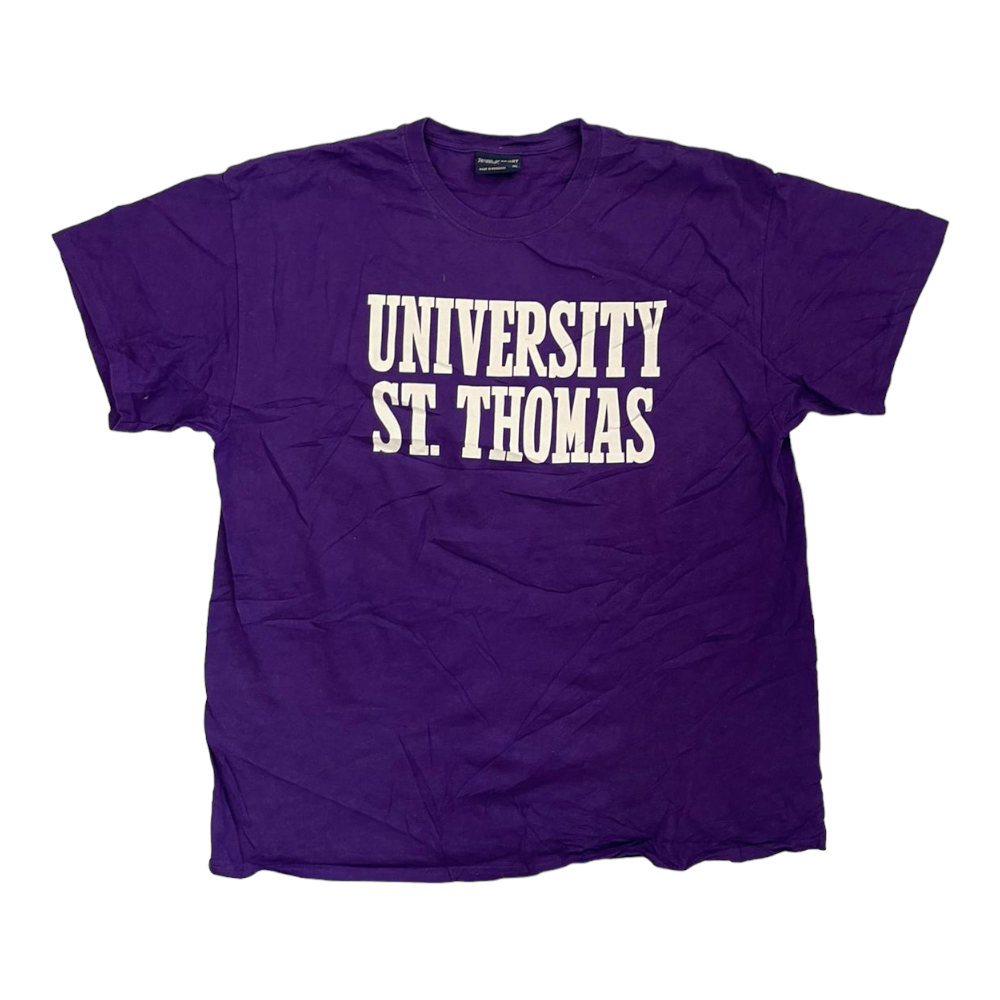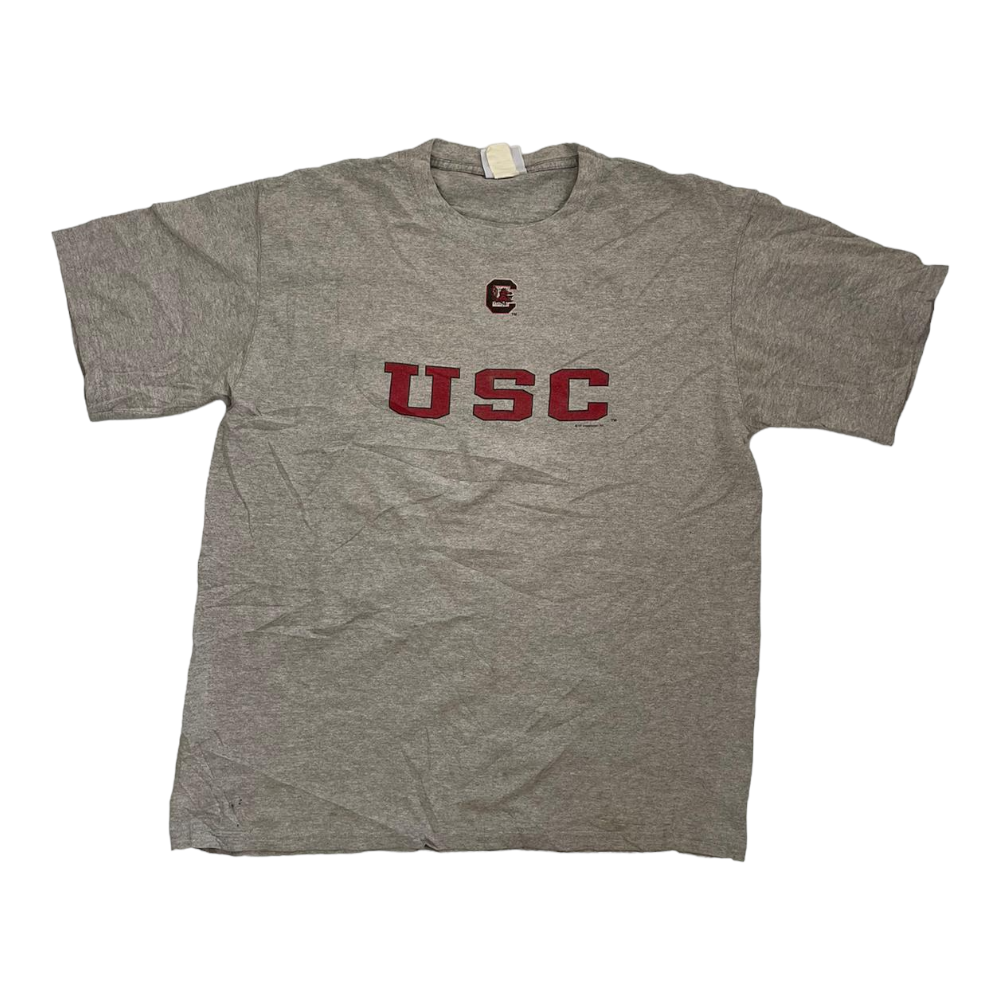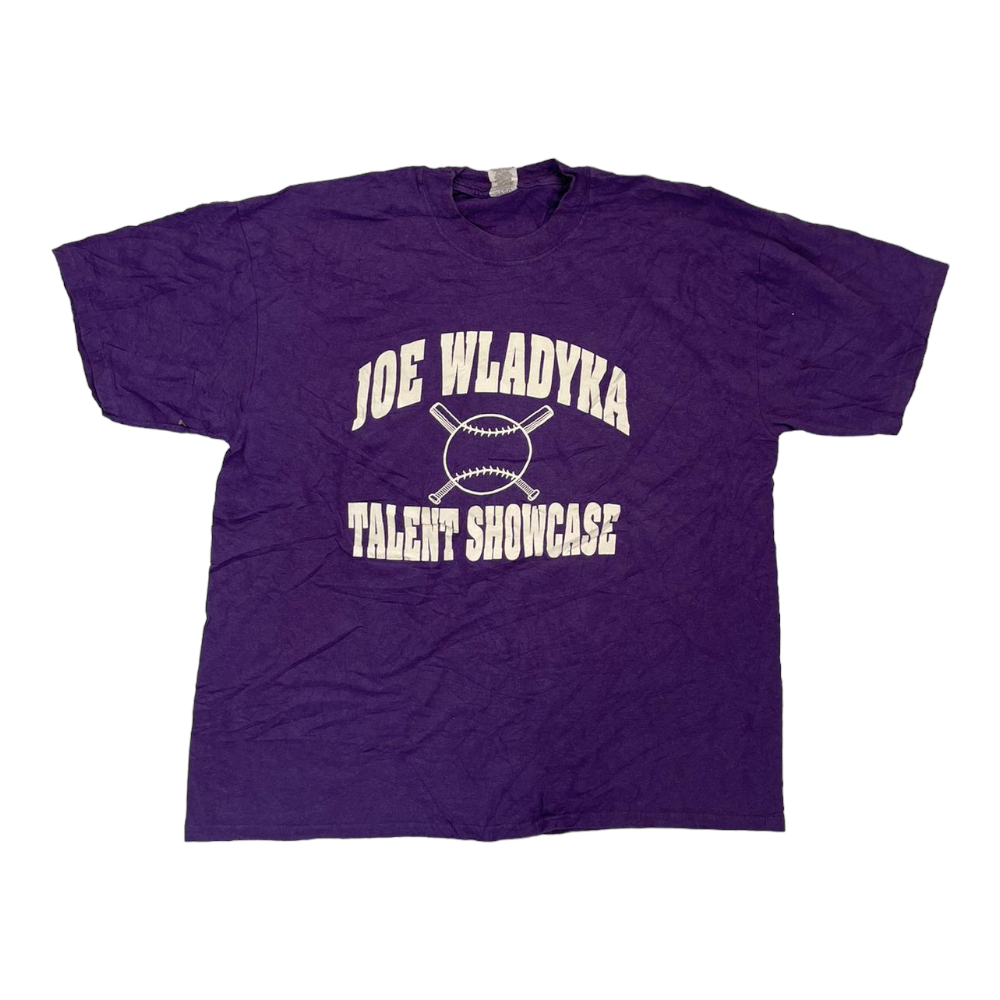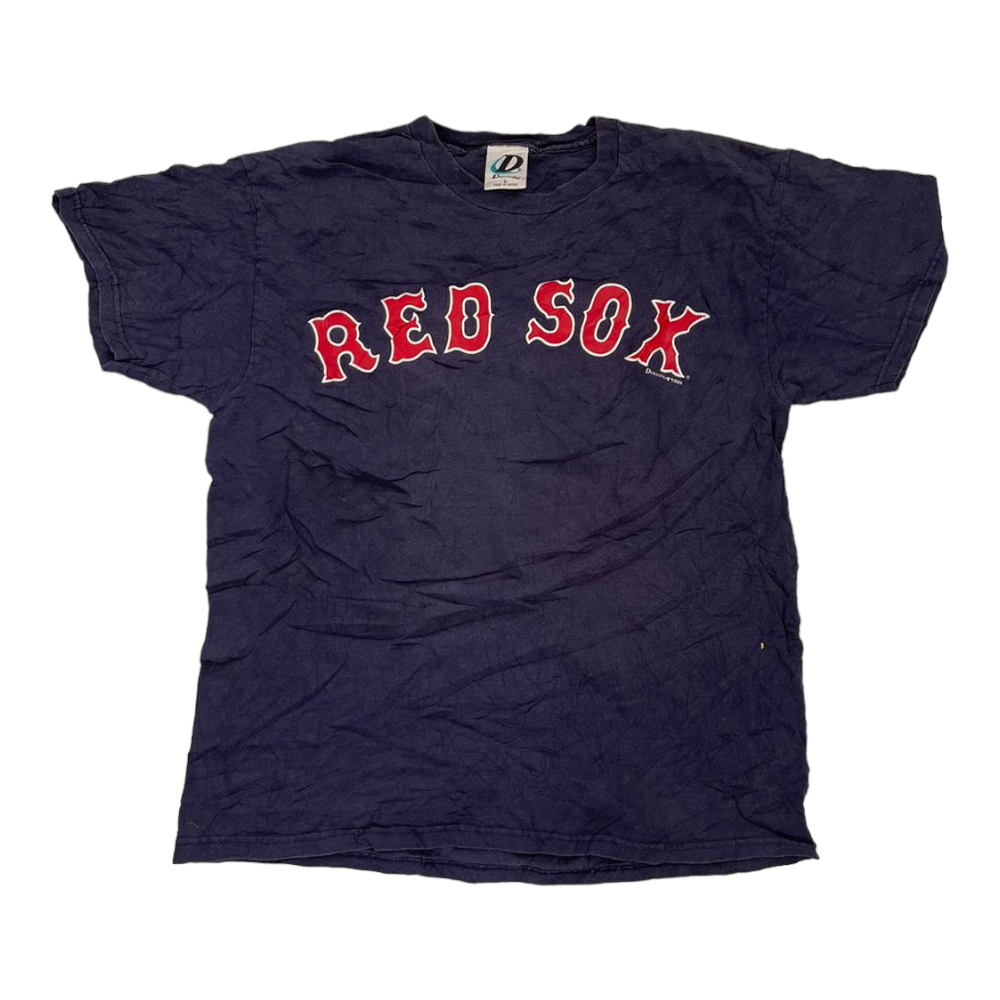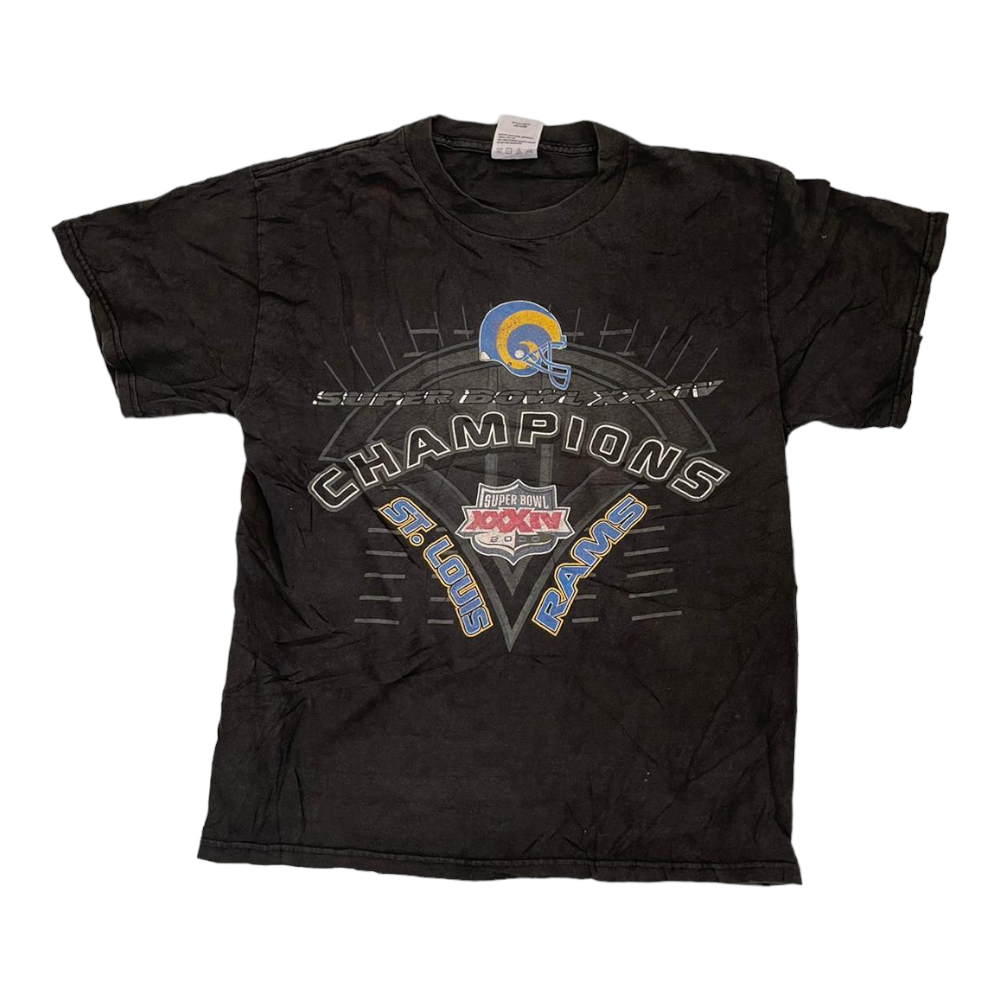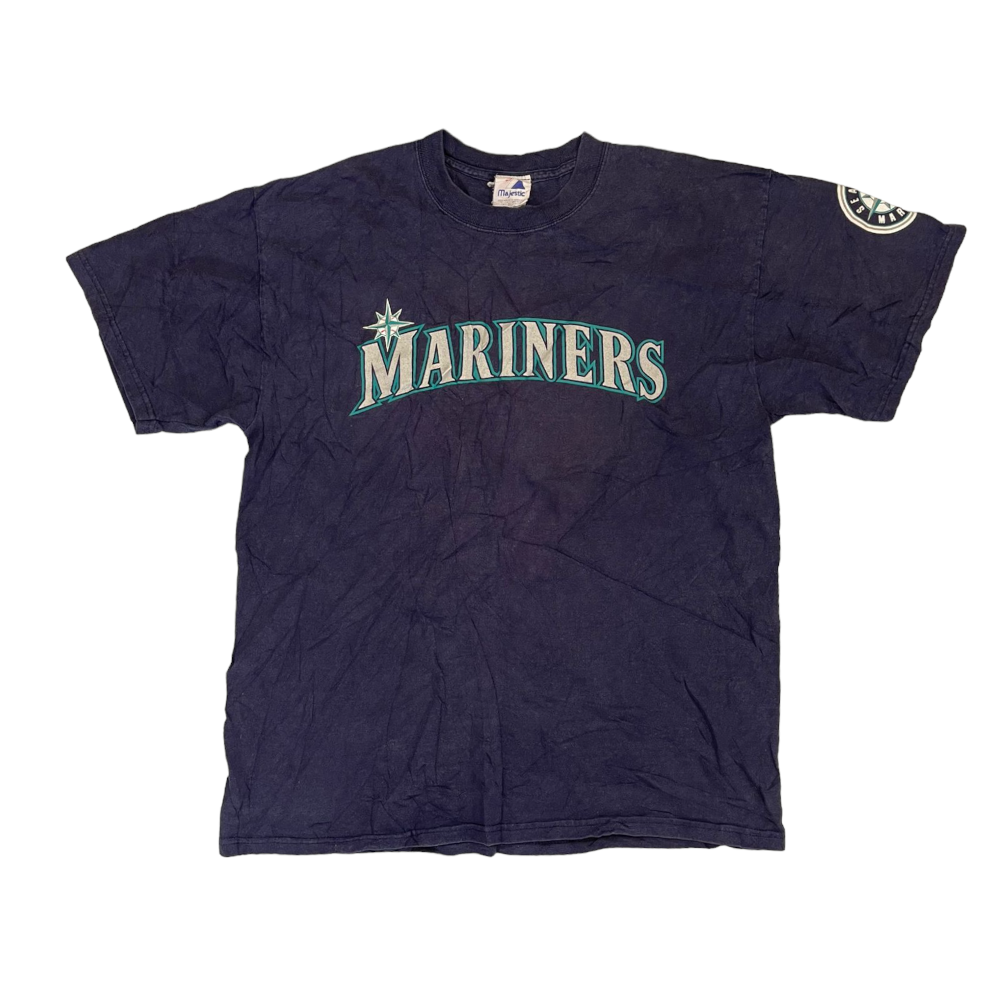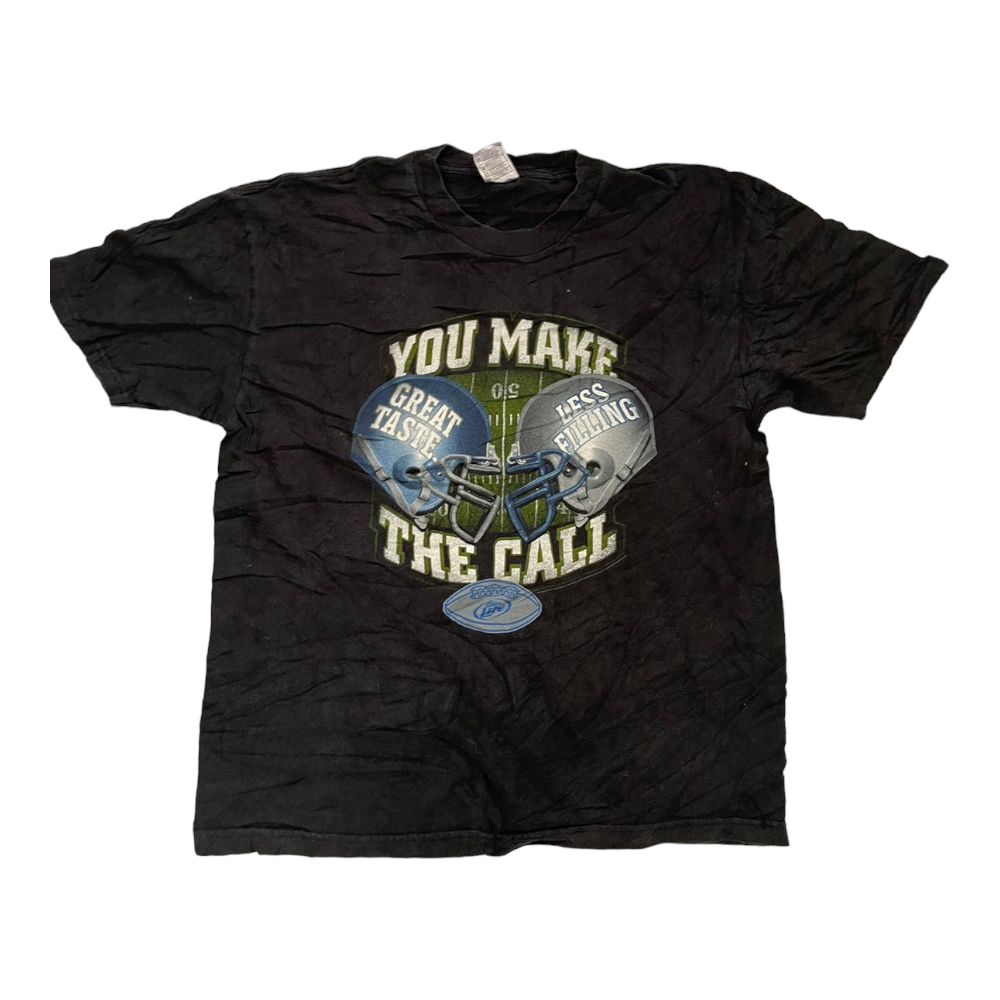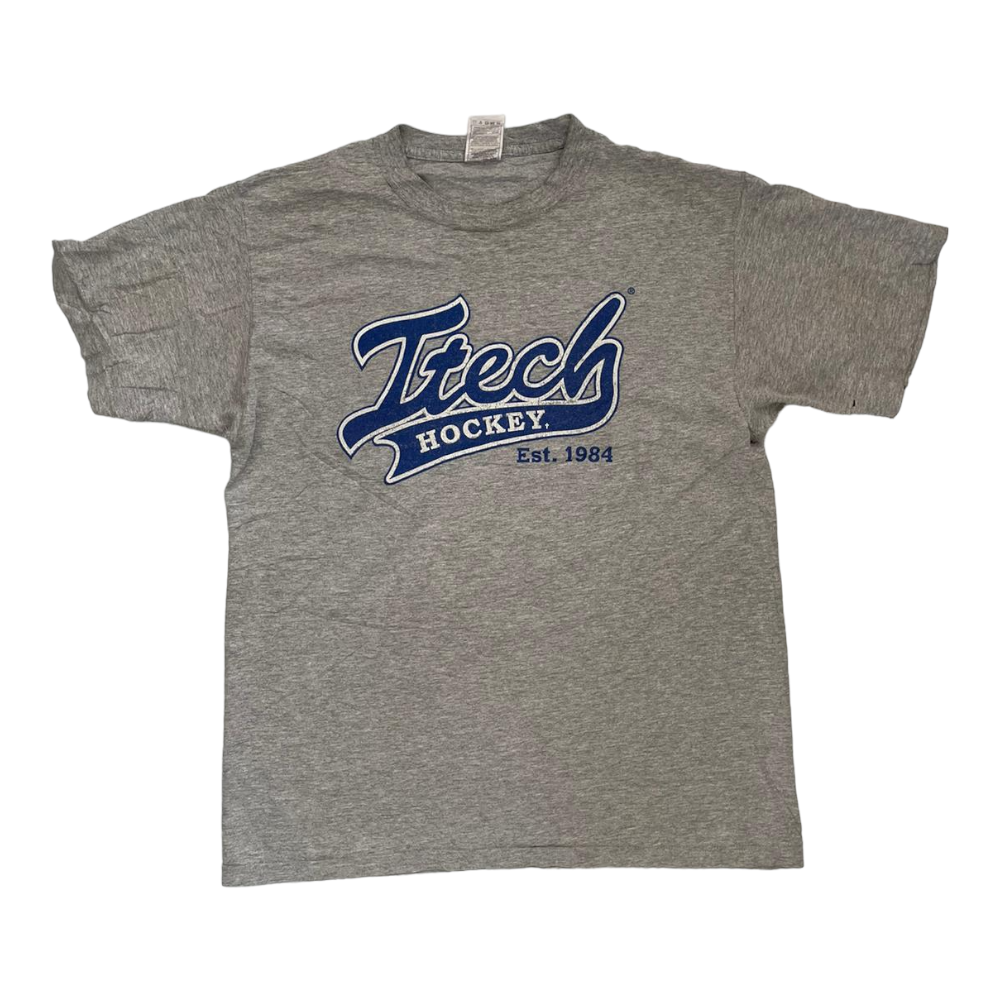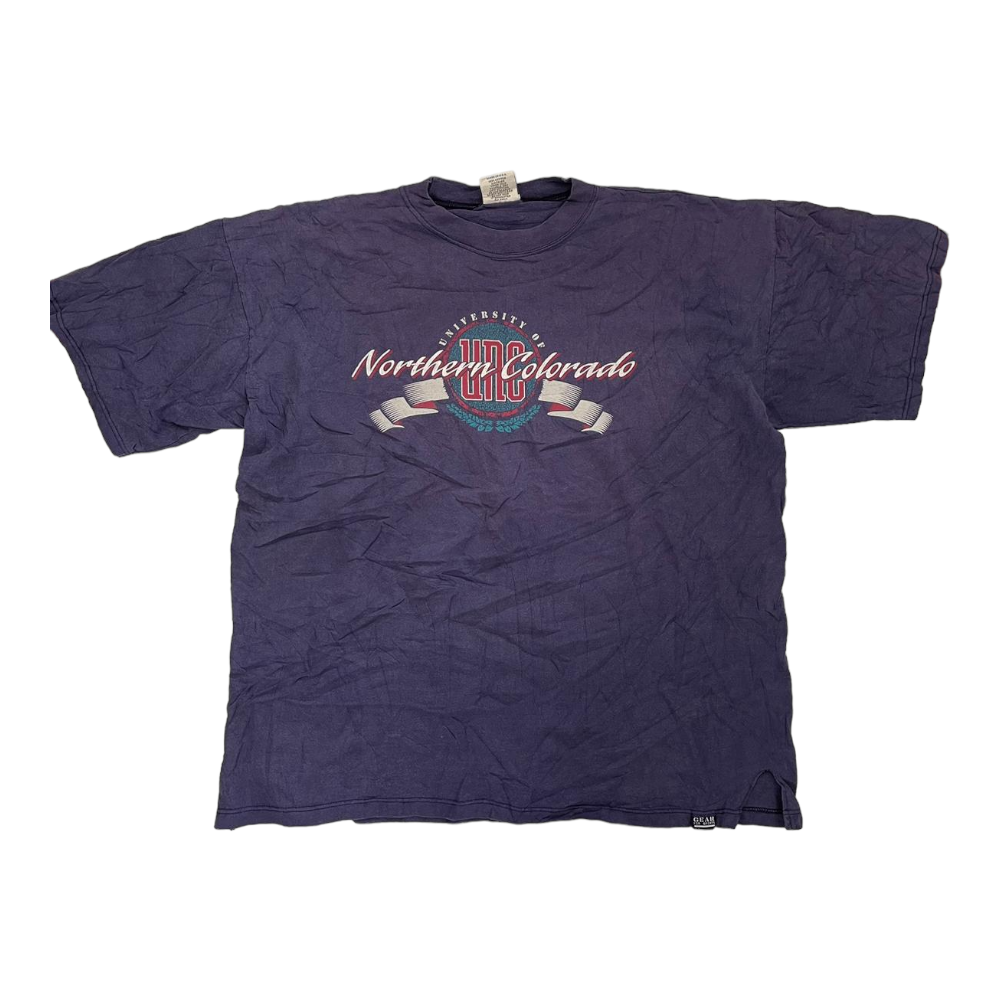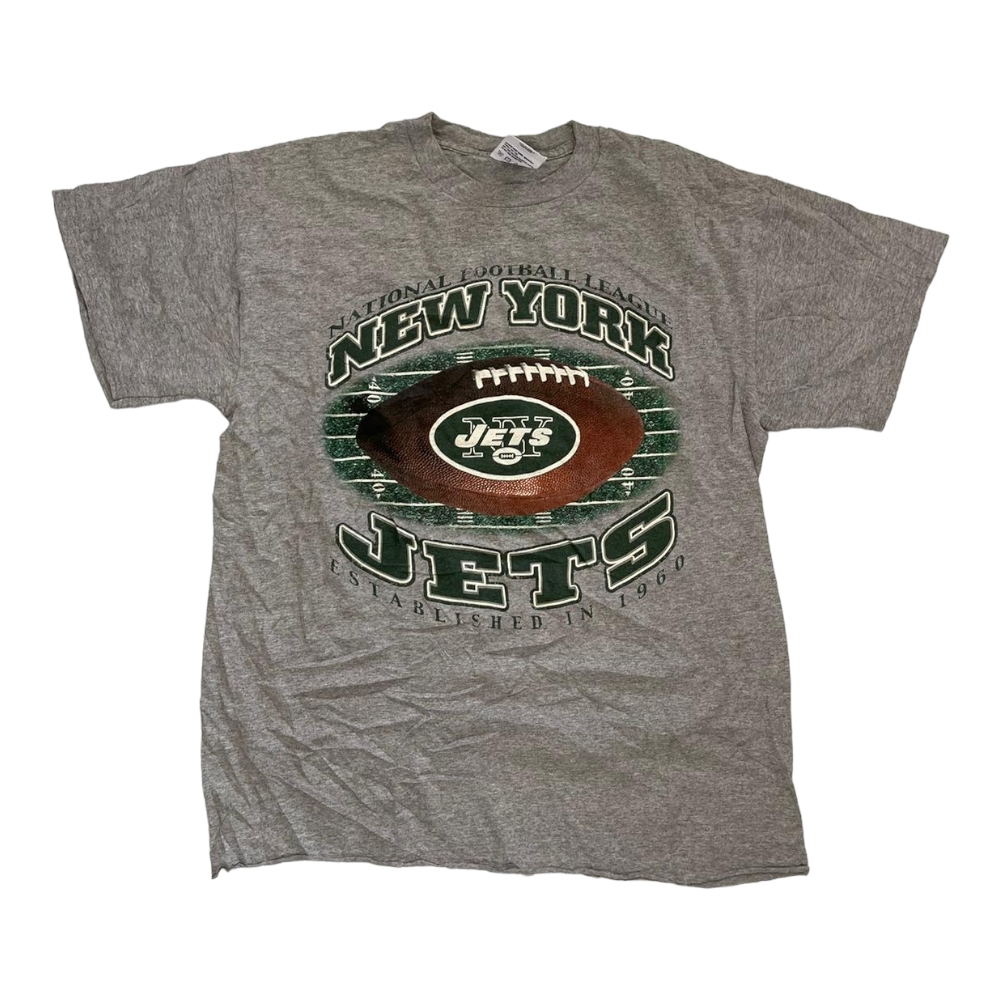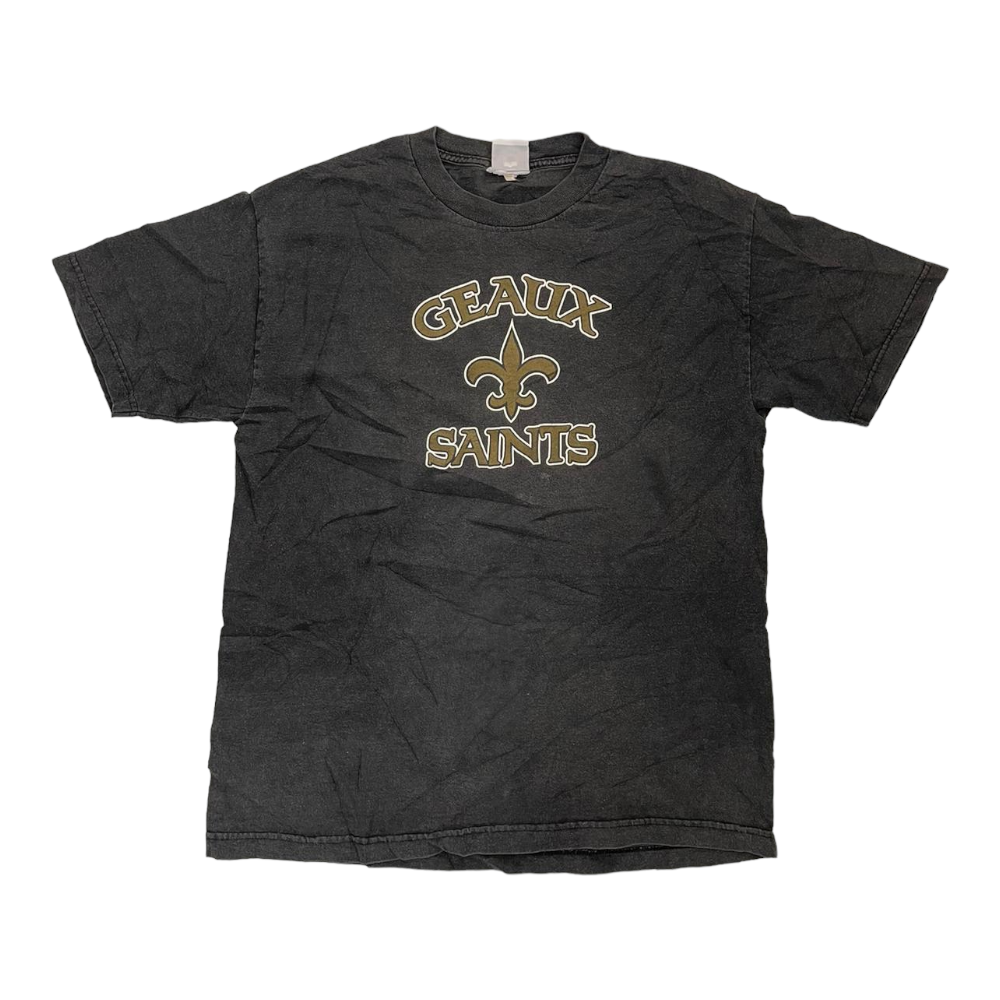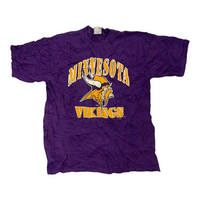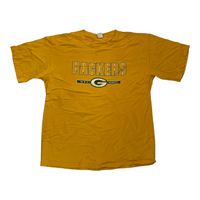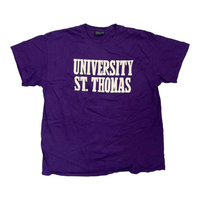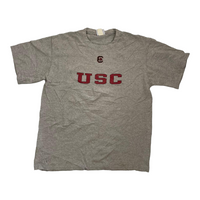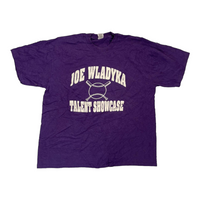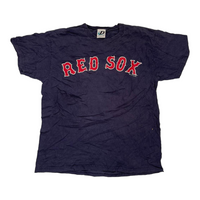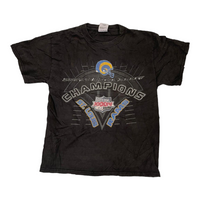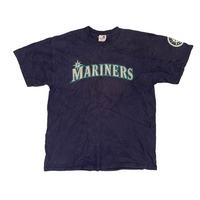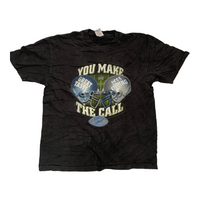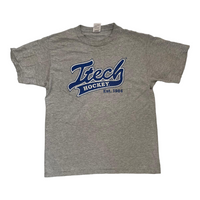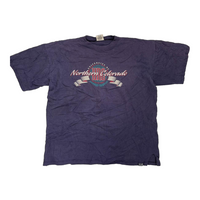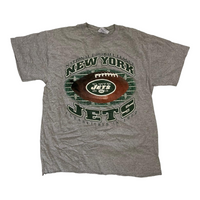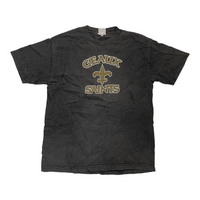 T-Shirt Pro Sport By UNITES
T-Shirt Pro Sport
Looking for authentic vintage Pro Sport T-Shirts? Look no further! Our handmade Pro Sport T-Shirt box is tailored to your needs and requests.
Please note that the photos are for reference only, and the box you receive will contain a mix of Pro Sport T-Shirts, including different models such as American football, and various brands and no brands.
Product Features:
QUALITY GUARANTEED: 90% of items are Grade A
RANDOM SIZES: From S to XXL
RETAIL FOR: 15-25
TRANSPORT TIMES 3/4 WORKING DAYS
HANDMADE PACKAGE PREPARATION TIMES VARY, USUALLY

 

2 WORKING DAYS
Please be aware that as these are vintage items, there may be small defects and some items may require washing.
To order or find out more about our Pro Sport T-Shirt box, please contact us at info@italianvintagewholesale.com.

Team IVW.