Woman Vintage Summer Mix PLUS SIZE Kilosale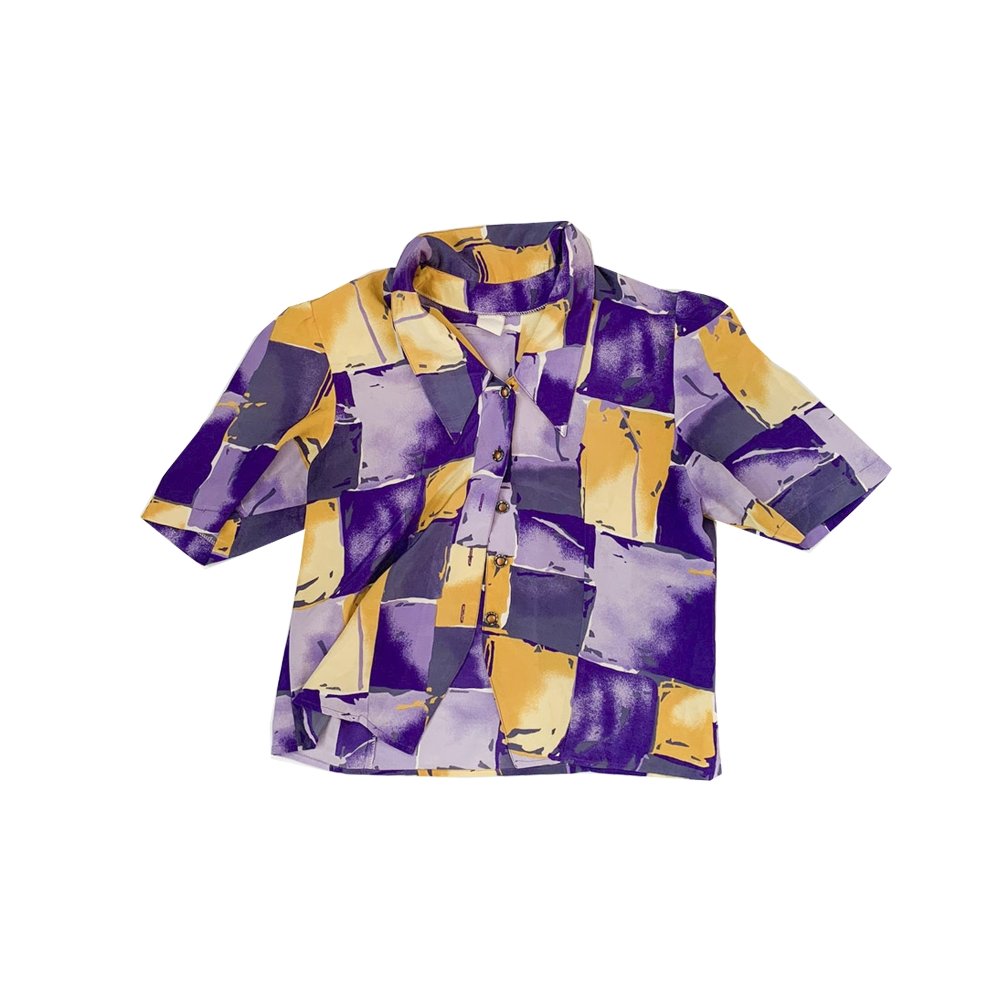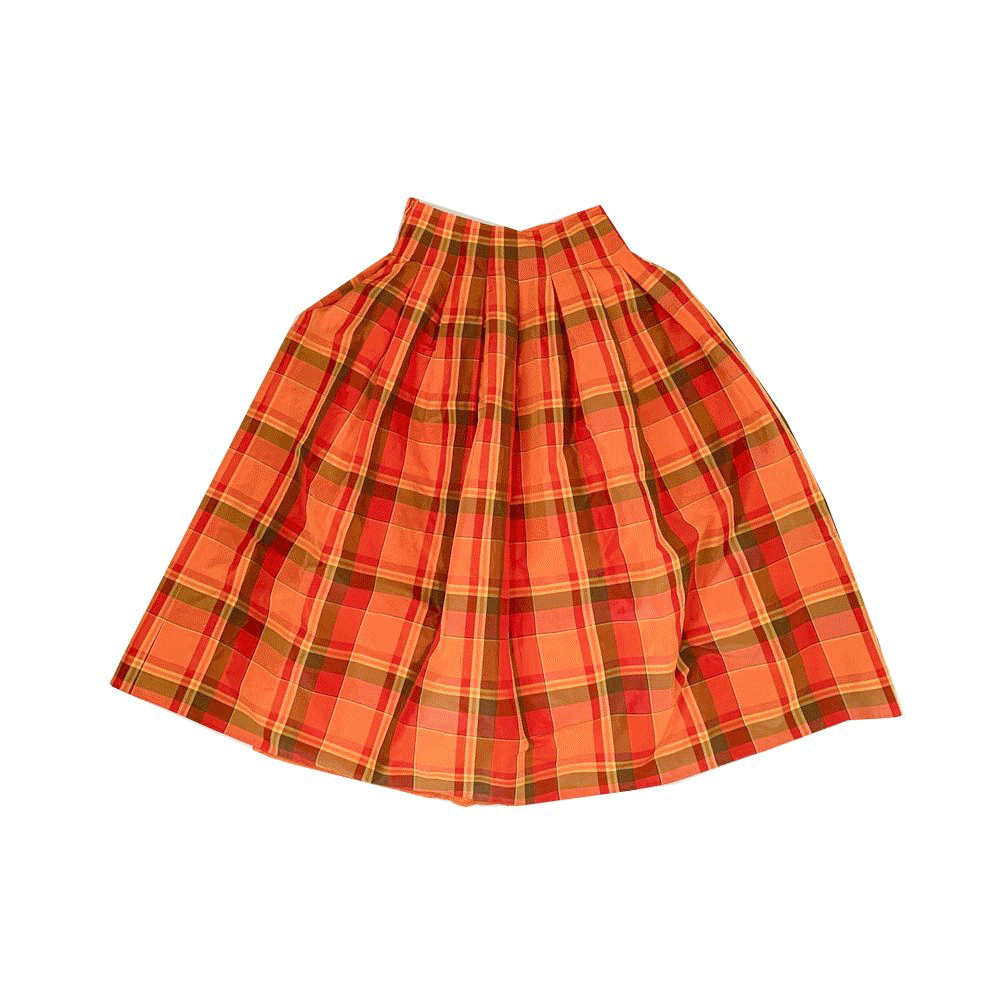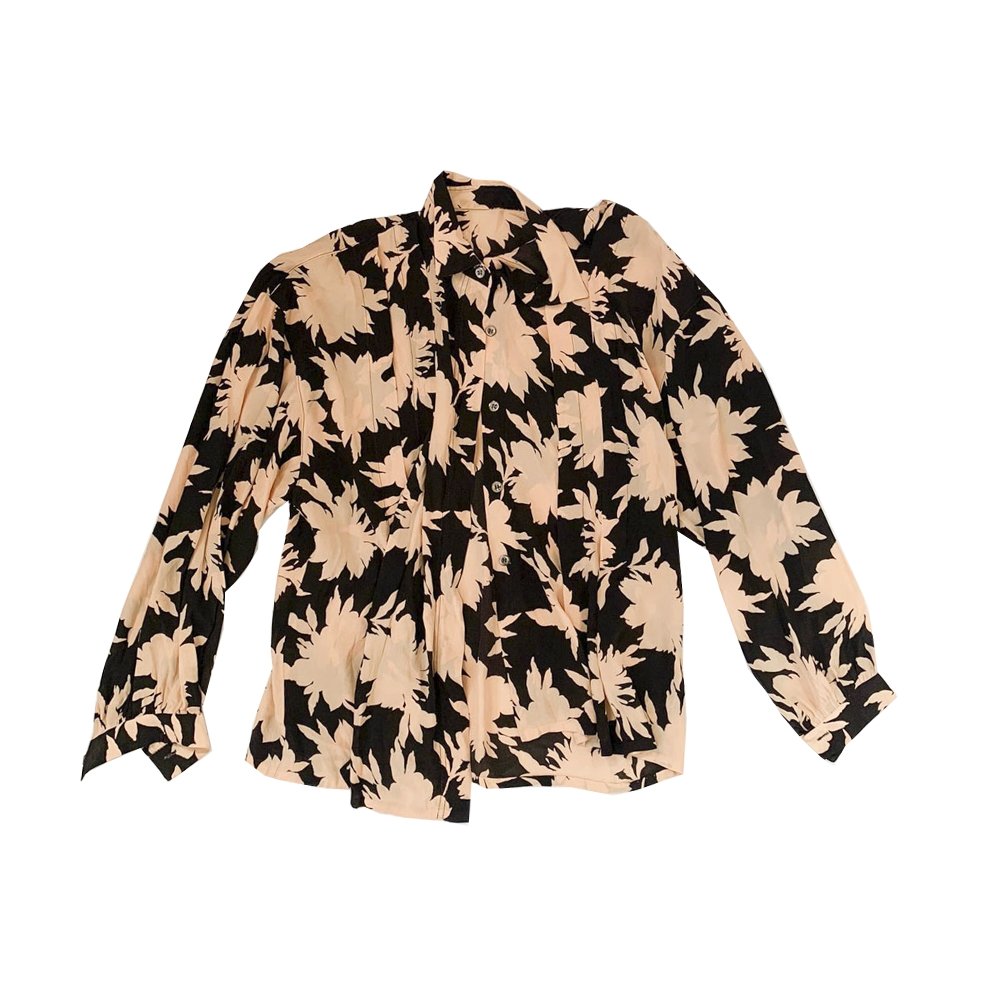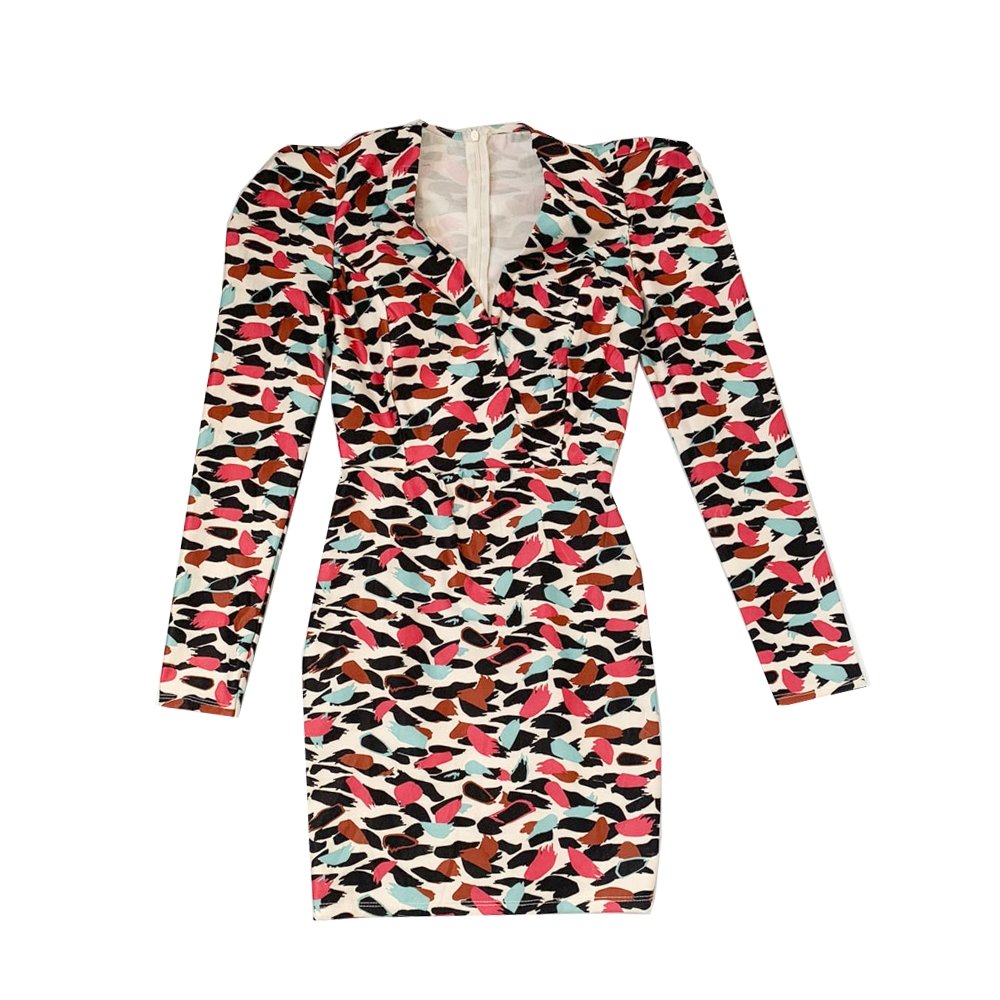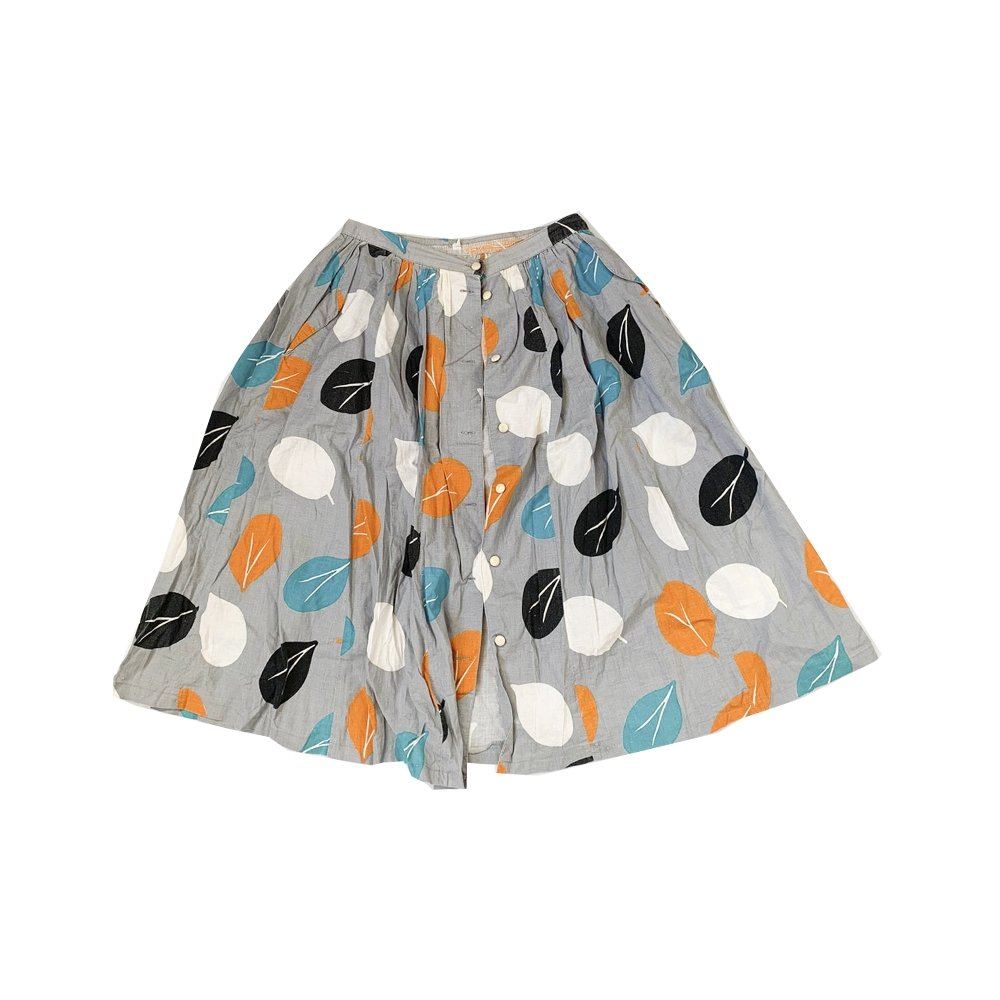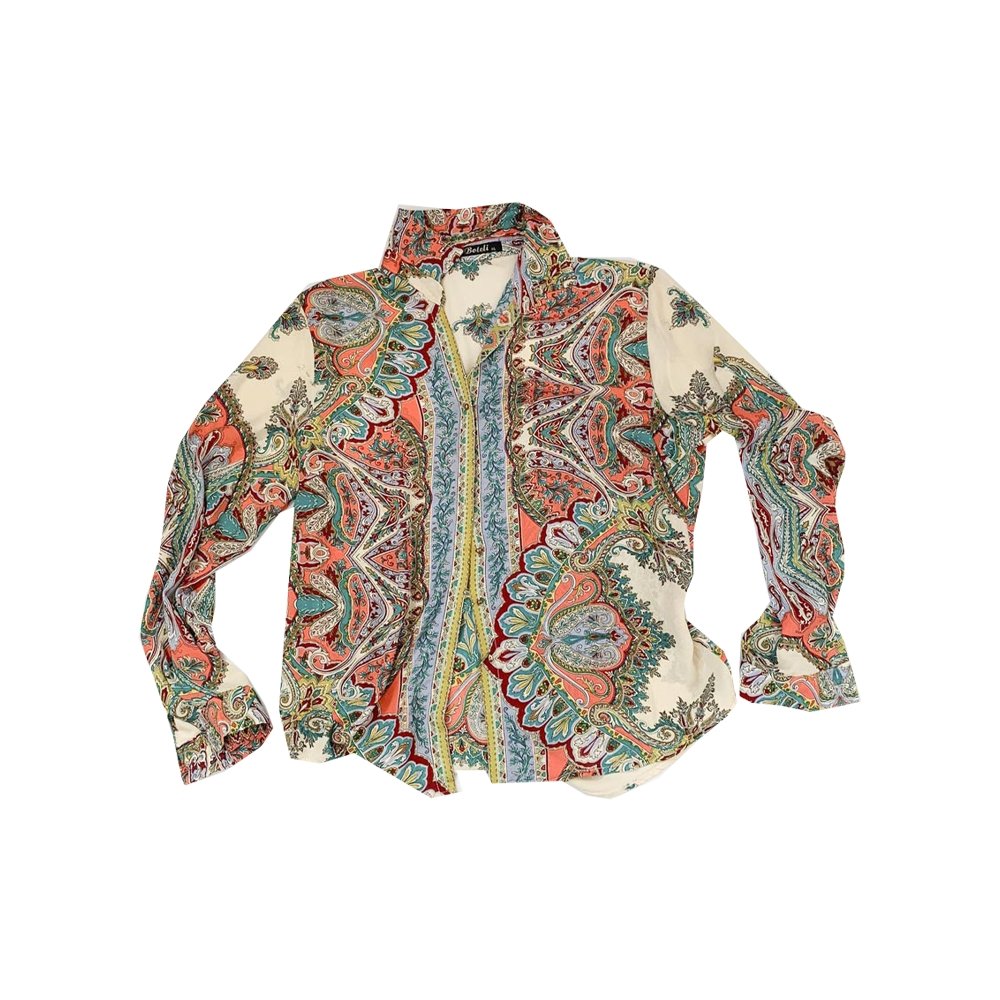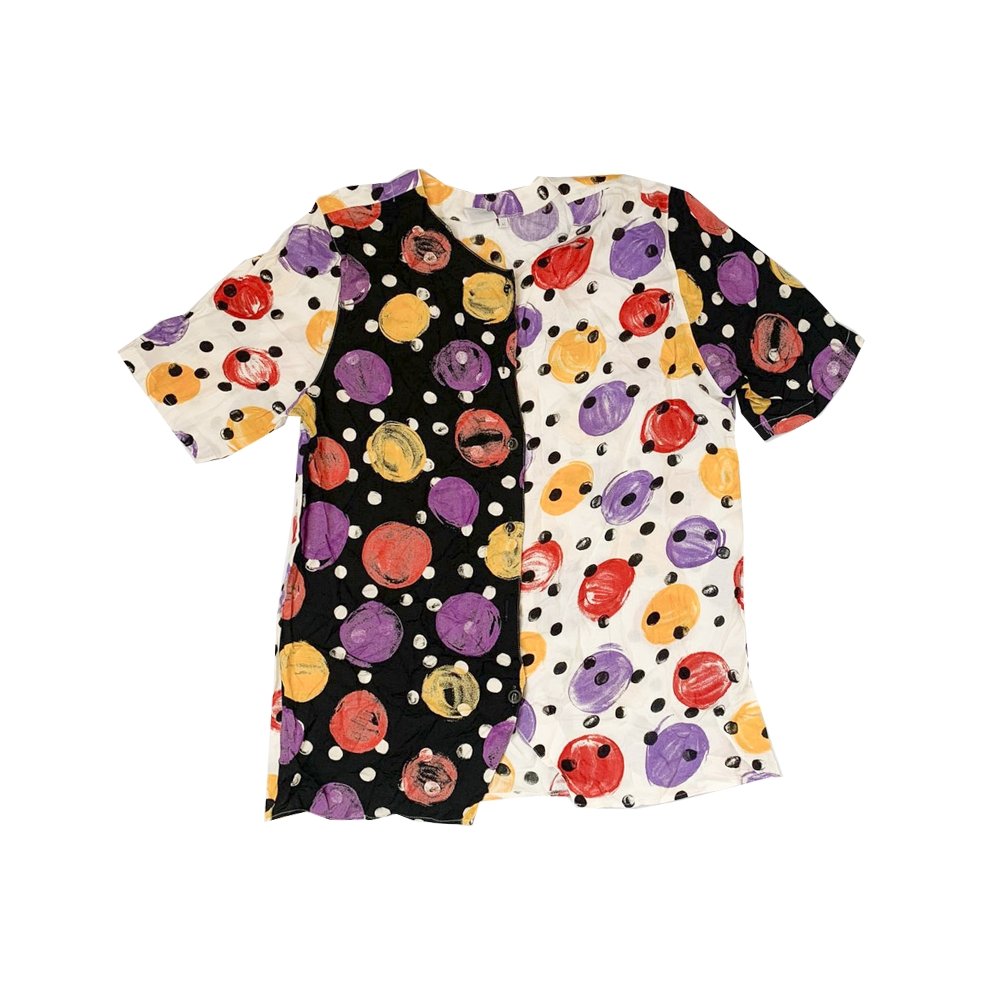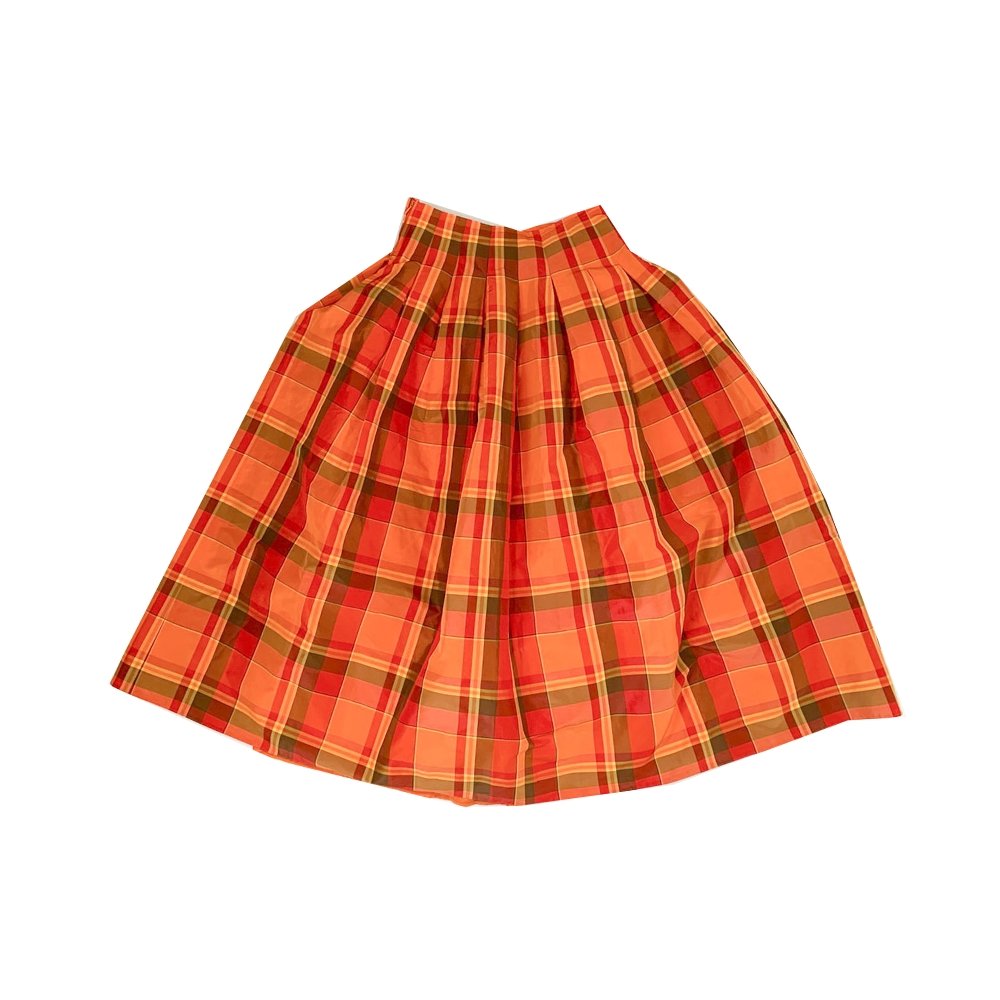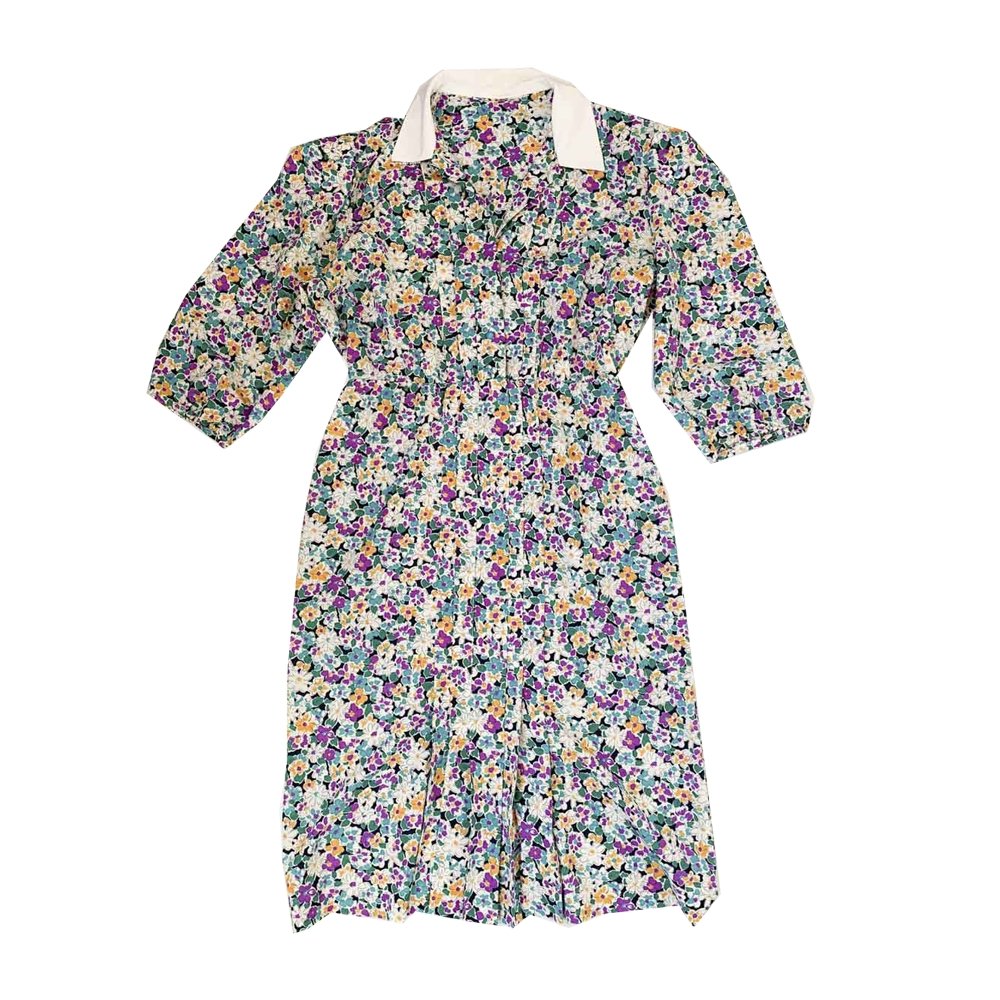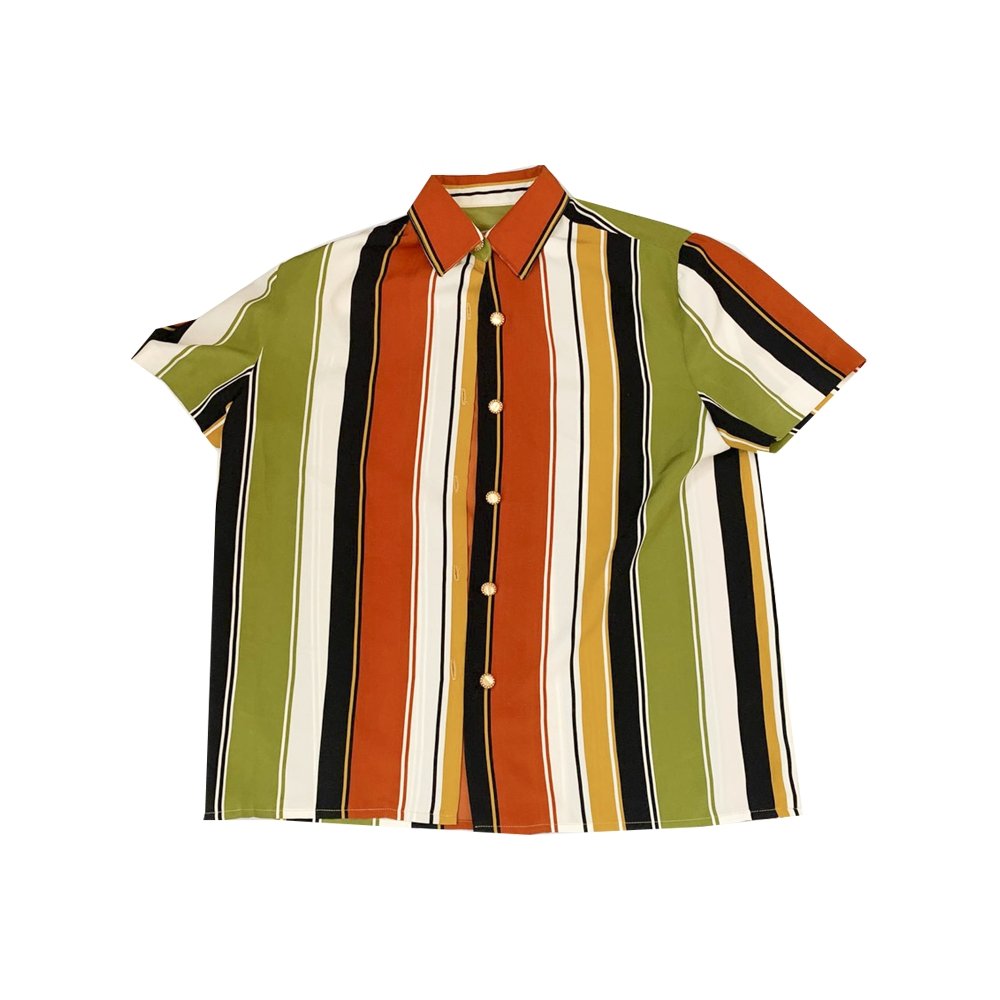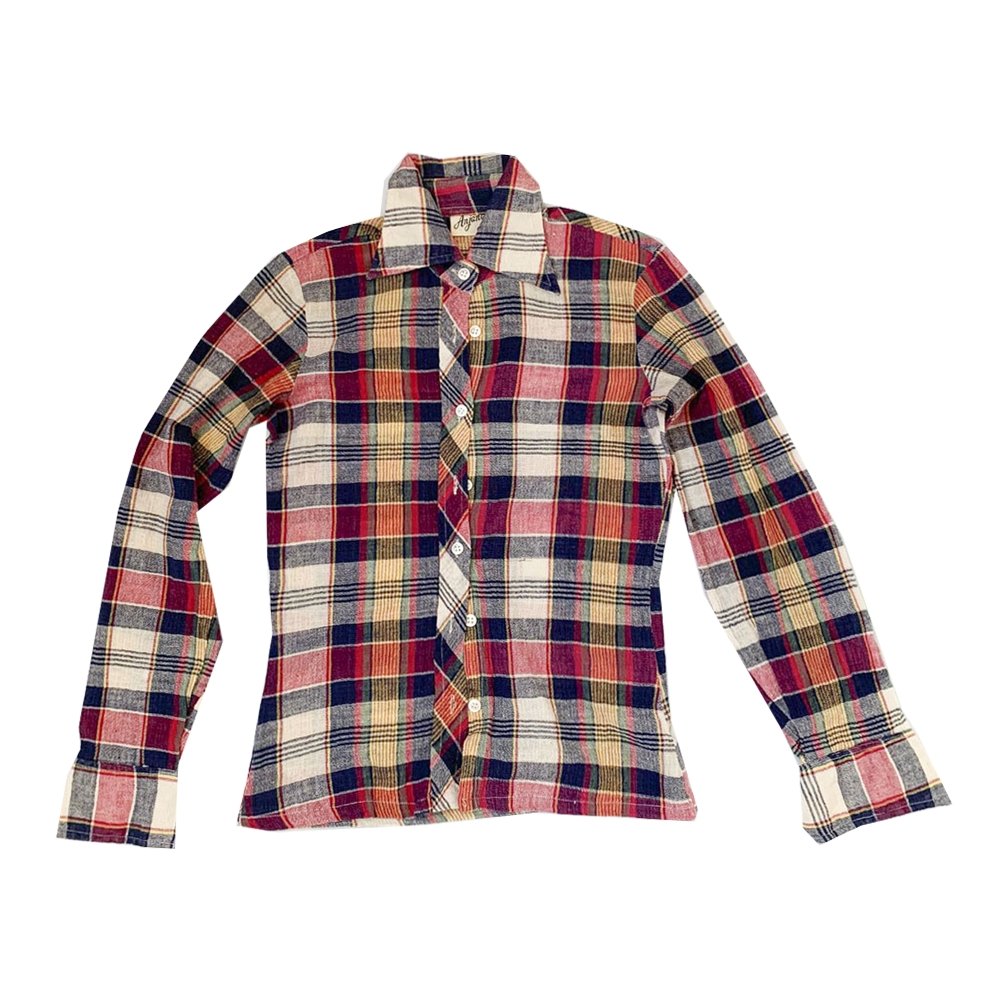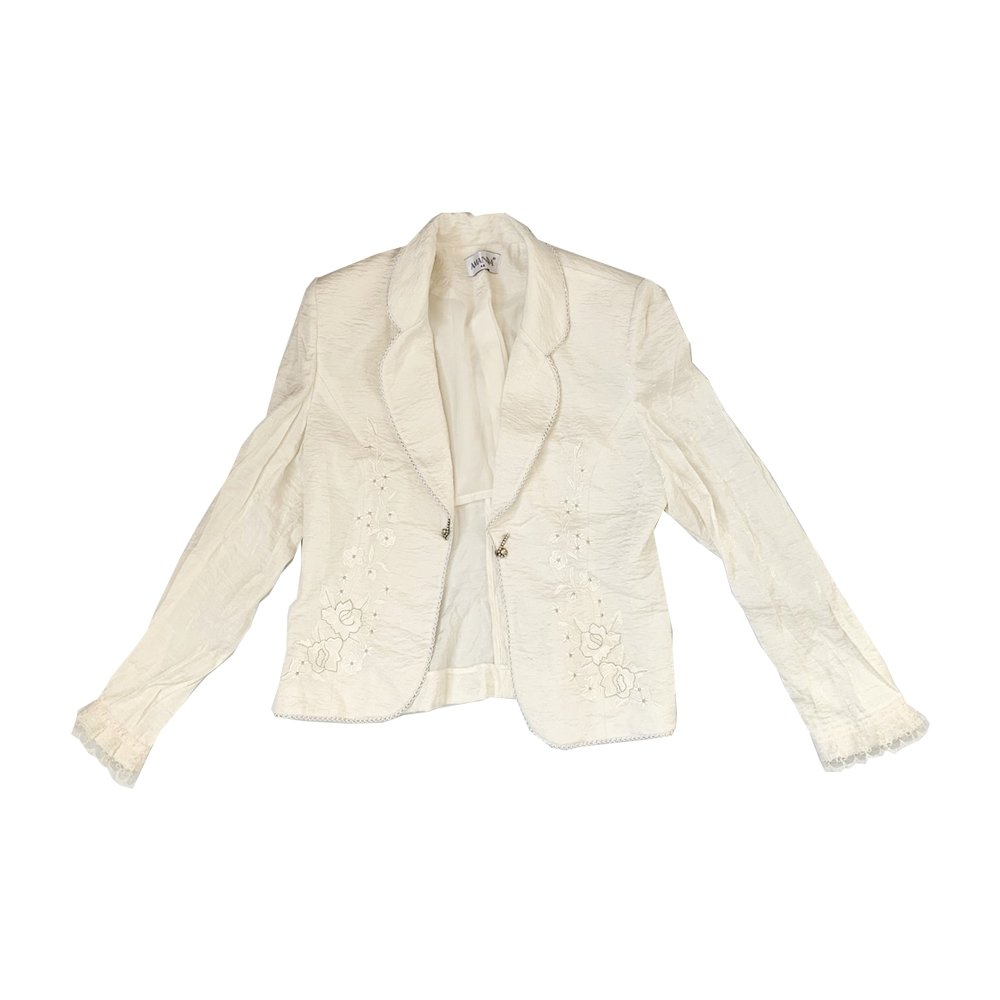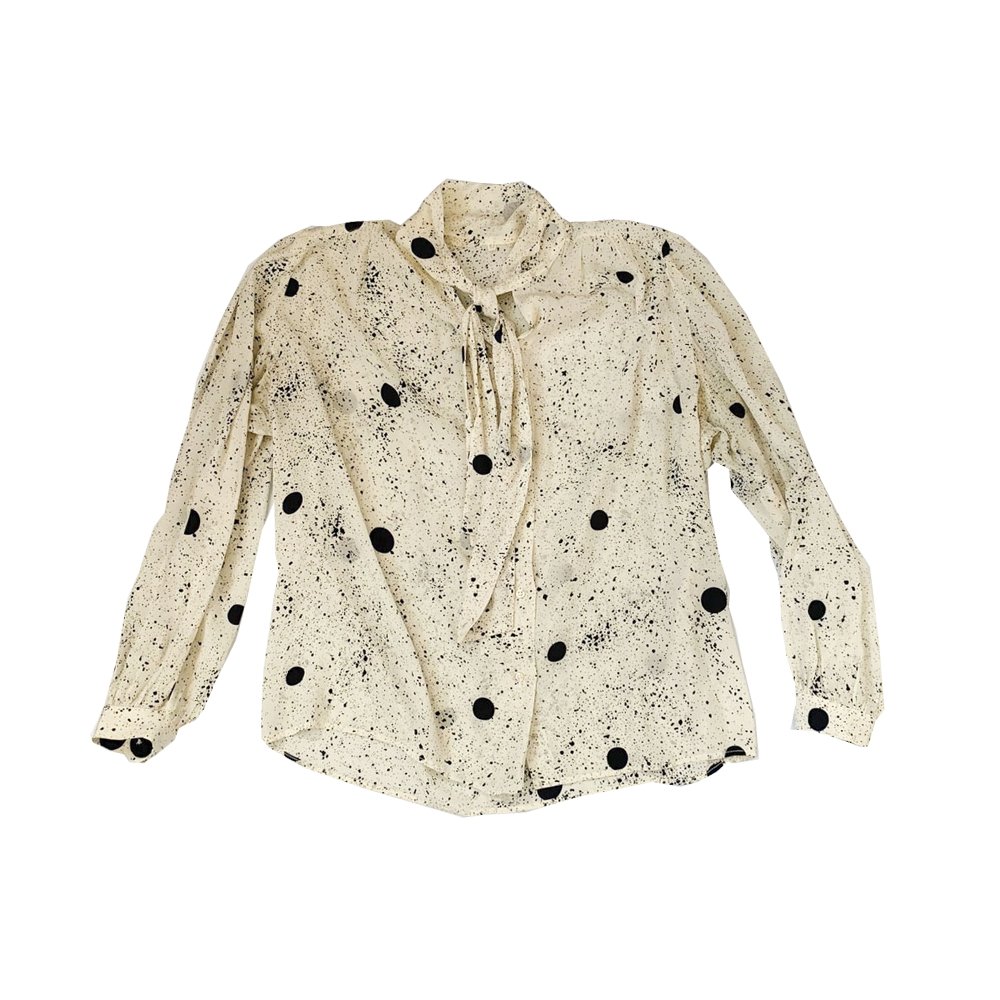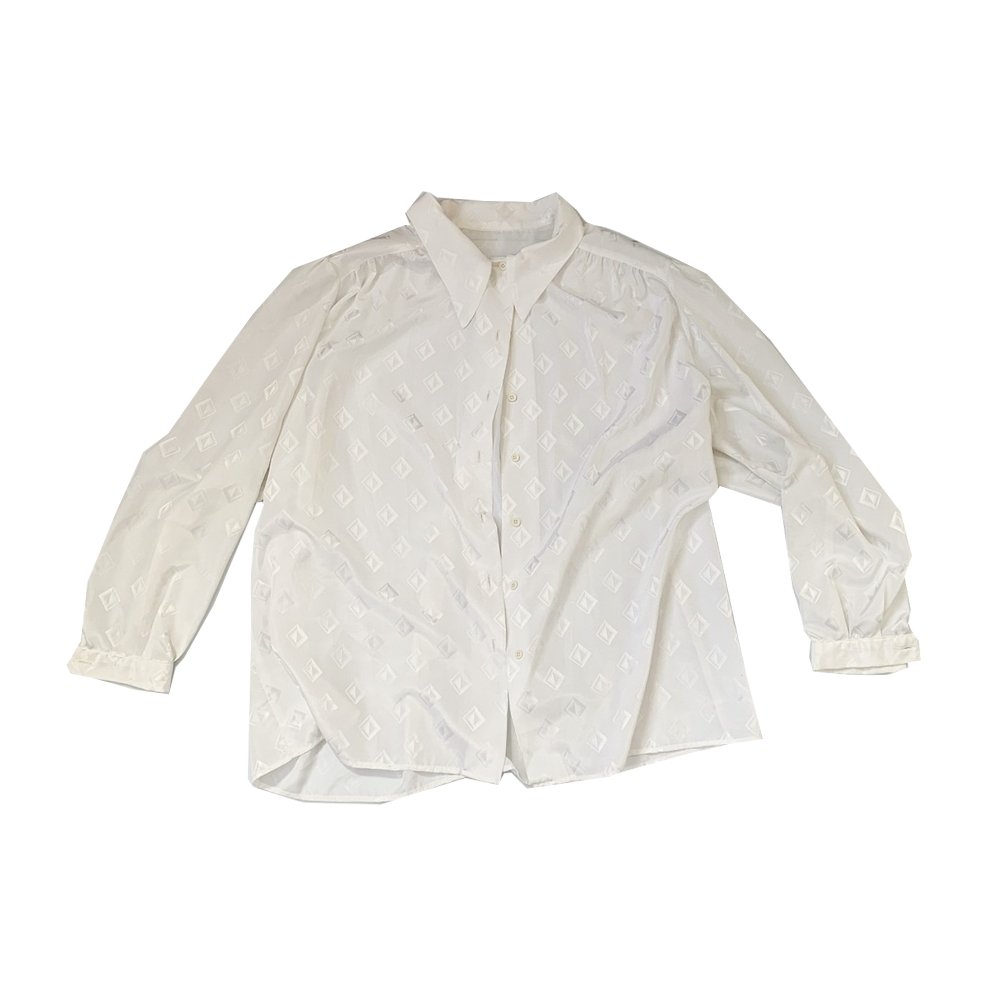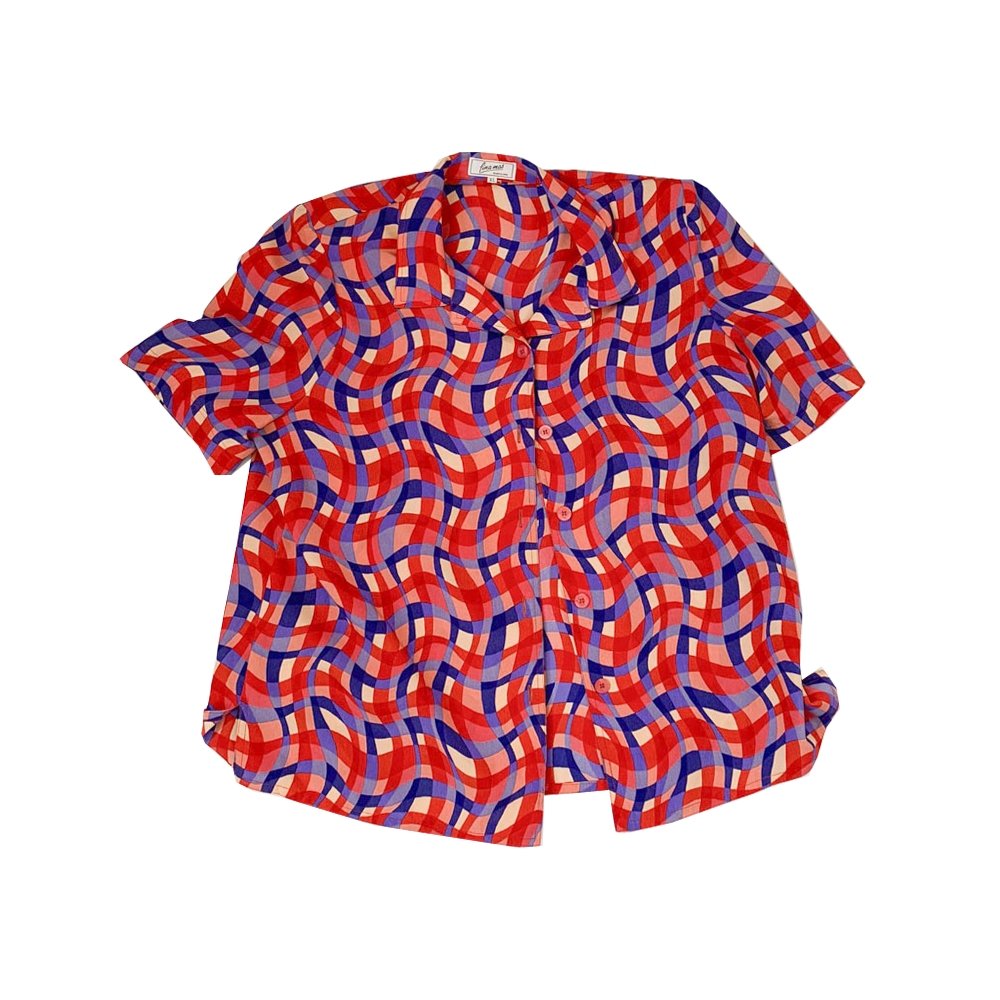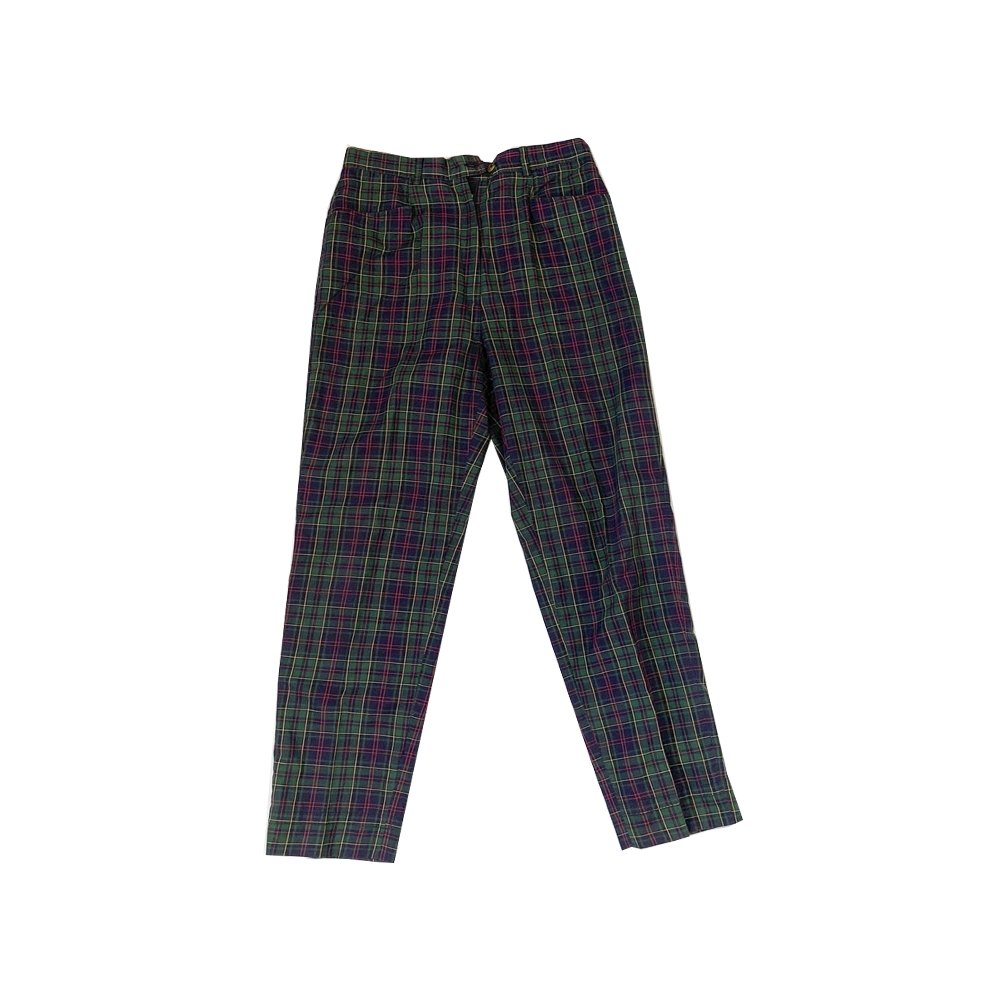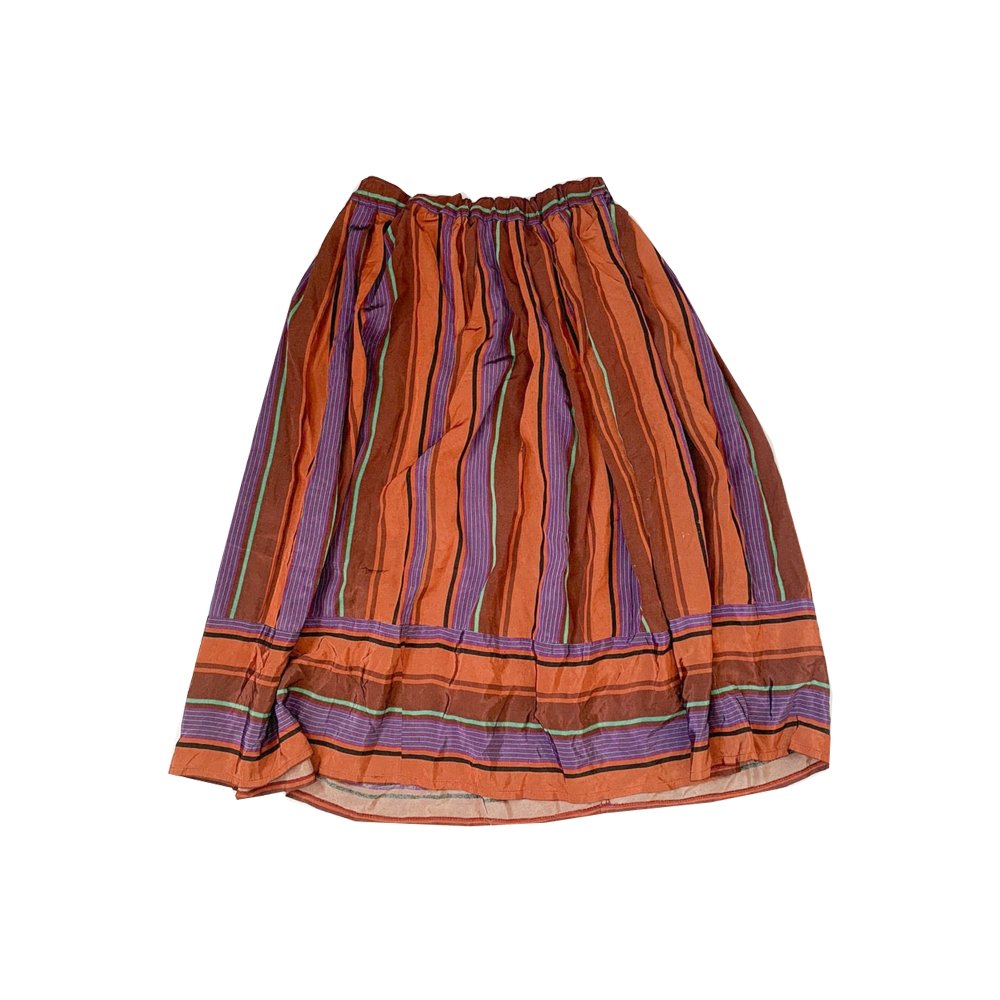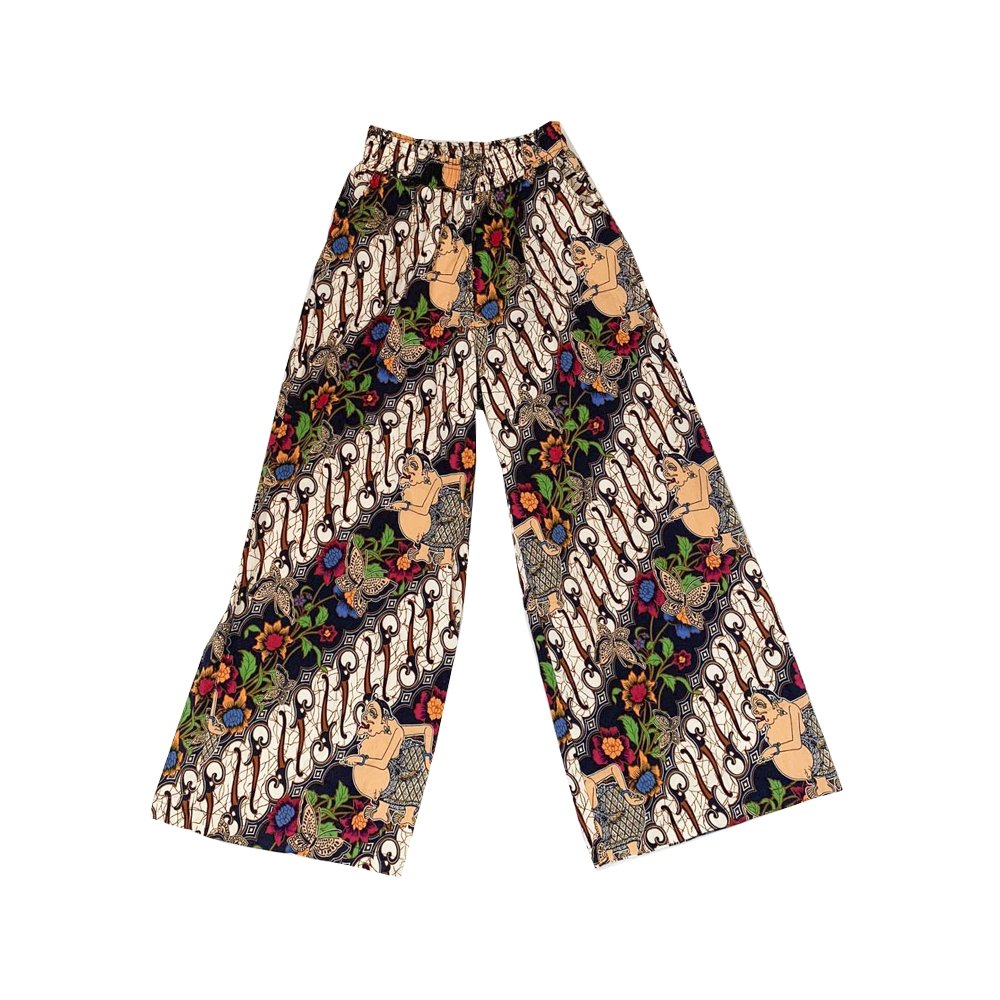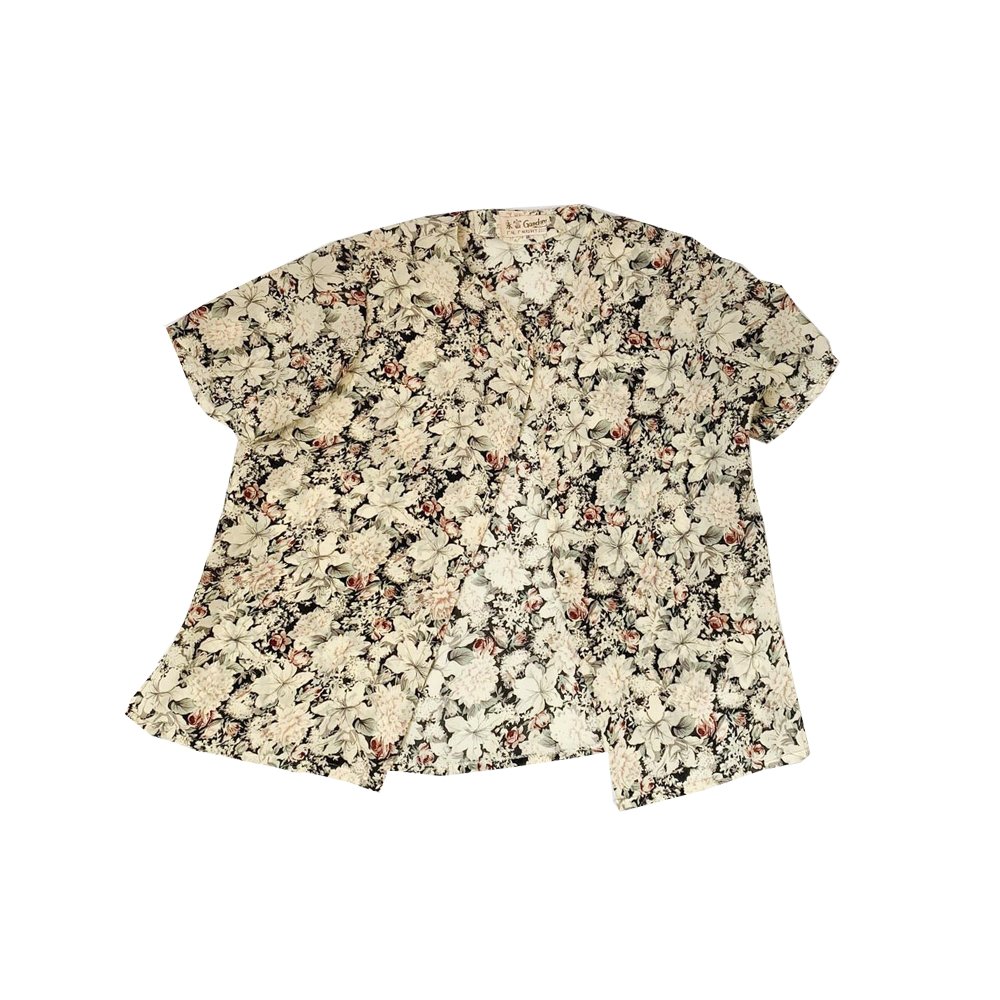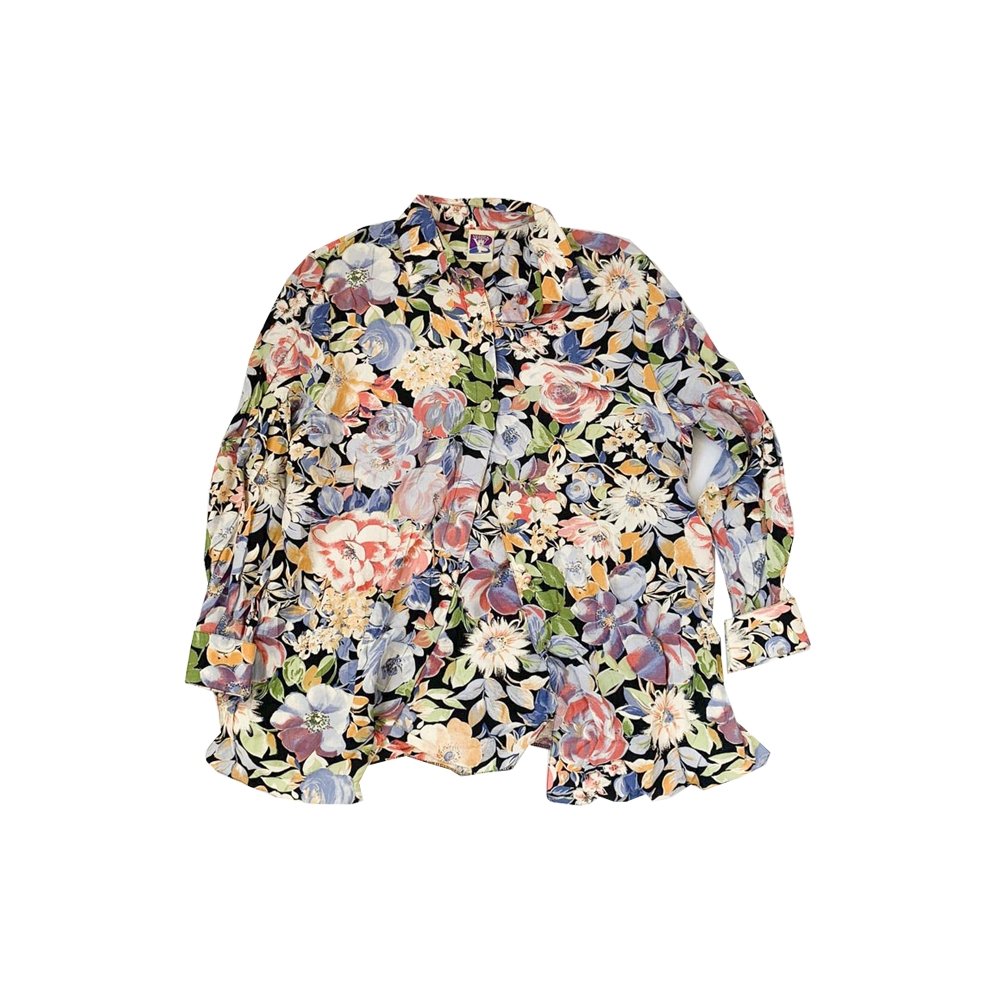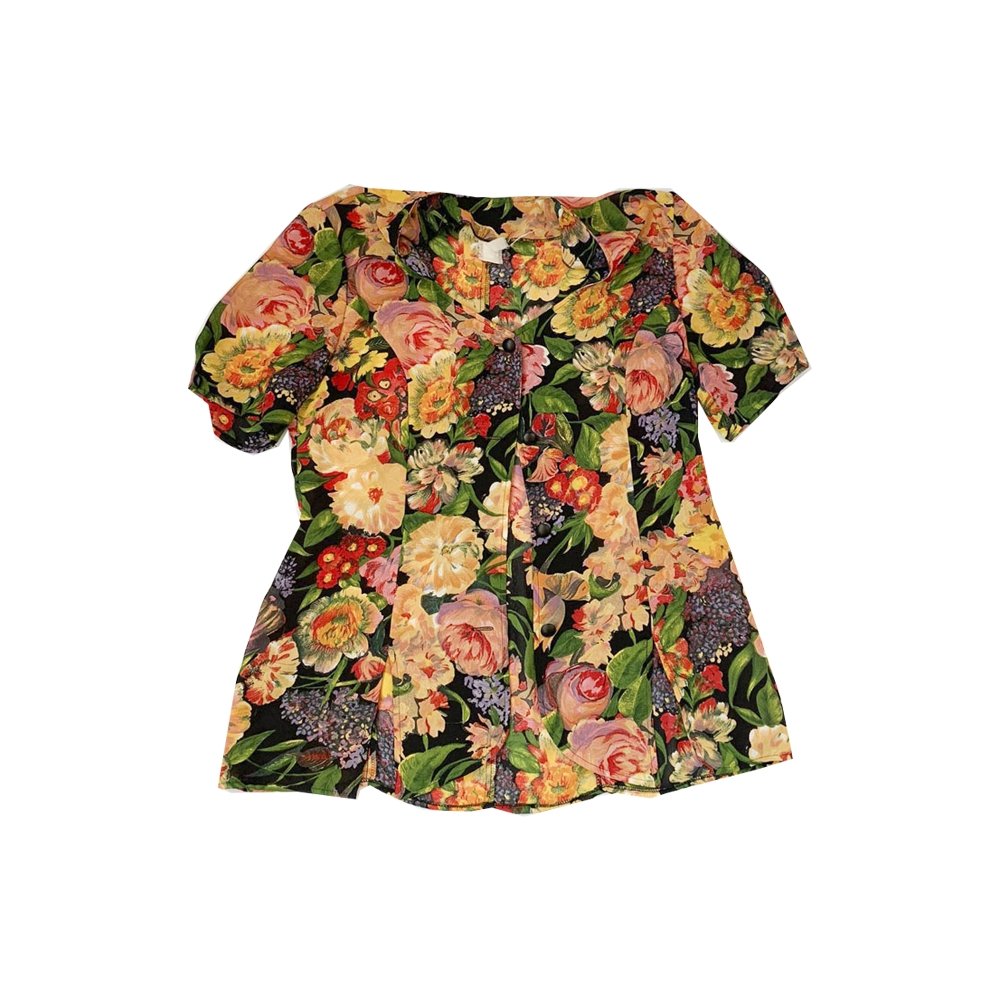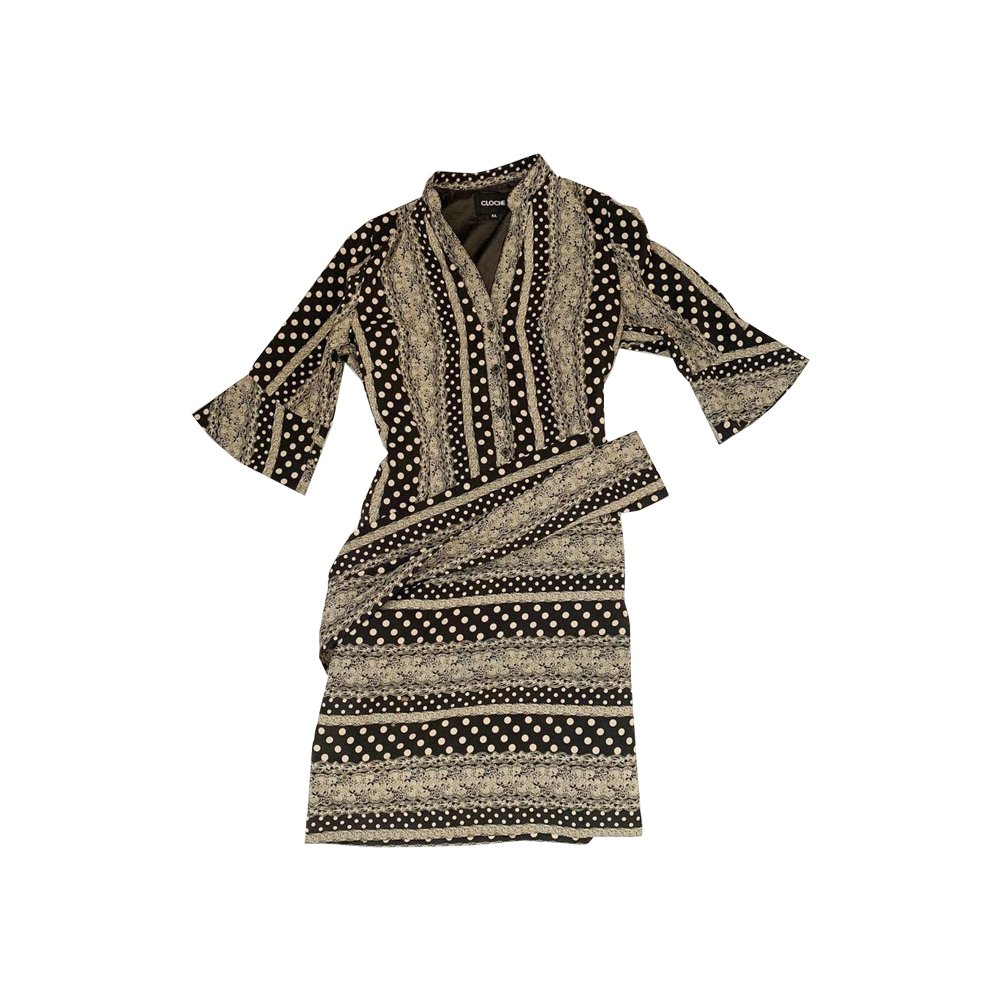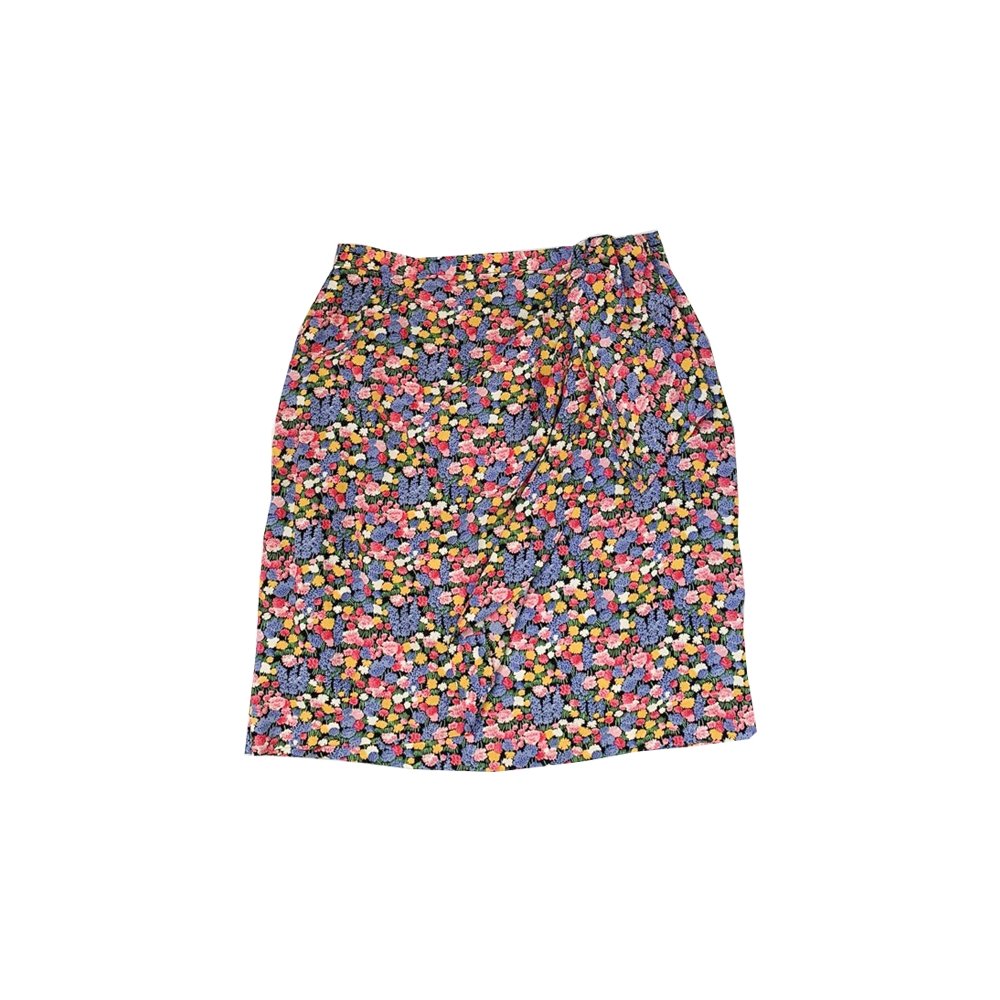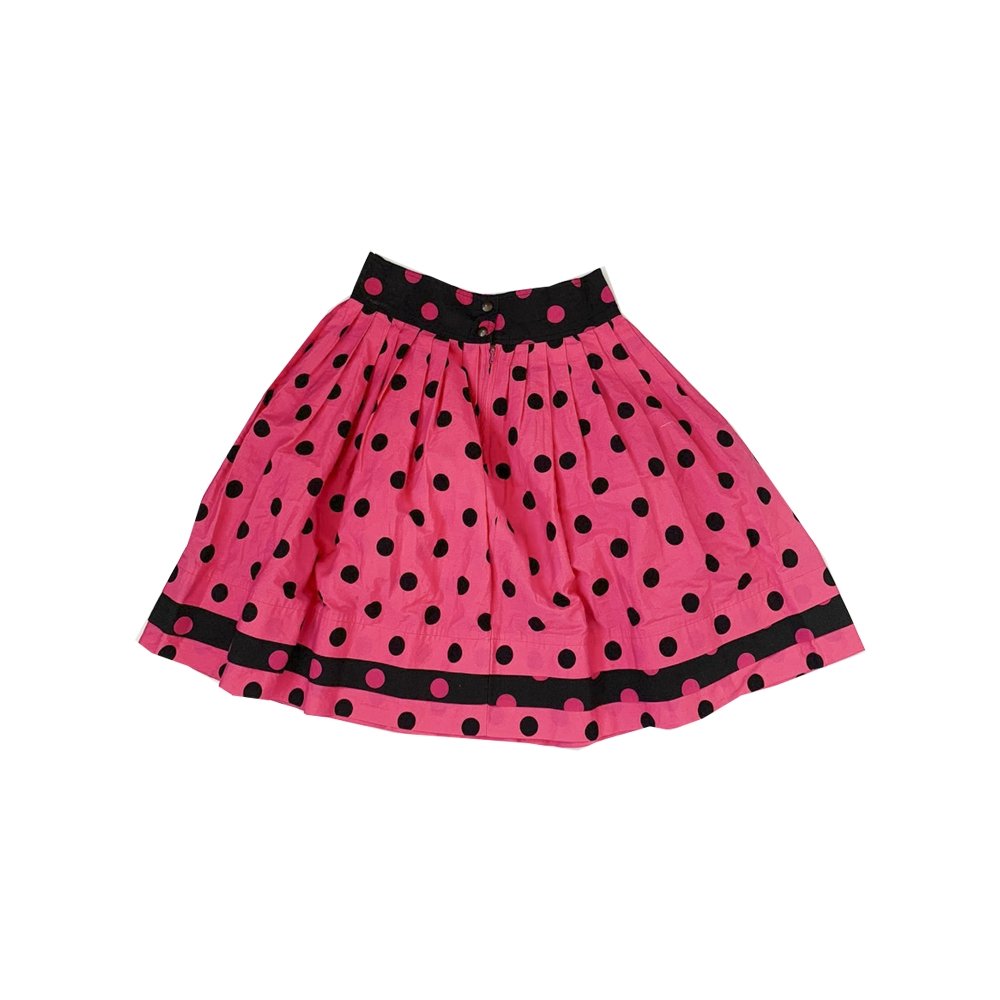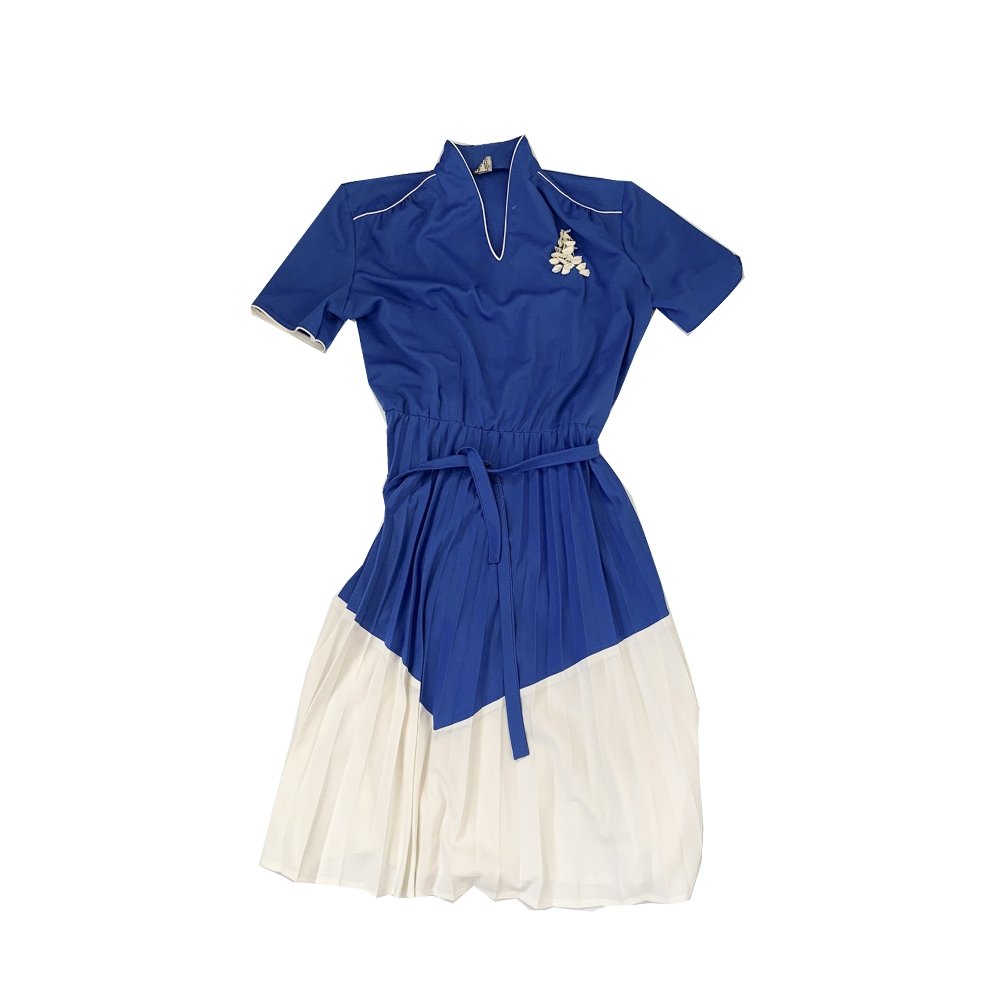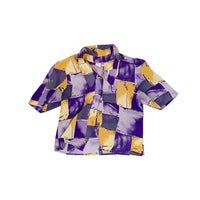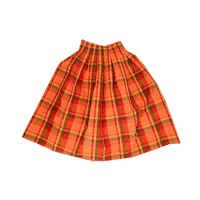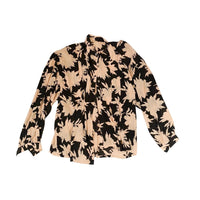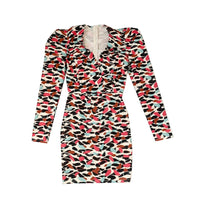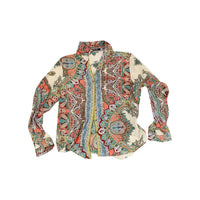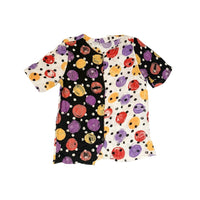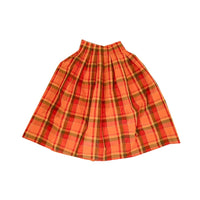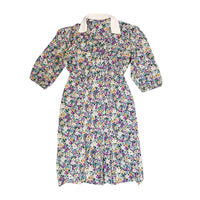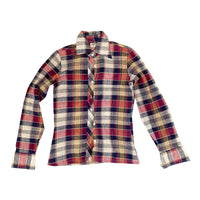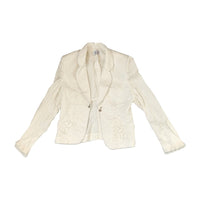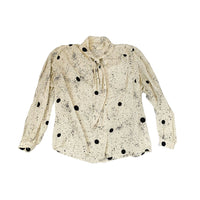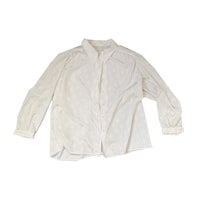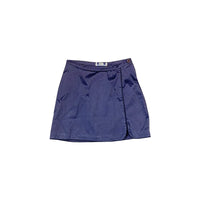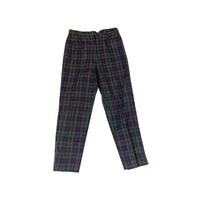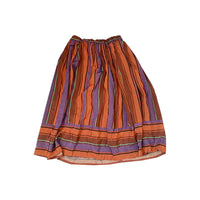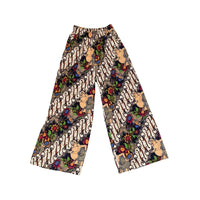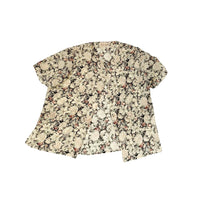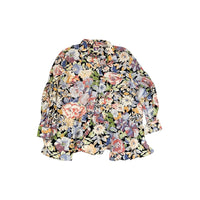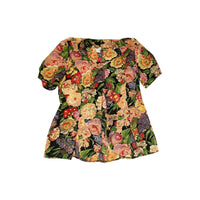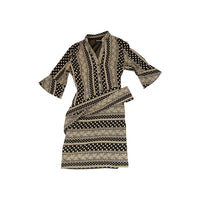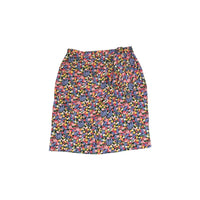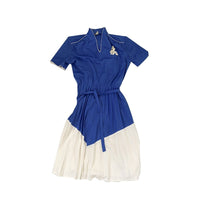 Woman Vintage Summer Mix PLUS SIZE Kilosale
WOMAN VINTAGE BIG SIZE MIX KILOSALE 



Plaese note, the photos are an example of items that you will find in your box.

This box will be carefully prepared by our team (Handmade) and keeping in mind your needs and requests.

Note that the Big Sizes you will find in the box are from 46 up.

What you can find in your box :
70/80S DRESSES , 90S DRESSES , PARTY DRESSES , 70S PRINT BLOUSE , CORSET , COTTON LACE SHORT TOPS , SILK BLOUSE , COTTON LACE , LONG WHITE TOPS , LACE TOPS , CROCHET TOPS , LONGERIE , CULOTTES , 80S LADIES SHORTS HIGH WAIST , 80S SKIRTS , LONG SKIRT , LIGHT BLAZER , MINI SKIRTS , PENCIL SKIRTS .
Product features :
QUALITY GUARANTEED ( 95% OF ITEMS IS GRADE A )
UNIQUE AND FASHIONABLE ITEMS
EXPECT: 3-5 ITEMS EACH

 

KG
RANDOM MIX SIZE : FROM 46
RETAIL FOR: 10 – 40

EURO/PCS

TRANSPORT TIMES 3/4 WORKING DAYS
HANDMADE PACKAGE PREPARATION TIMES VARY, USUALLY

 

2 WORKING DAYS
EXPECT BRAND INSIDE
You can customize a little bit your box by entering your requests in the NOTES section or write us at : italianvintagewholesale@gmail.com
Keep in mind that the items are used, so it is possible to find some items with a small defect and some items may need washing.
Team IVW.