100KG Premium Vintage and Branded Mix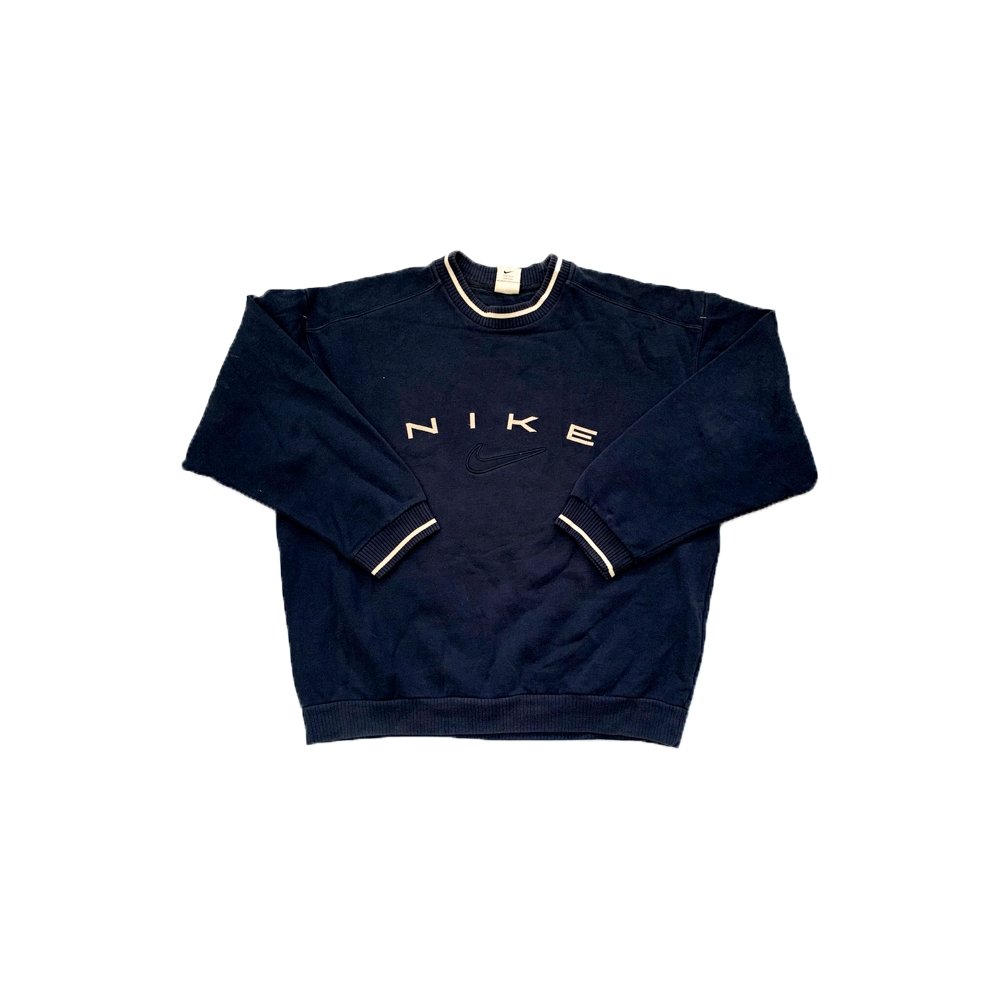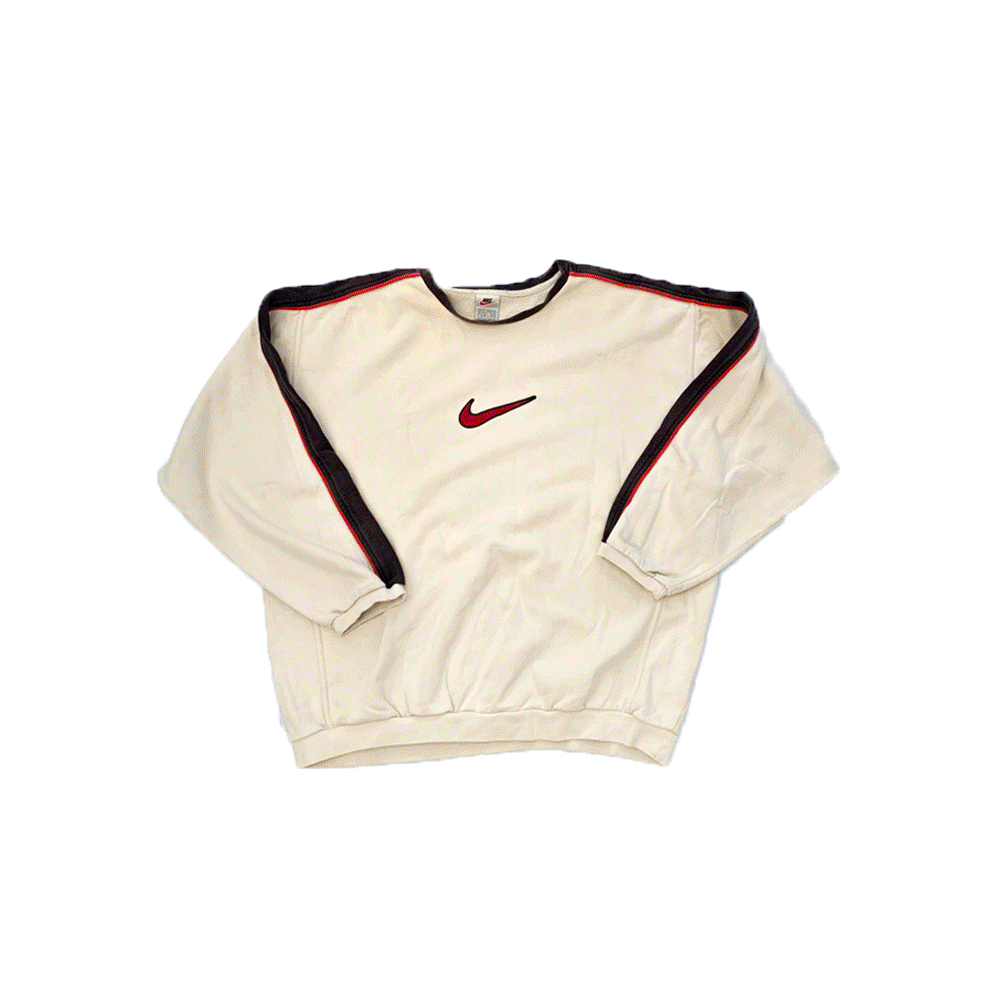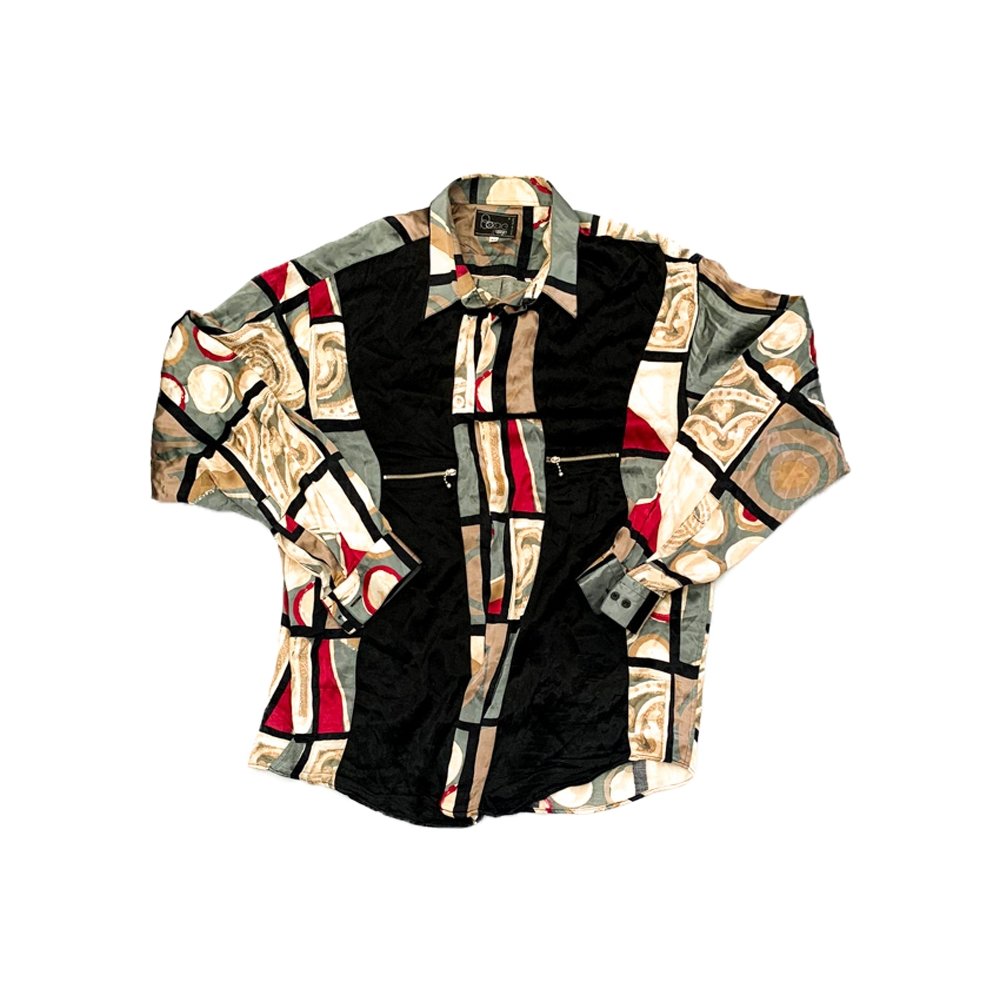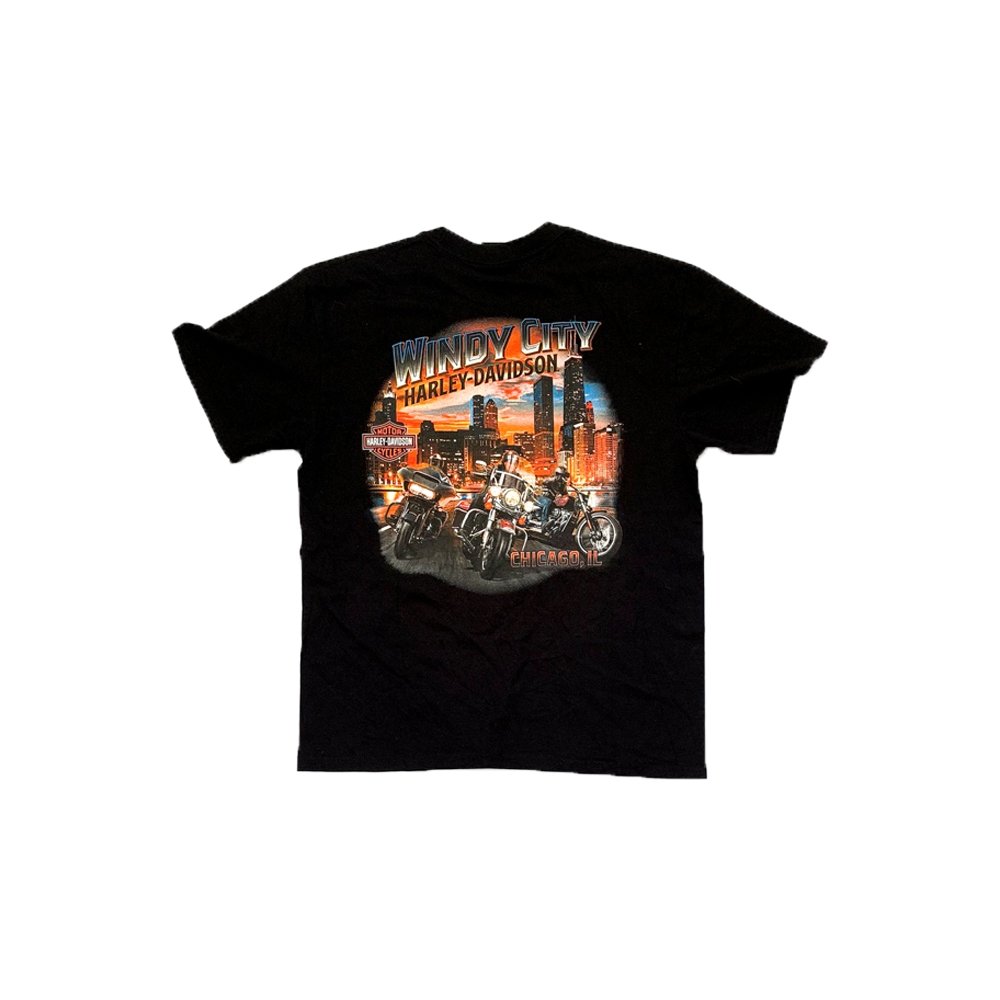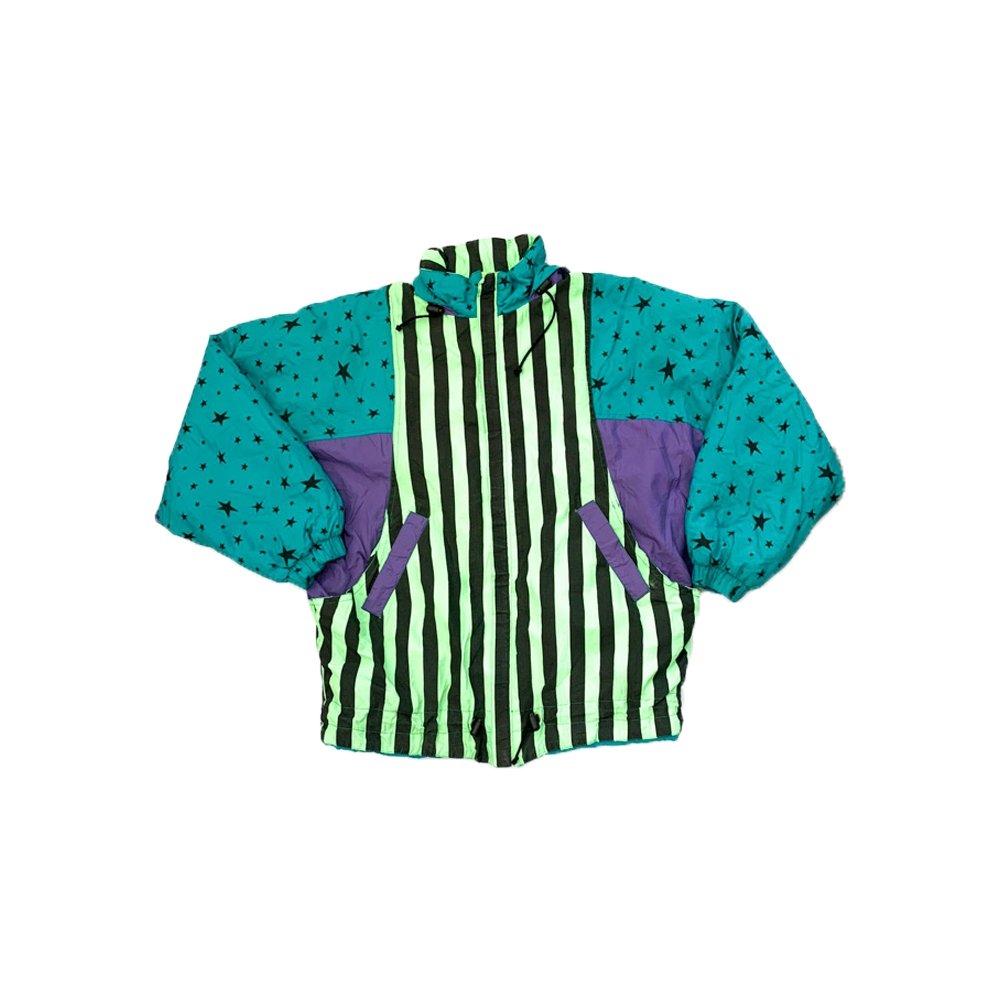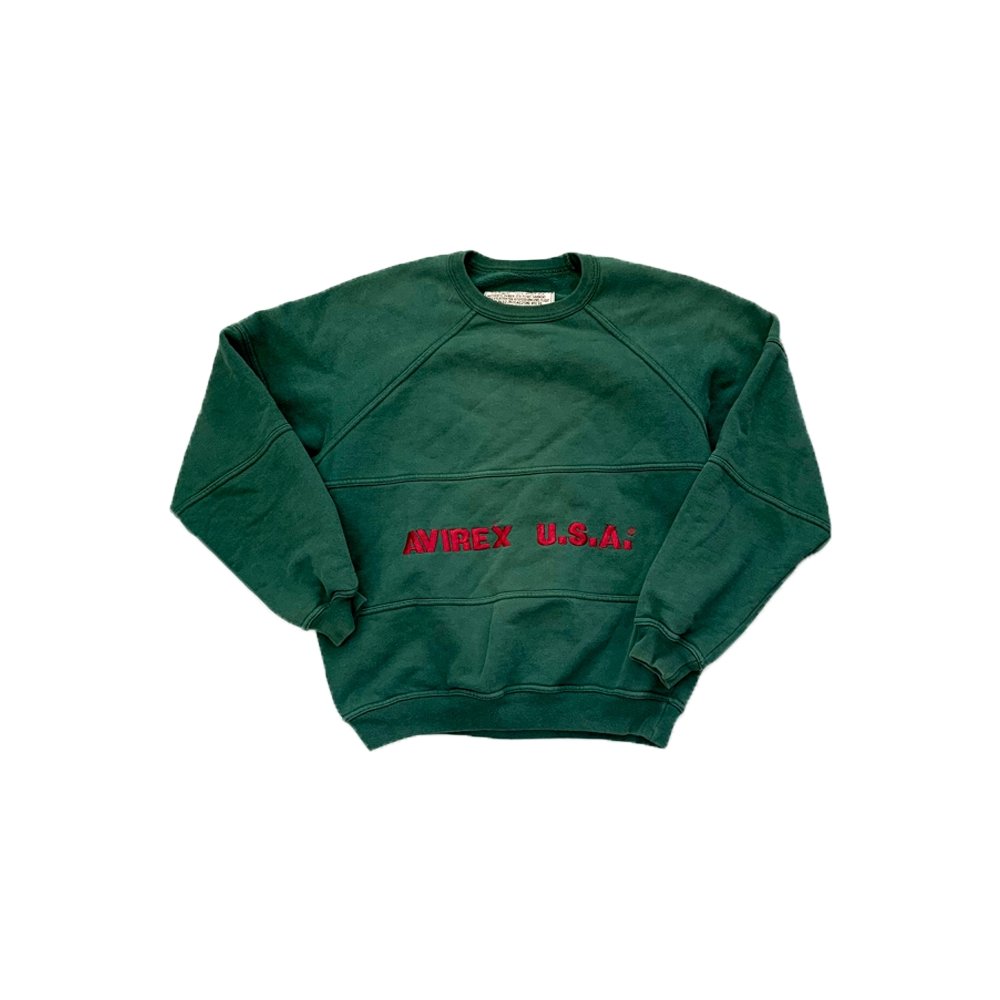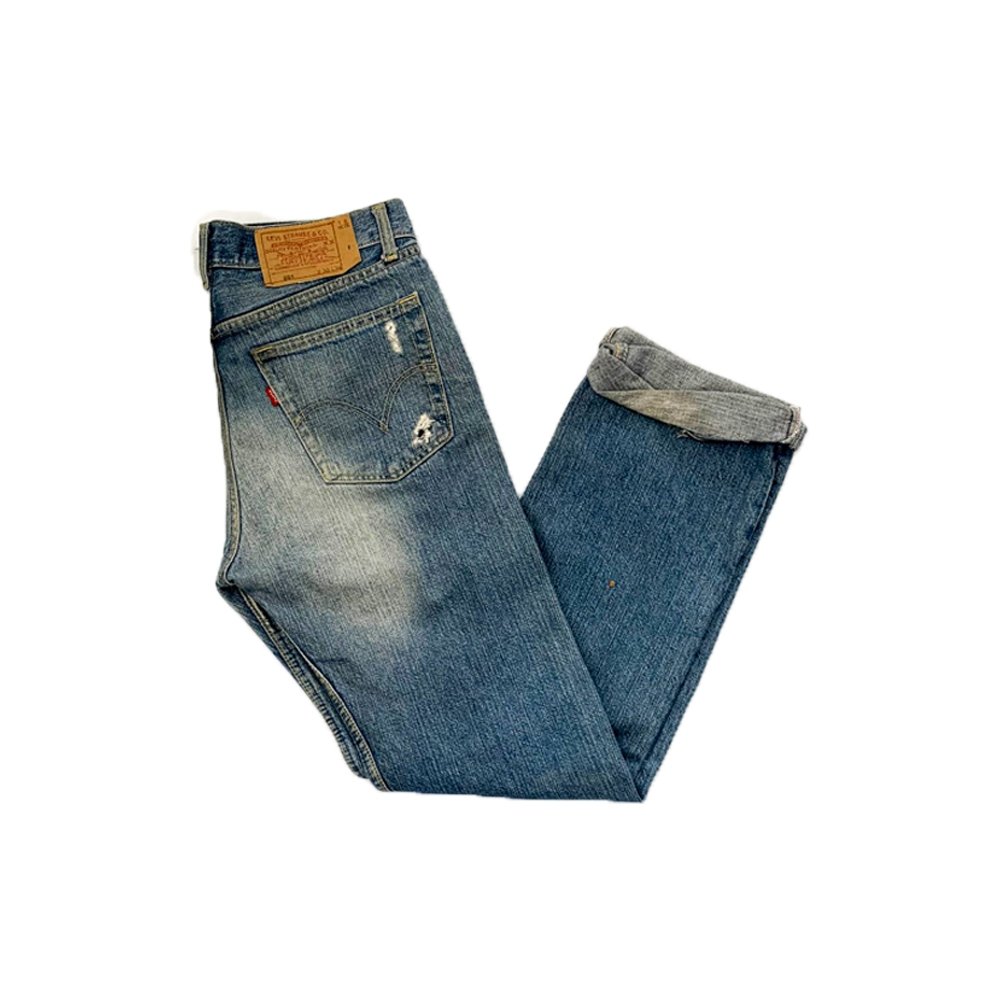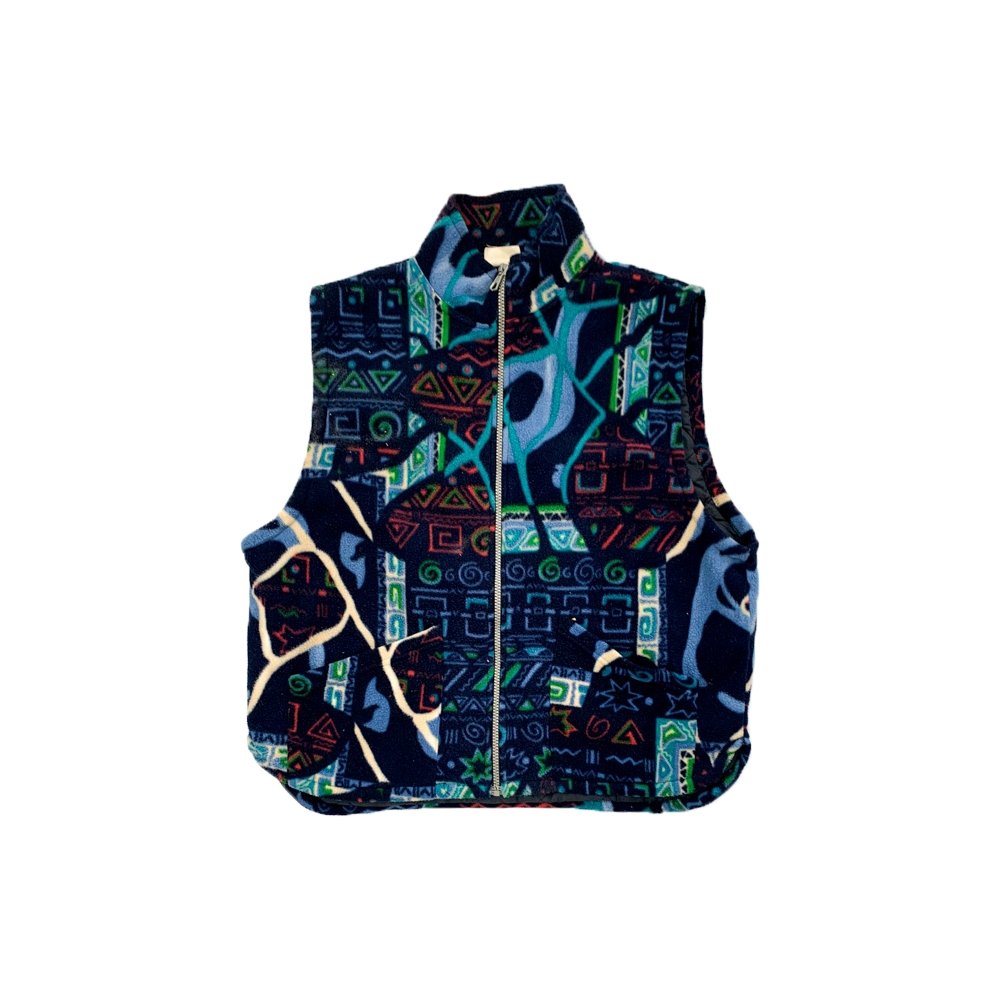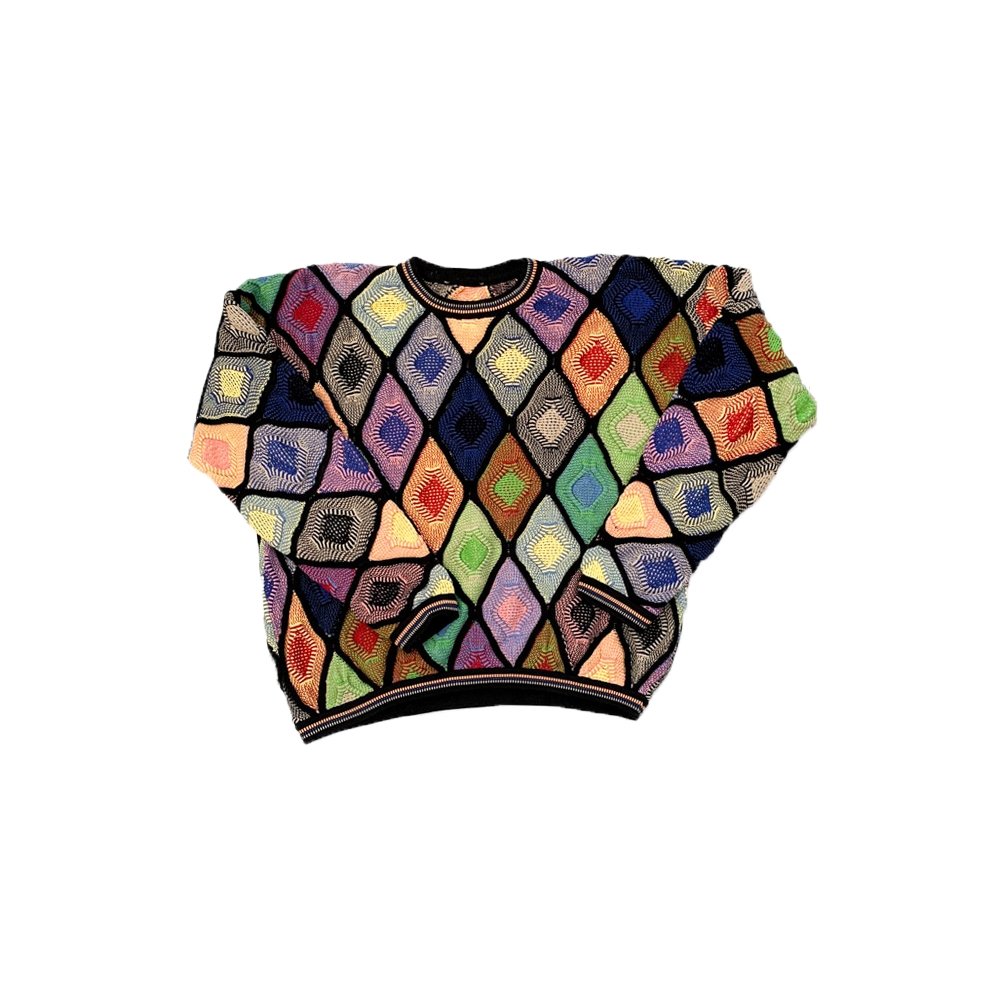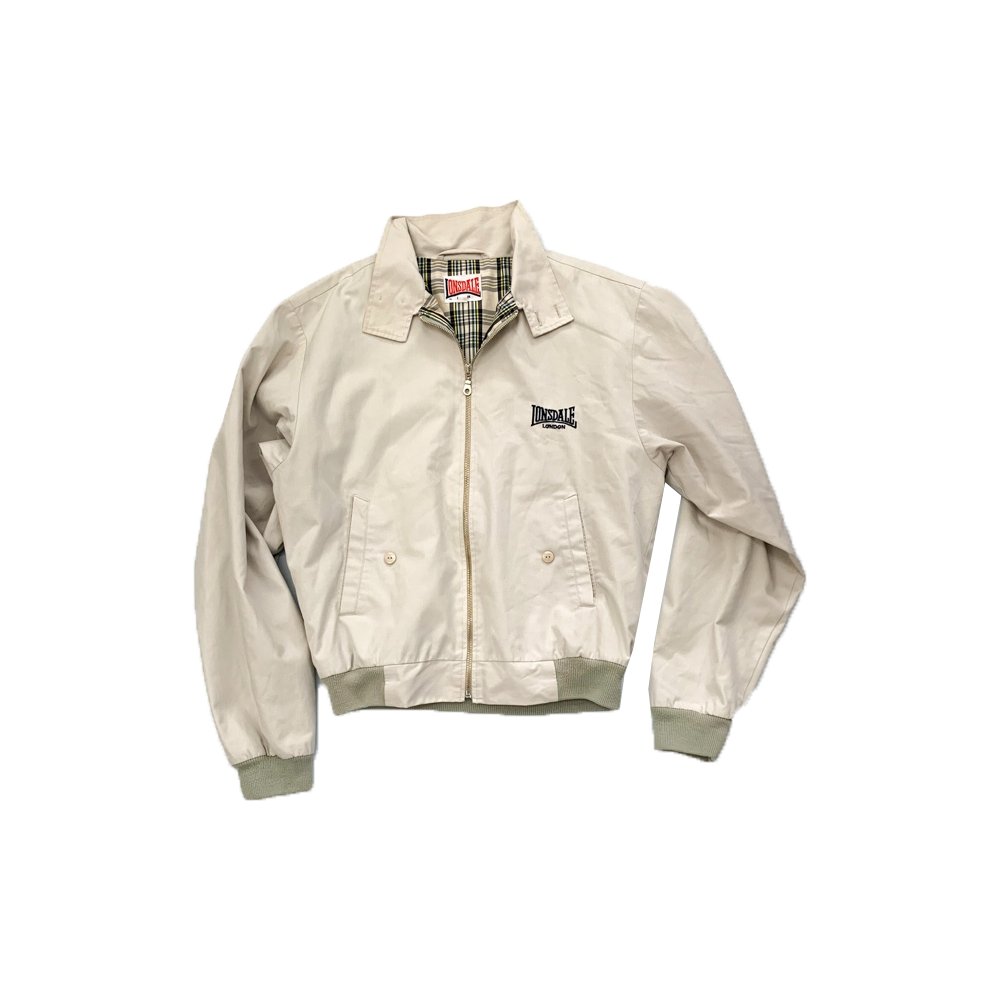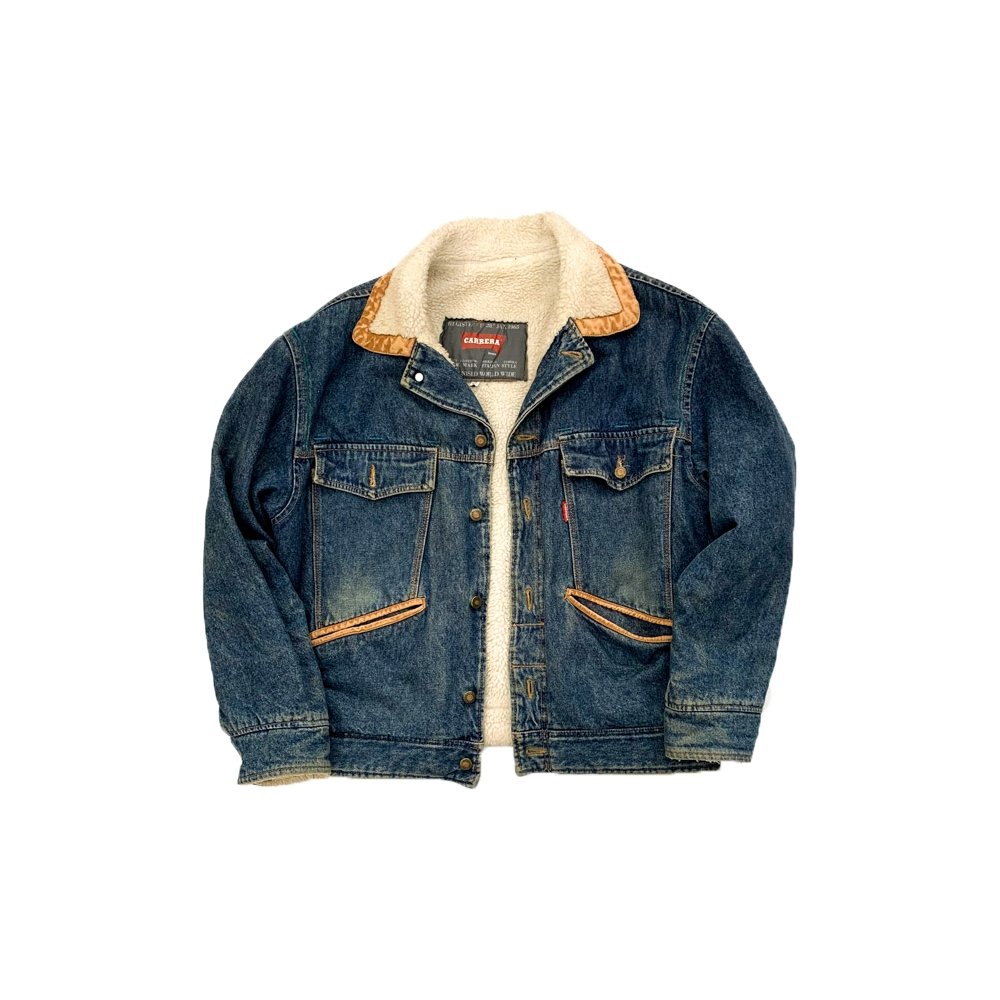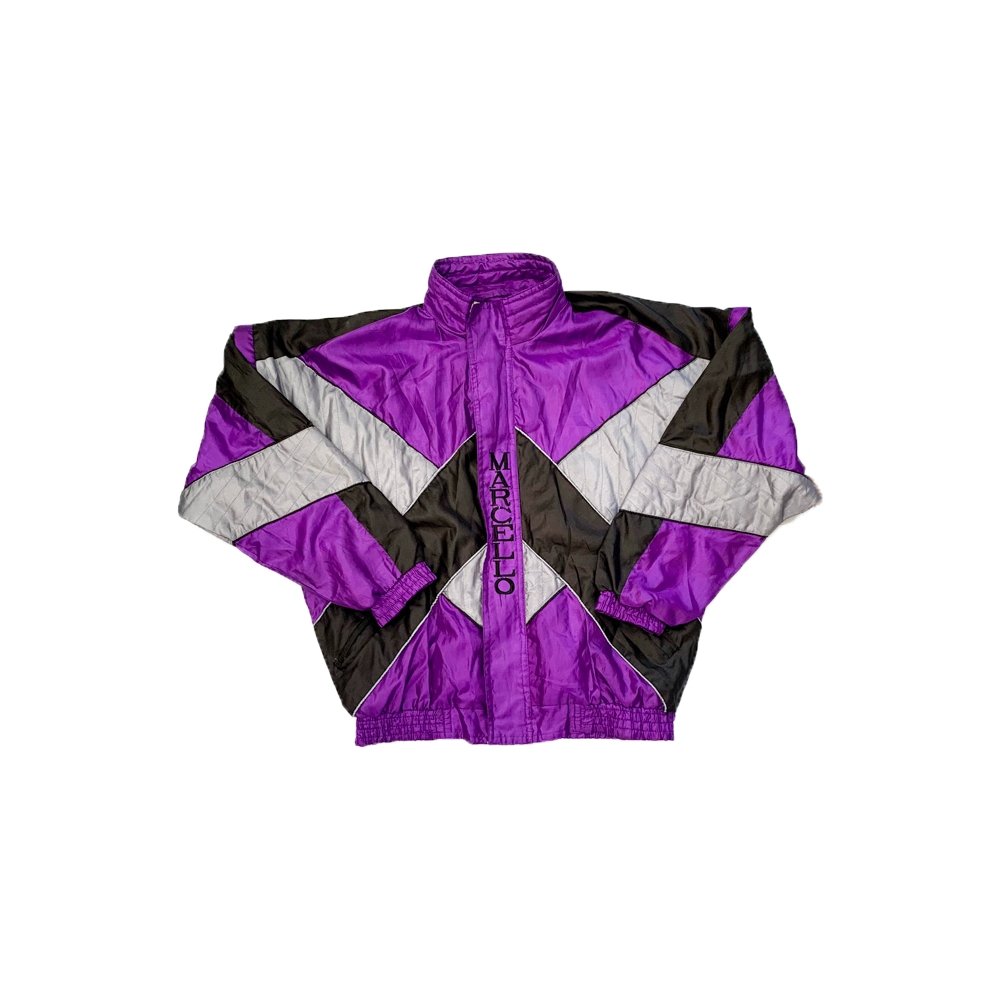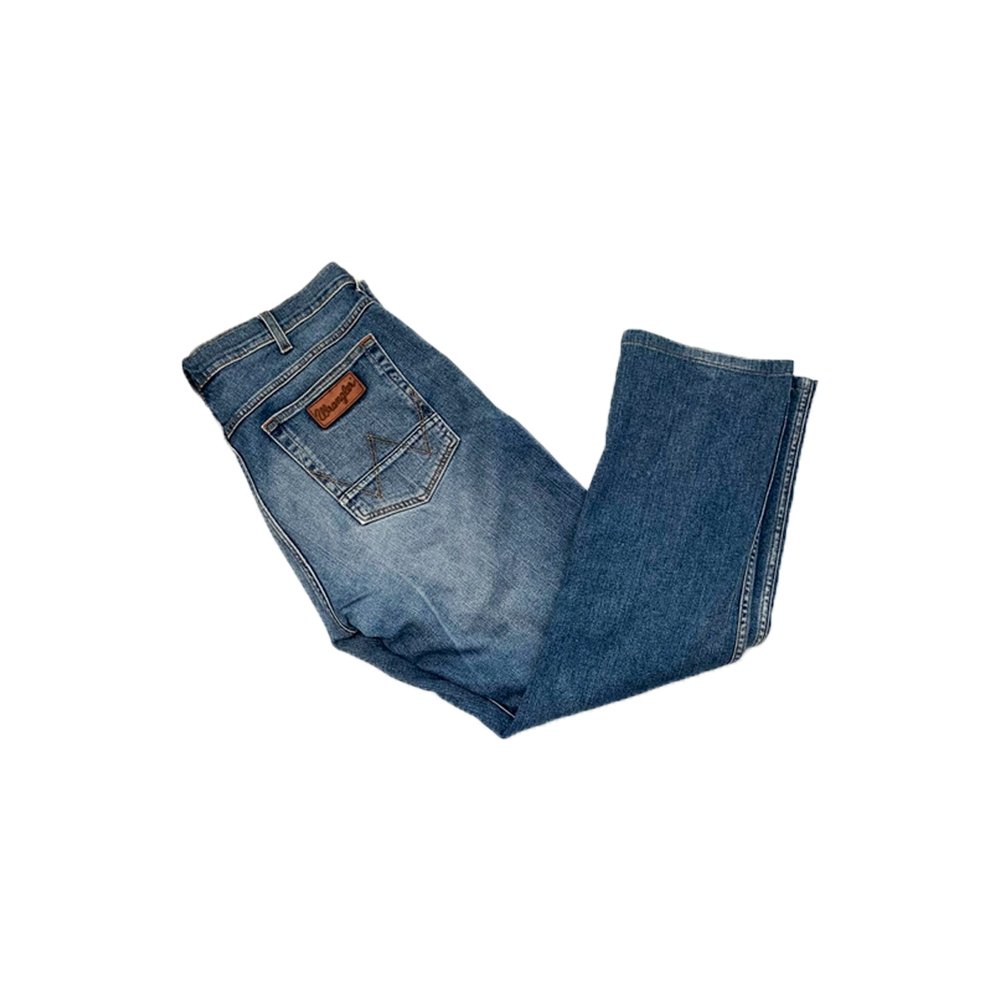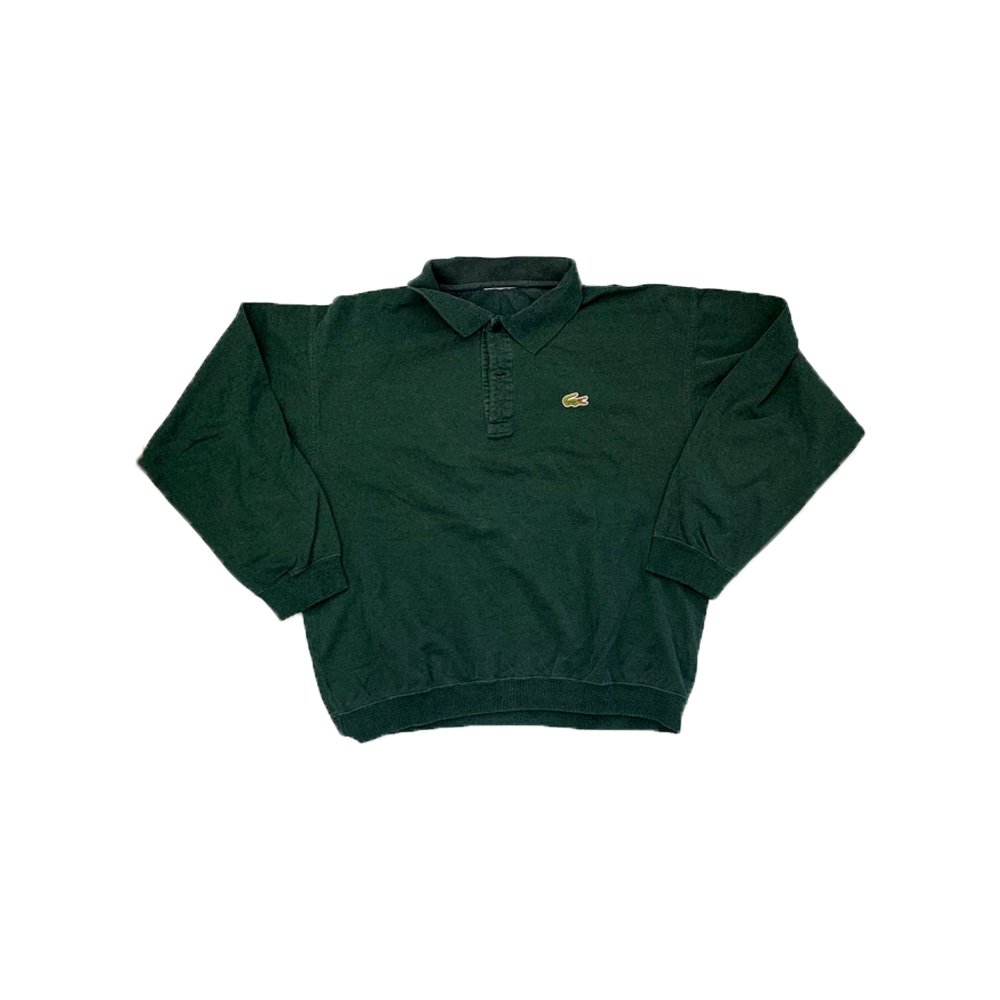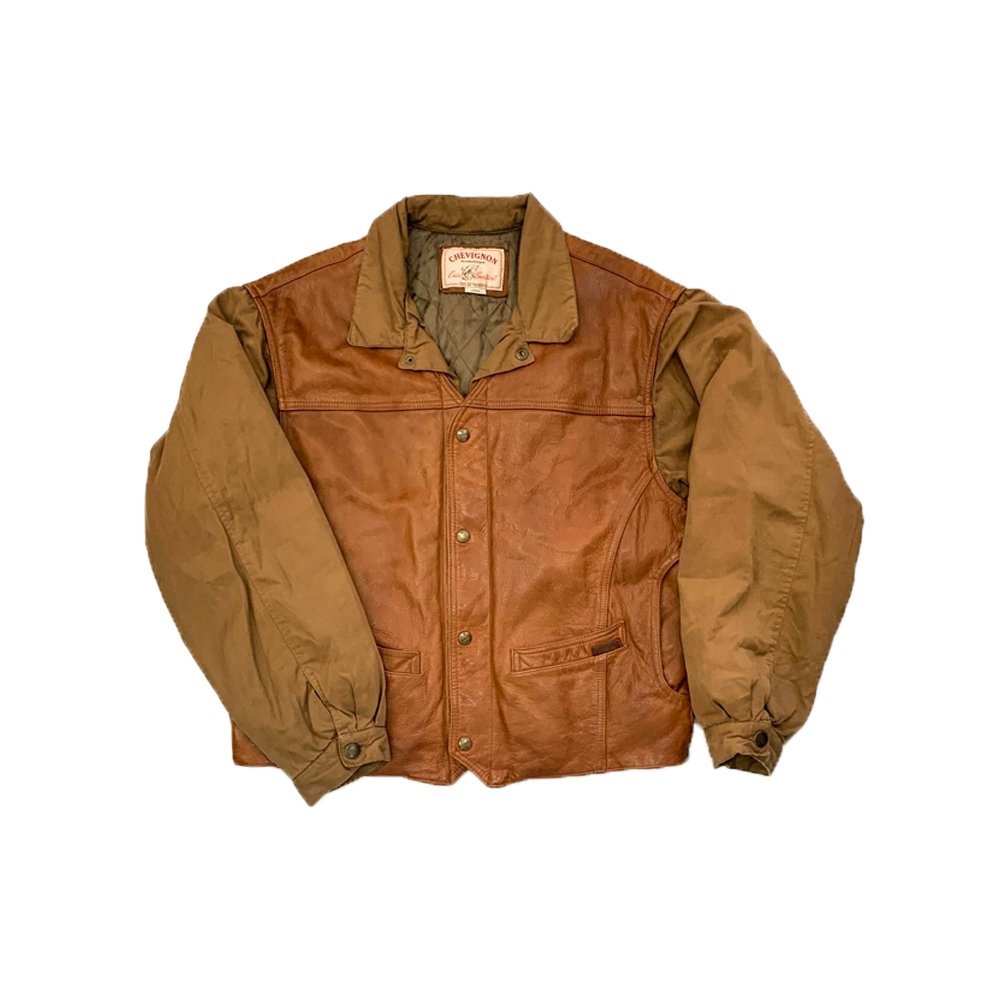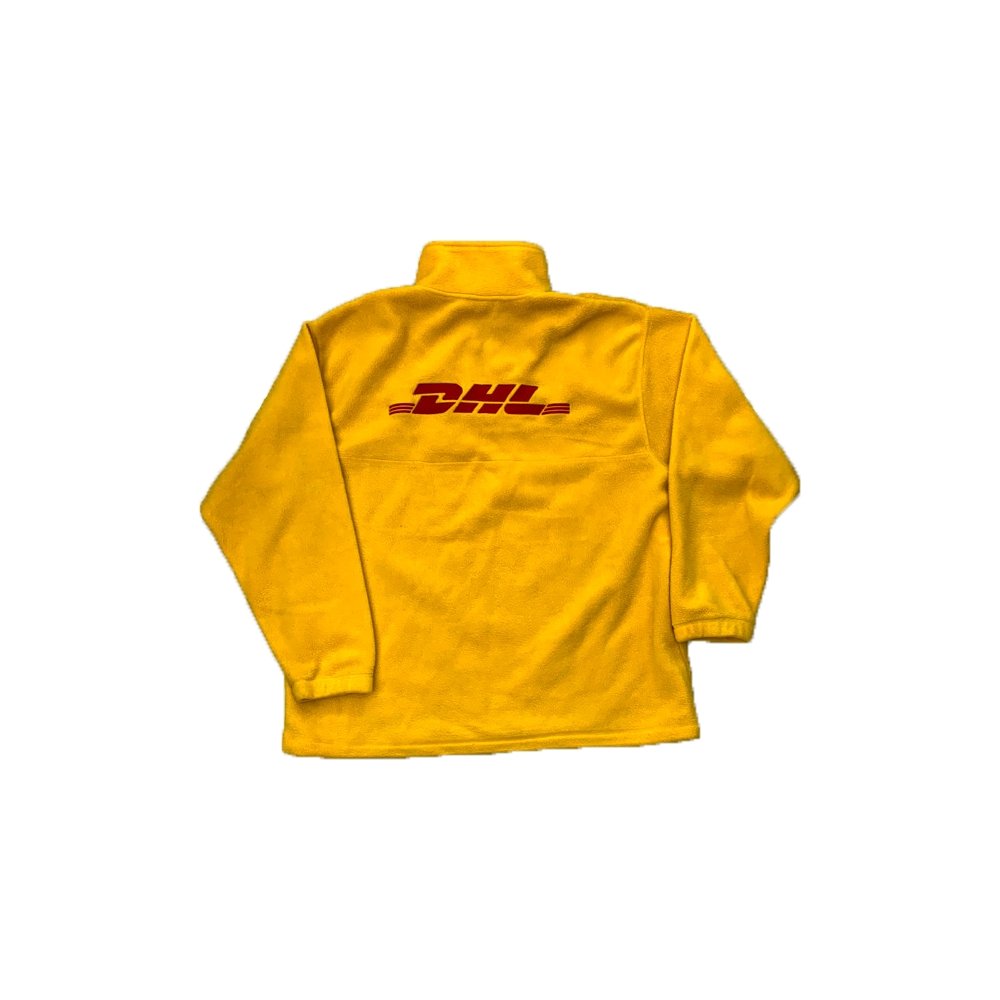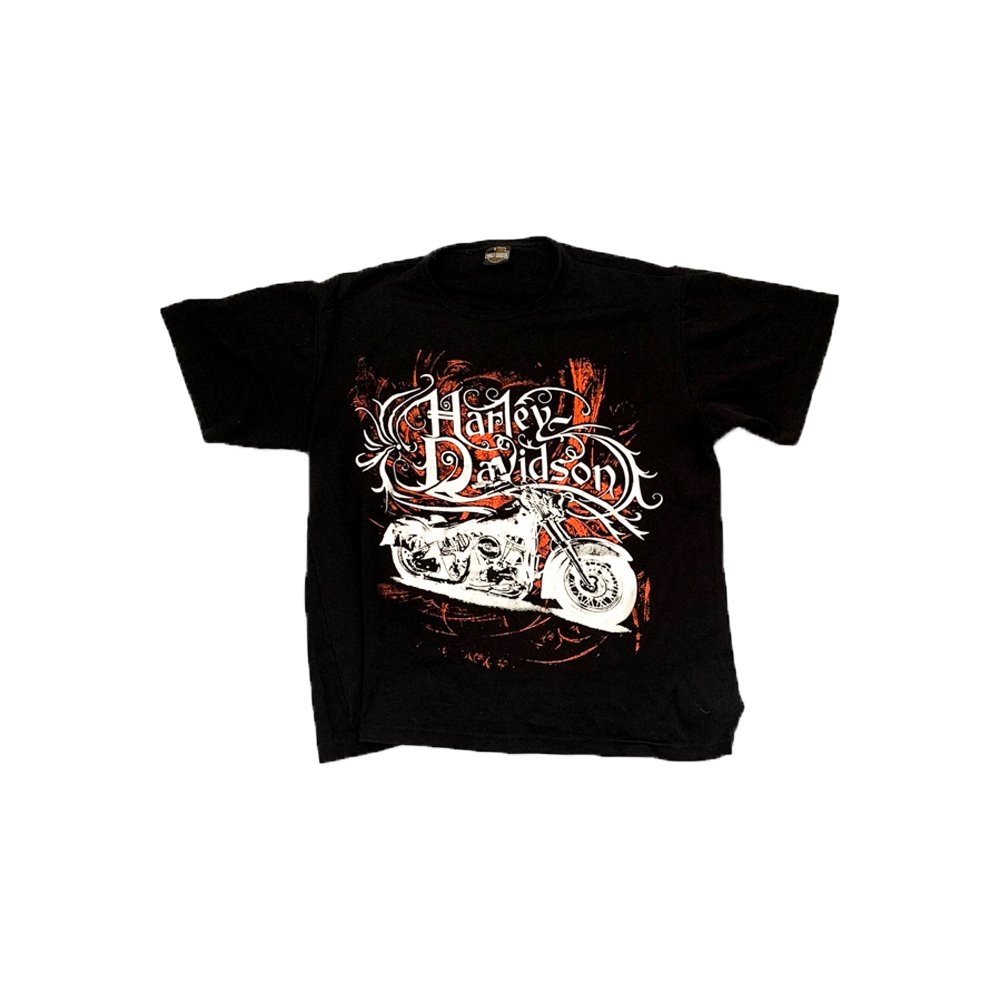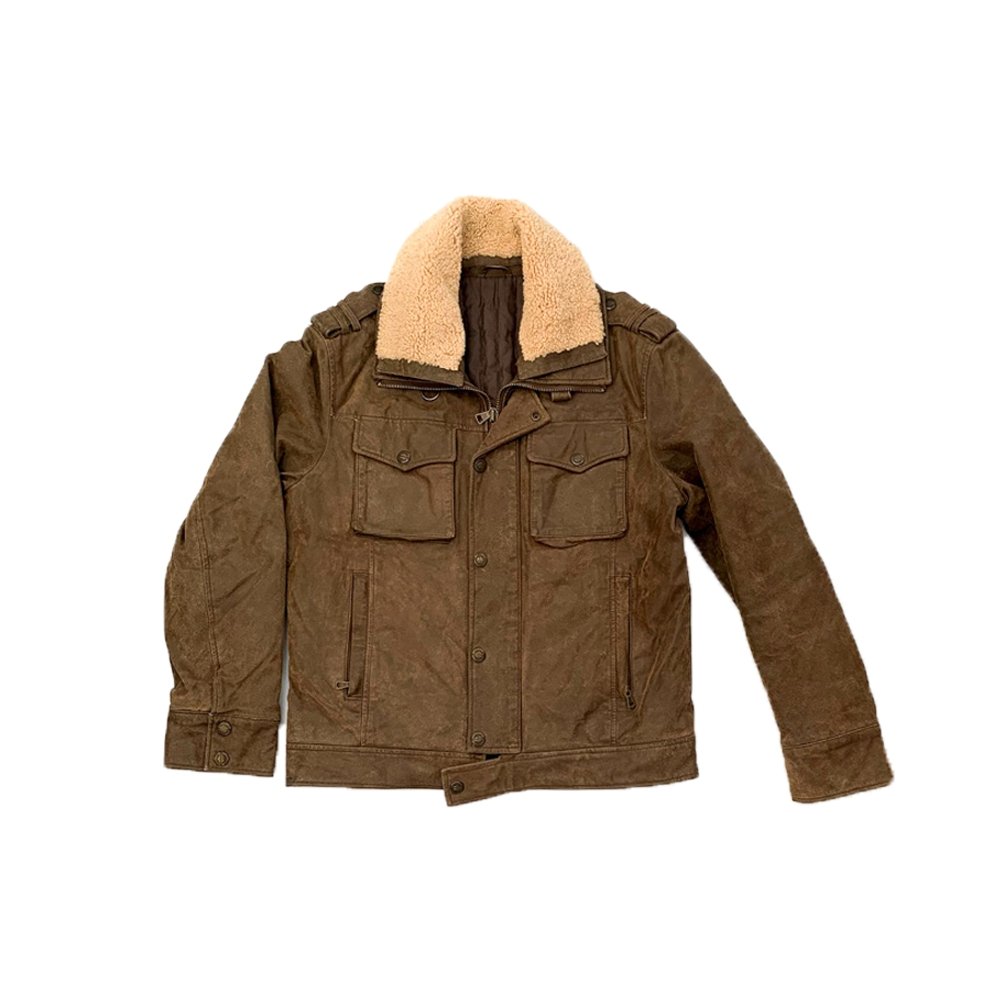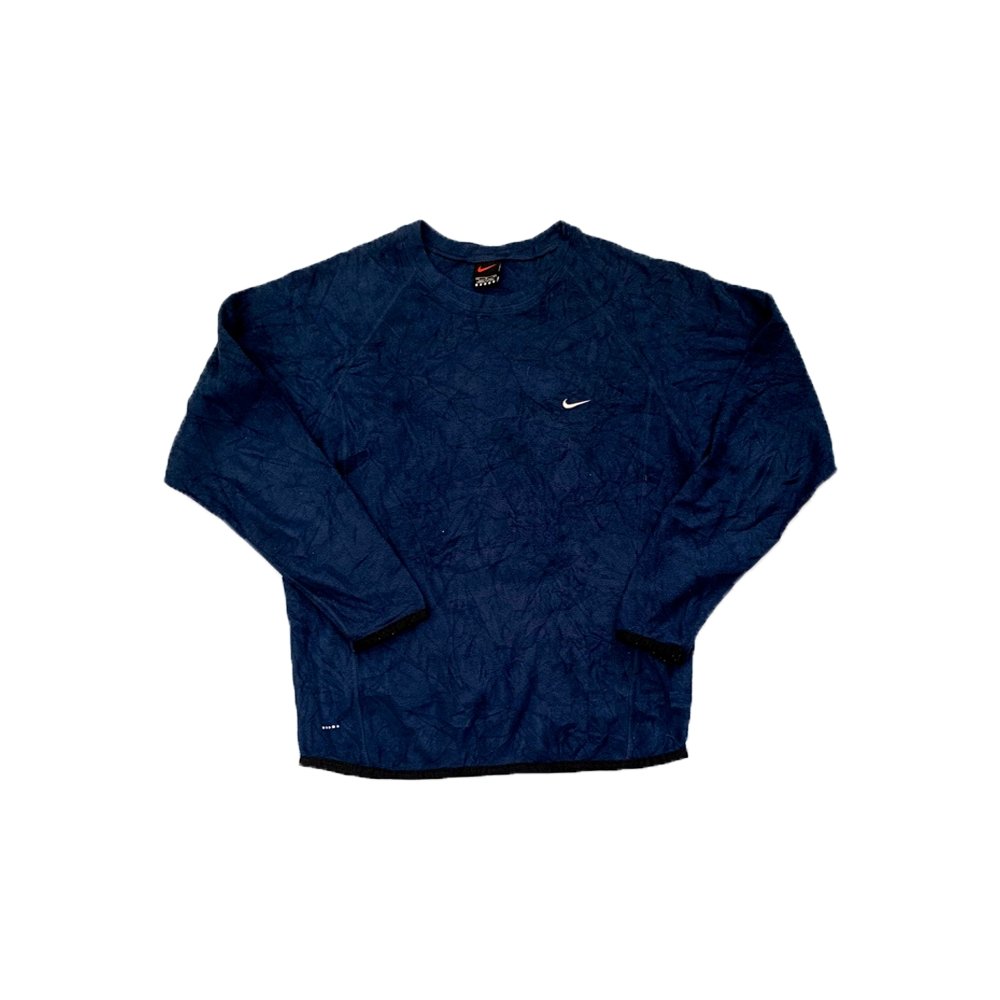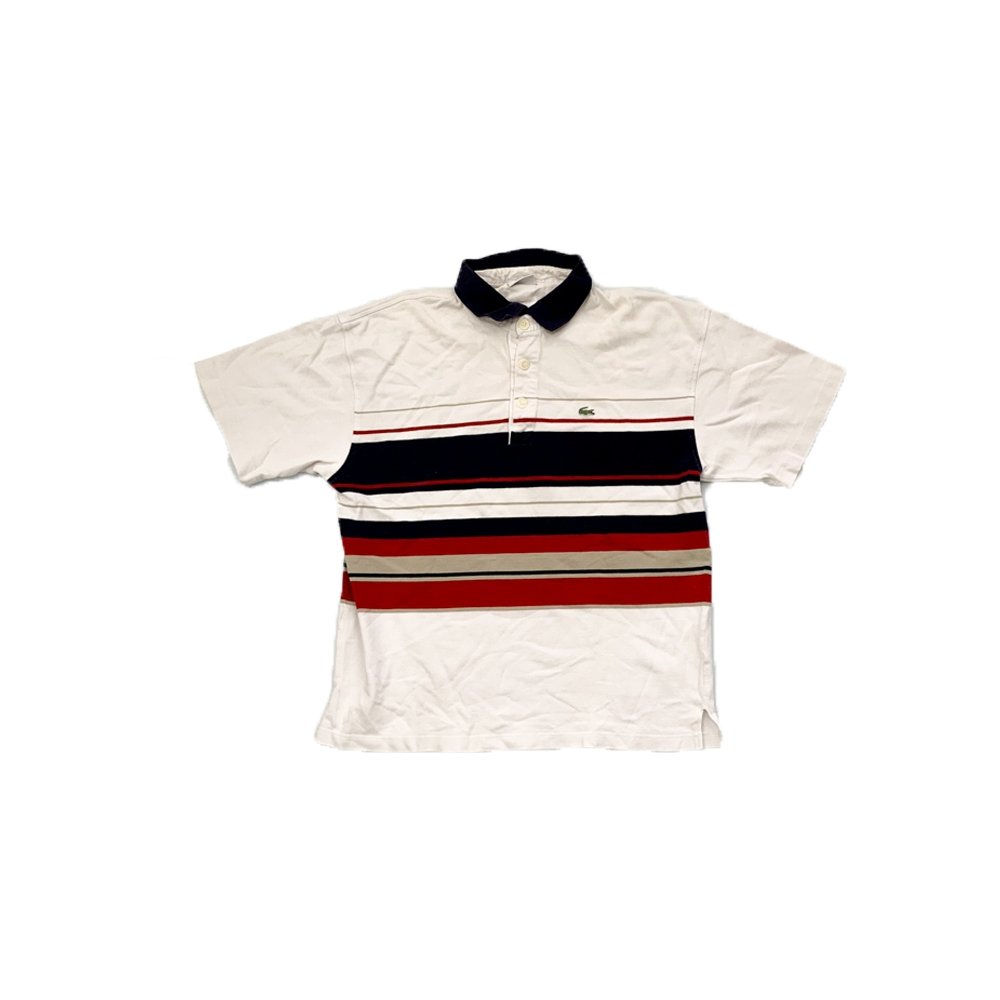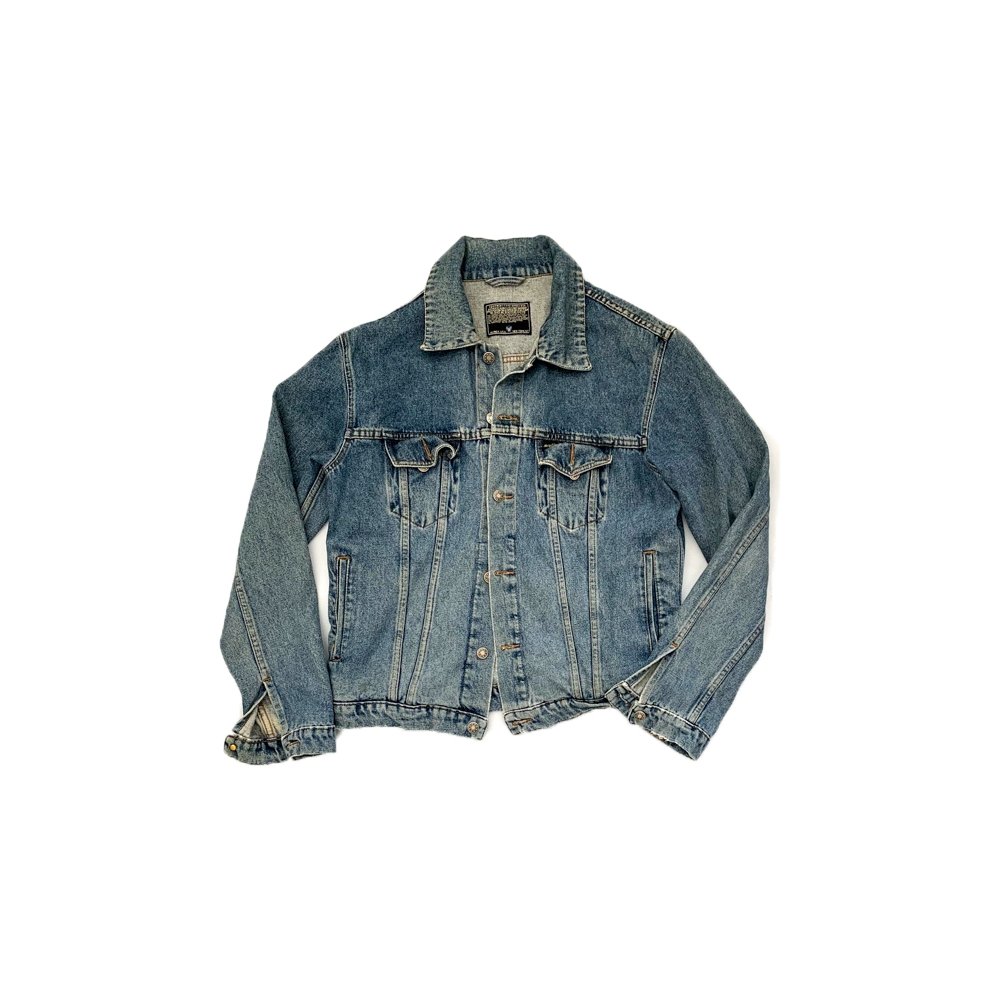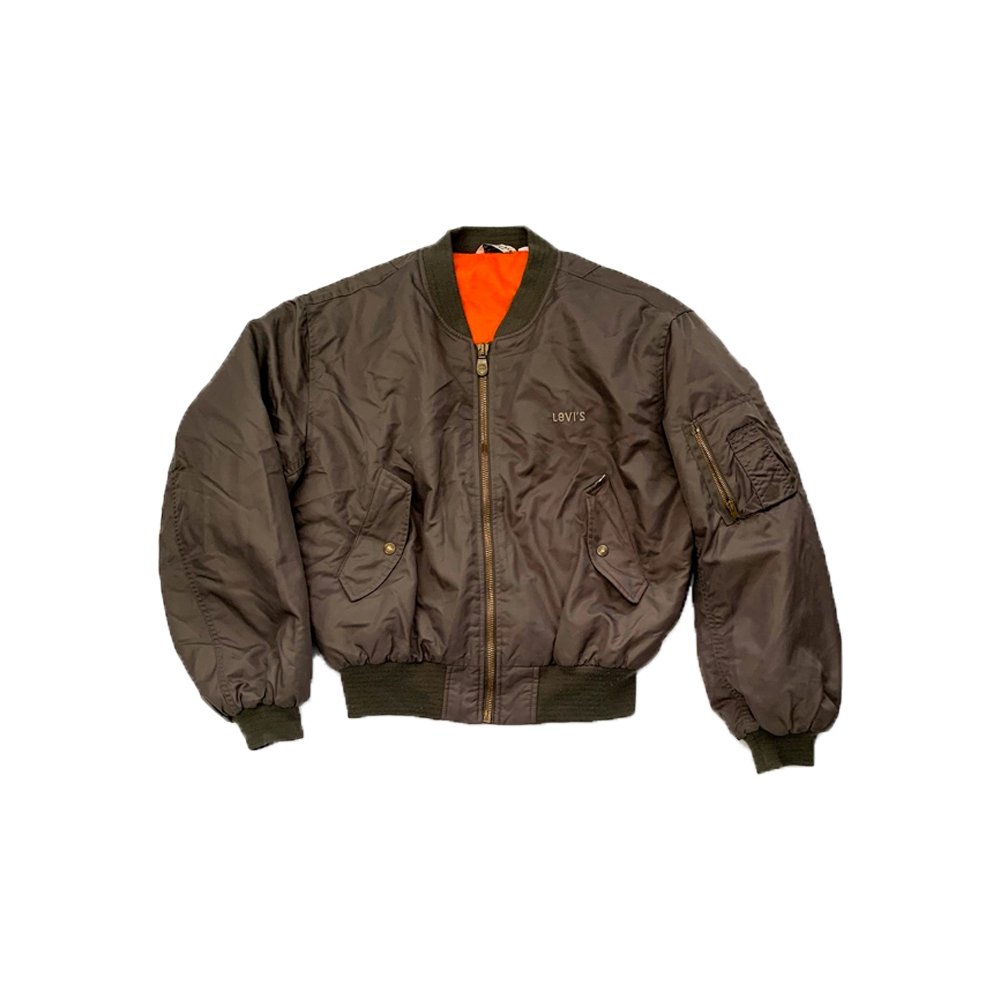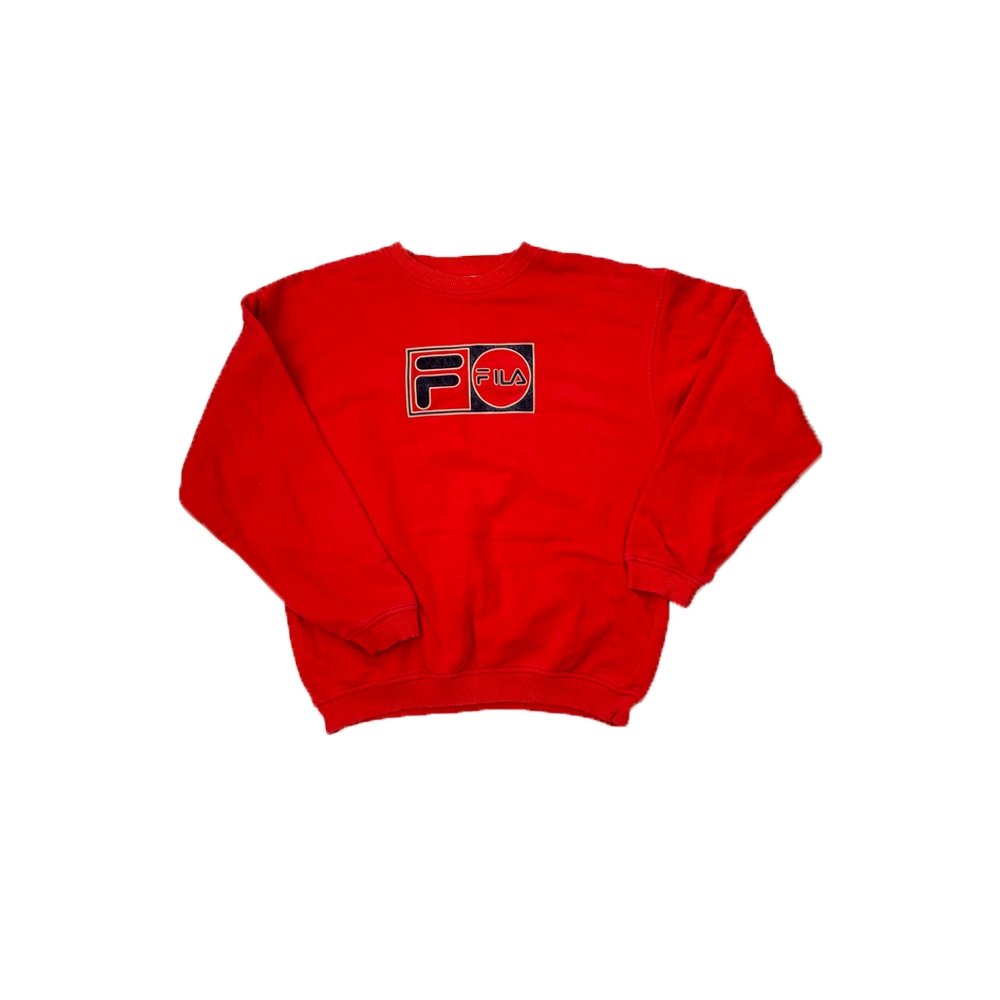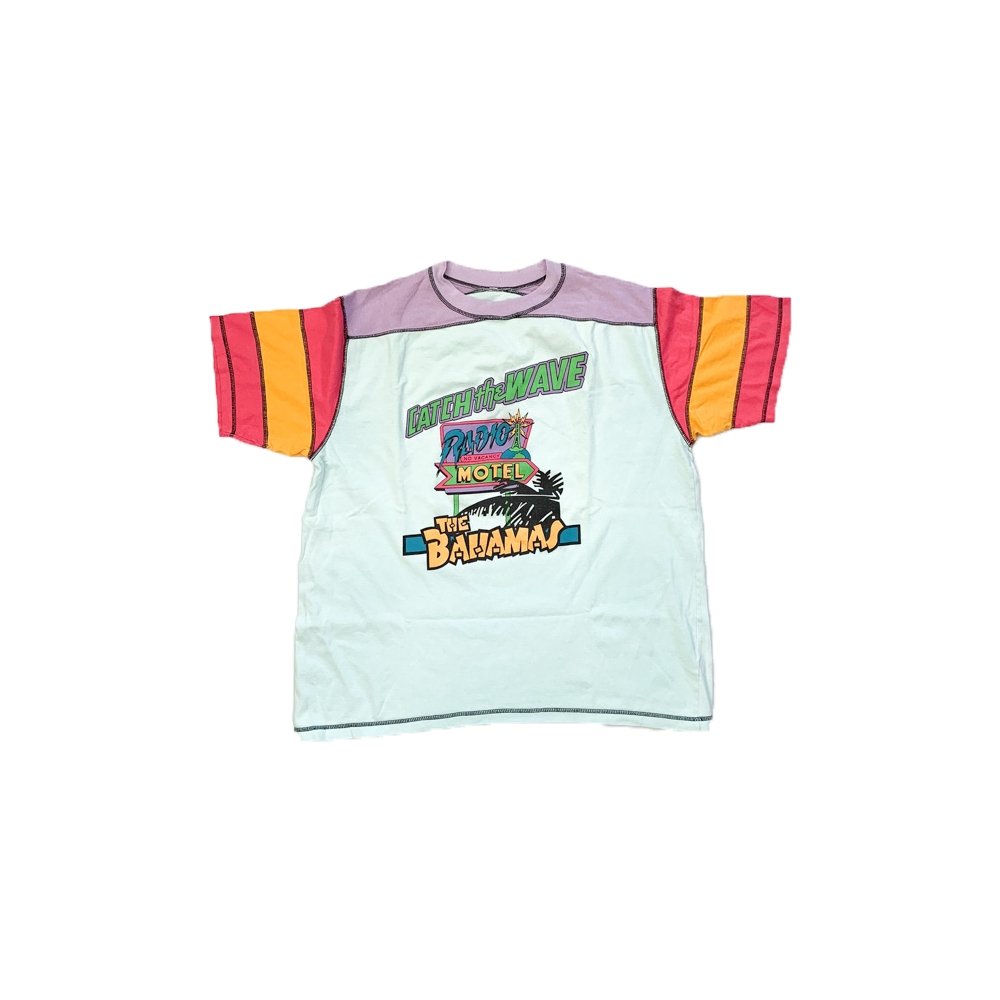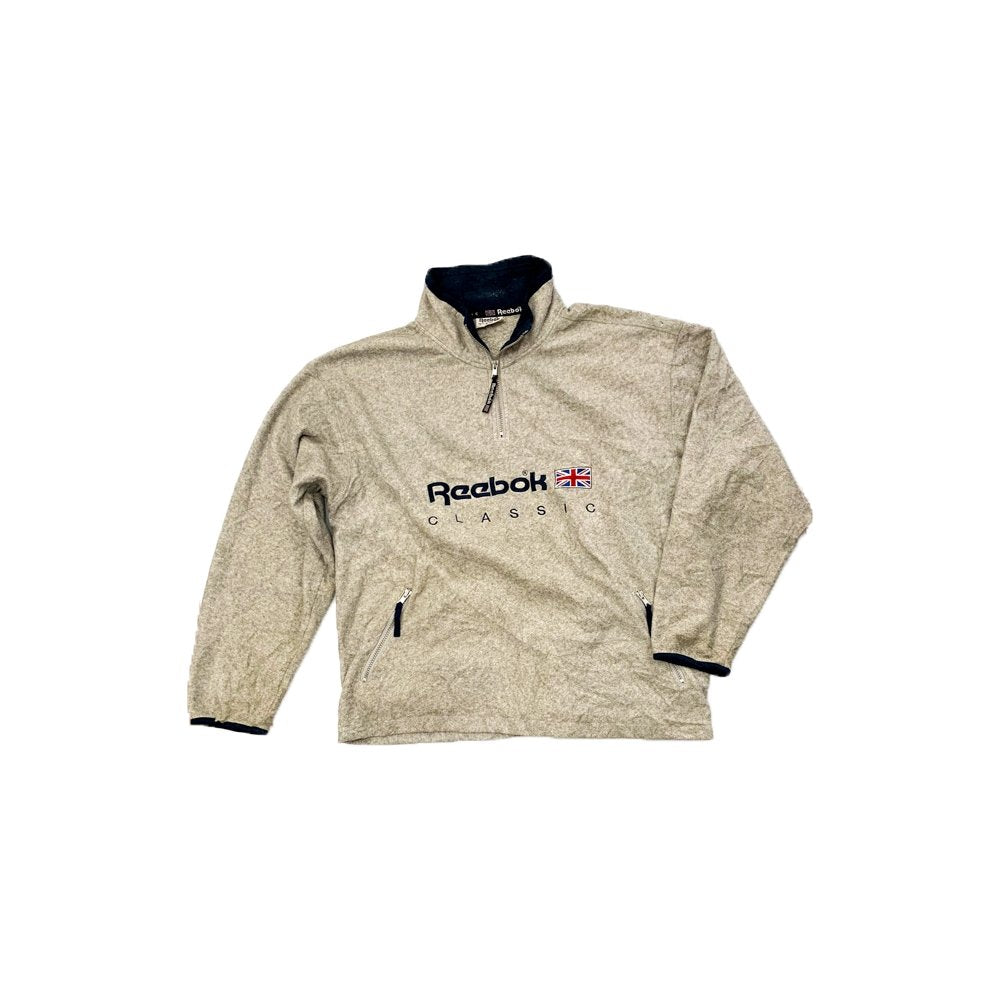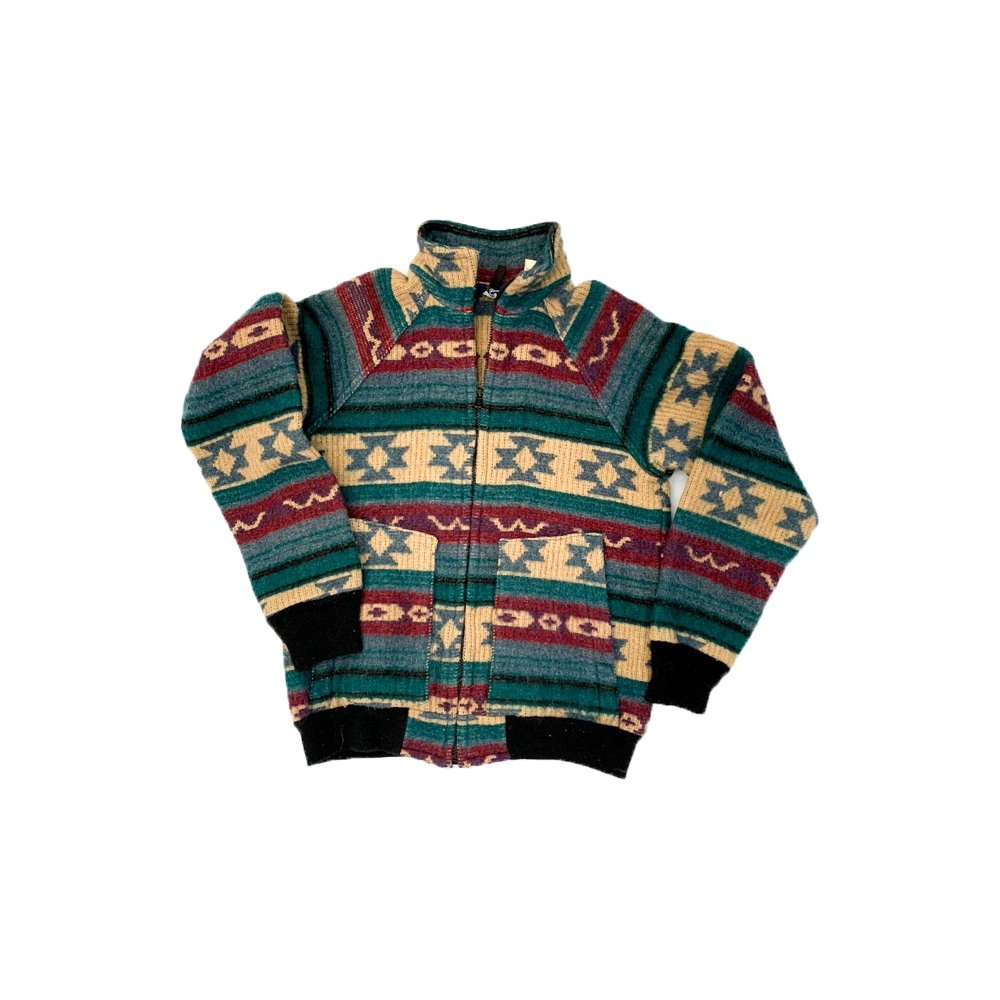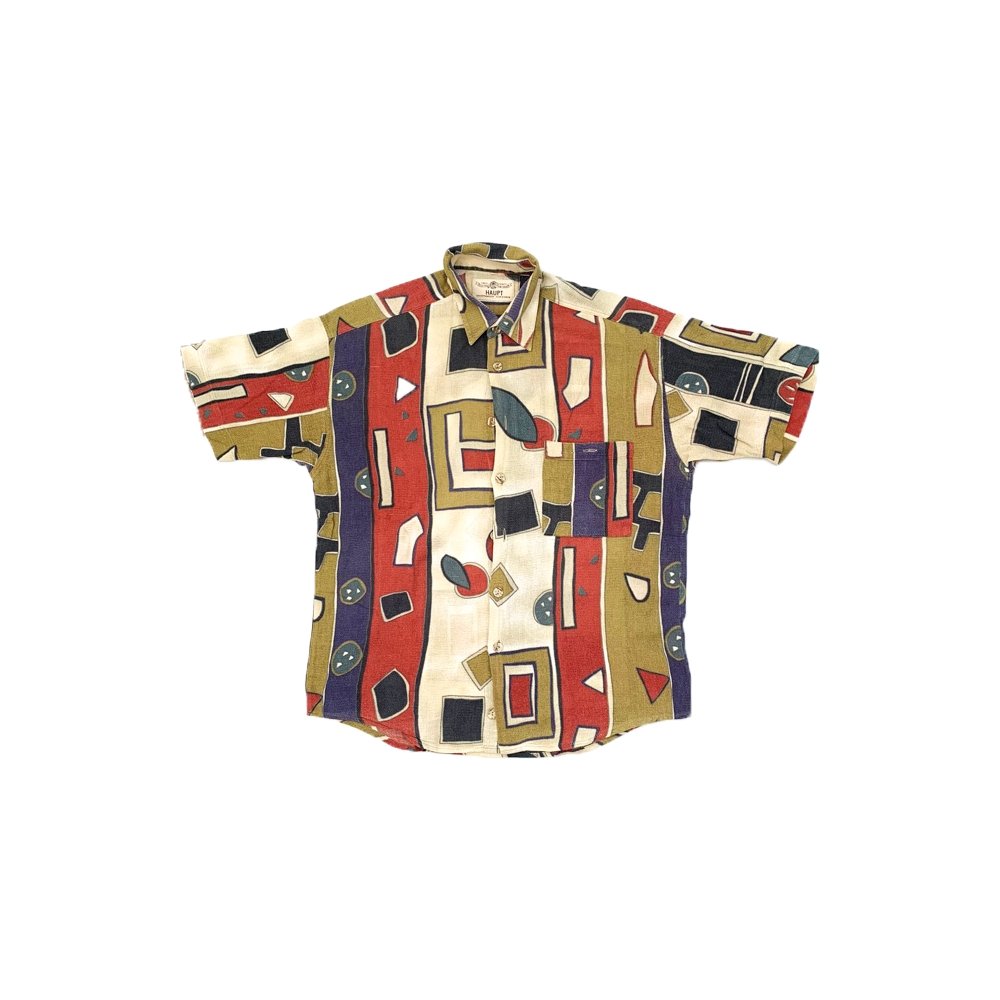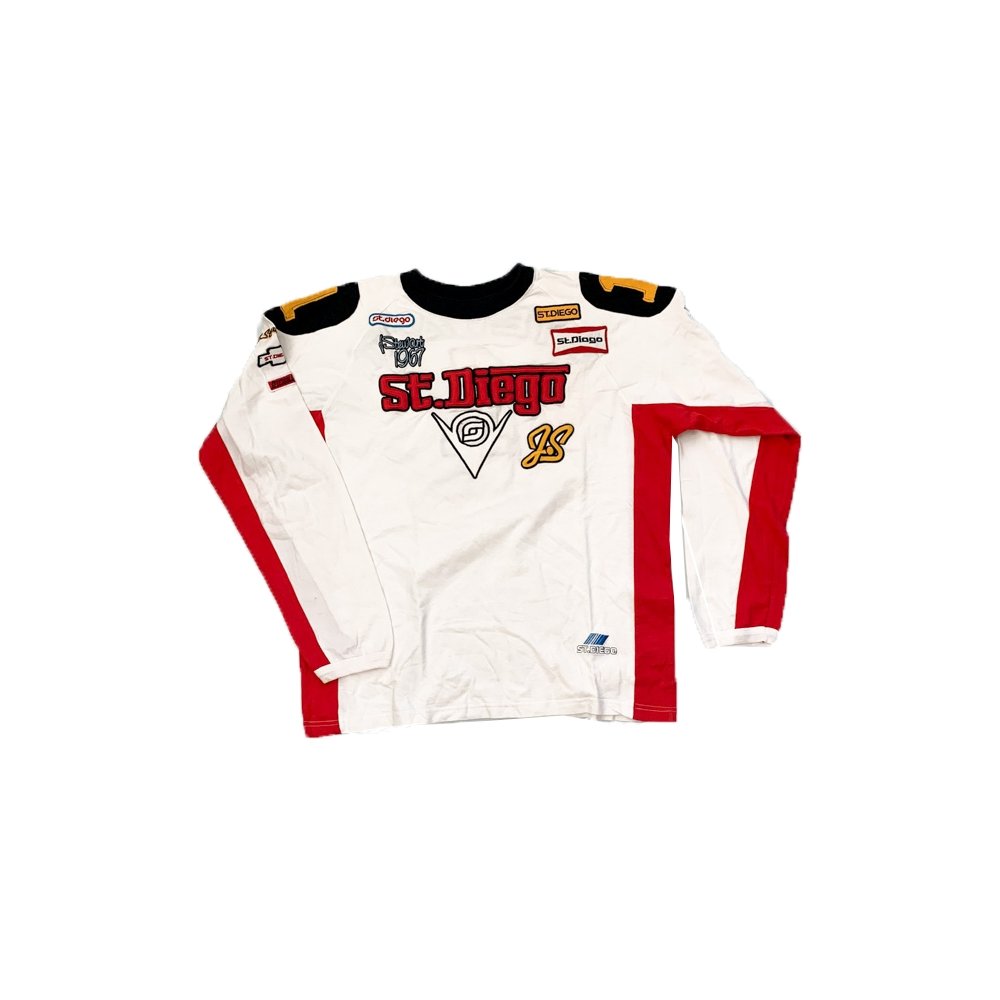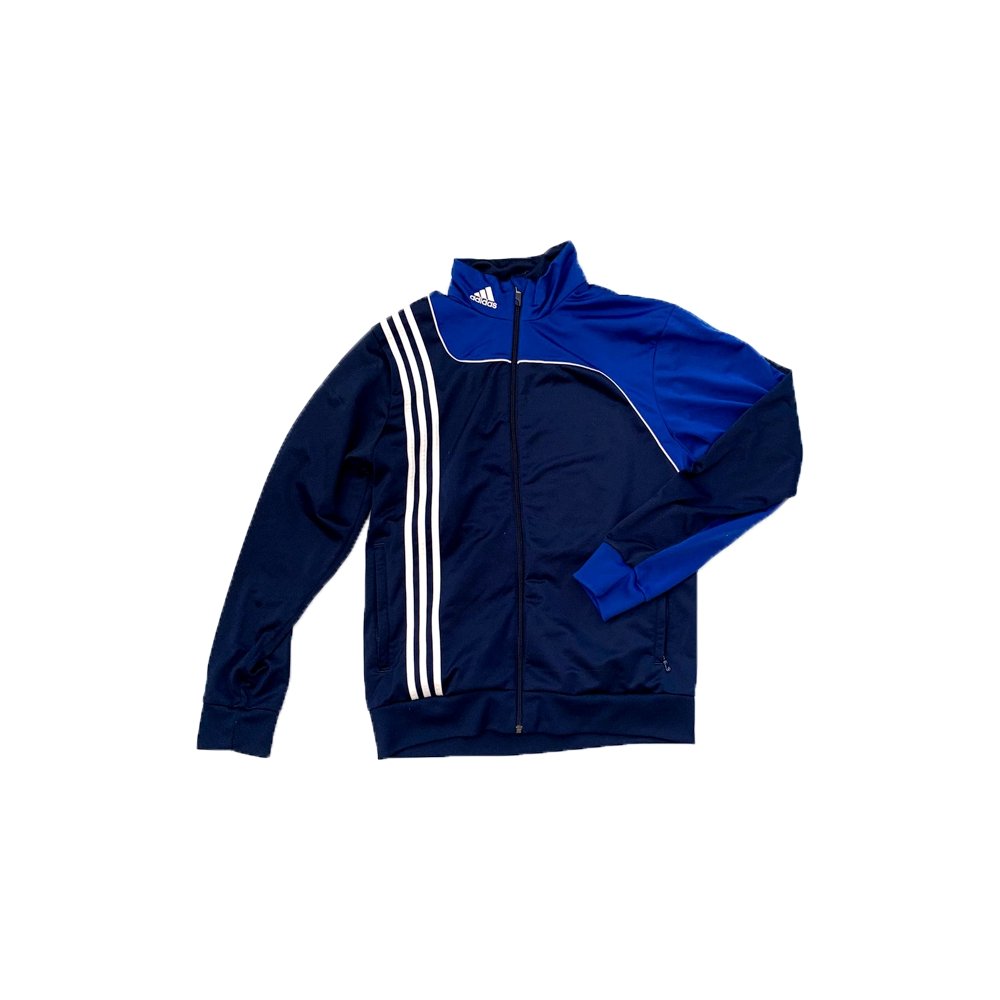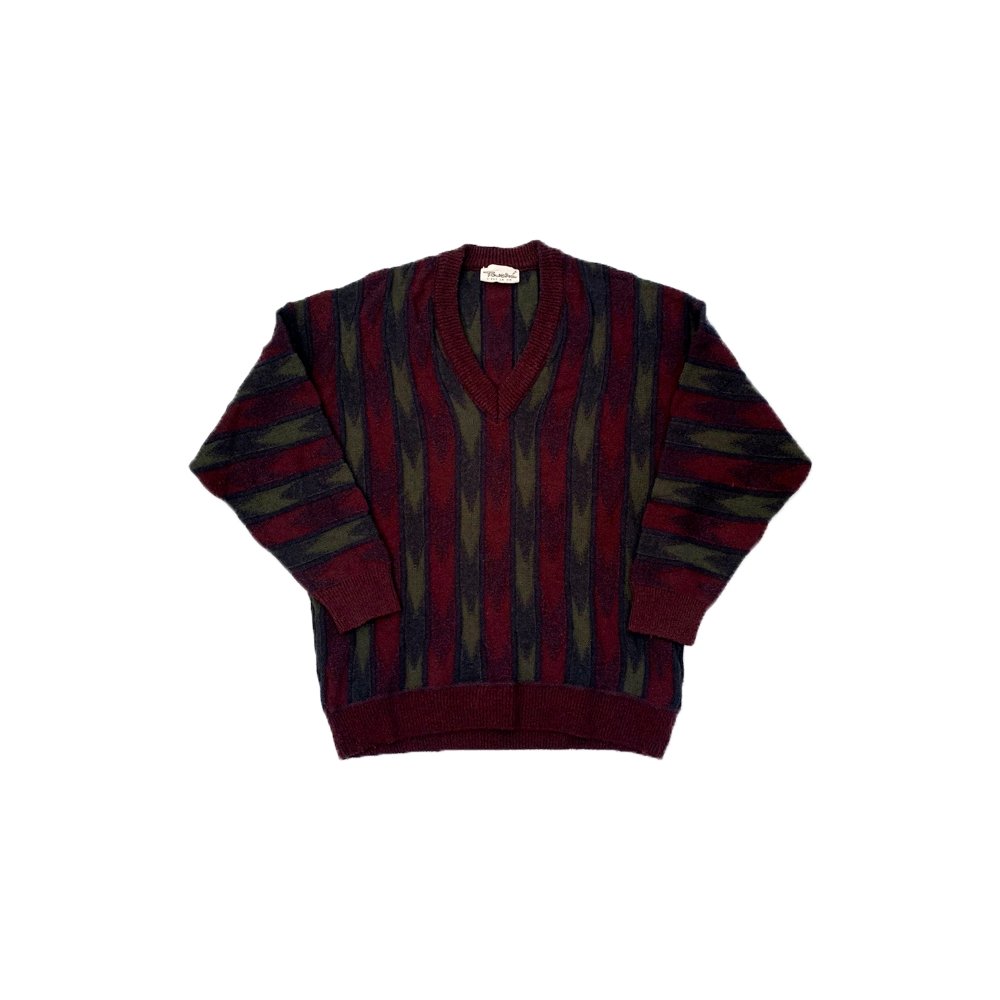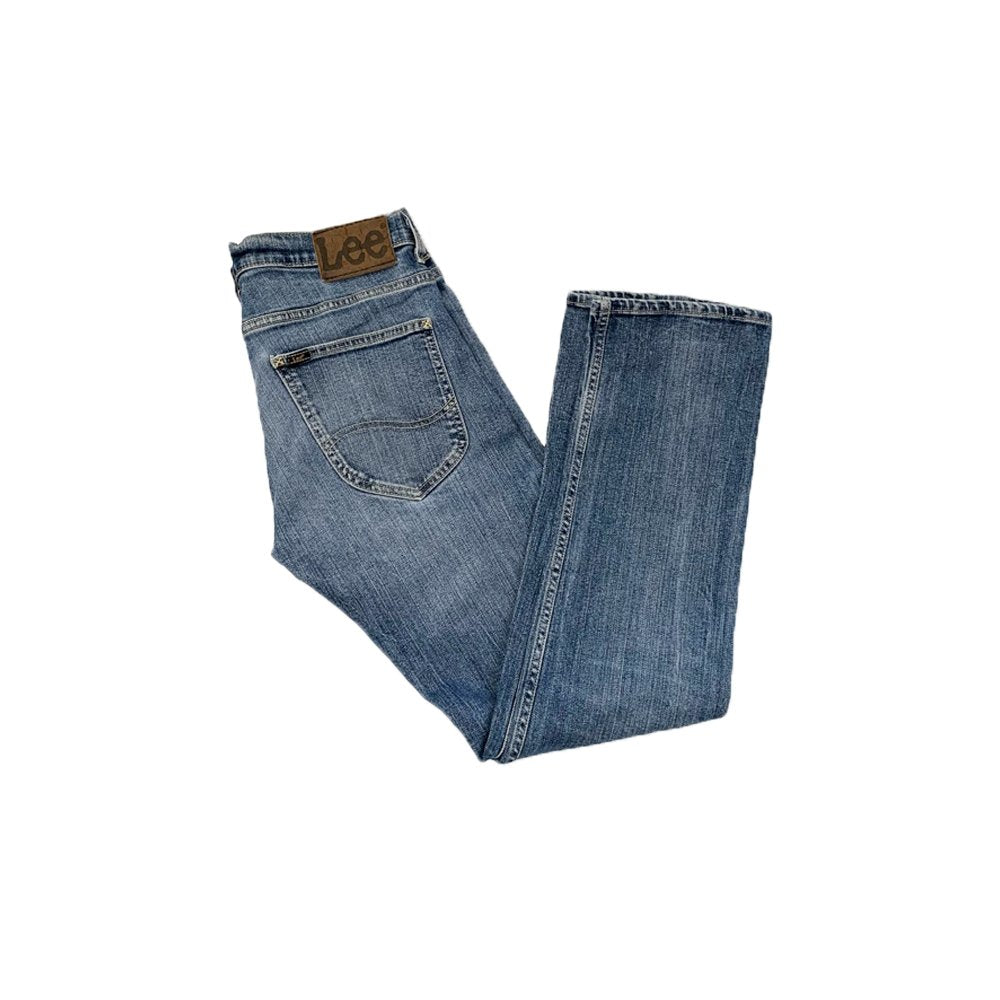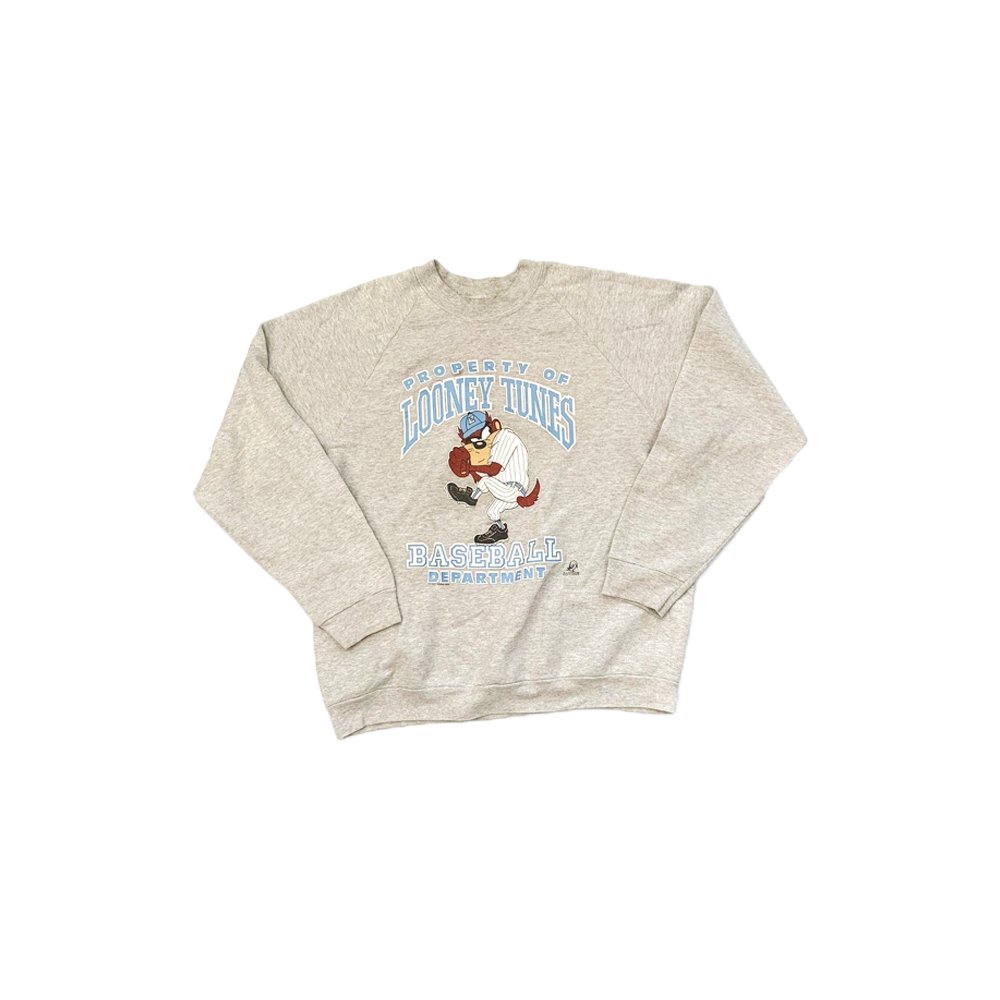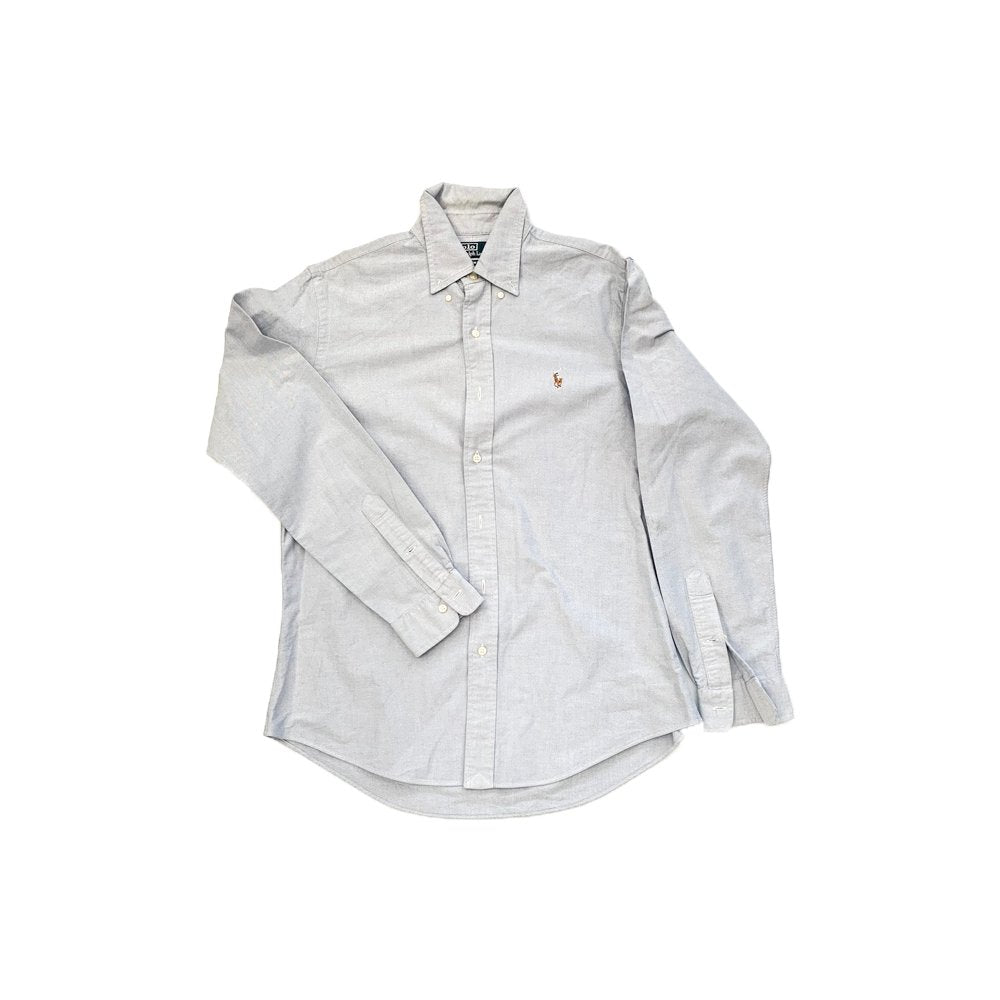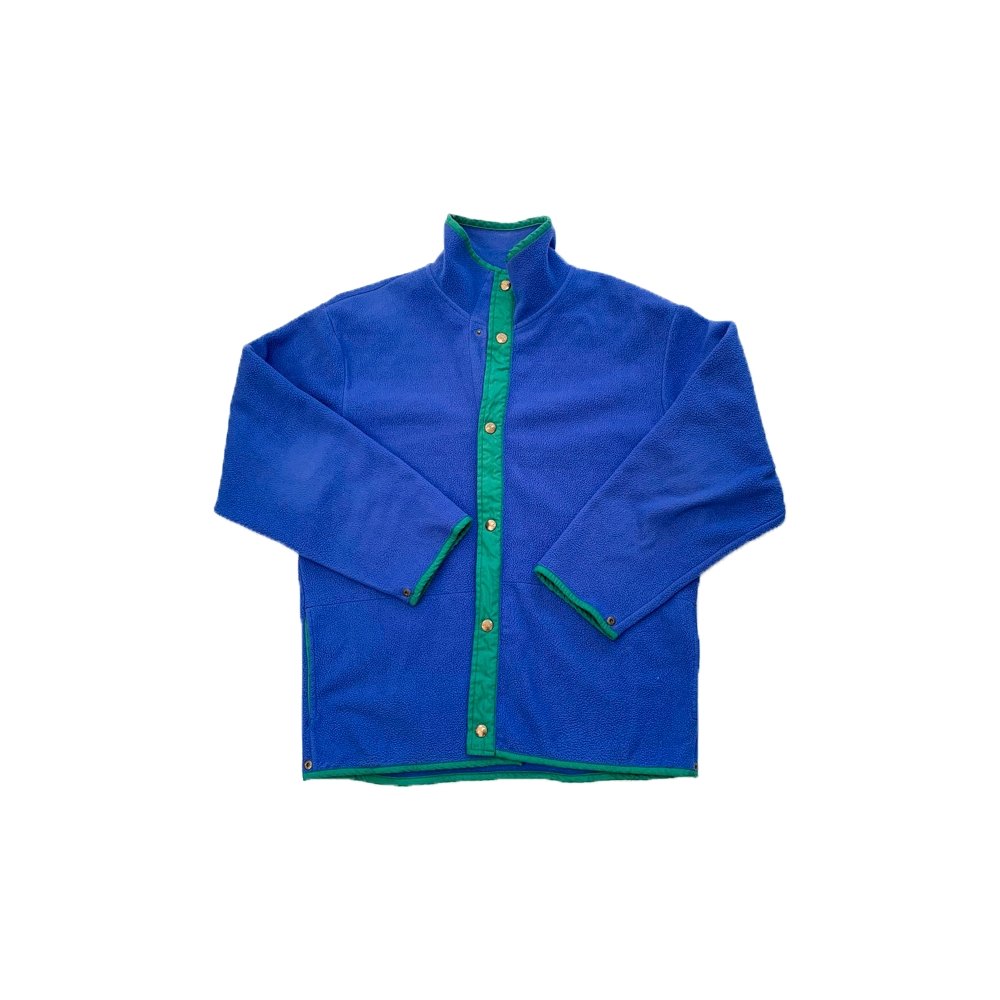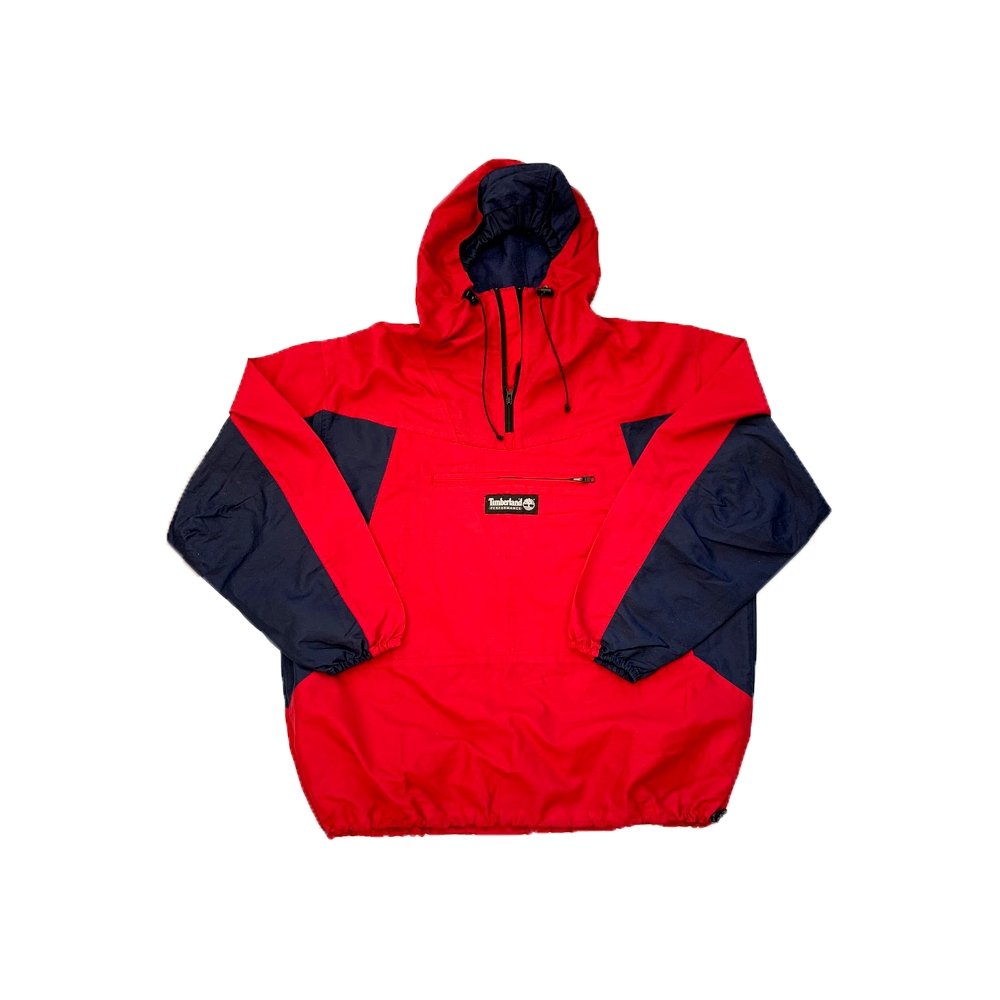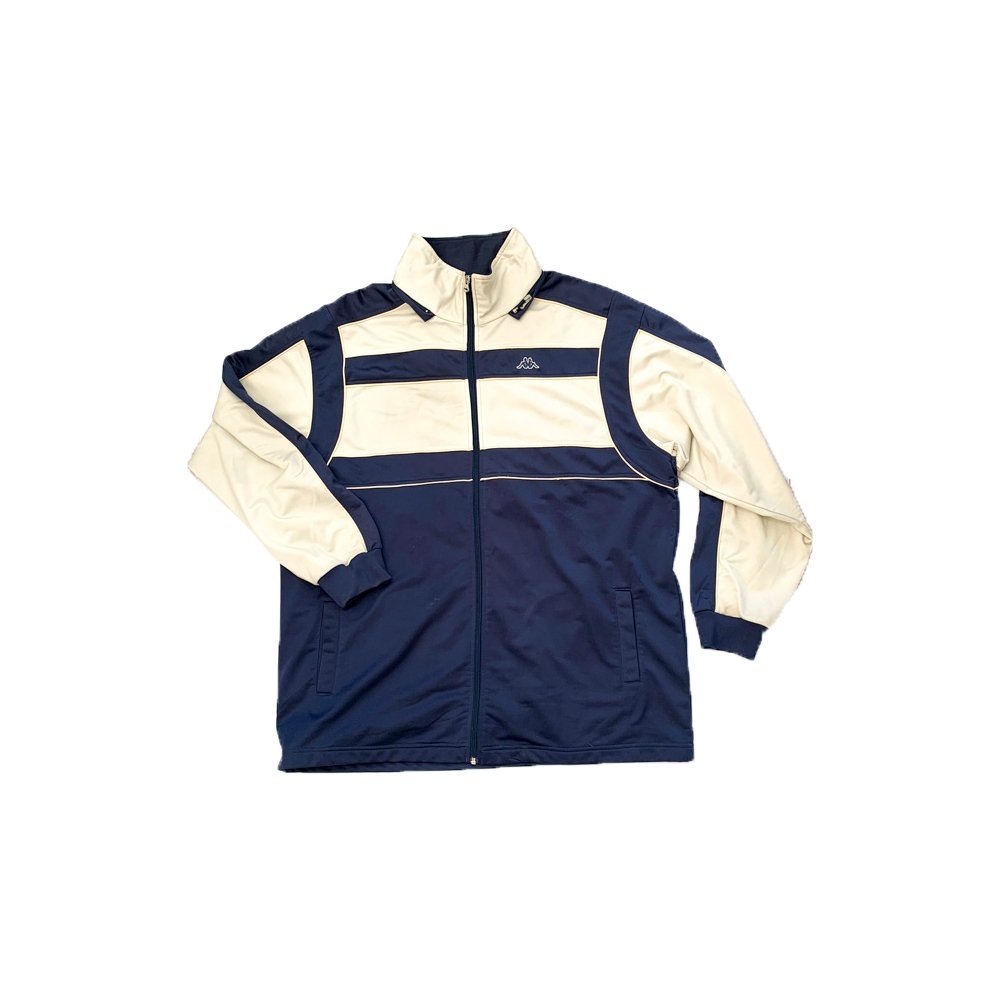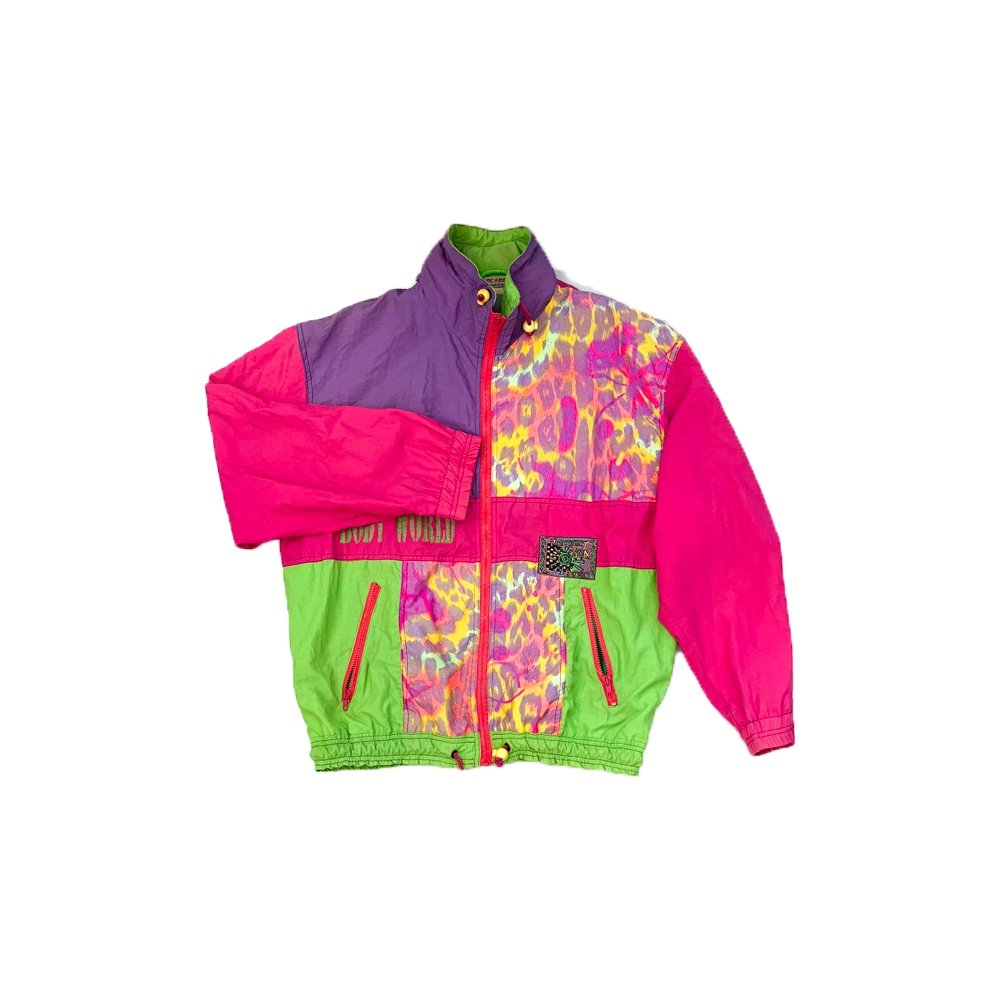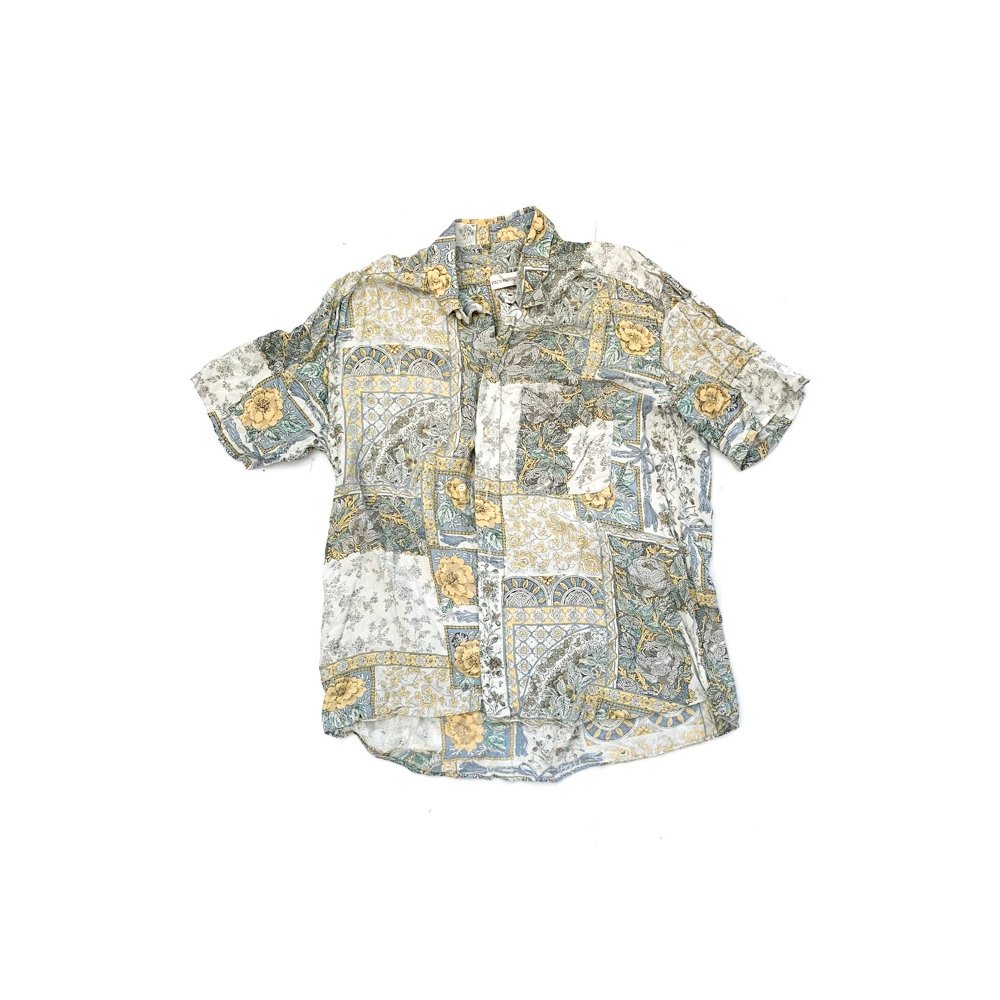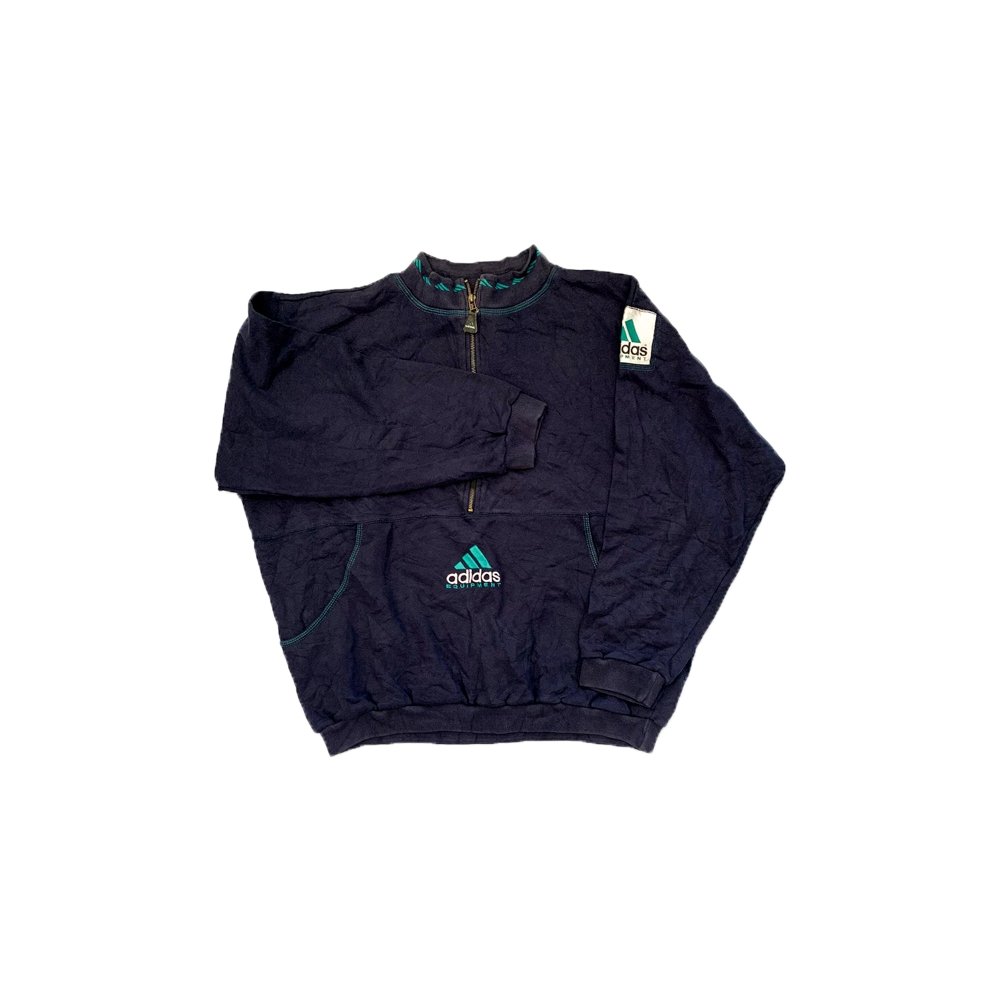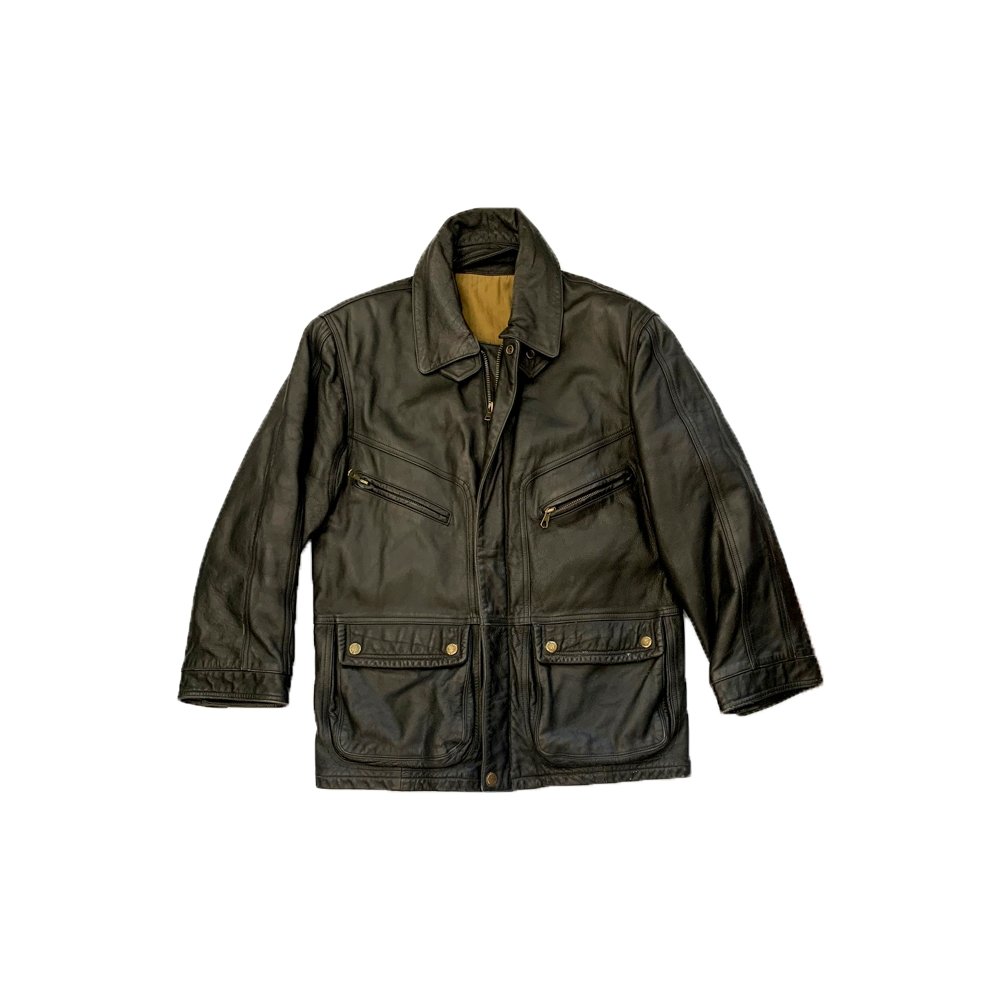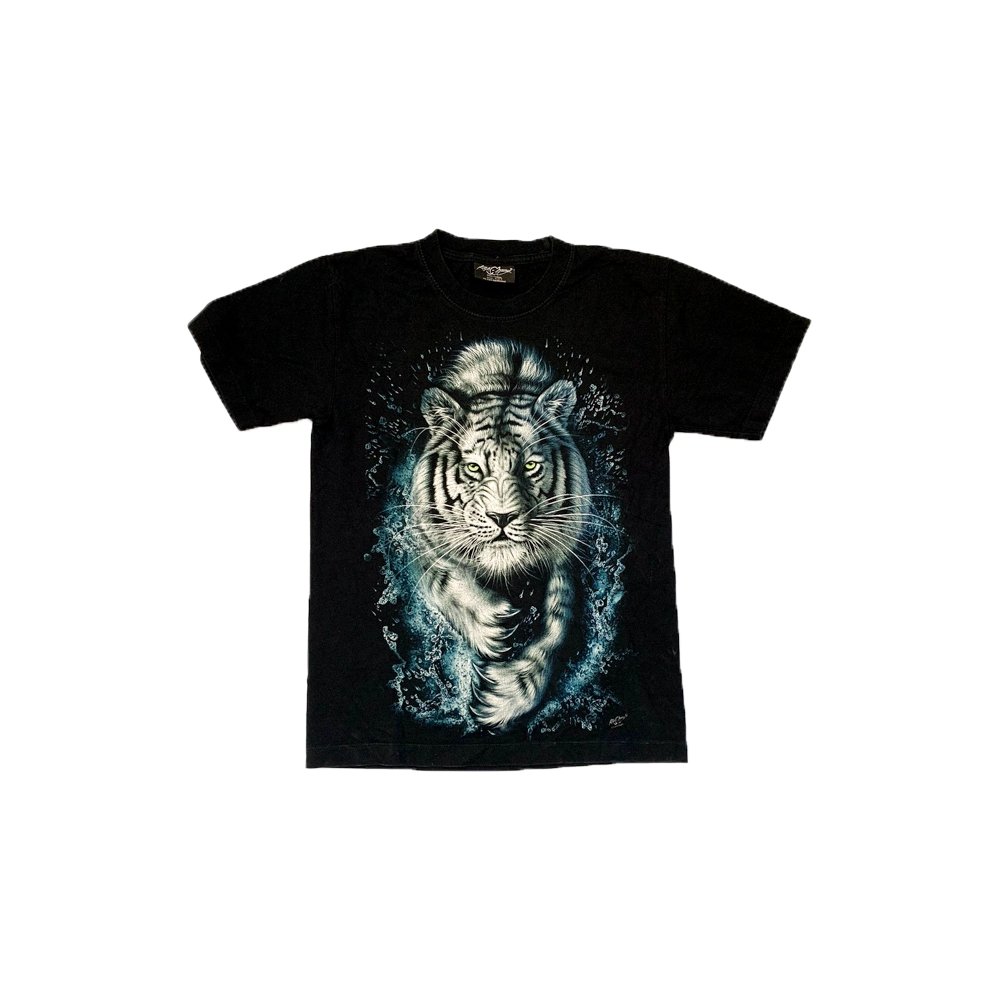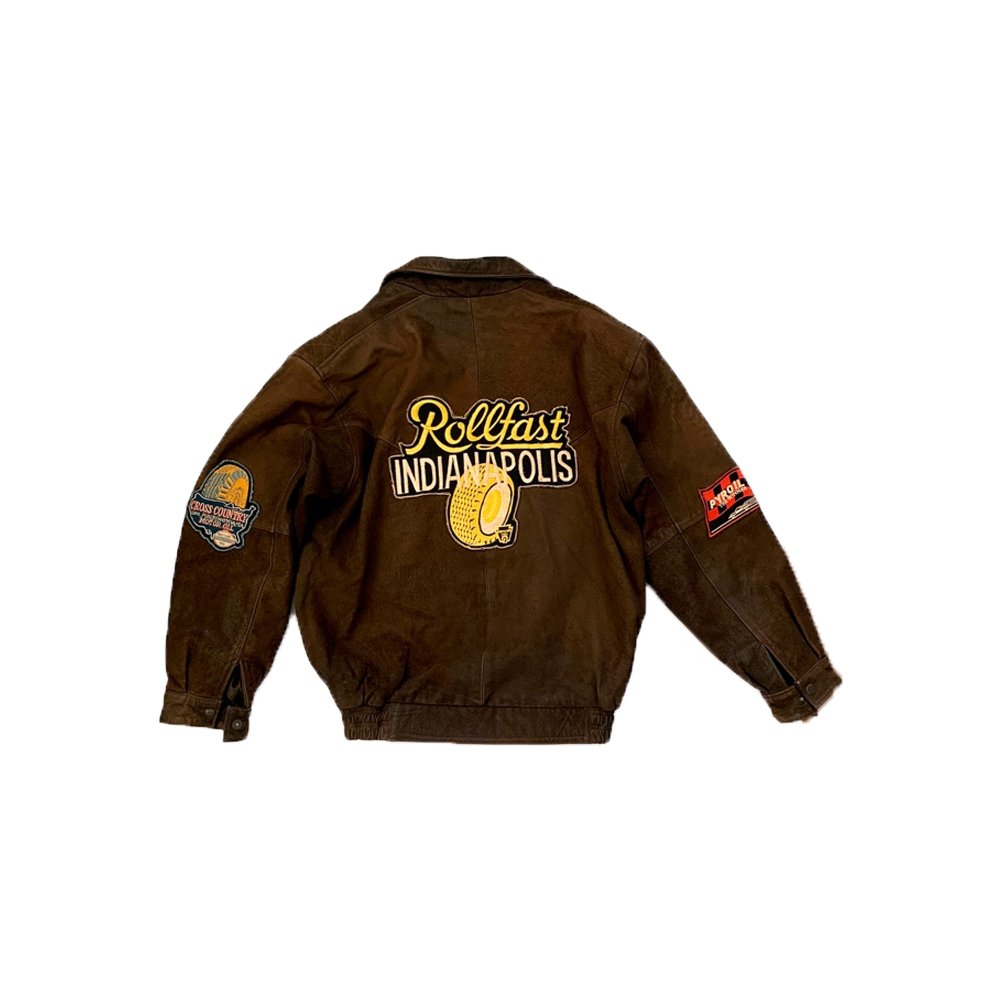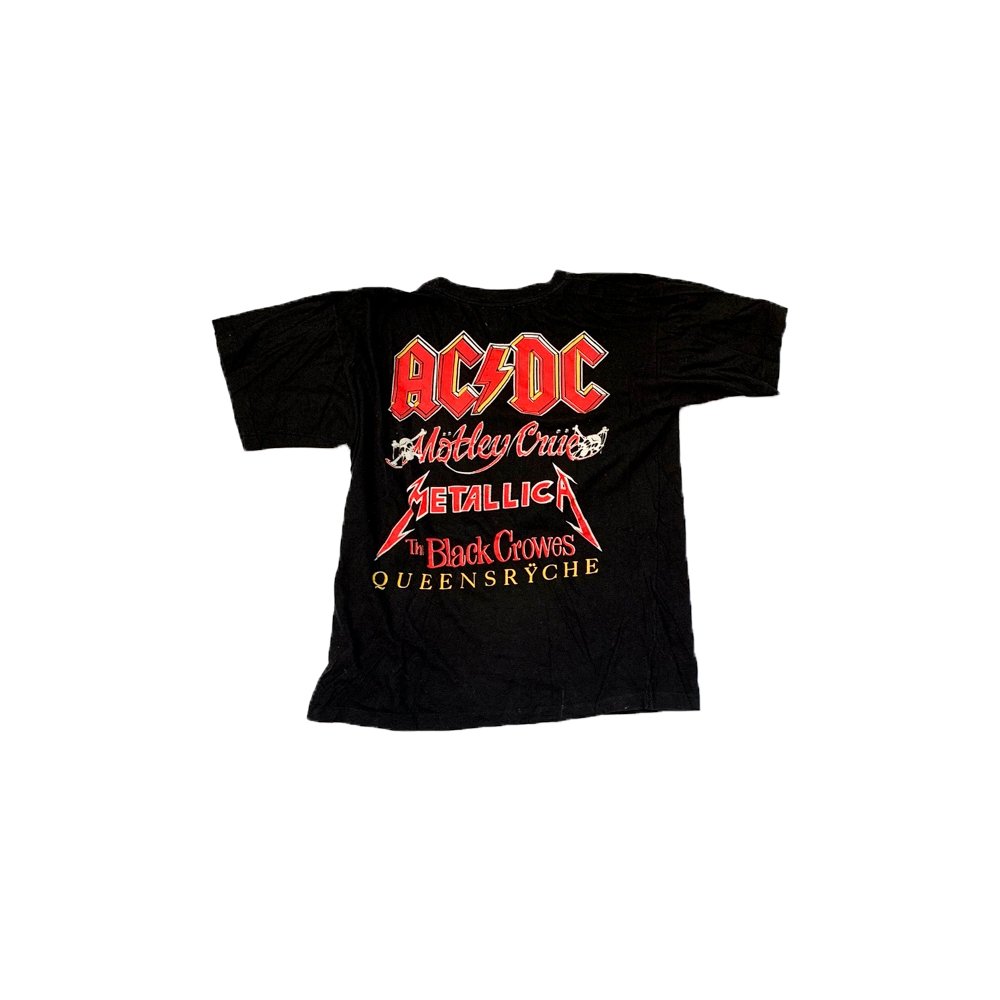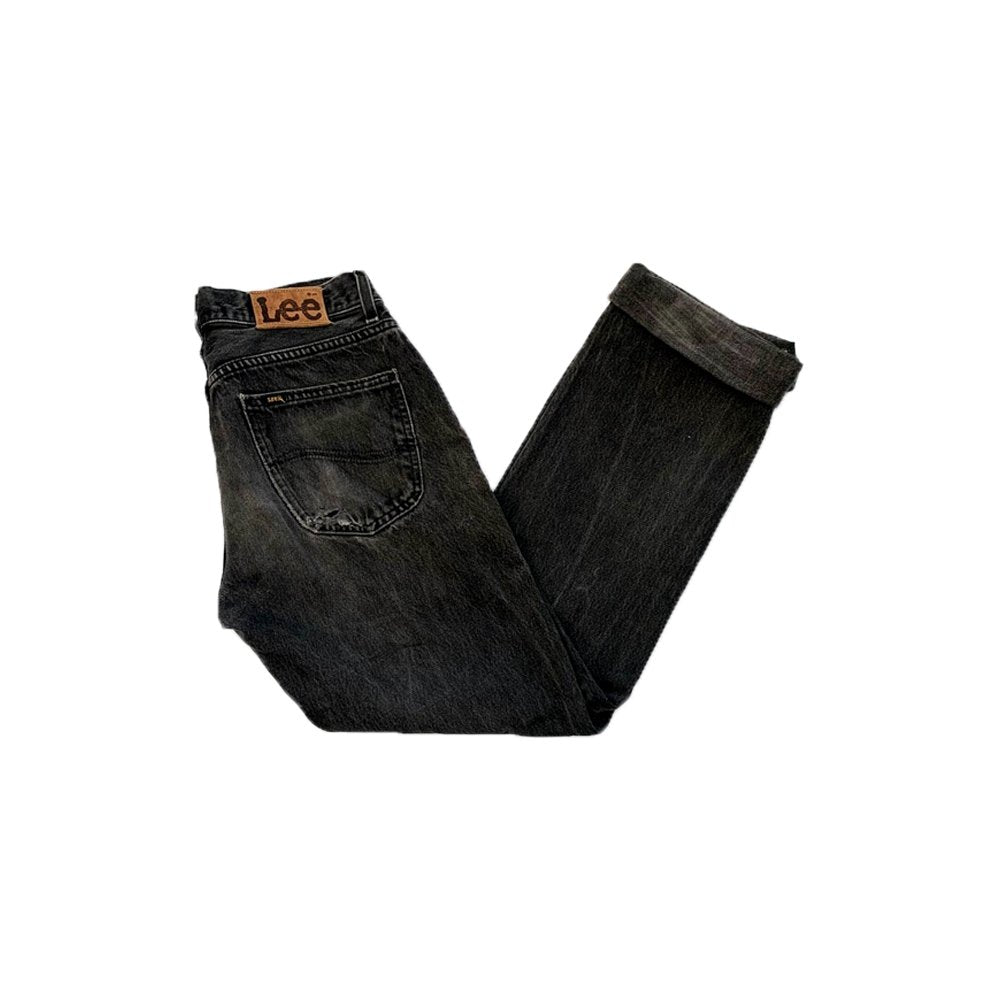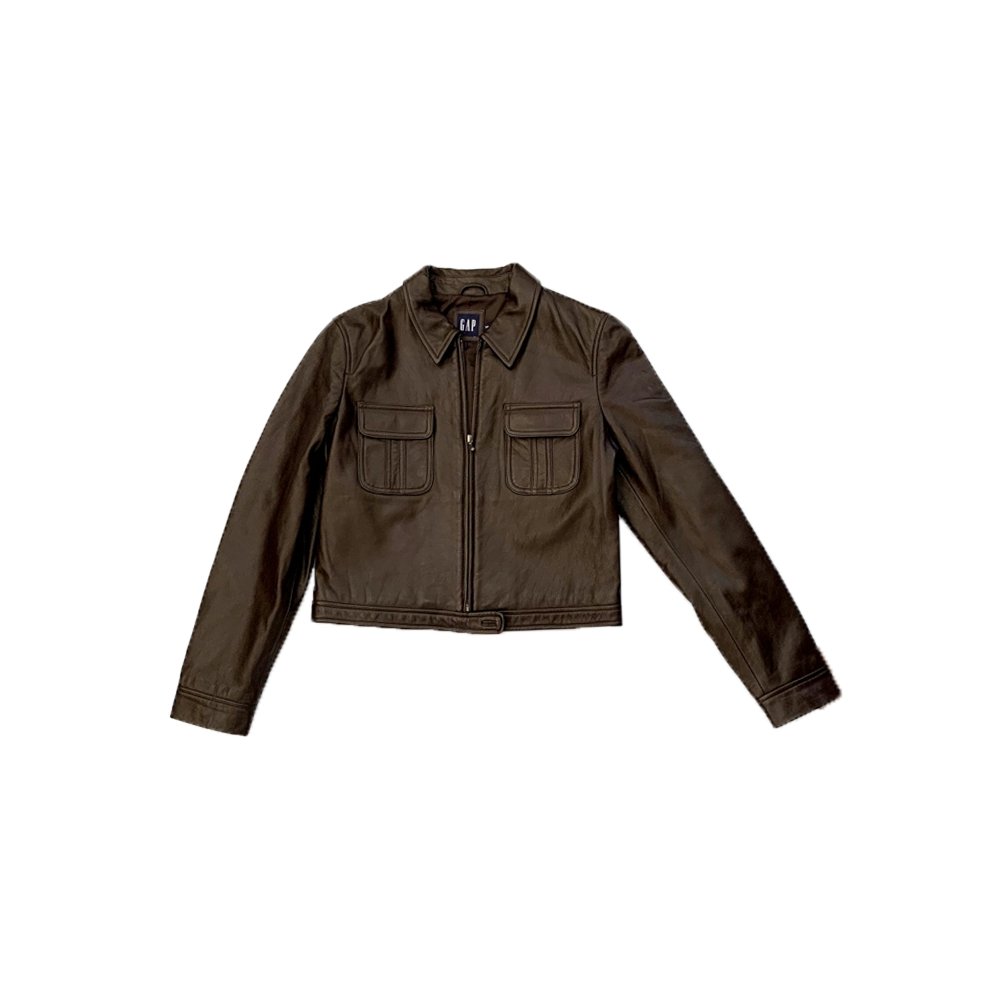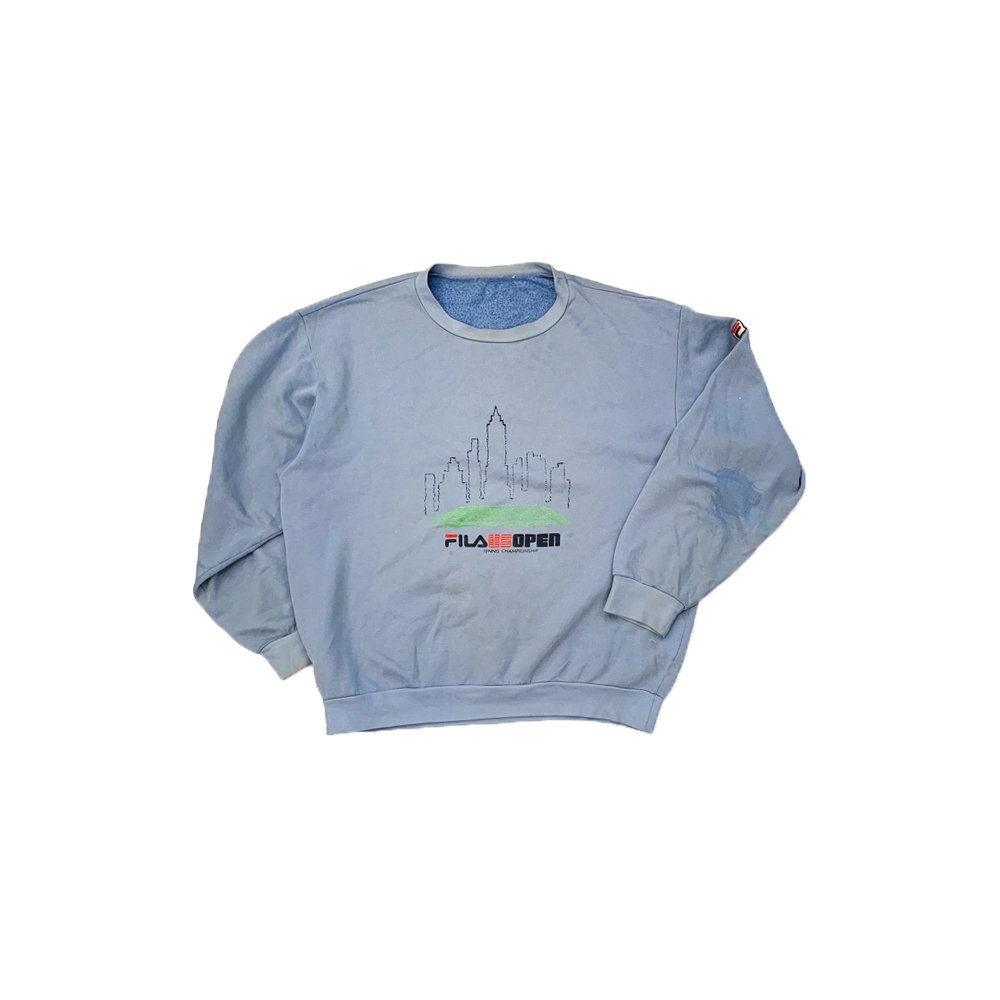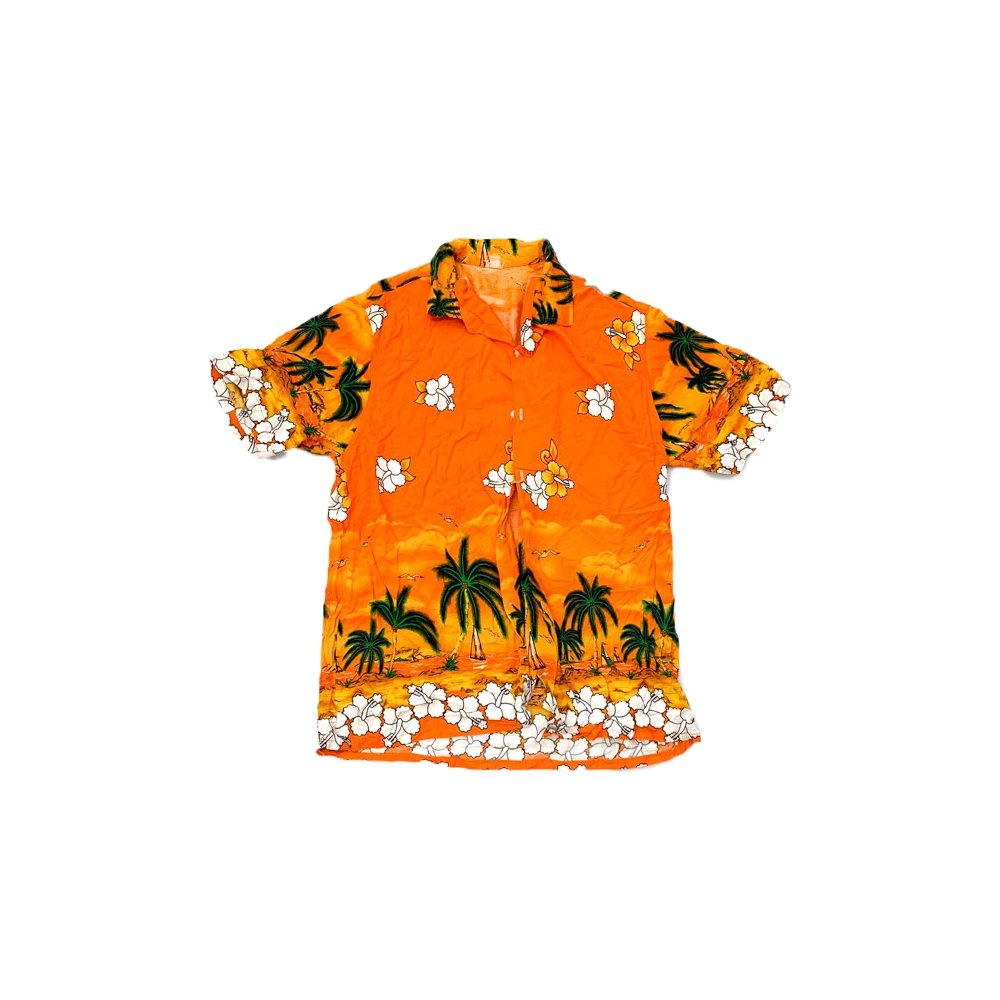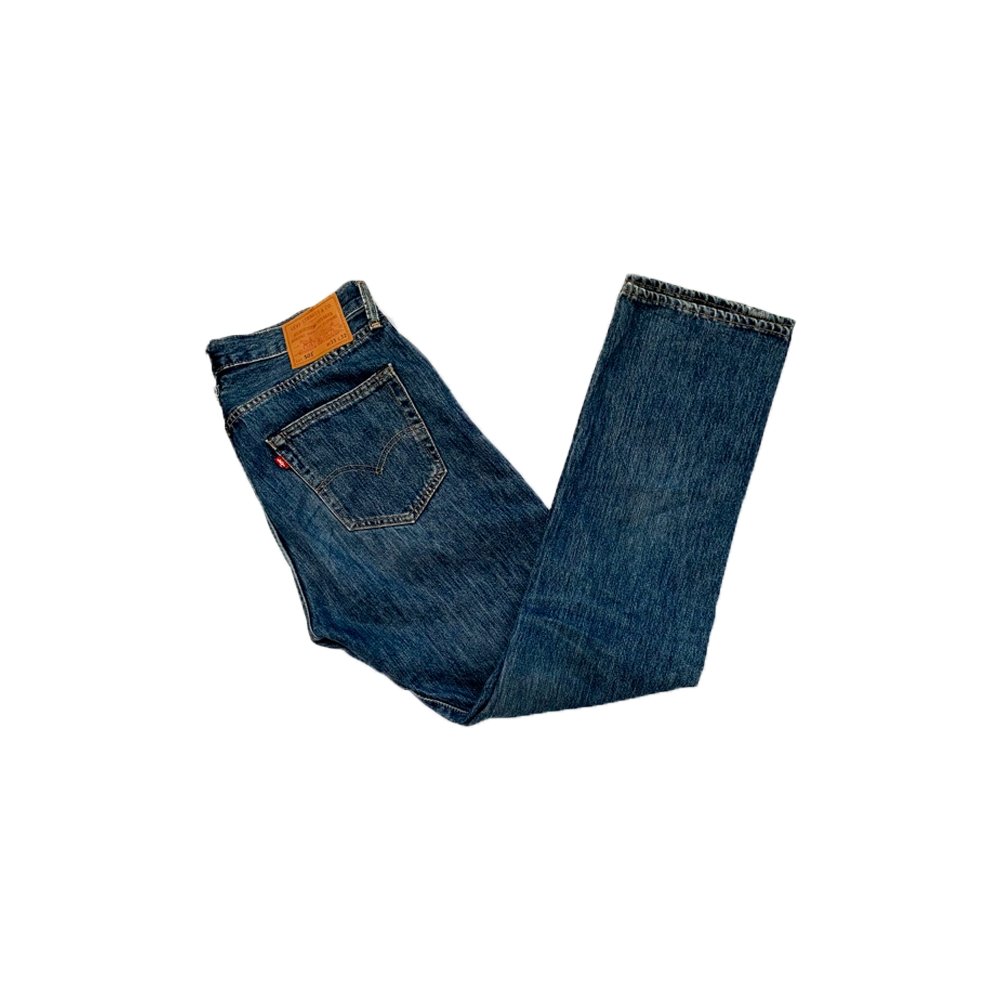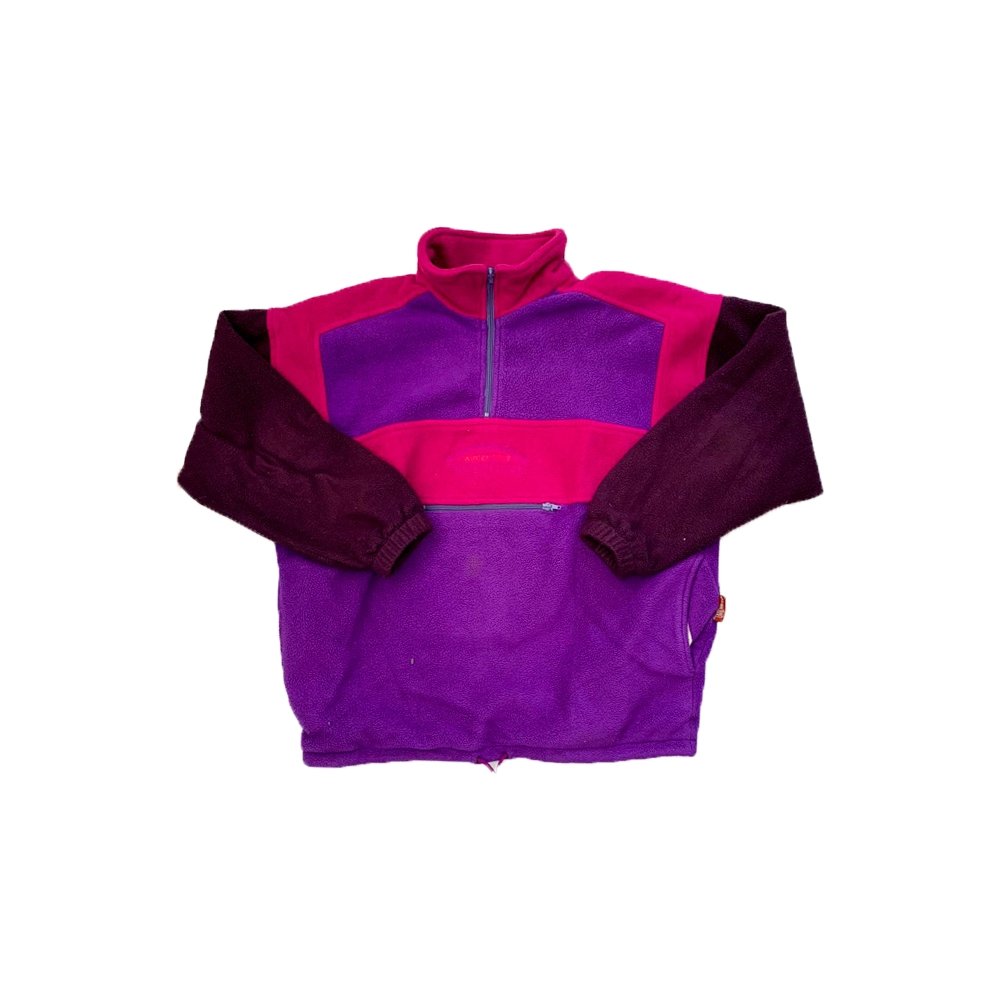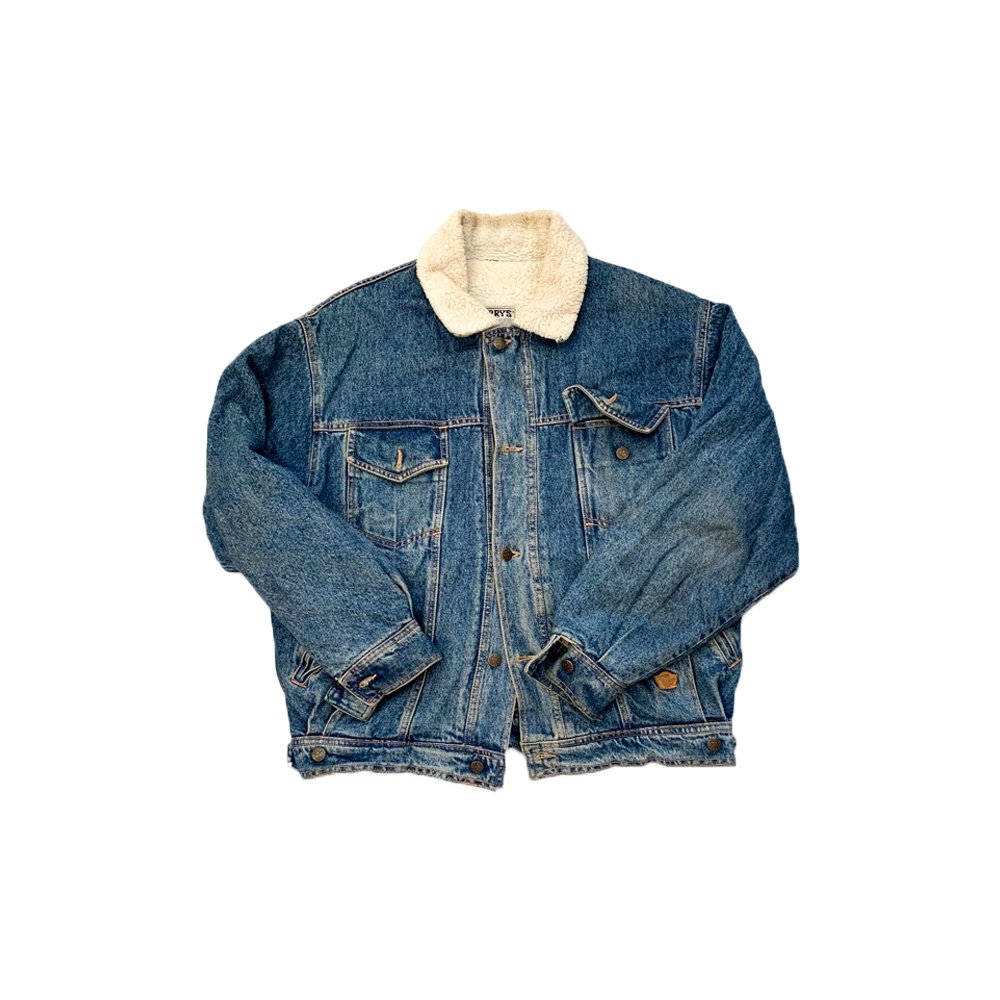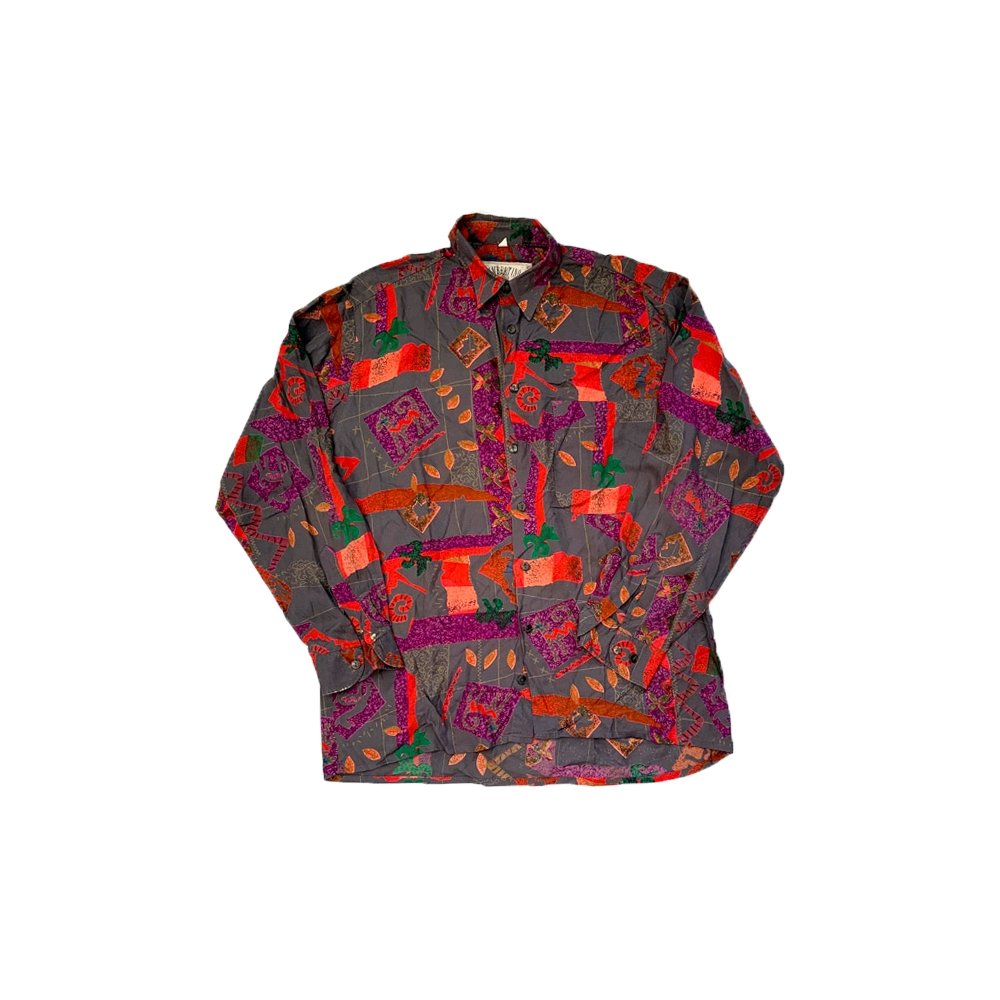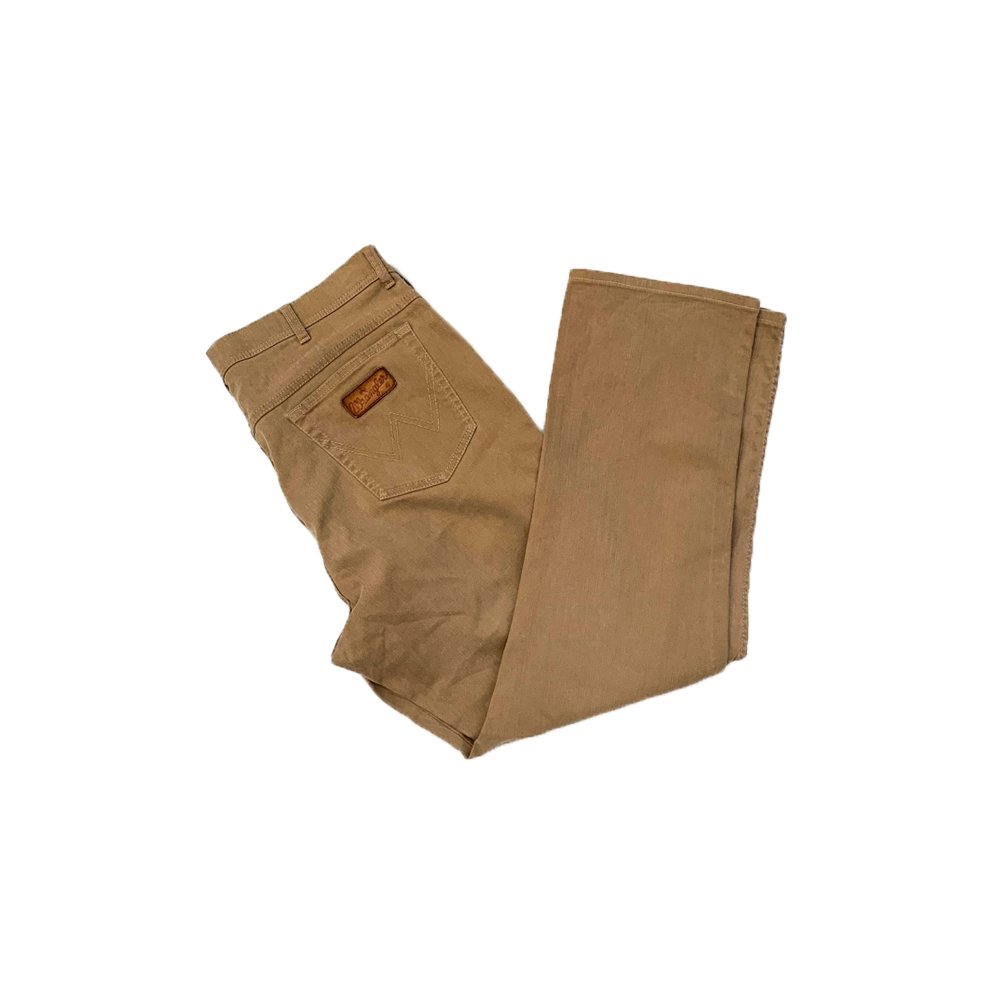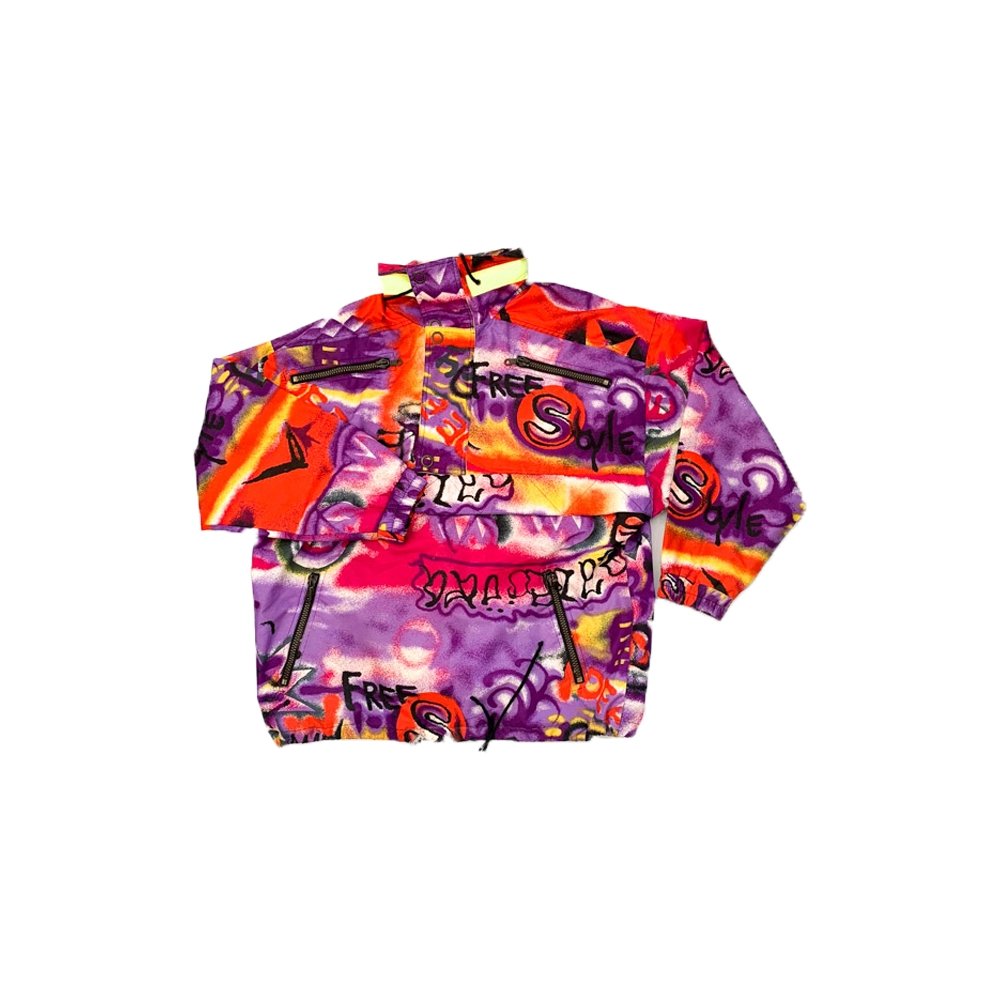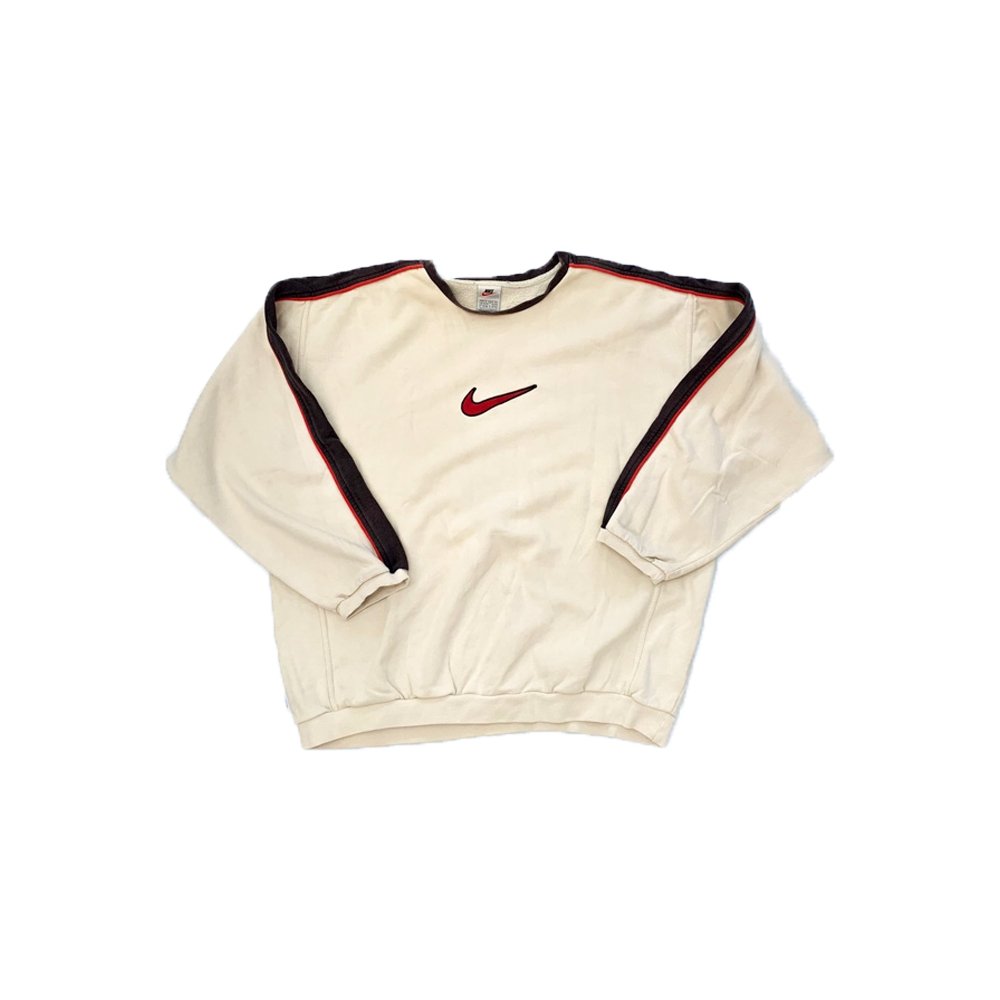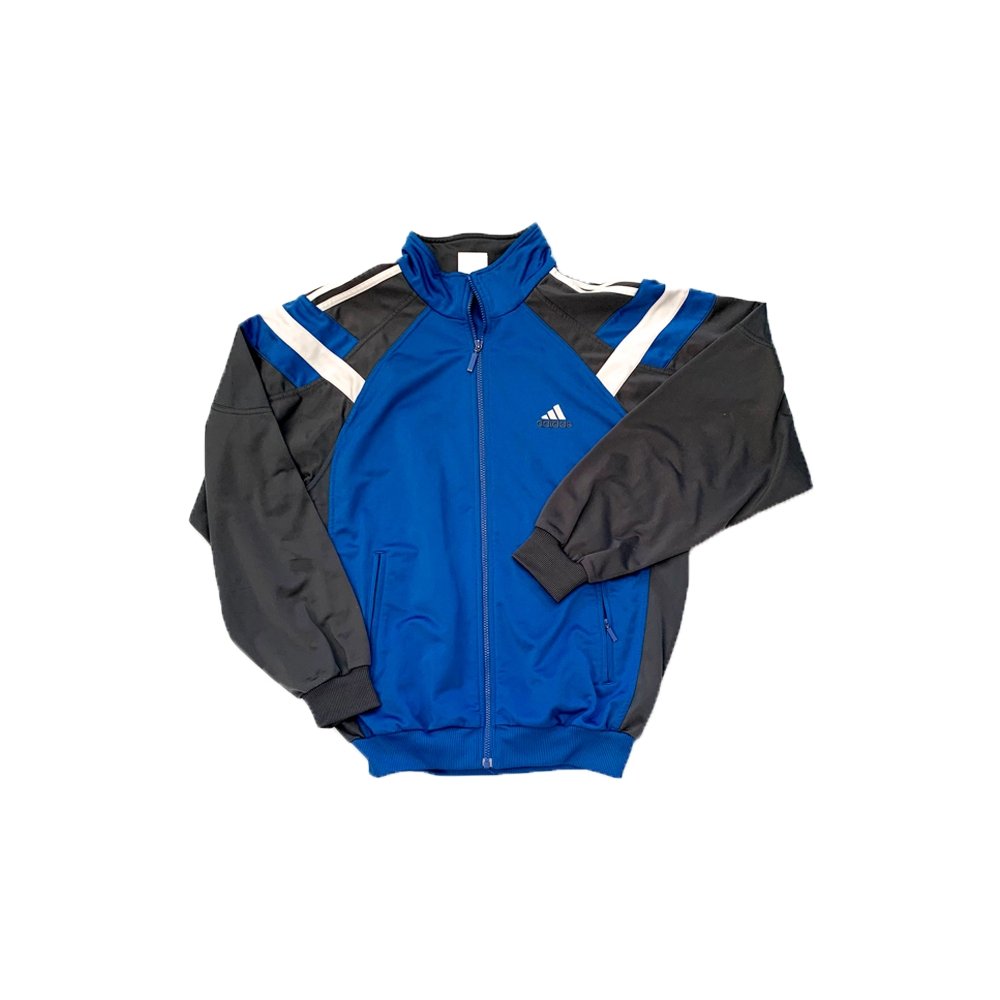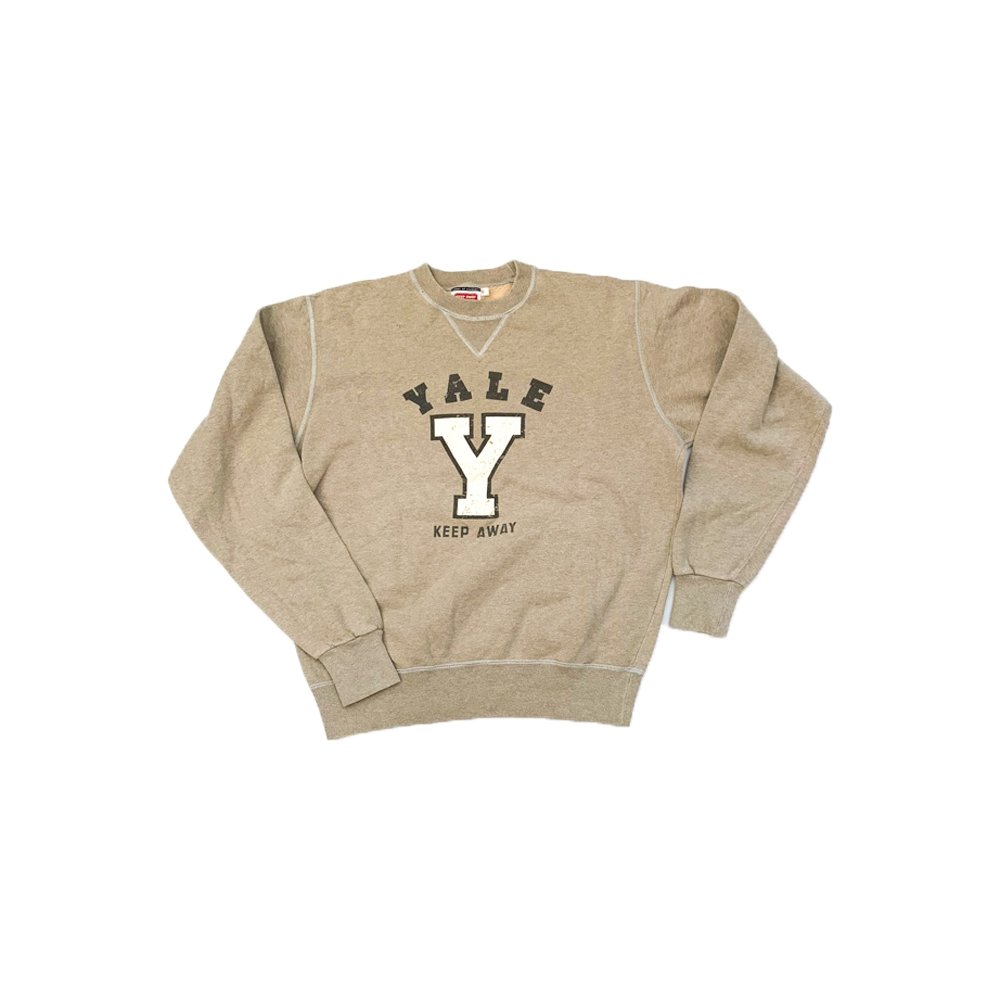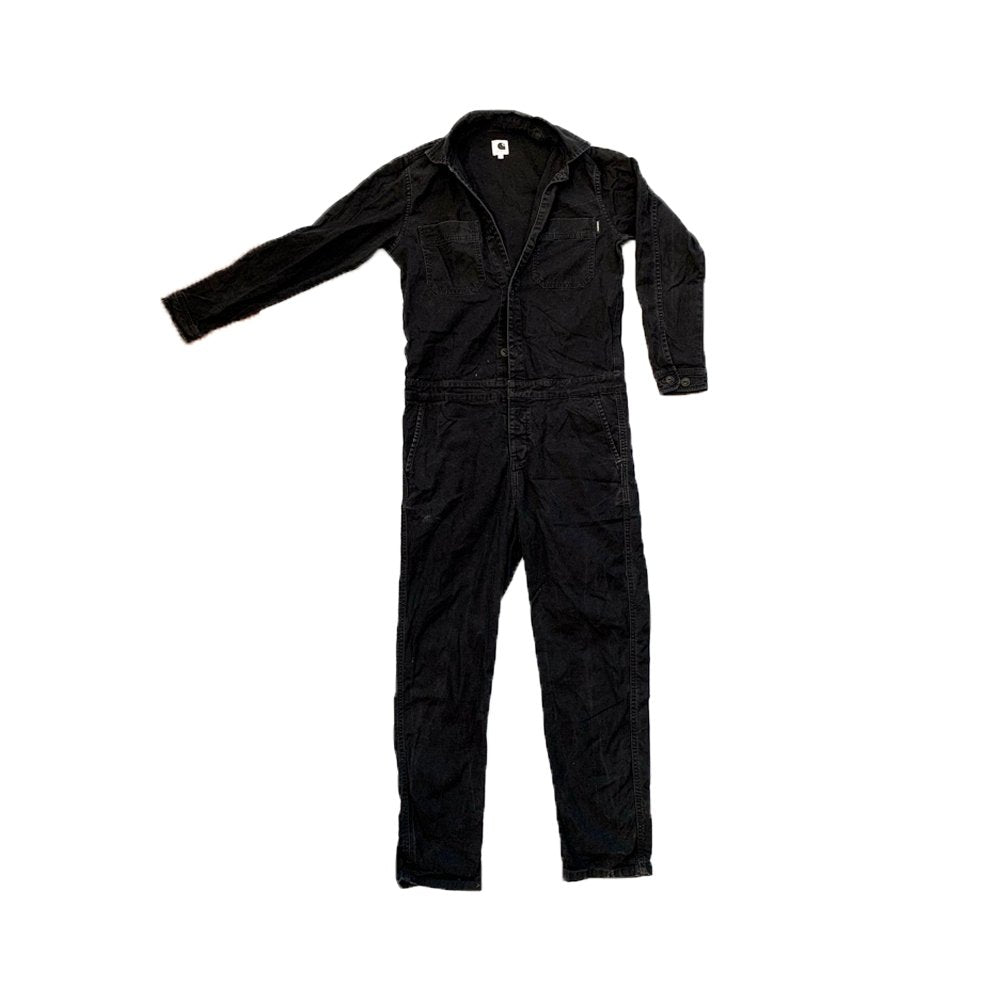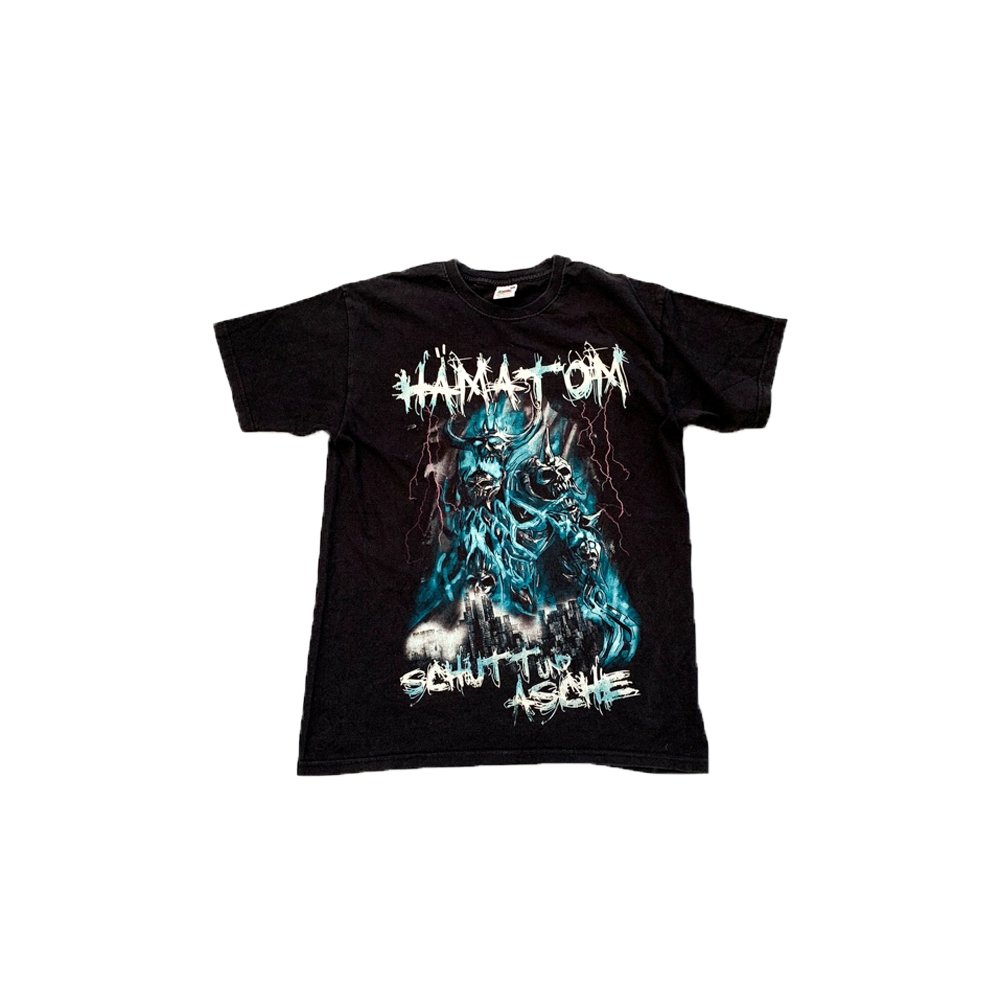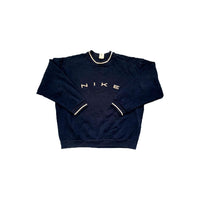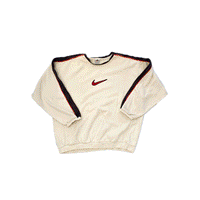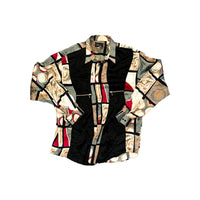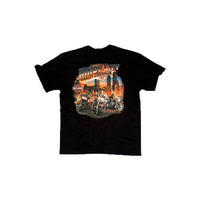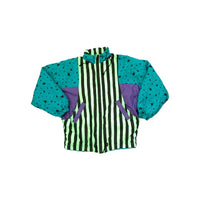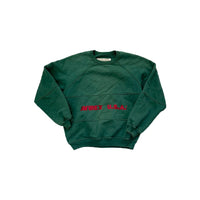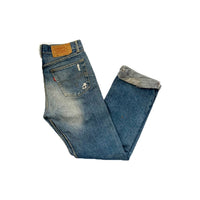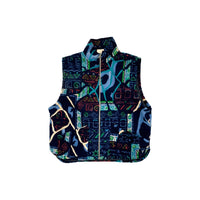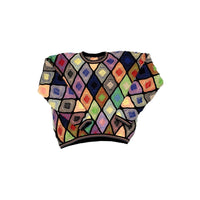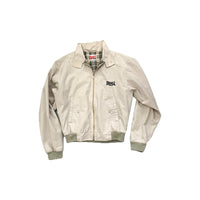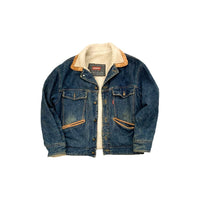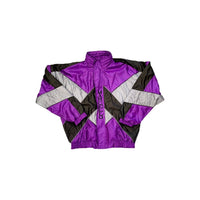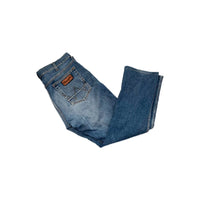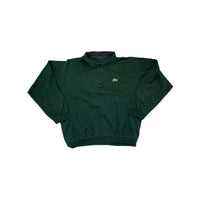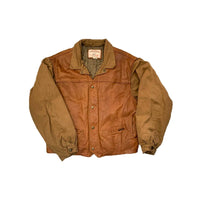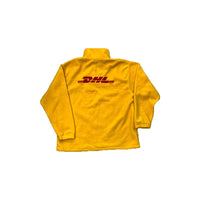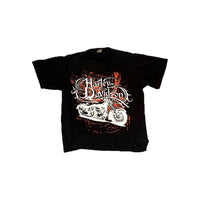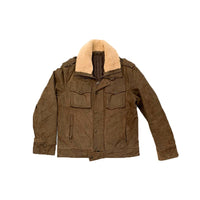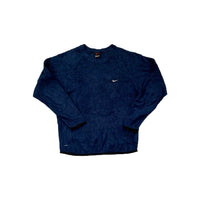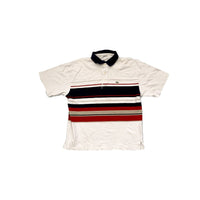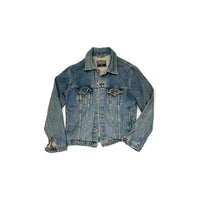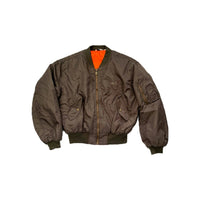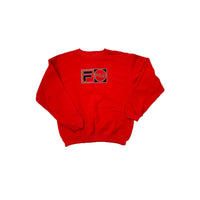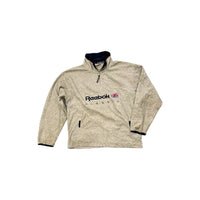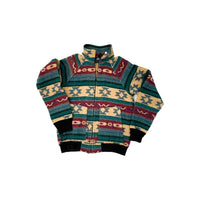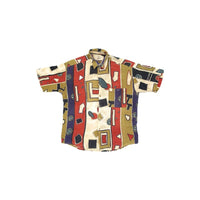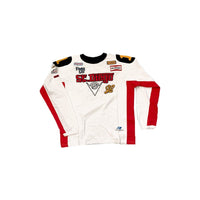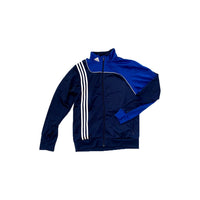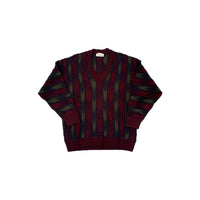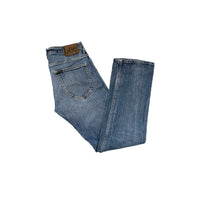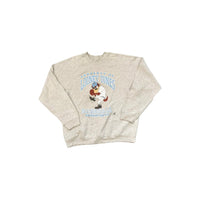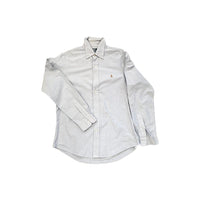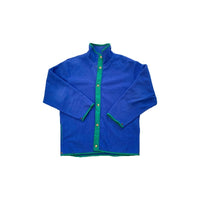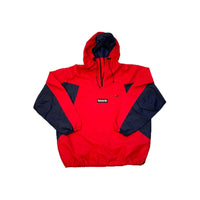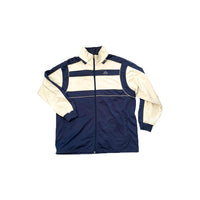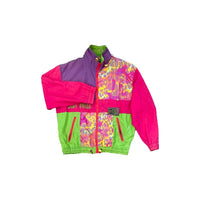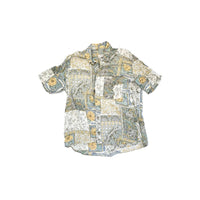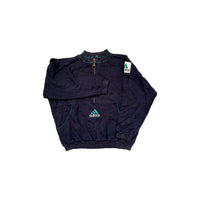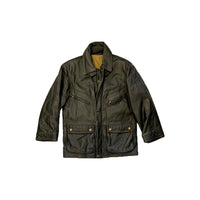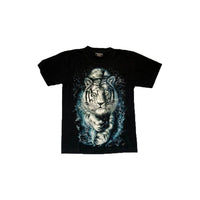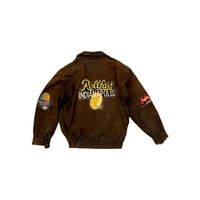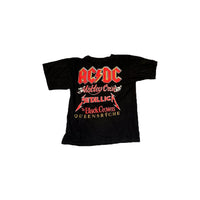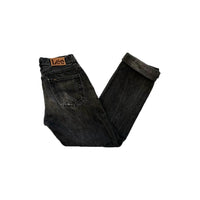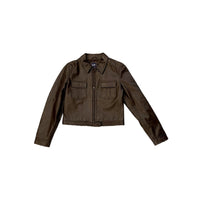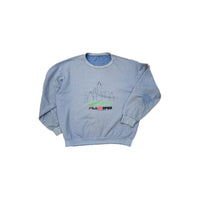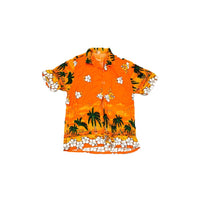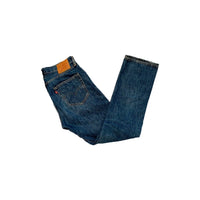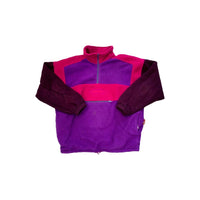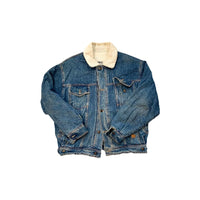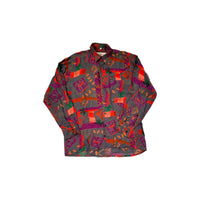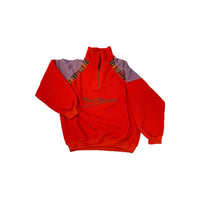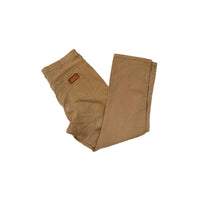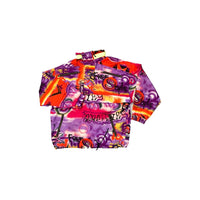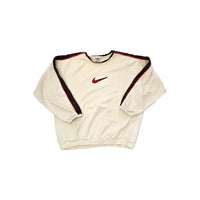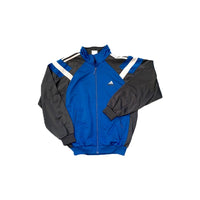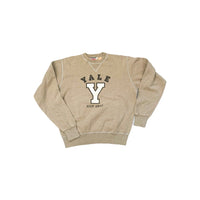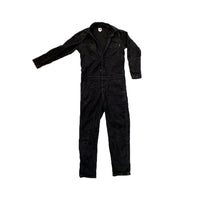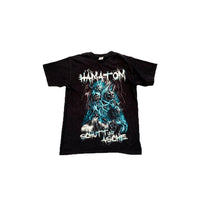 100KG Premium Vintage and Branded Mix
100KG Premium Vintage Mix

Plaese note, the photos are an example of items that you will find in your box.

This box will be carefully prepared by our team (Handmade) and keeping in mind your needs and requests.


EXPECT RARE AND DESIGNERS ITEMS INSIDE
In this mix we have added many photos to show how it is composed. You will find many of the most requested categories in one mix. This Mix is ​​not editable.

You will find: Premium Branded sweatshirt, Fleeces Crazy, 90's Crazy Shirt, Denim Jacket, Vintage Sweatshirt, Puffer, Leather coat, Racing Jacket, Polo Brand, Sherpa Denim Jacket, College Jacket, rock t-shirt- T-shirt graphic, Jeans Brand , Sport Cap, Crazy Jacket, Crazy Jumper, Cosby Jumper, Flight Leather jacket, High waist Jeans, Silk Shirt, Branded Fleece, Branded Shirt etc.

The composition is mixed brand and non-brand

Some Brands examples that you can find inside:

Sport:
Nike, Adidas, Kappa, Lotto, Sergio Tacchini, Fila ecc

Worker:
Carhartt, Dickies

Denim:
Lee, Wrangler, Levi's ecc

Casual:
Timberland, Marlboro, Tommy, Ralph, Lacoste, Helly Hansen ecc

Special:
Schott, Avirex, Chevignon, Harley Davidson, Stone Island, Valentino, Versace ecc.

And Others.

80%-90% is Man and 20%-10% is Woman.

Average Beetwen 190-220 Product. Like 7/8 euro per PCs + Ship.

To Find these items we need time and it is not easy for this reason:
"The shipment of the product may be delayed and is not returnable"

Keep in mind that the items are used, so it is possible to find some items with a small defect and some items may need washing.
 Team IVW.