Luxury Designers Branded Mix Kilosale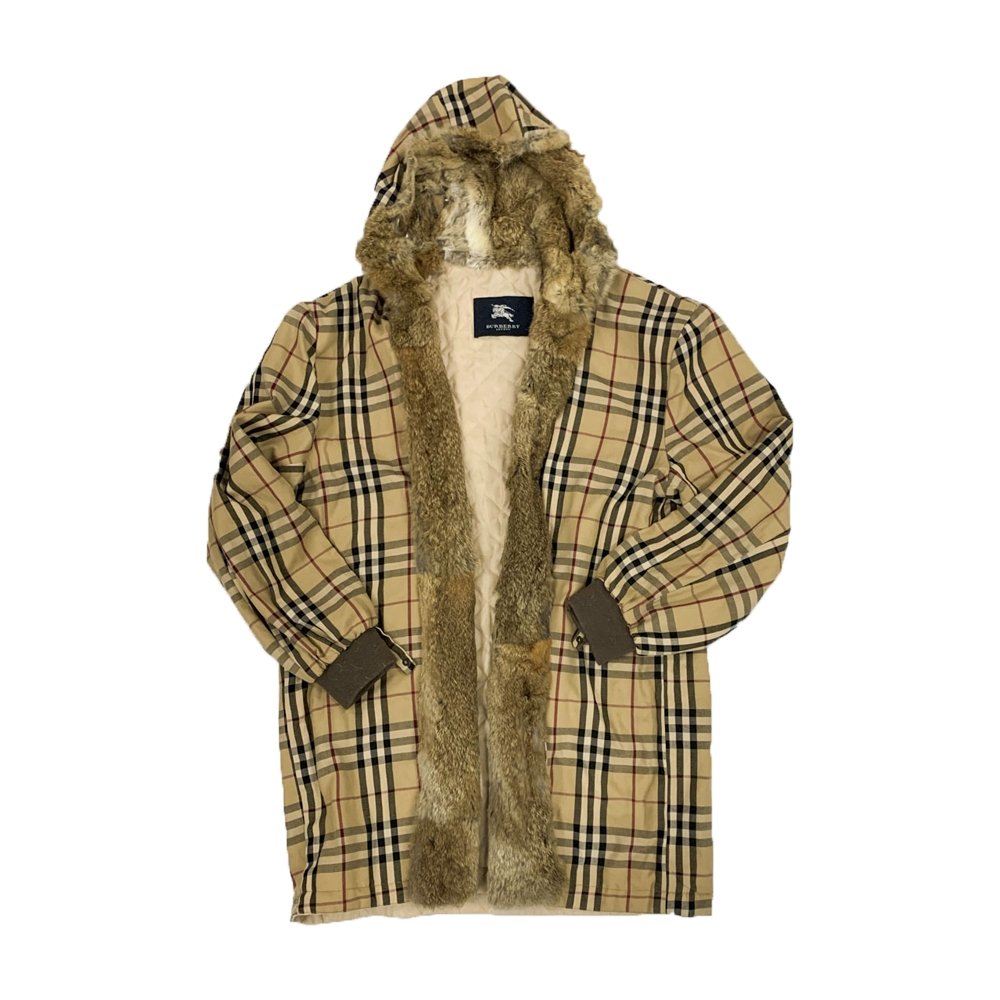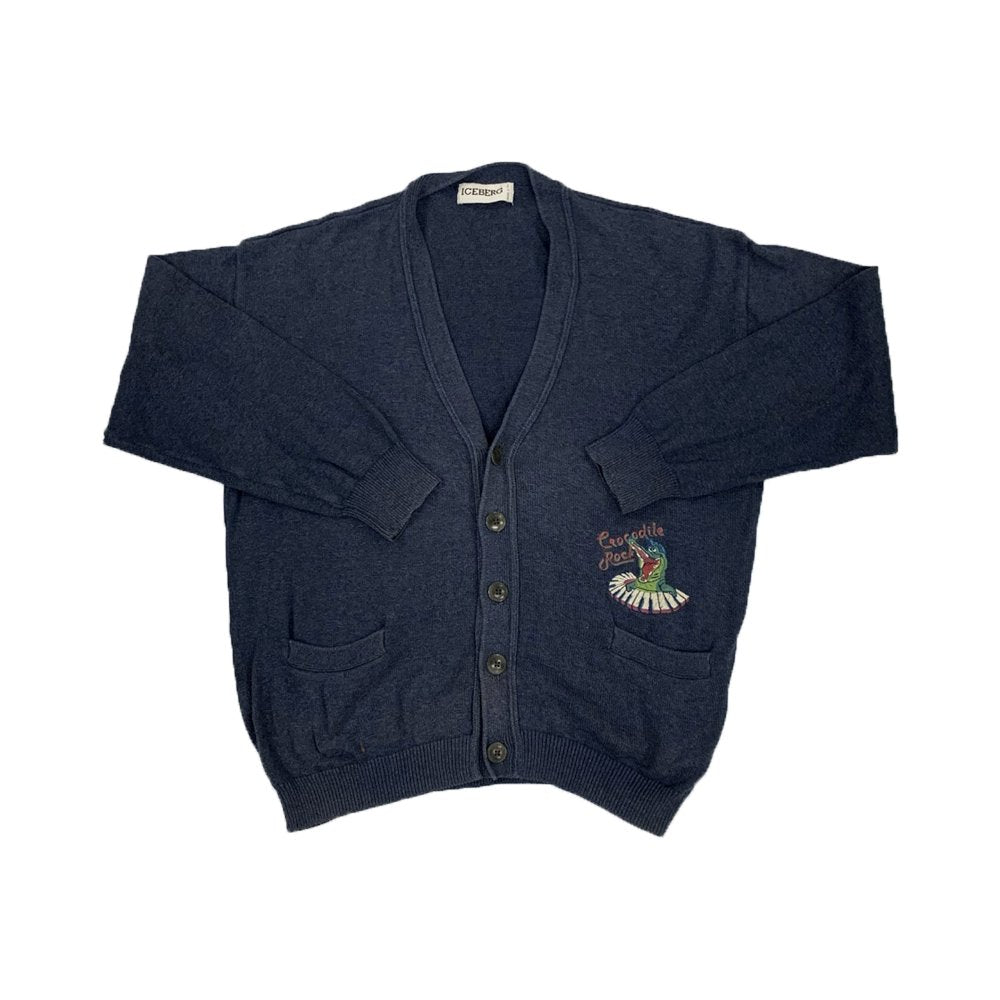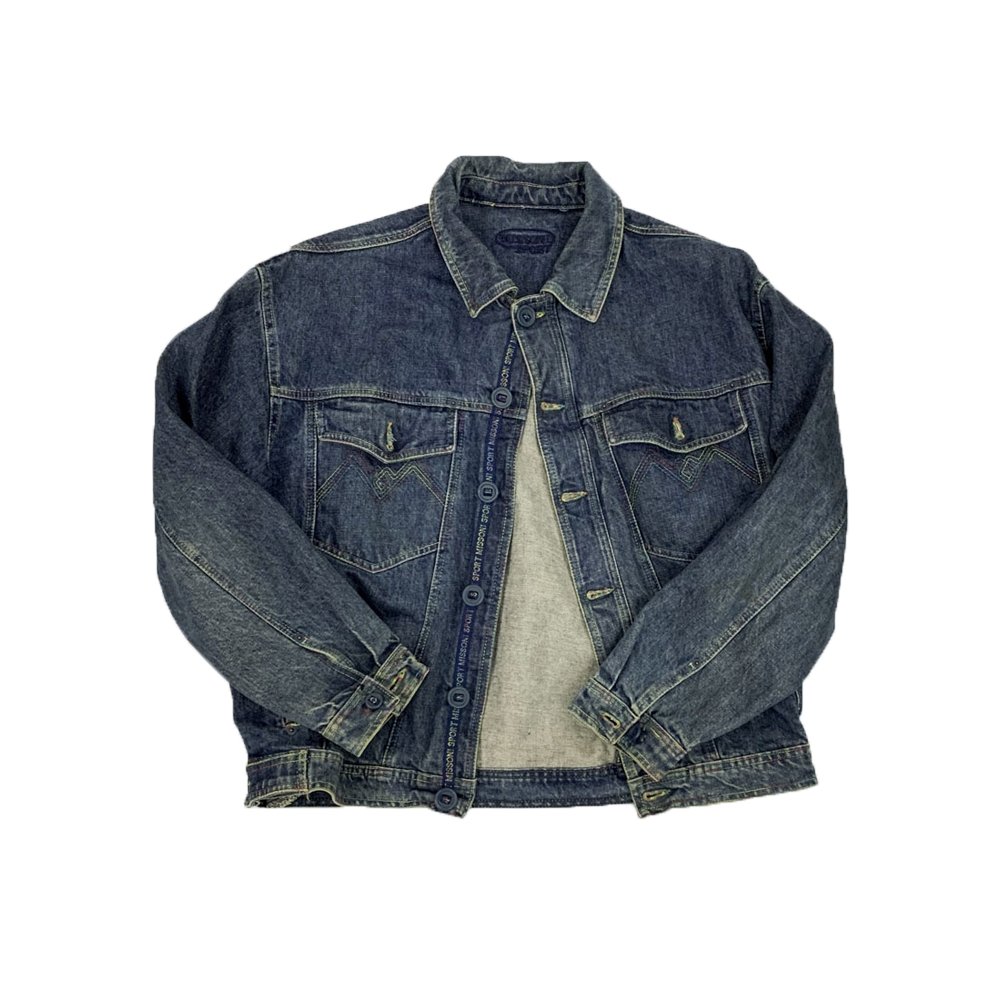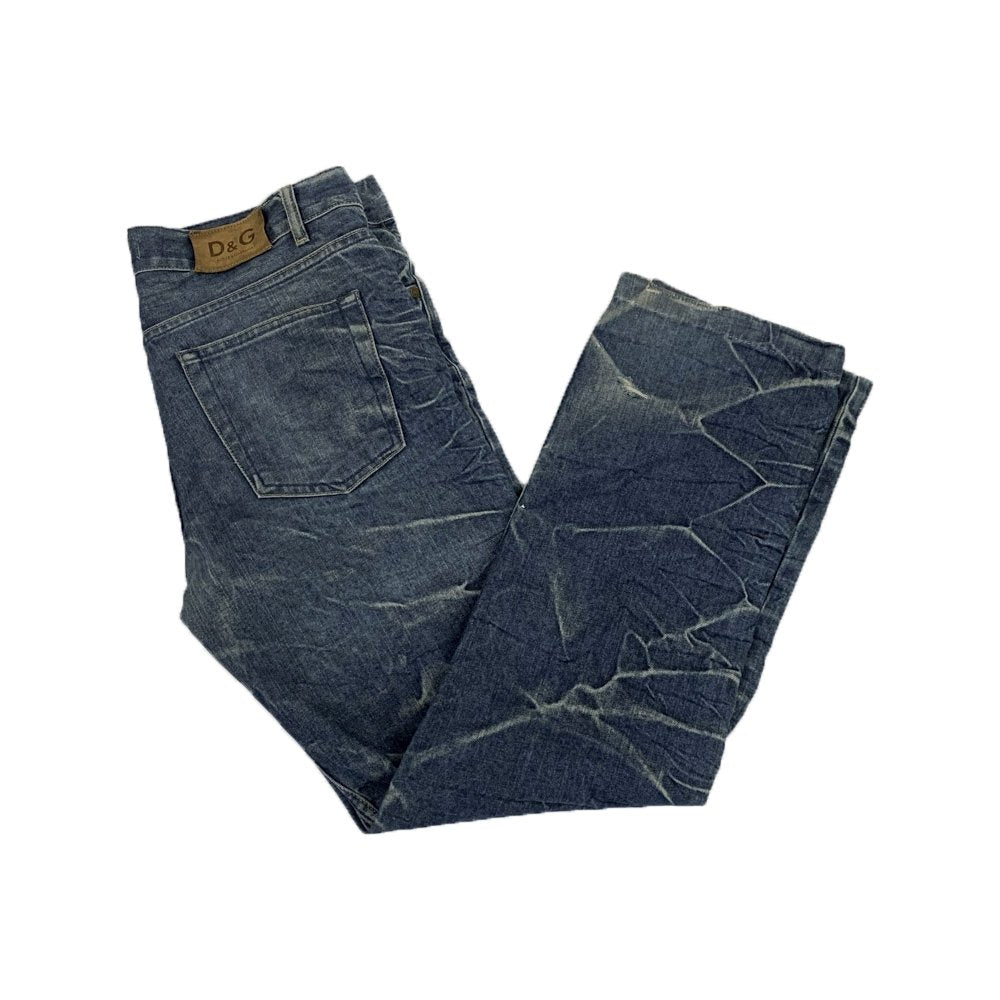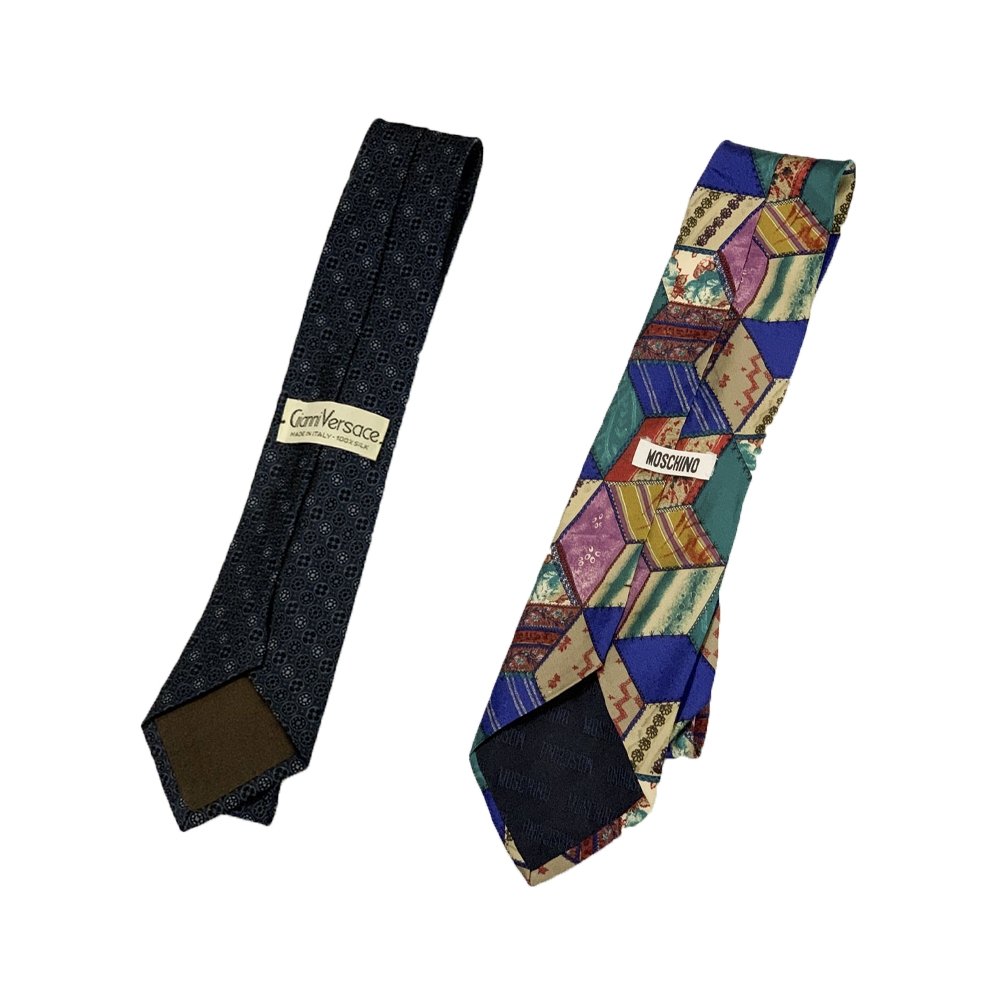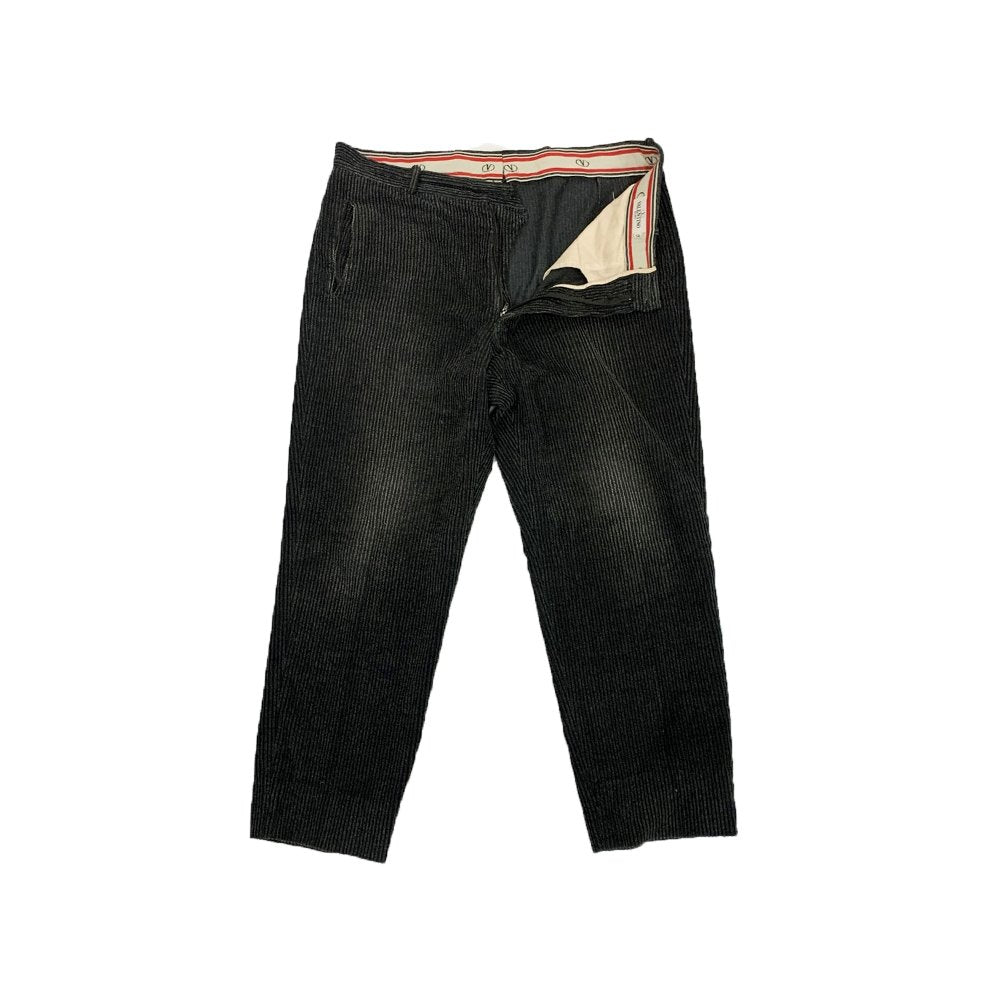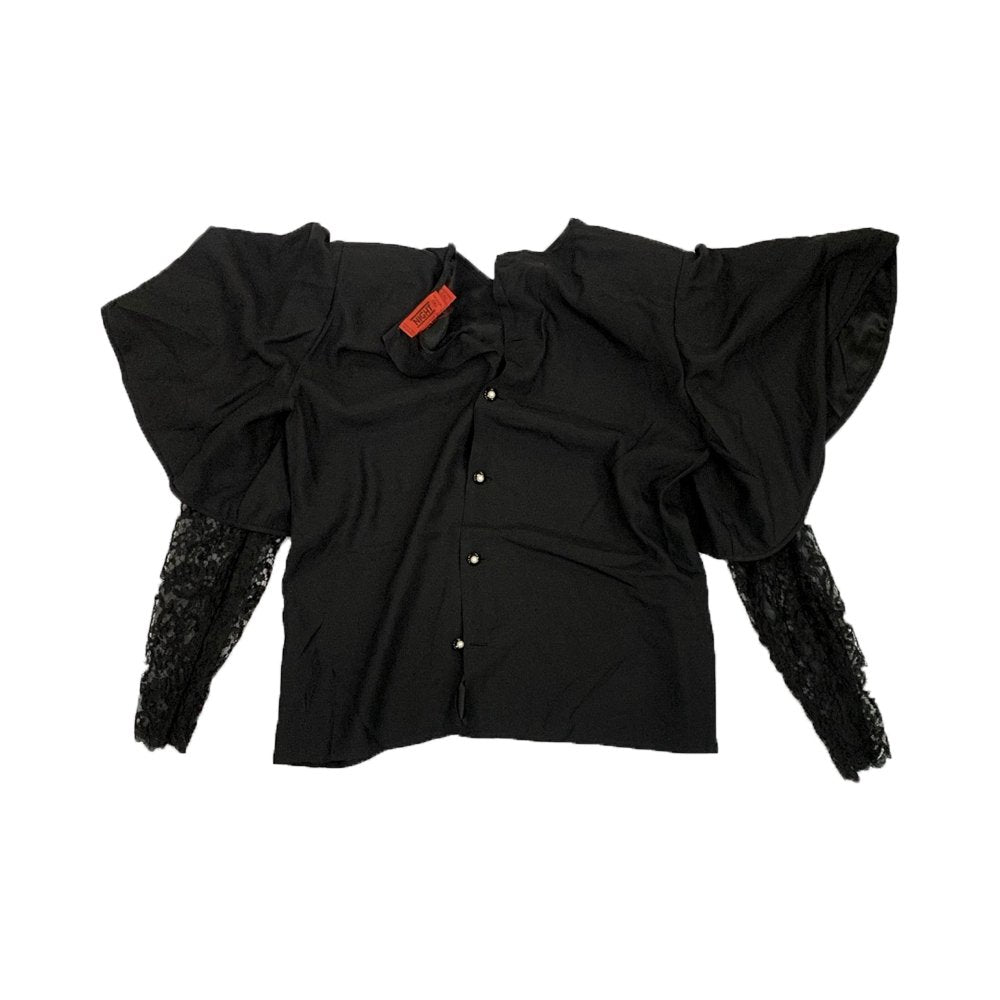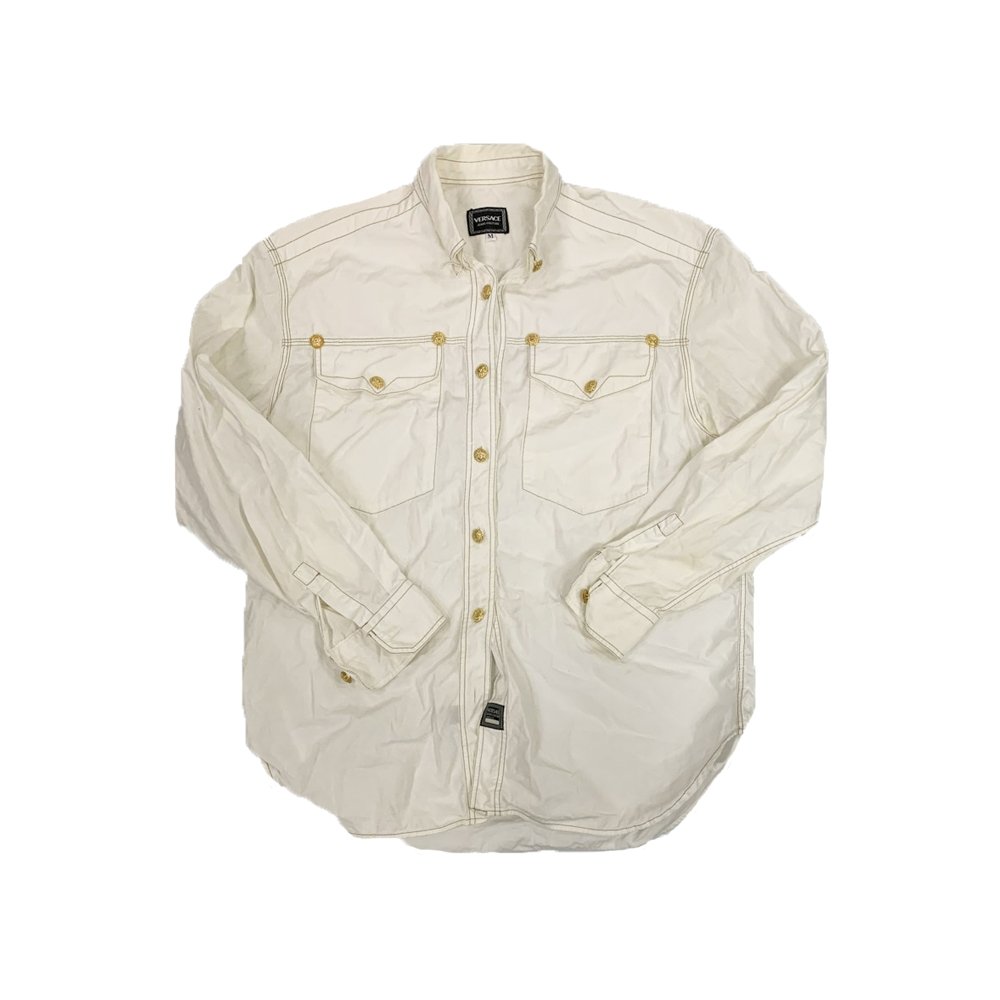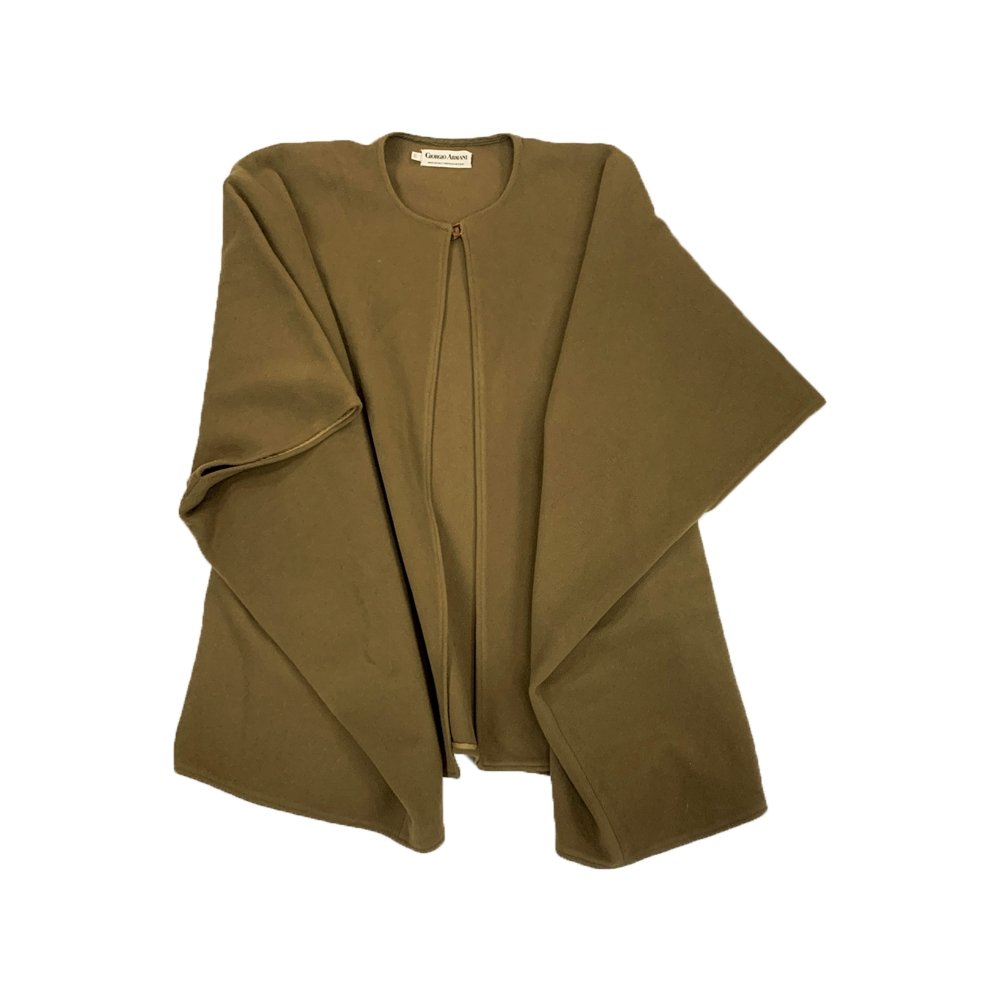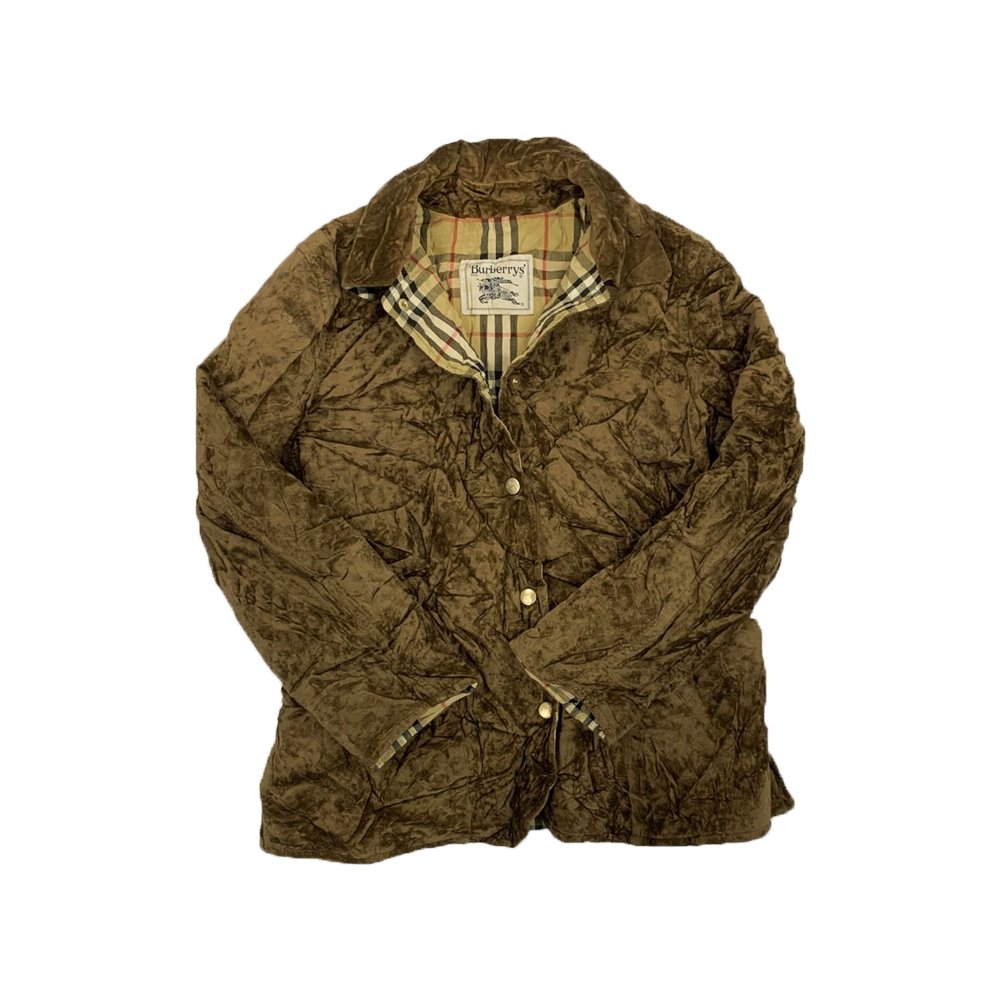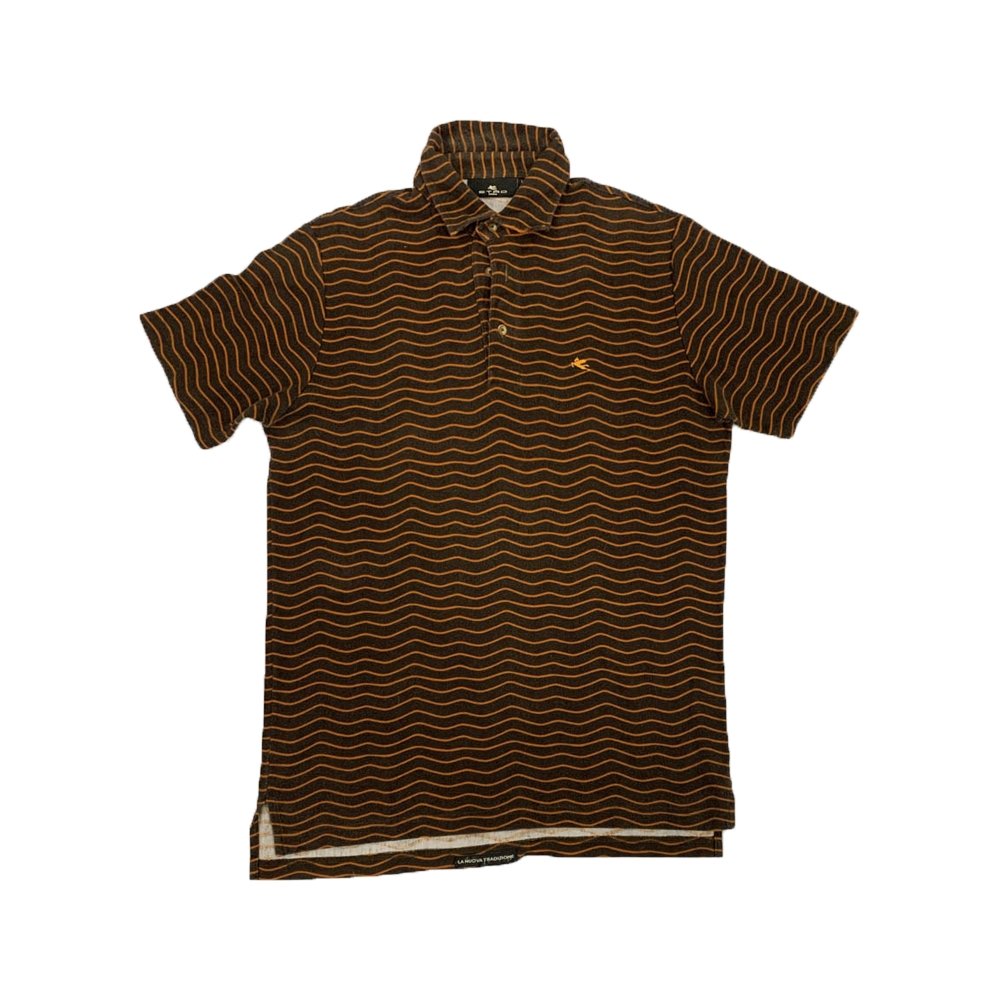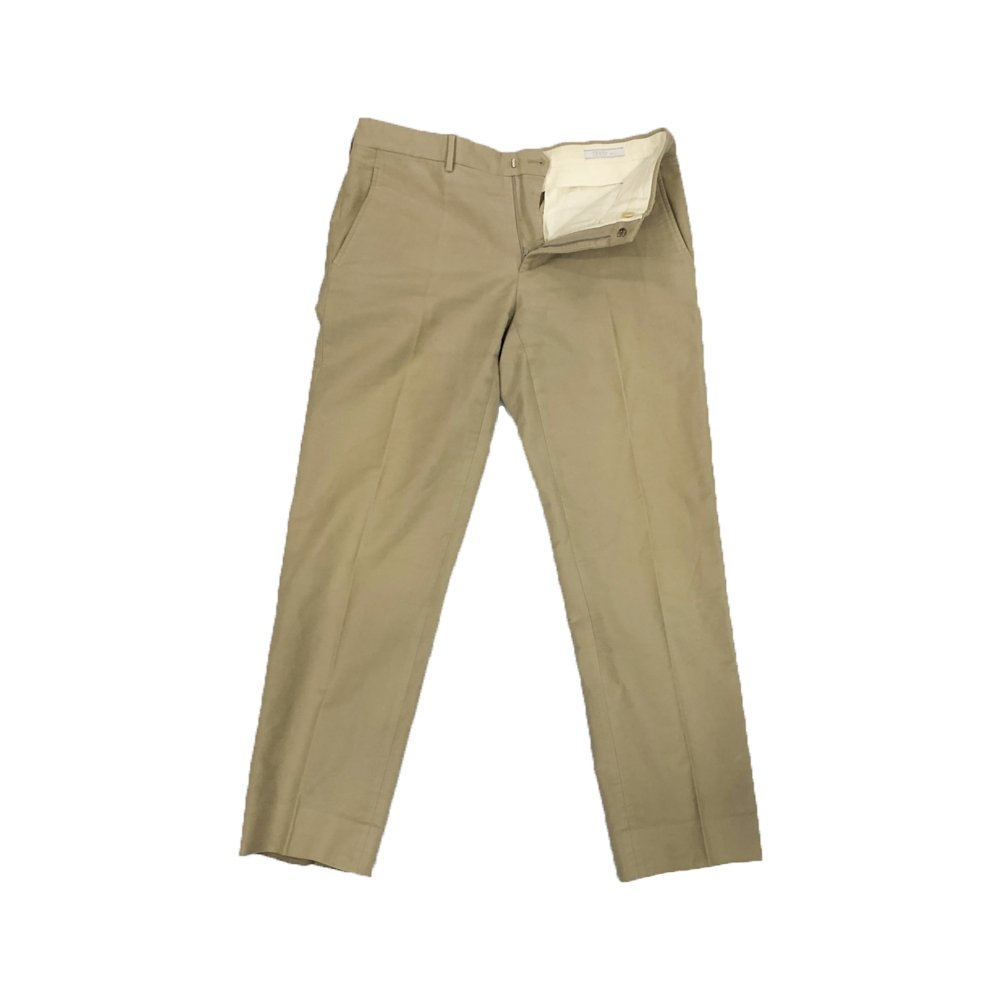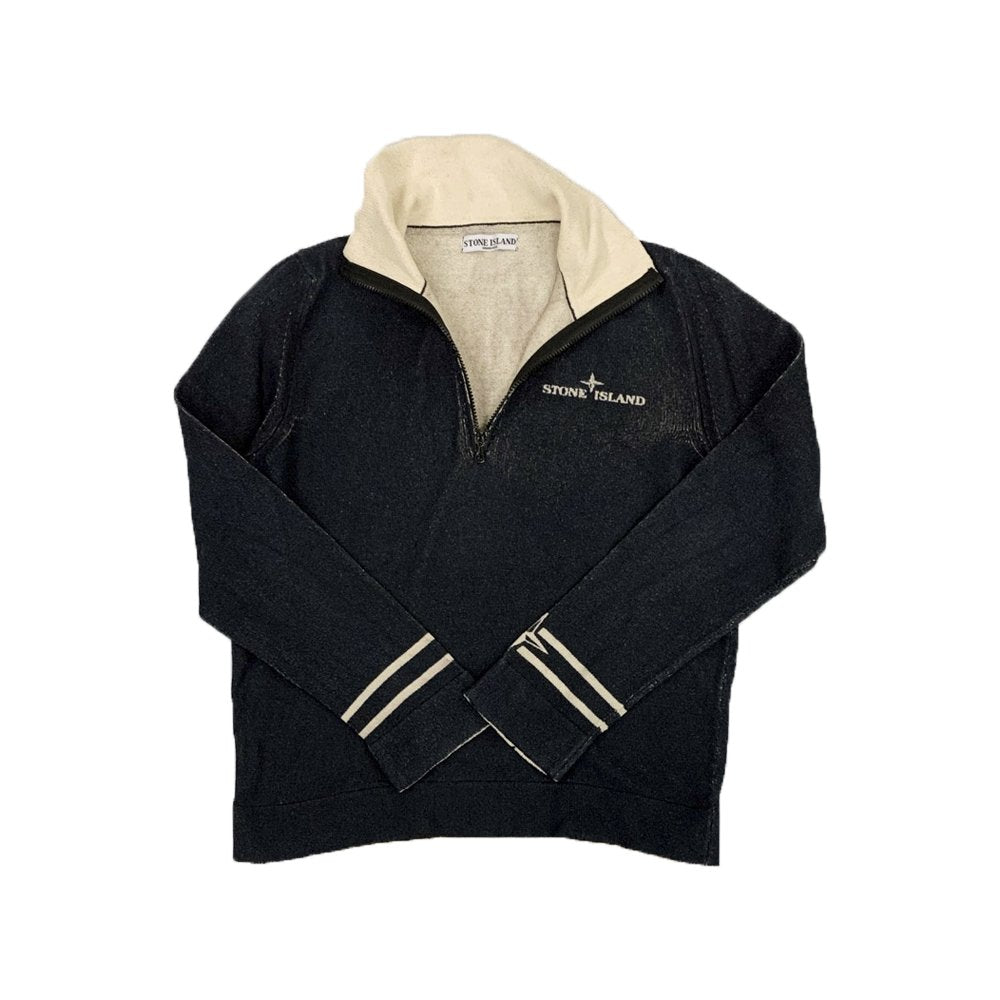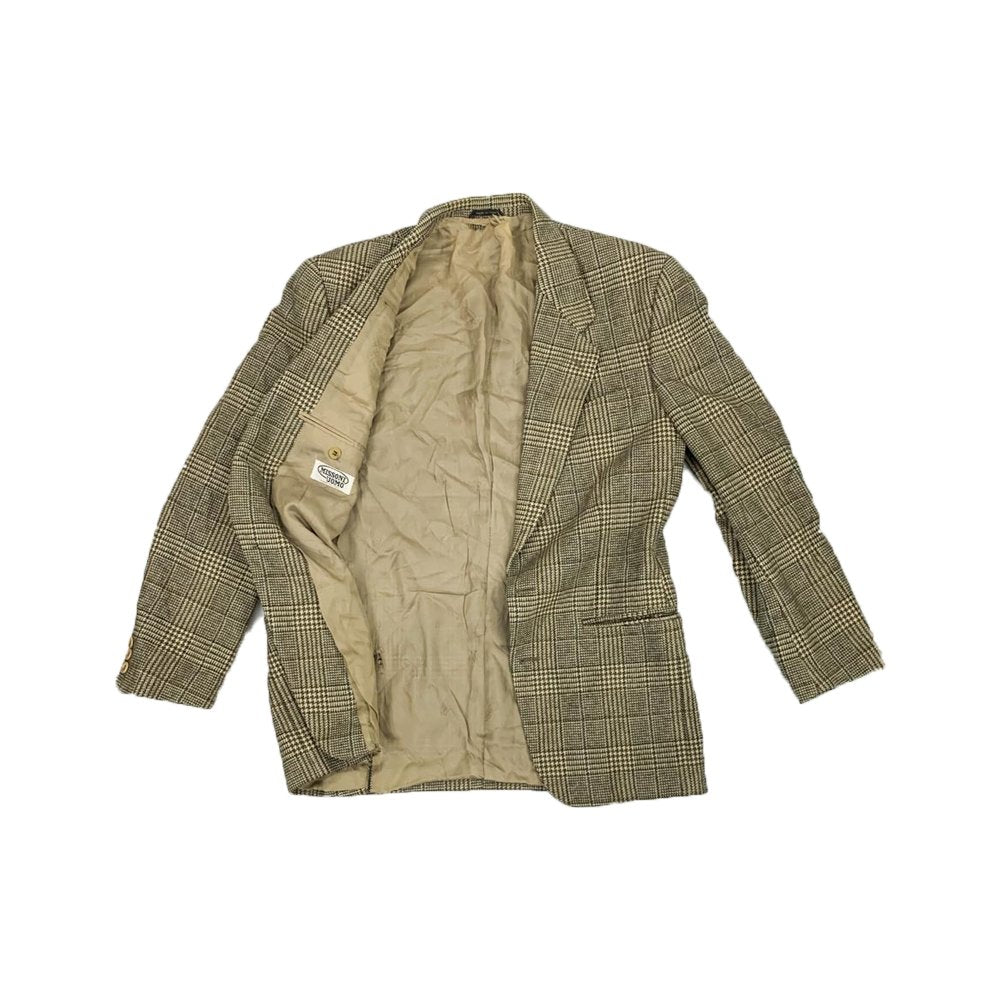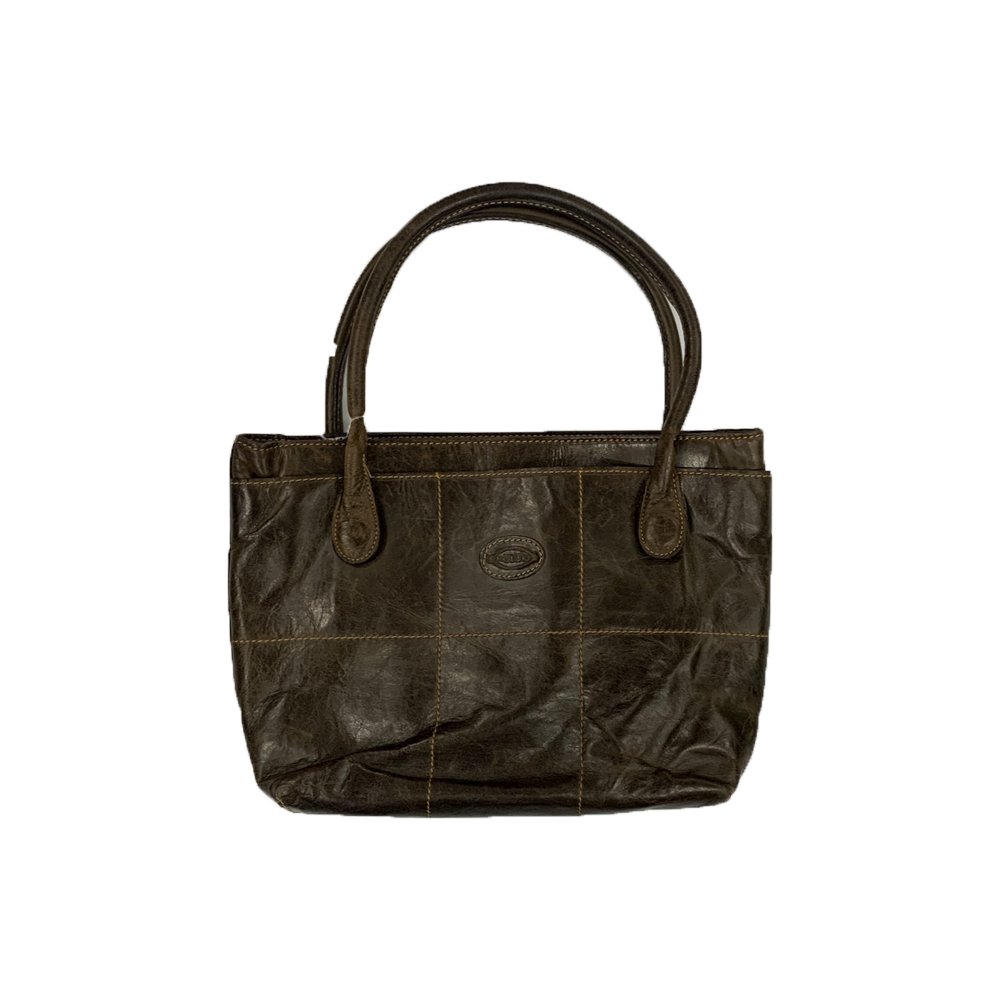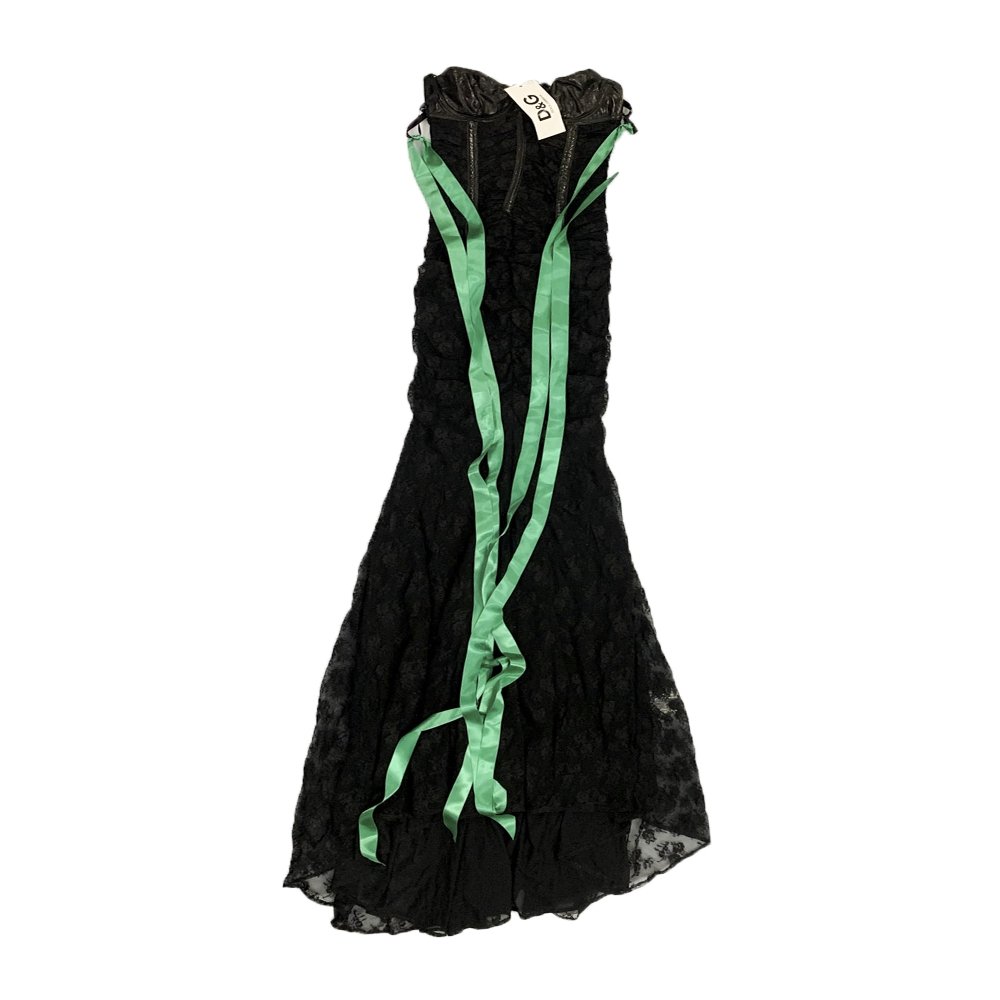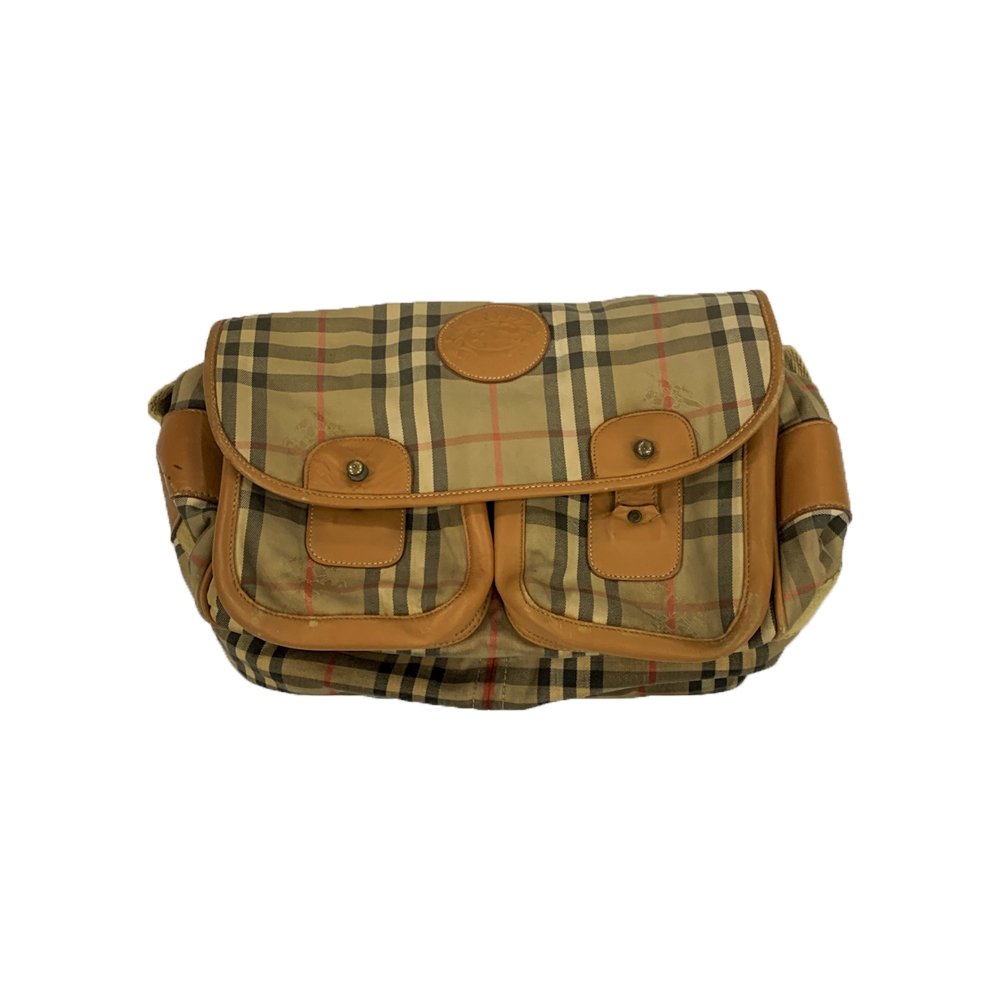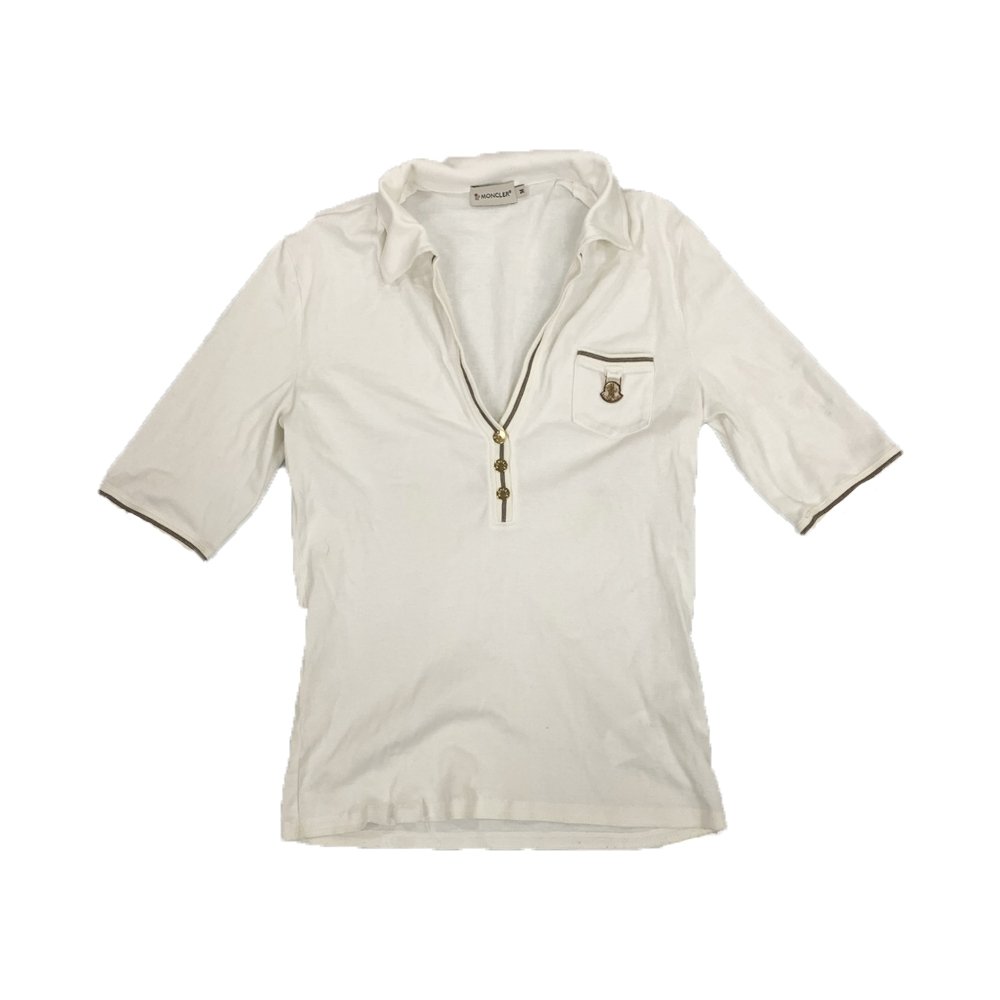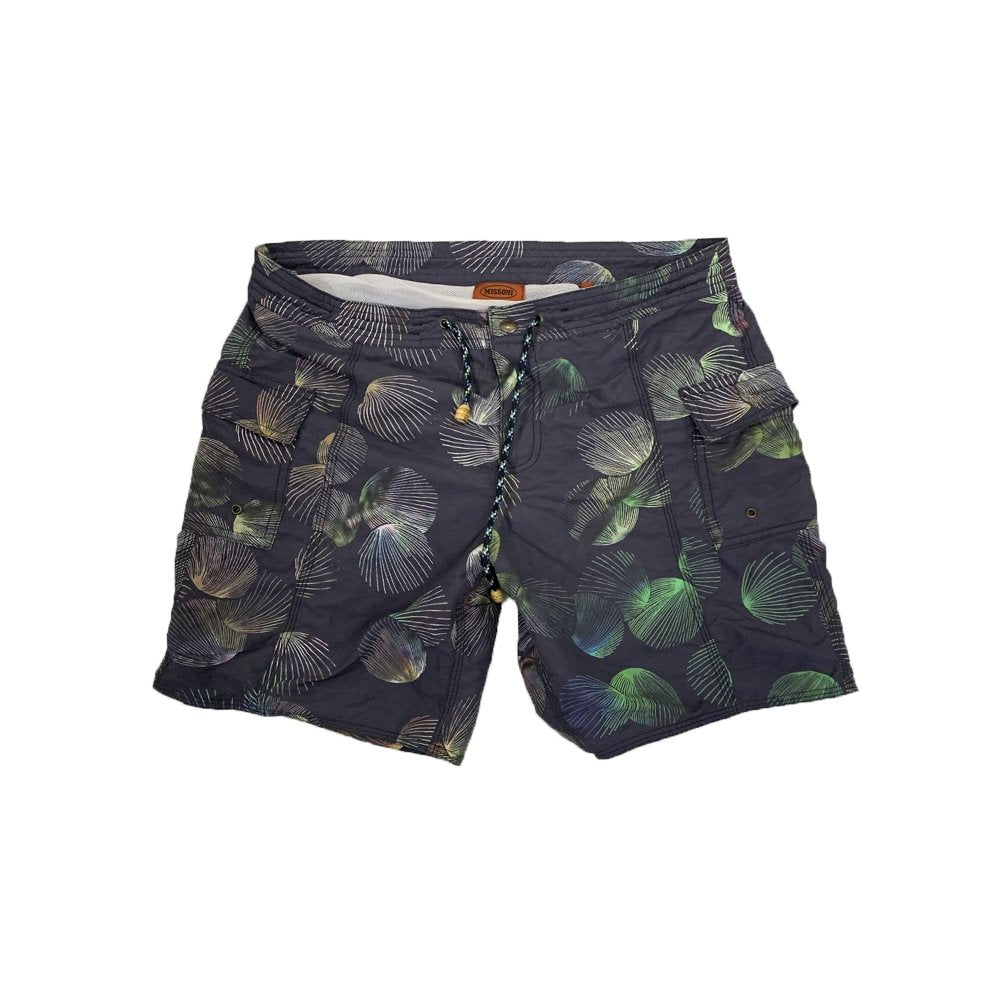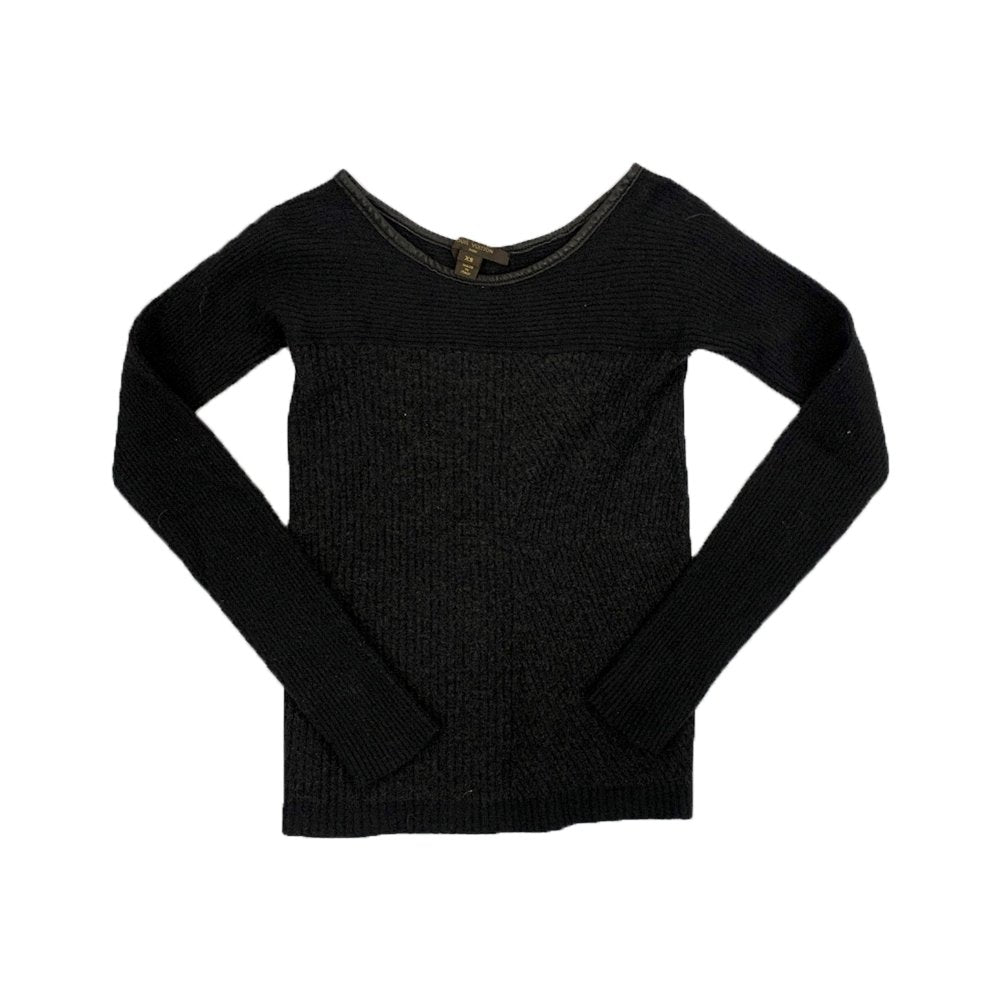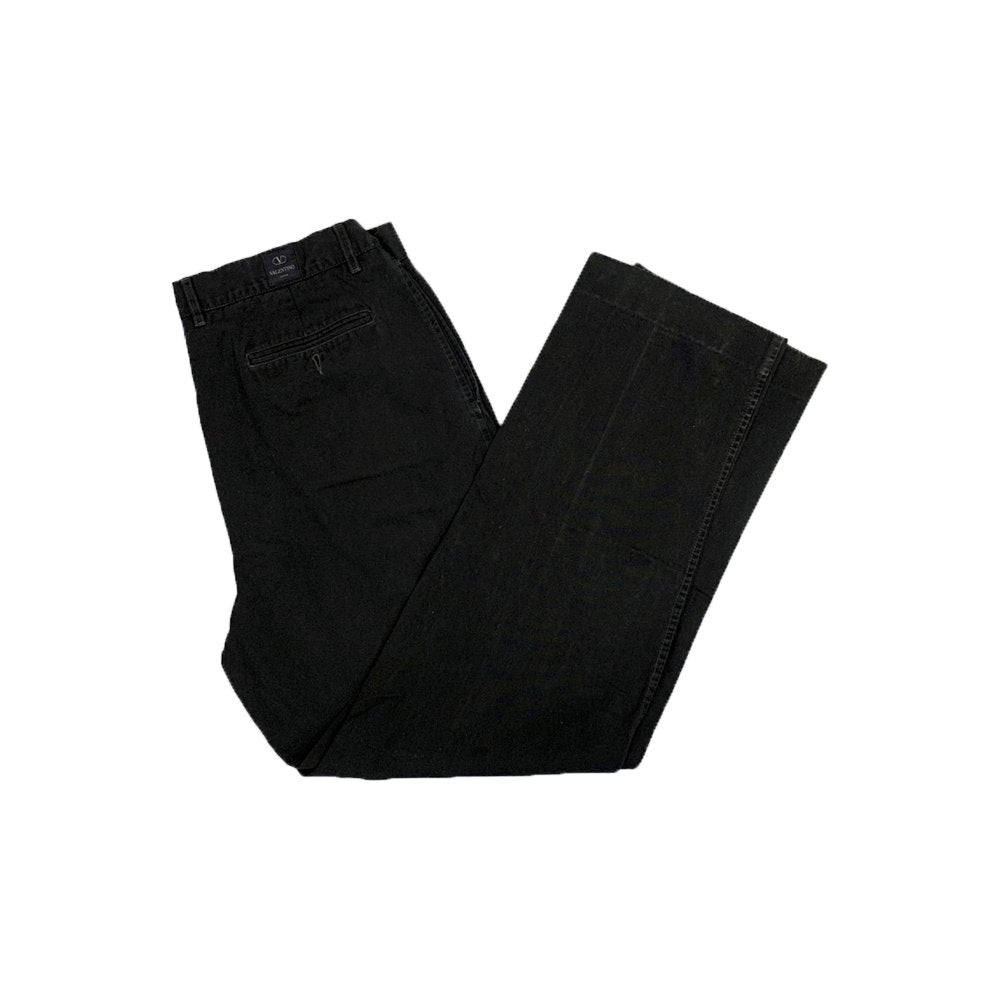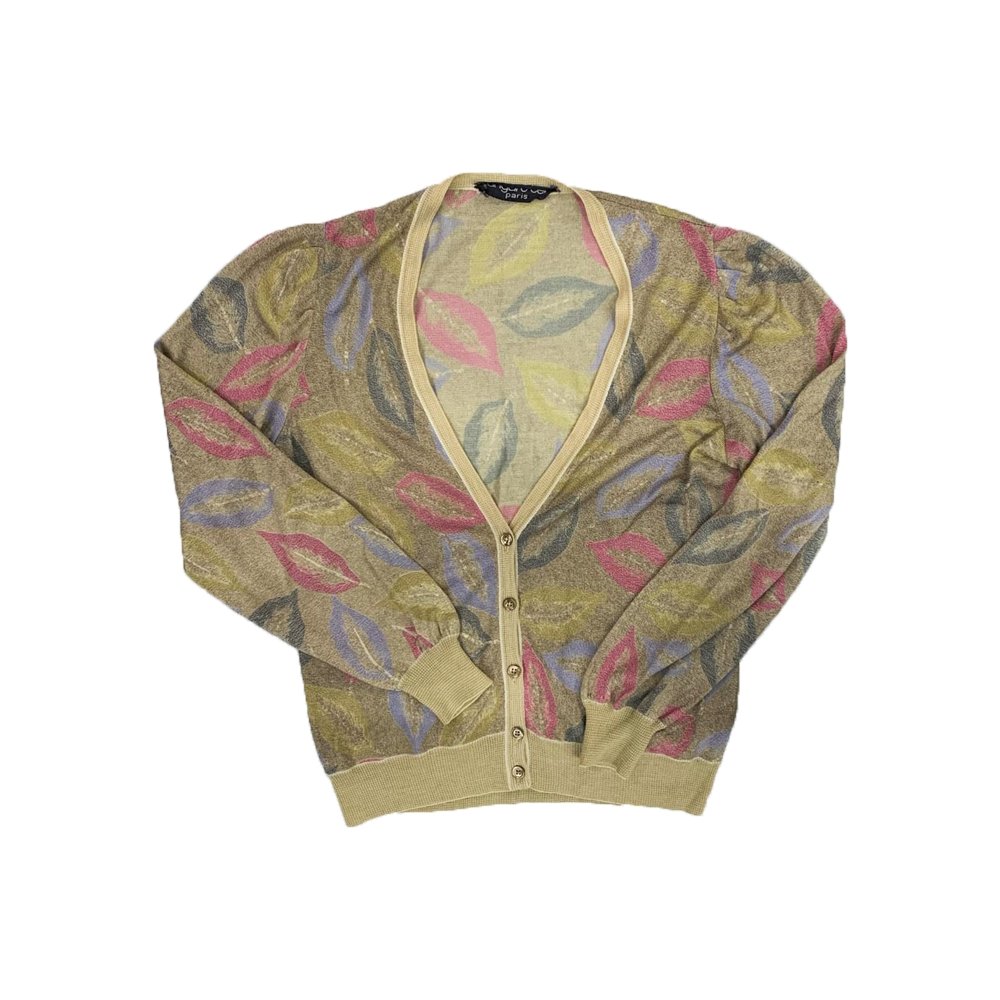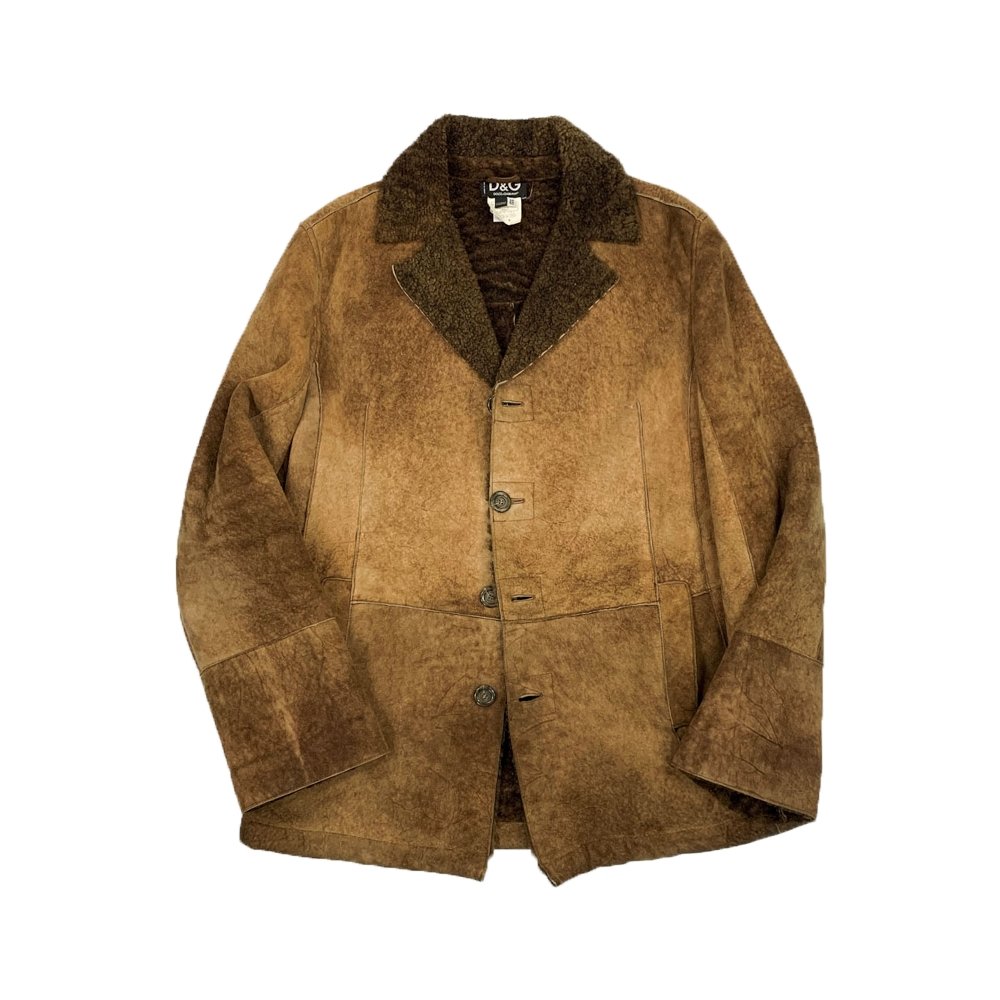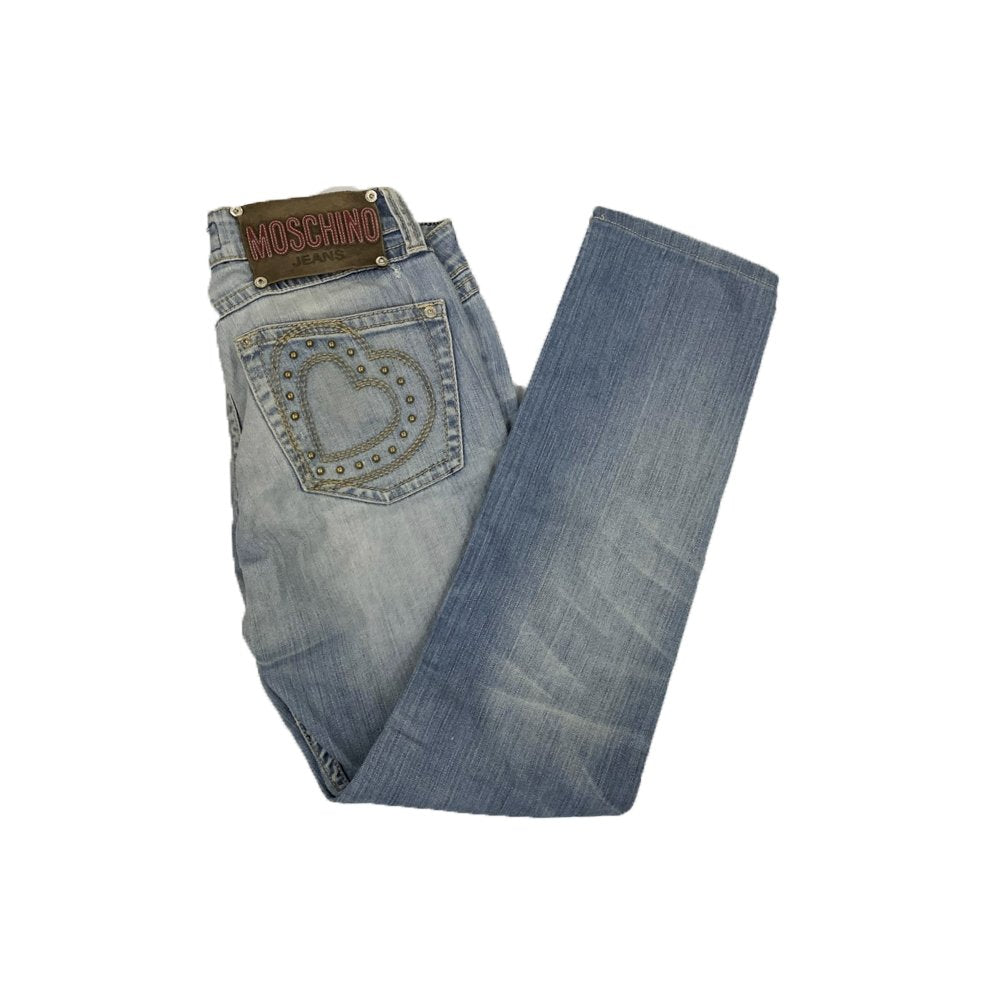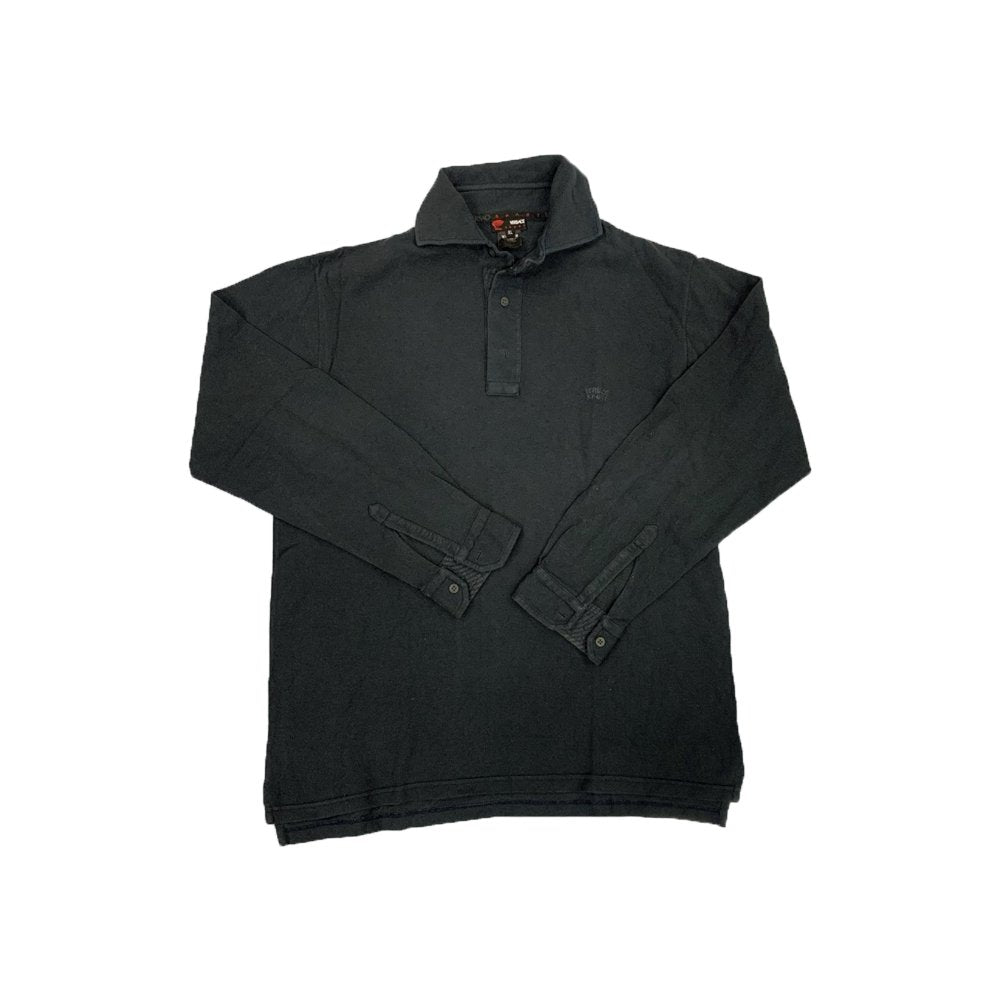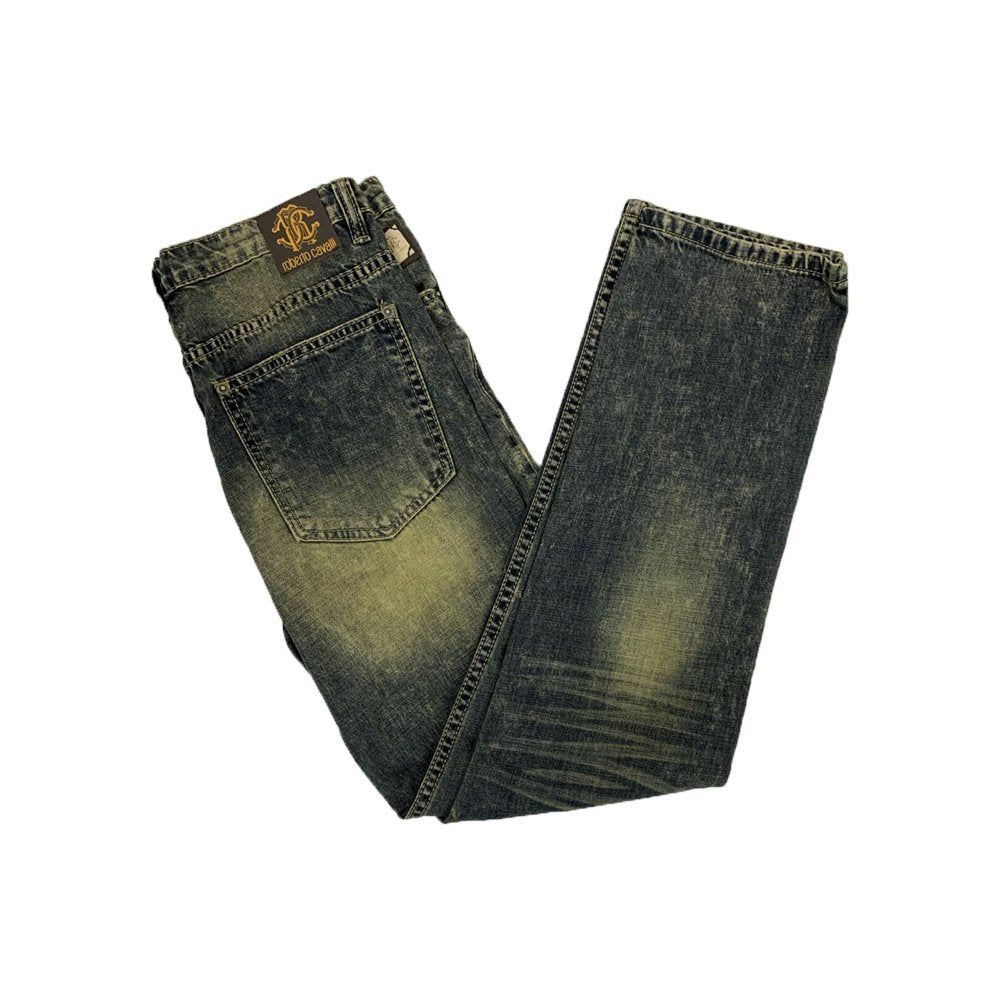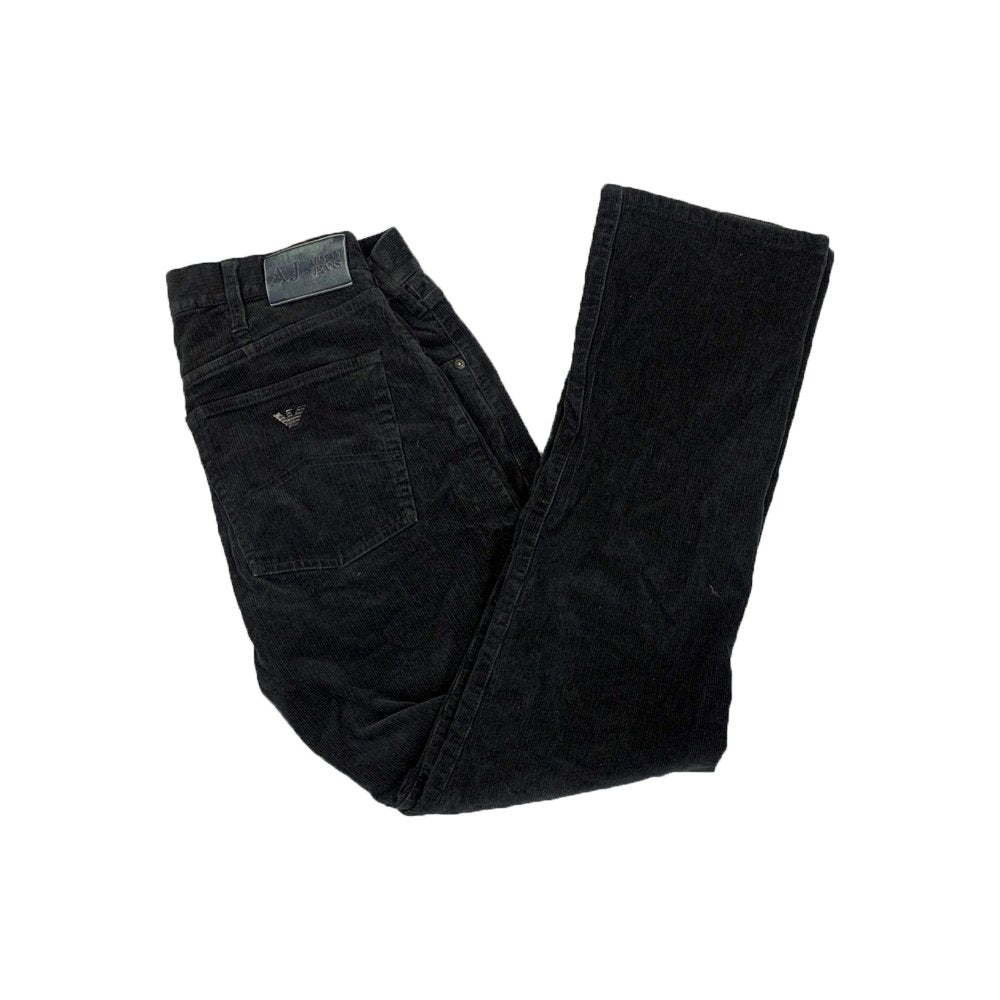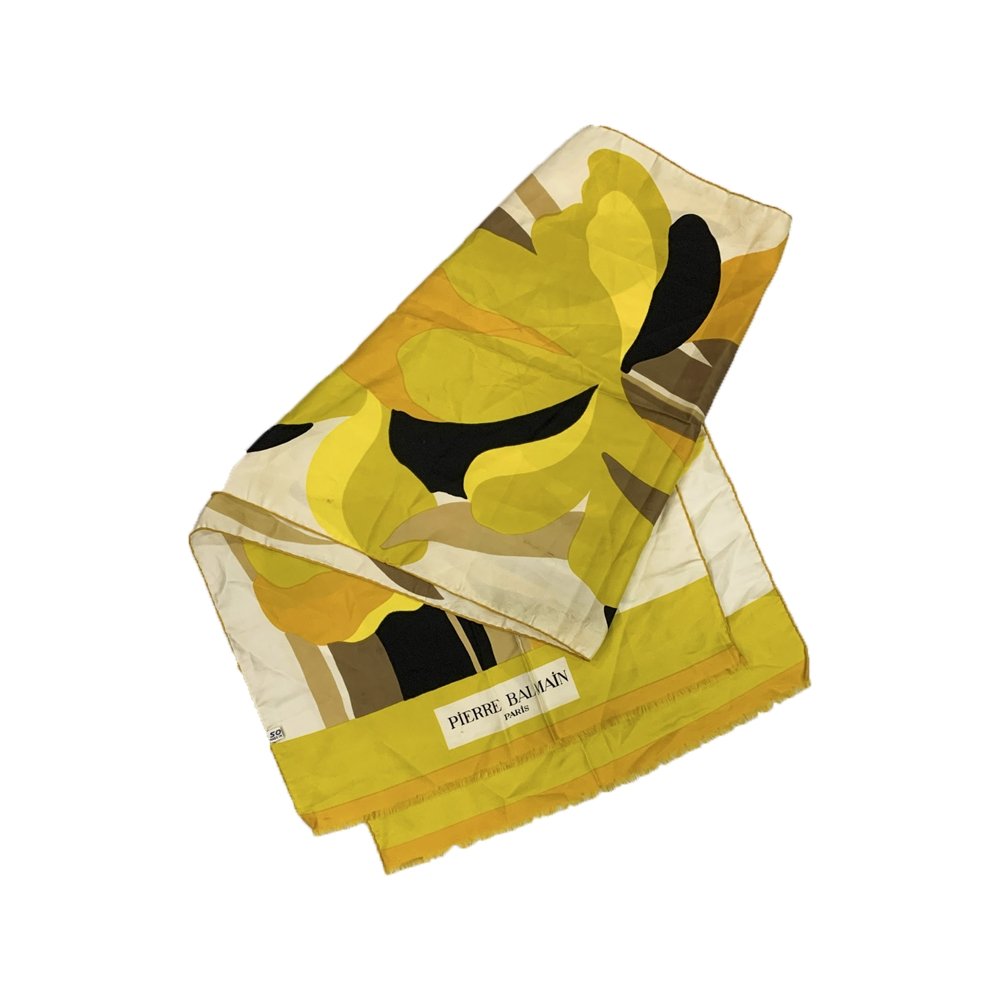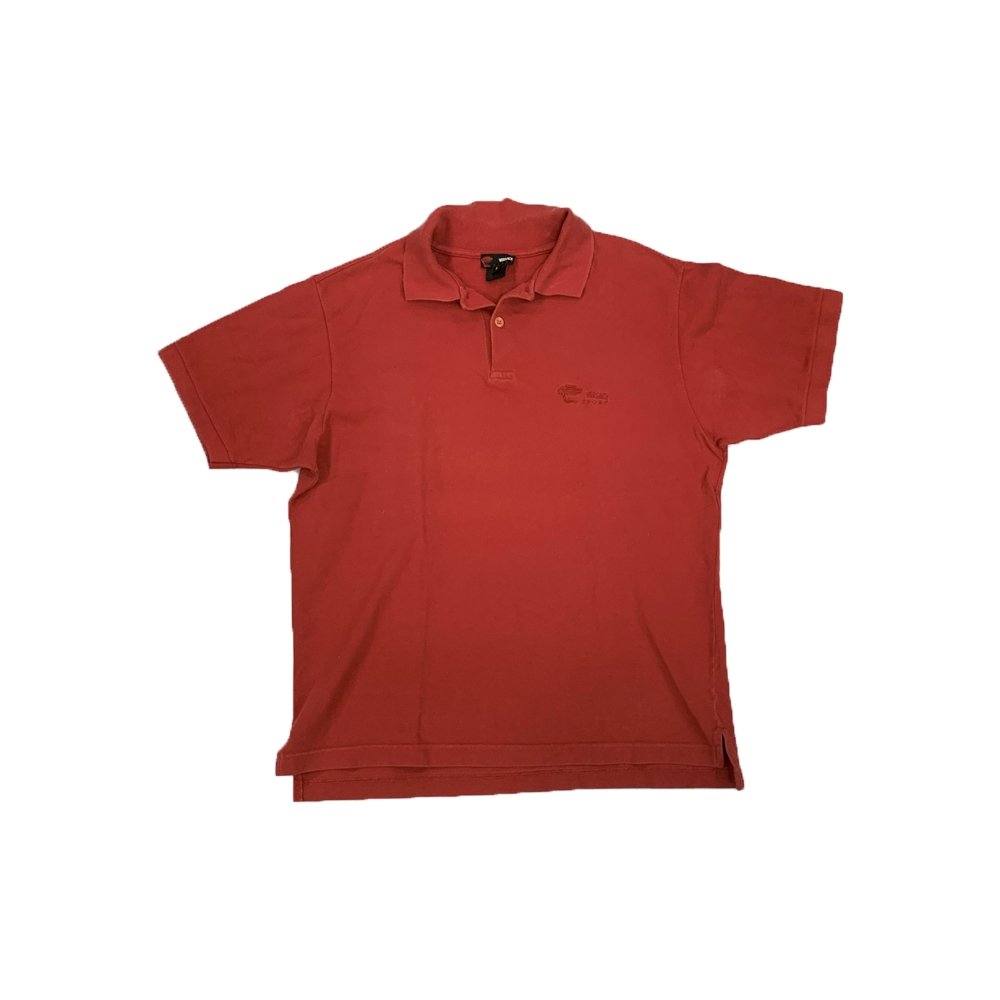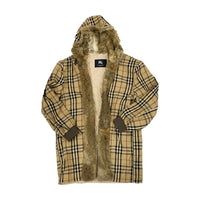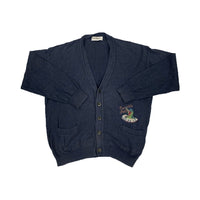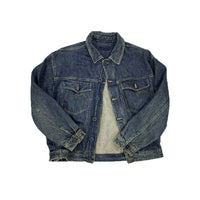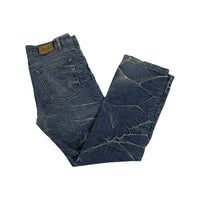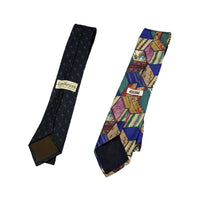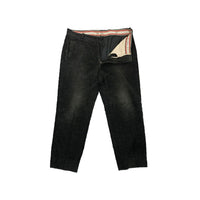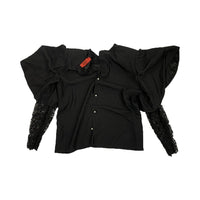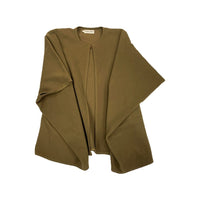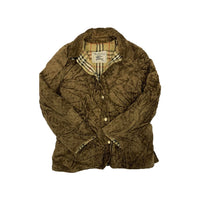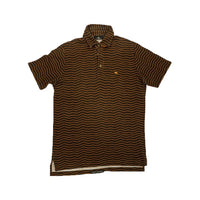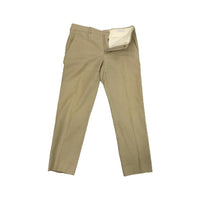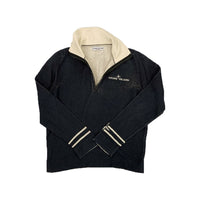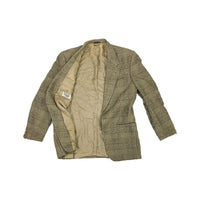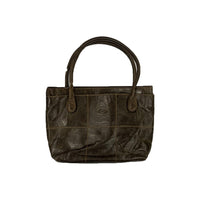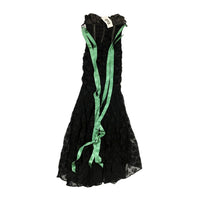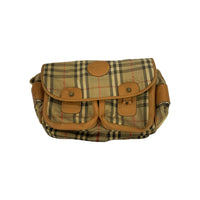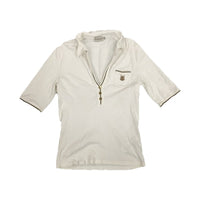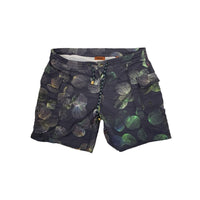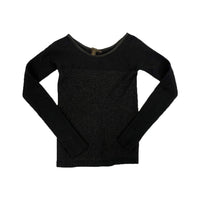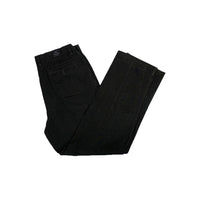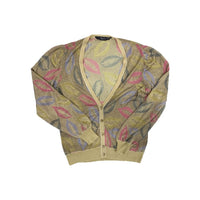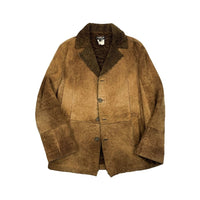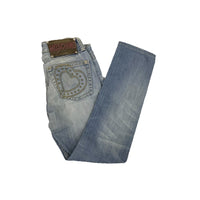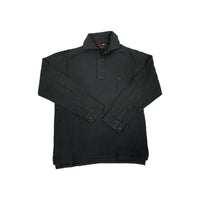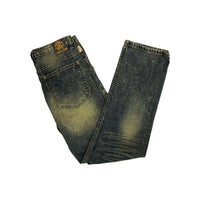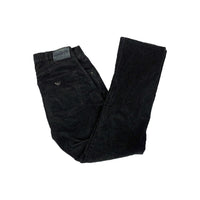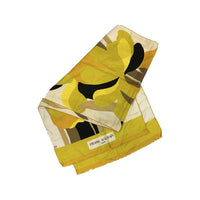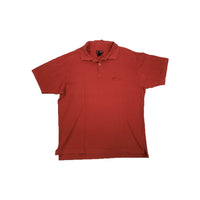 Luxury Designers Branded Mix Kilosale
Designers Branded Mix

Please note, the photos you see are an example of items that you will find in your box.


This Mix not is for customers that just start, we suggest only to customers that have already experience in vintage market. 
In this mix we have added many photos to show how it is composed. You will find All kind of designers we find in process of your order. "You can wait until 2/3 weeks before we ship the order"

You will find Brand Like: Max Mara, Weekend Max Mara, Sportmax, Giorgio Armani, Giorgio Armani le Collezioni, Burberry, Stone Island, Valentino, Fendi, Gucci, Hermes, LV, Escada; D&G, Iceberg, Dsquared, Missoni, Etro, Loro Piana, Ermenegildo Zegna, Brunello Cucinelli, YSL, Armani Jeans, Emilio Pucci, And Others

The composition is usually 60/70% Woman And 40/30% Man. It is variable.

You Will Find All Type of clothing, shoes and Accesories. 

Expect 2.5 Units Each KG
We cannot only sell specific brands or not include certain categories of clothing.

To Find these items we need time and it is not easy for this reason:
"The shipment of this product is not returnable, we sorting the Authenticity of the products by our exeperience but can't guarantee 100% of originality of all products"

Keep in mind that the items are used, so it is possible to find some items with a small defect and some items may need washing.
 Team IVW.