JUMPER RALPH LAUREN By UNITS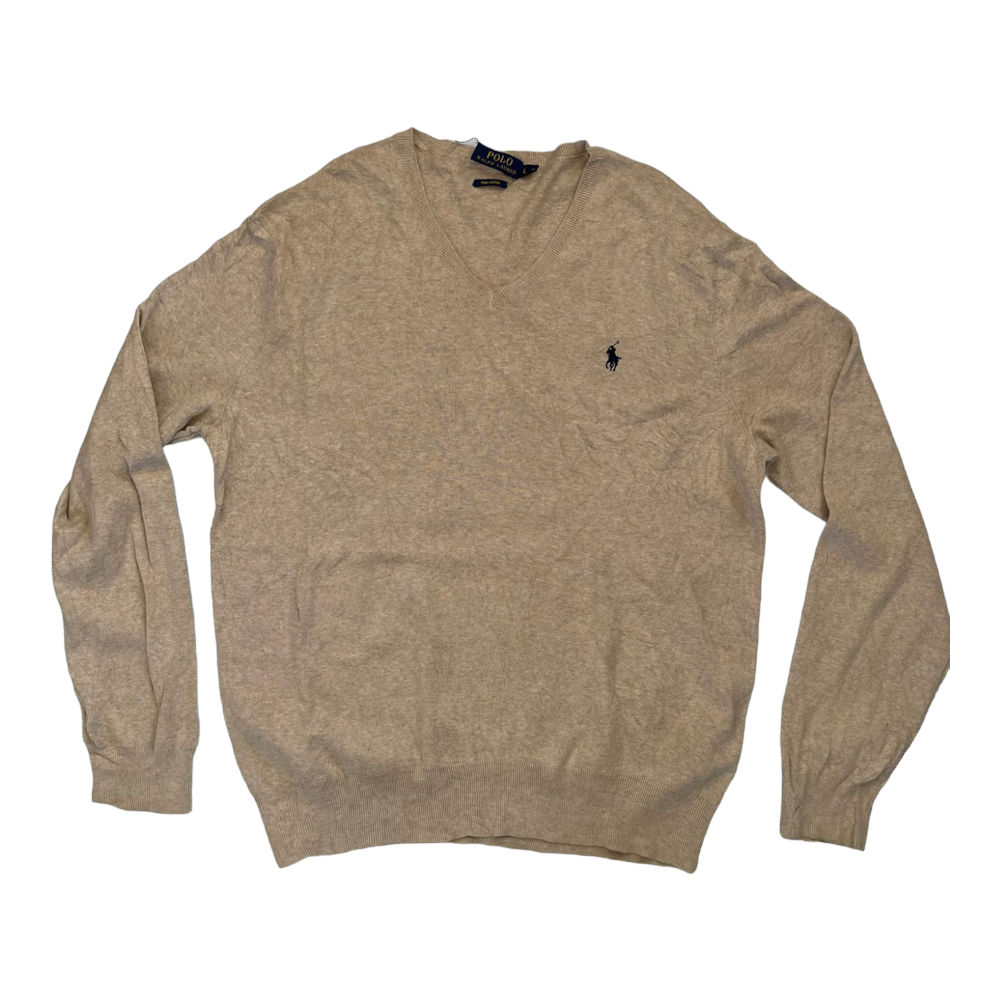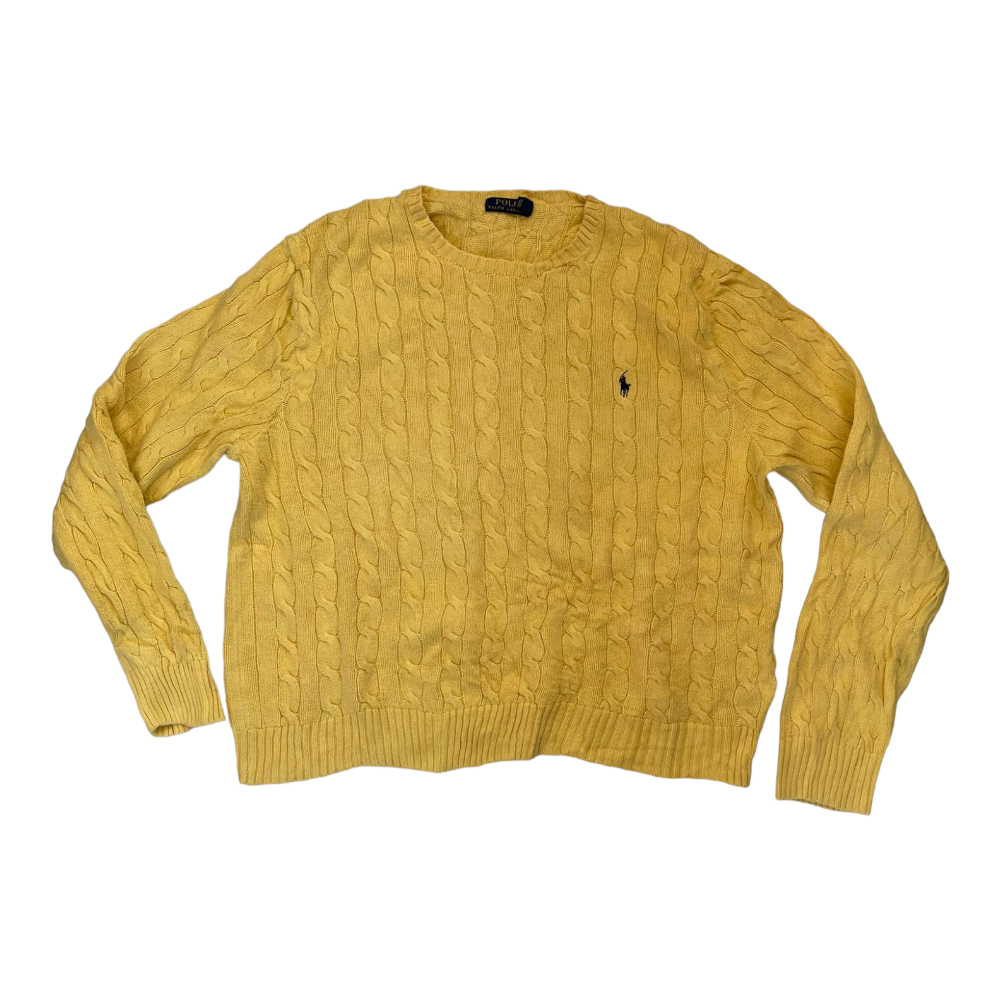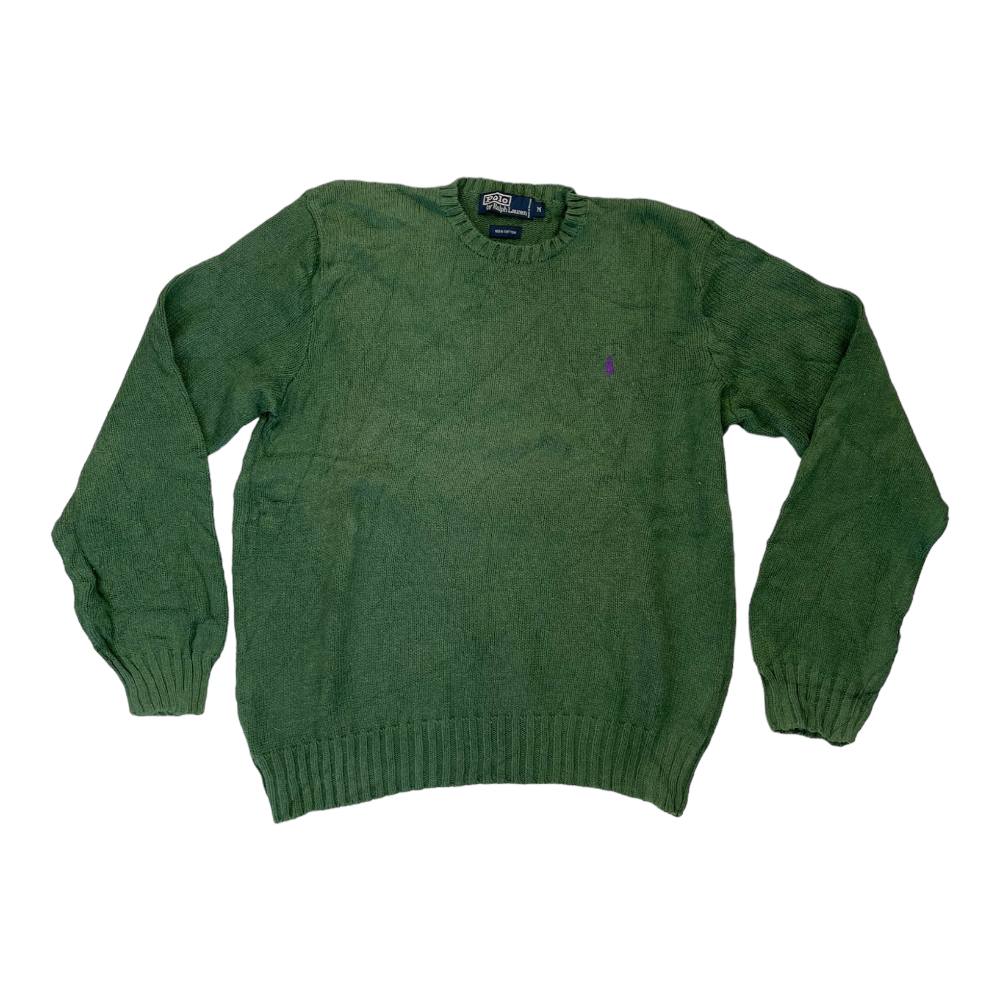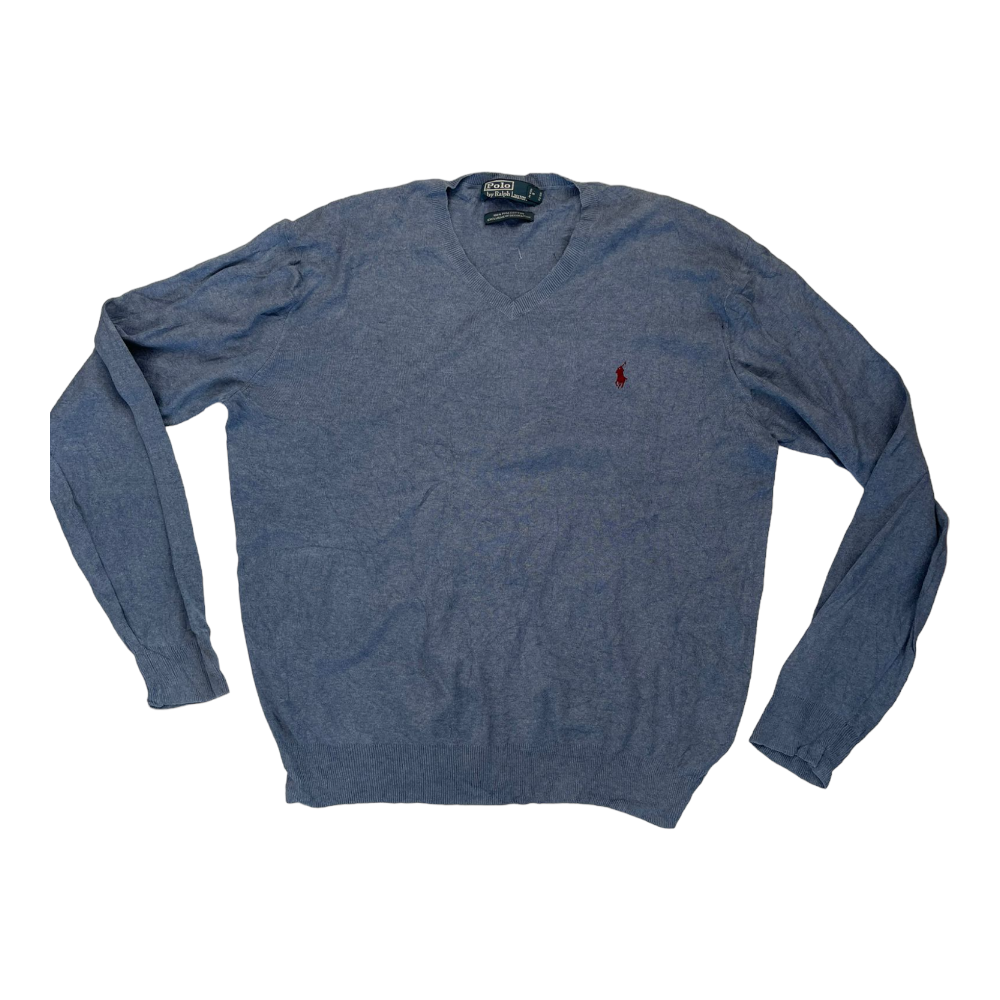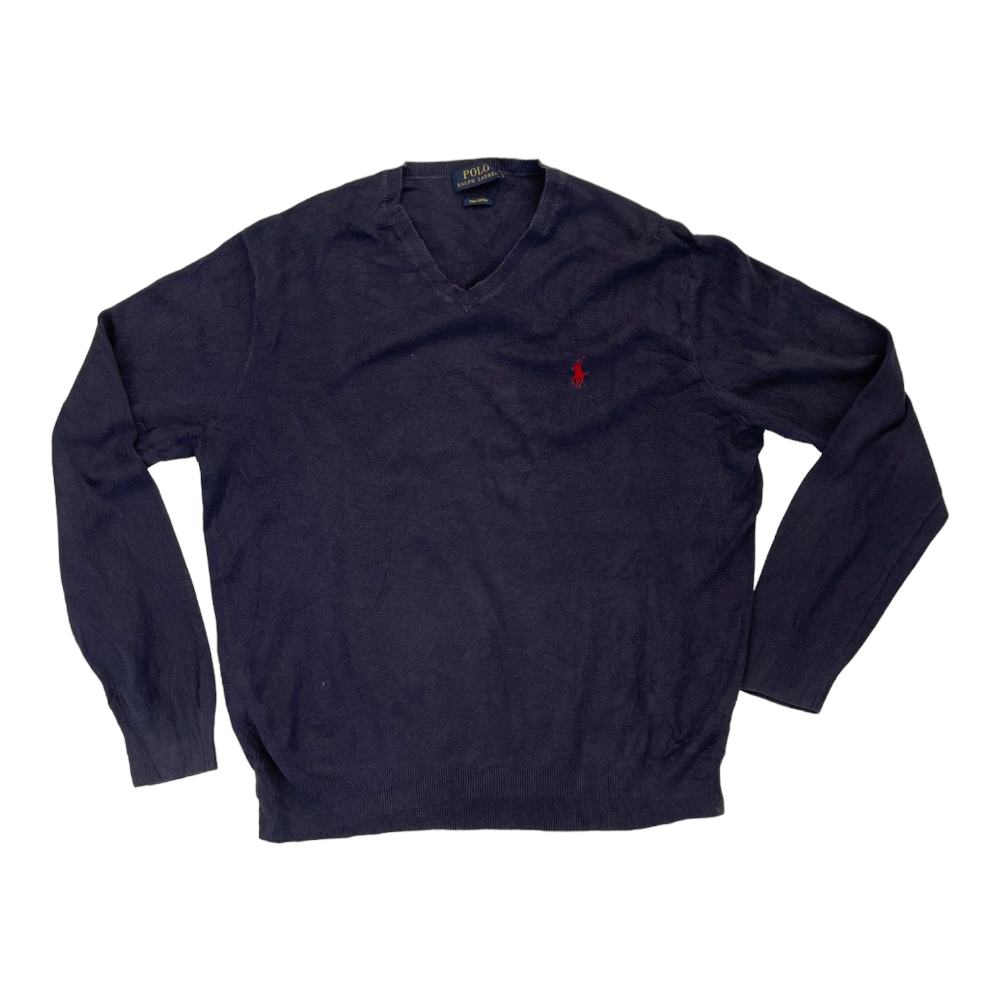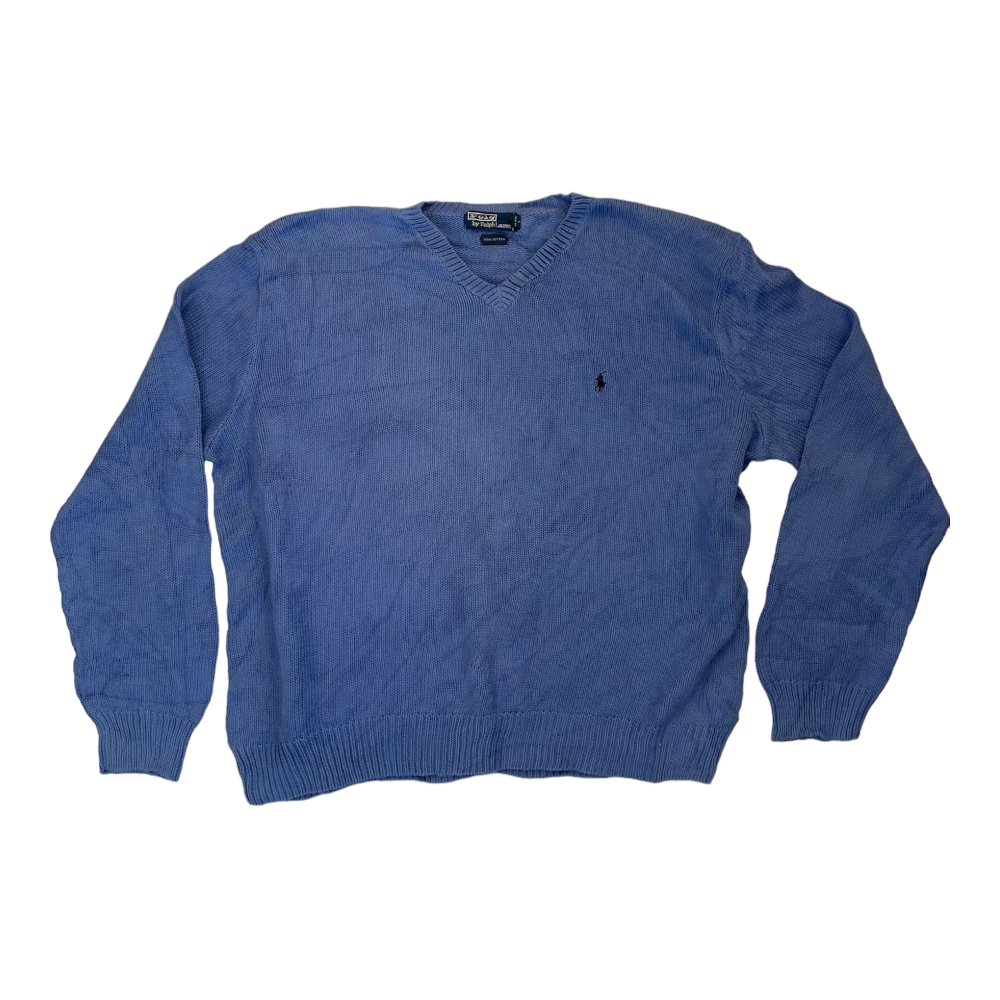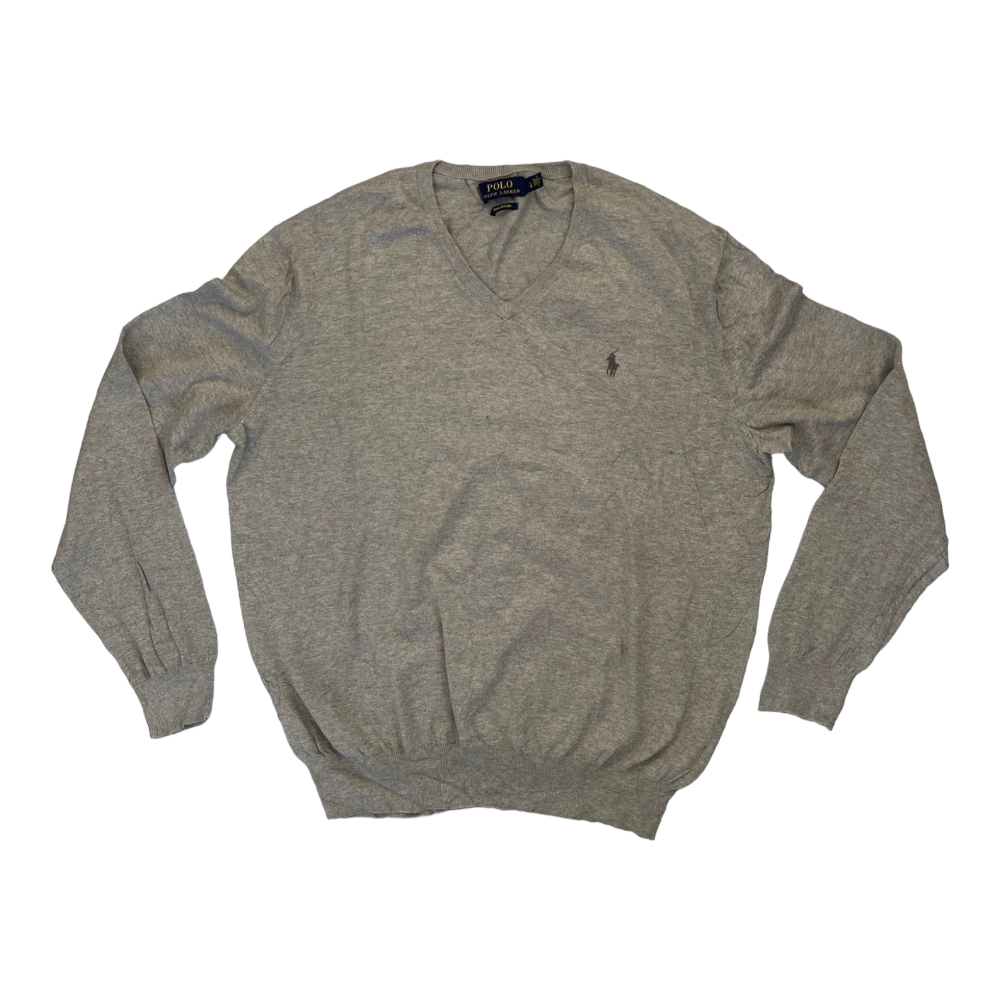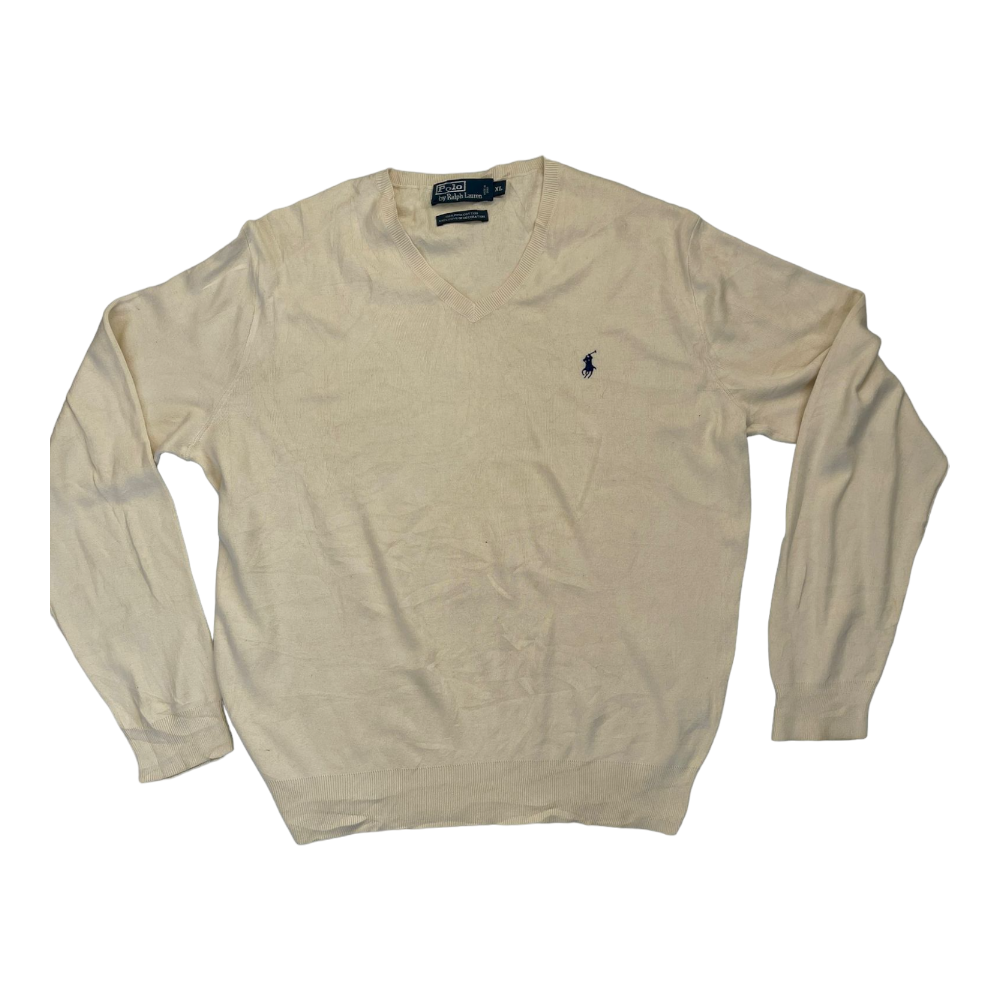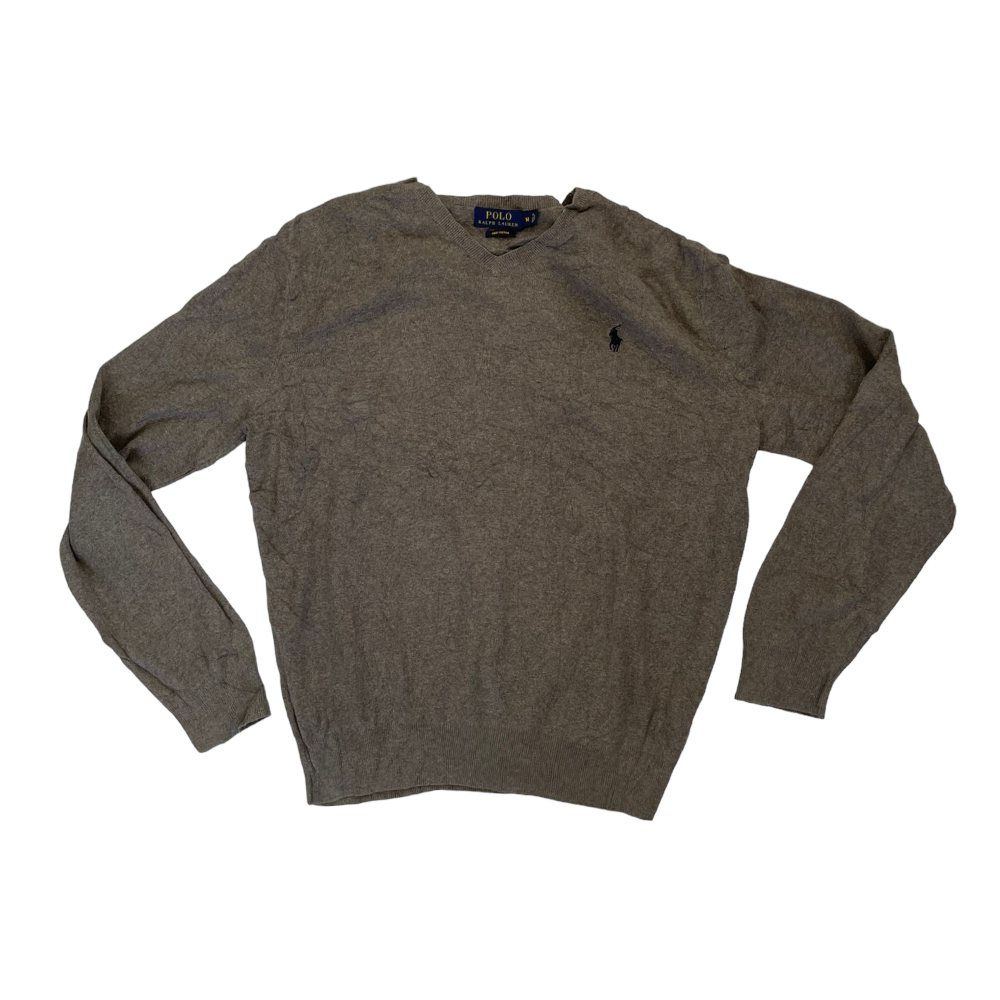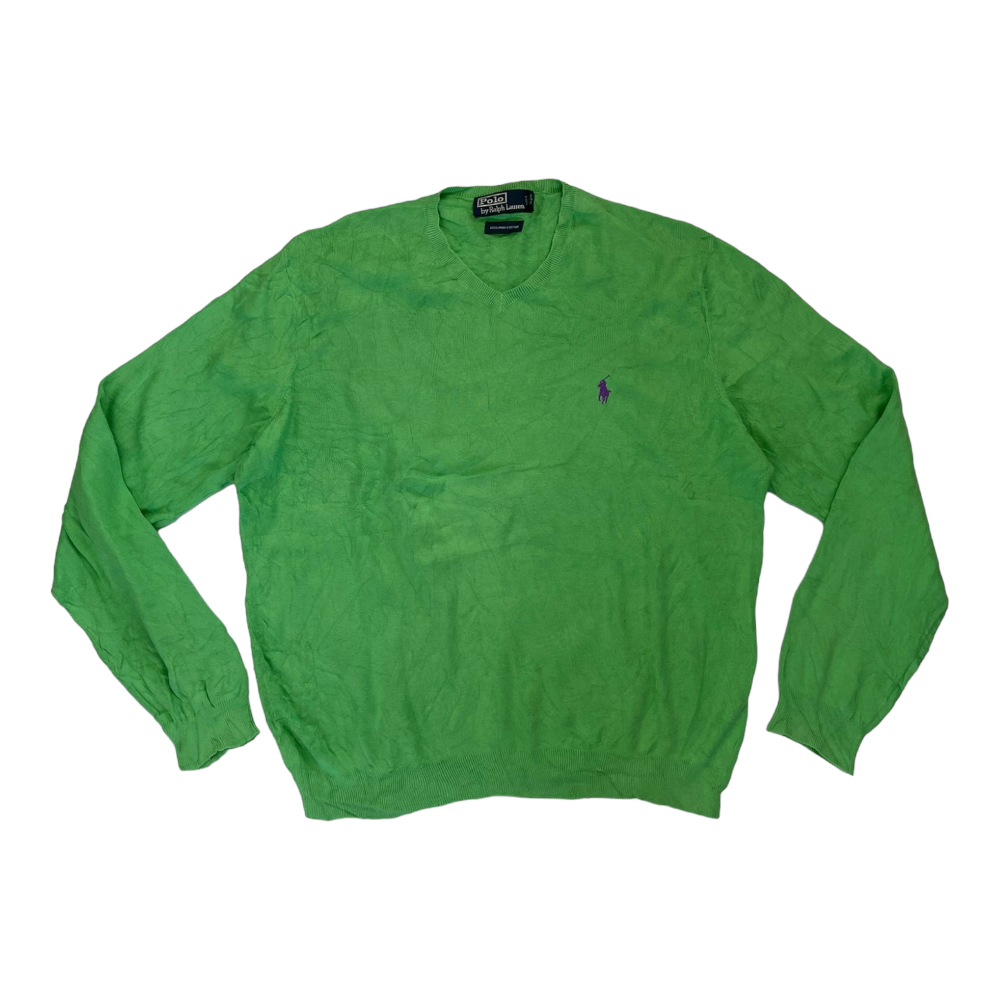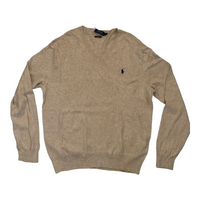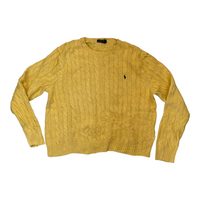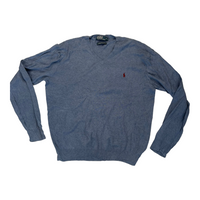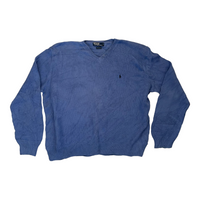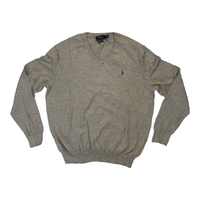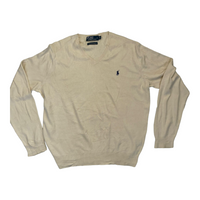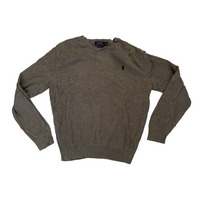 JUMPER RALPH LAUREN By UNITS
 JUMPER RALPH LAUREN 
Shop for vintage Ralph Lauren jumpers in different colors, sizes, and models.
Our handmade boxes are carefully prepared to meet your needs and requests, ensuring that you get a quality product. With a 90% guarantee on Grade A items, prices range from $25 to $45, and we offer fast shipping service in 3-4 working days. Note that these are pre-owned items and may have minor defects, requiring washing.
Contact us at info@italianvintagewholesale.com to place your order and get your sustainable and stylish Ralph Lauren jumper today!