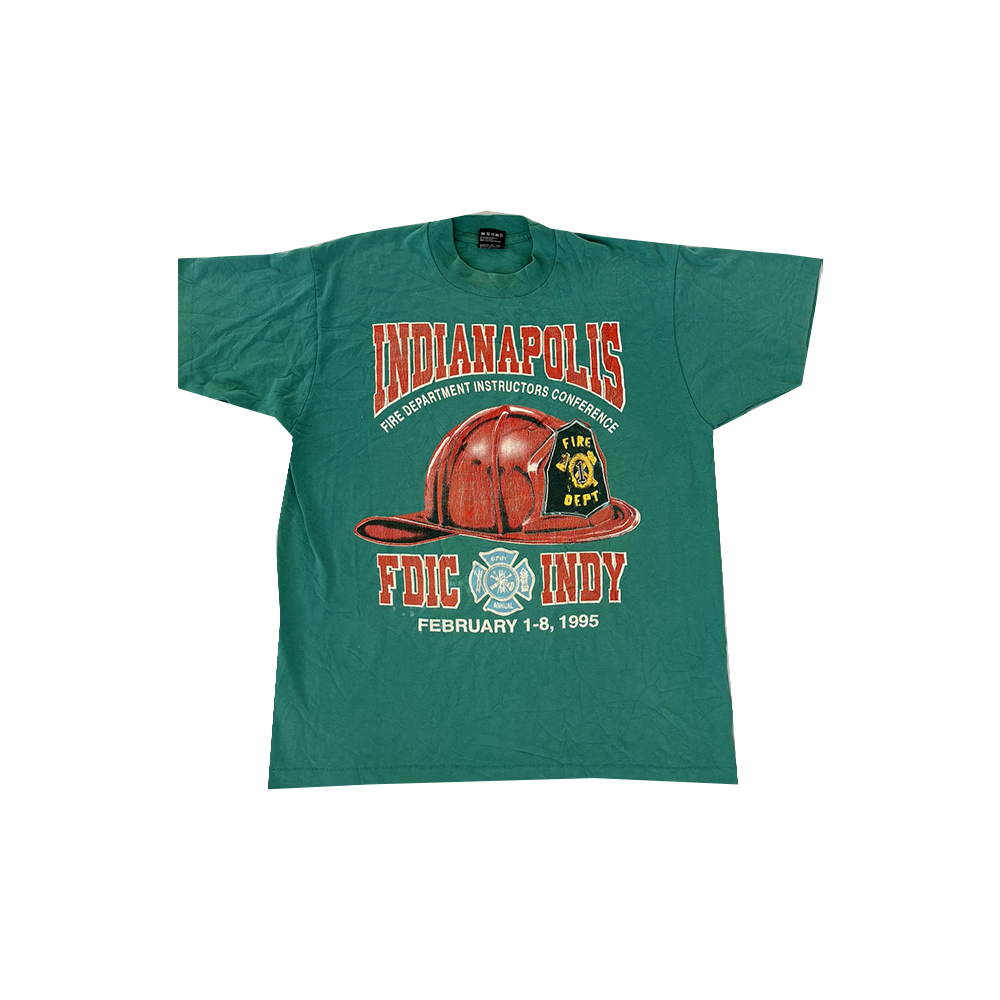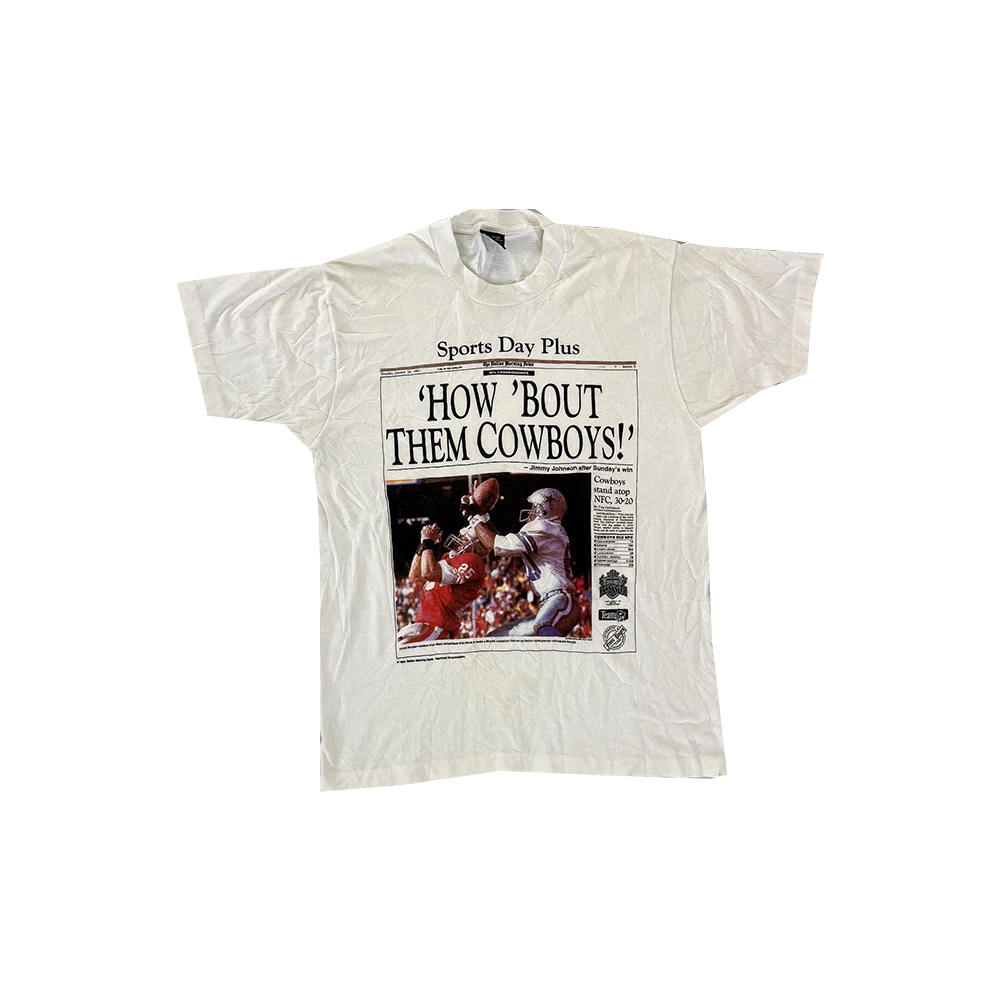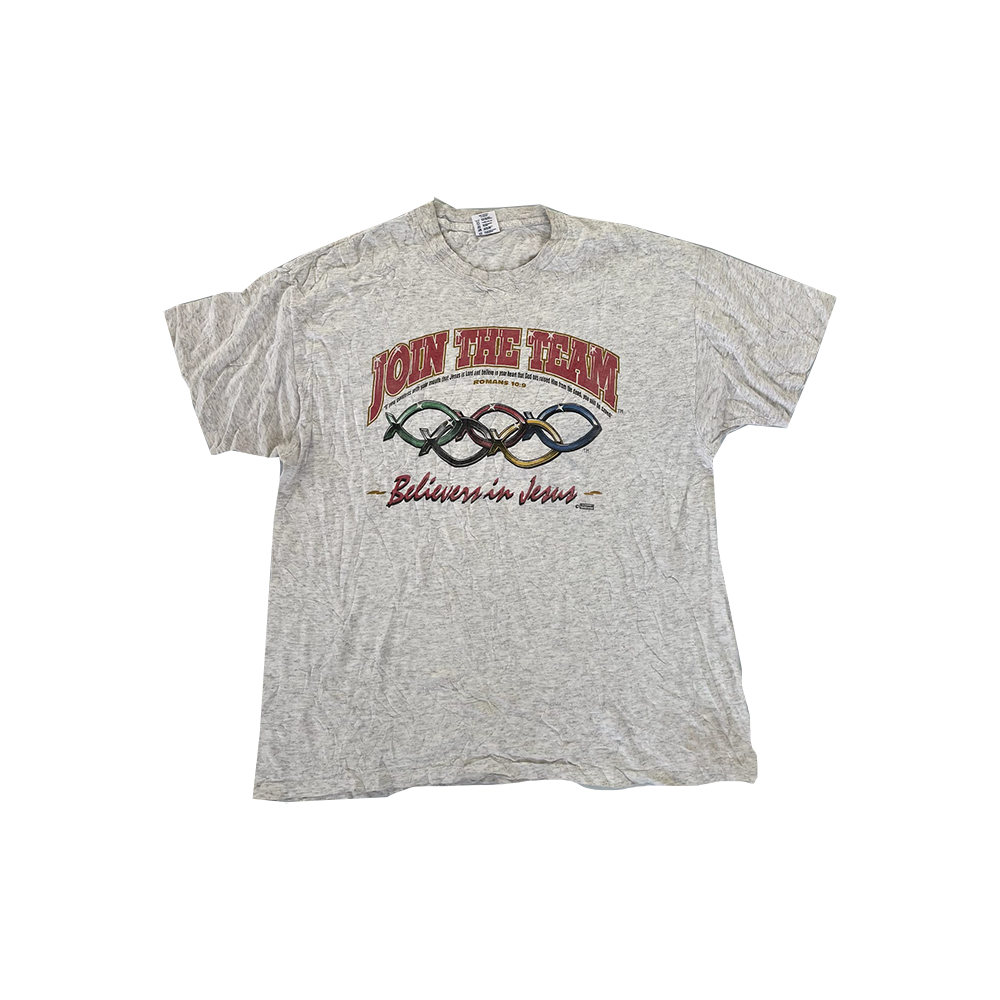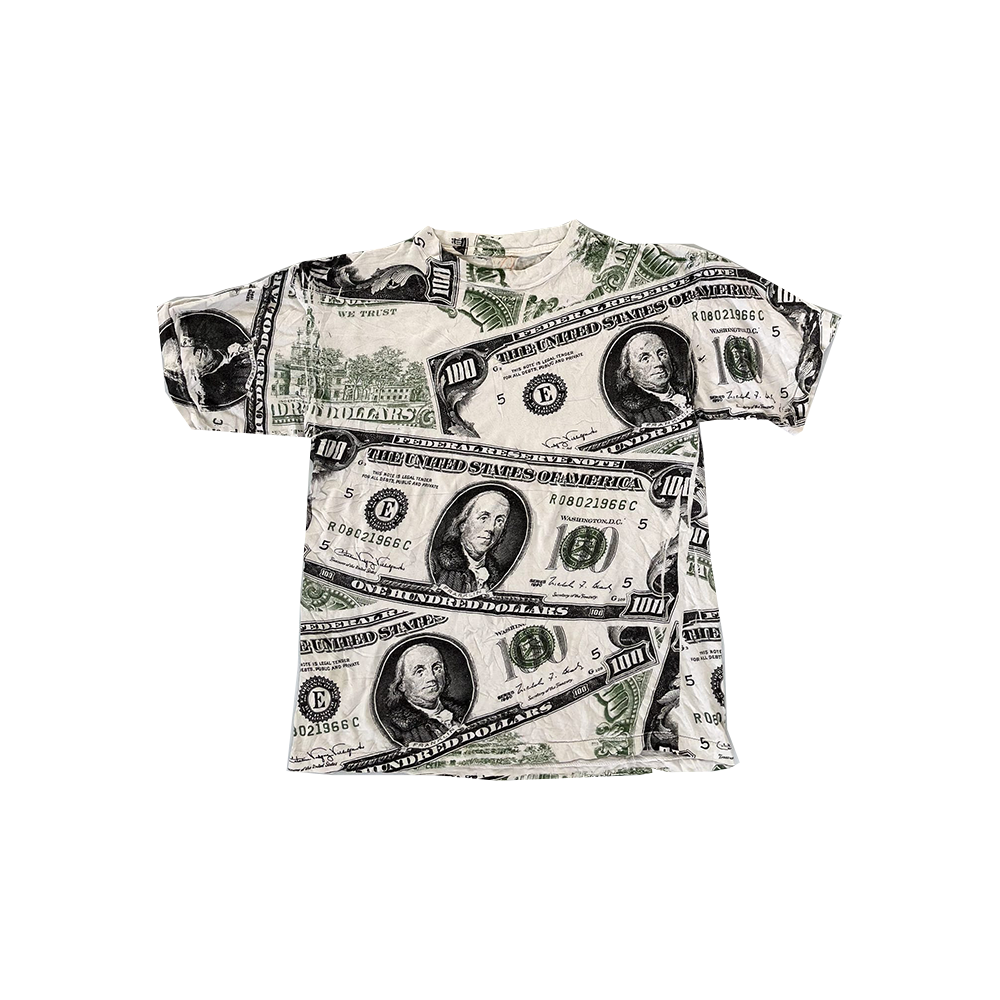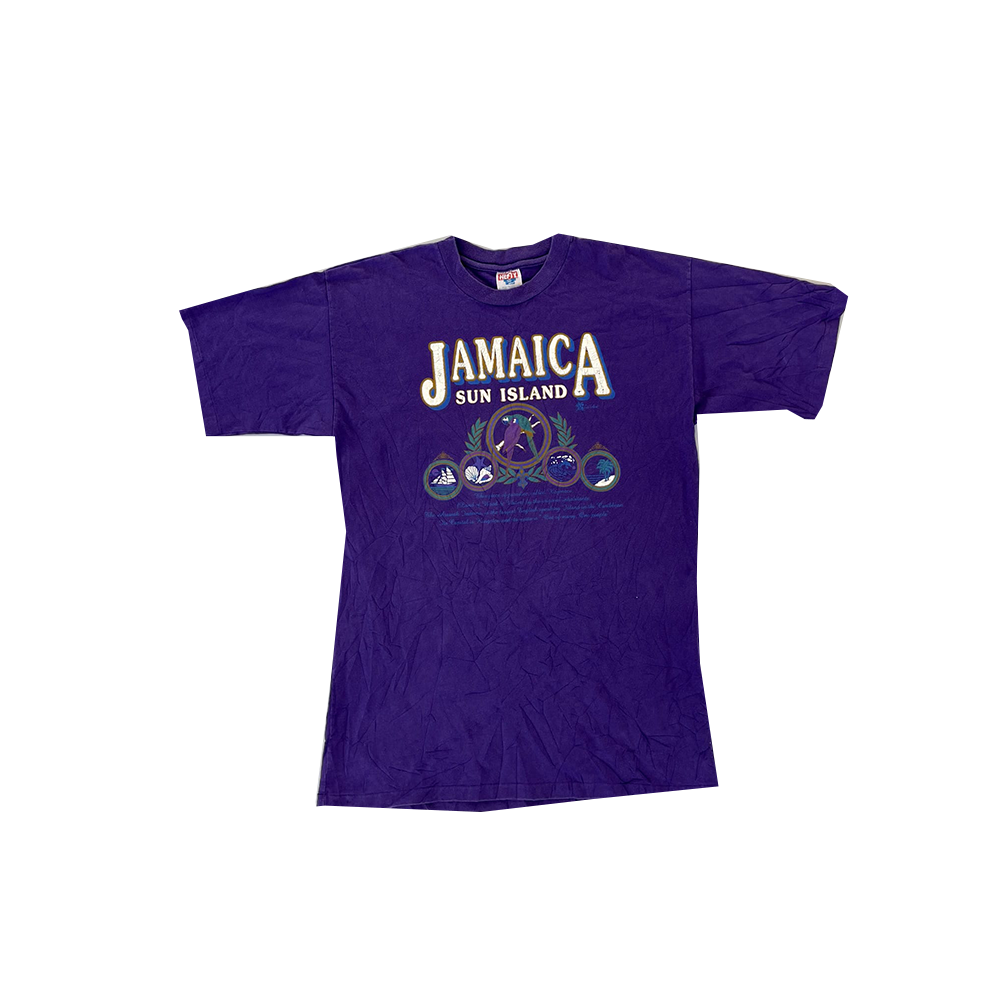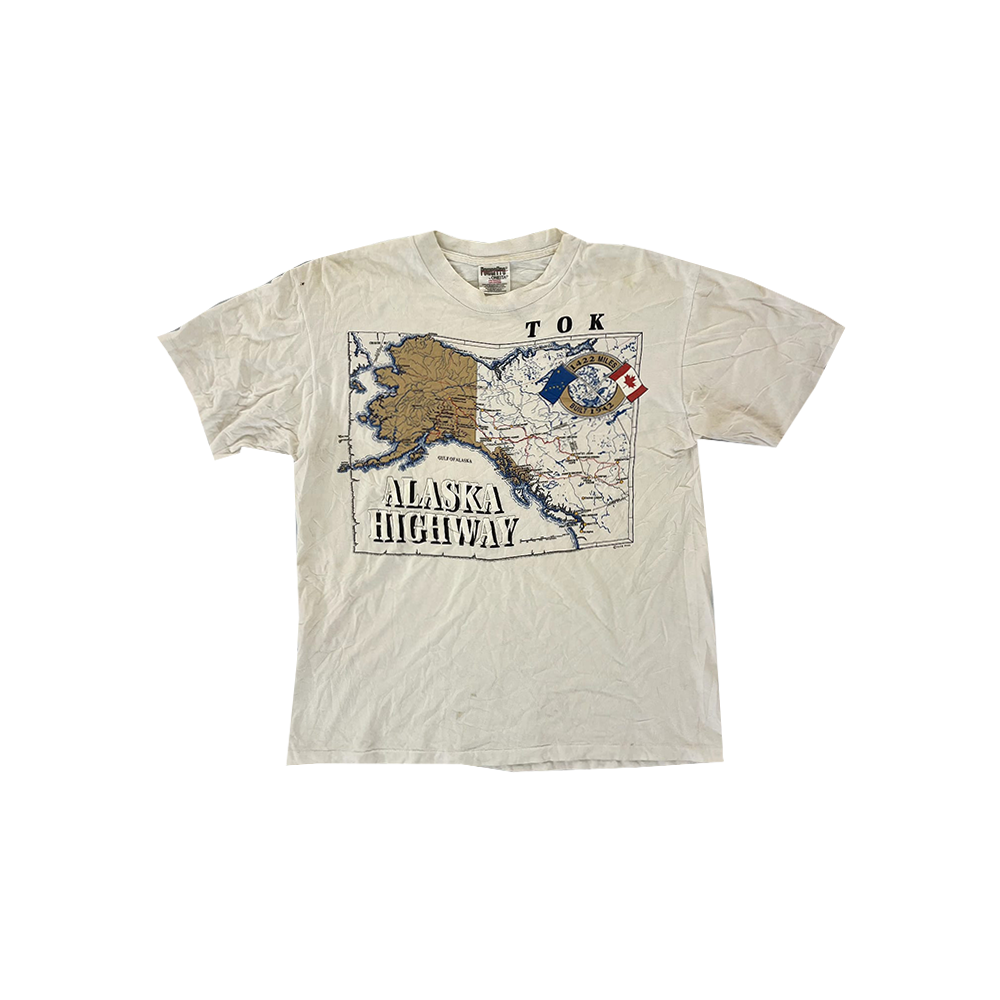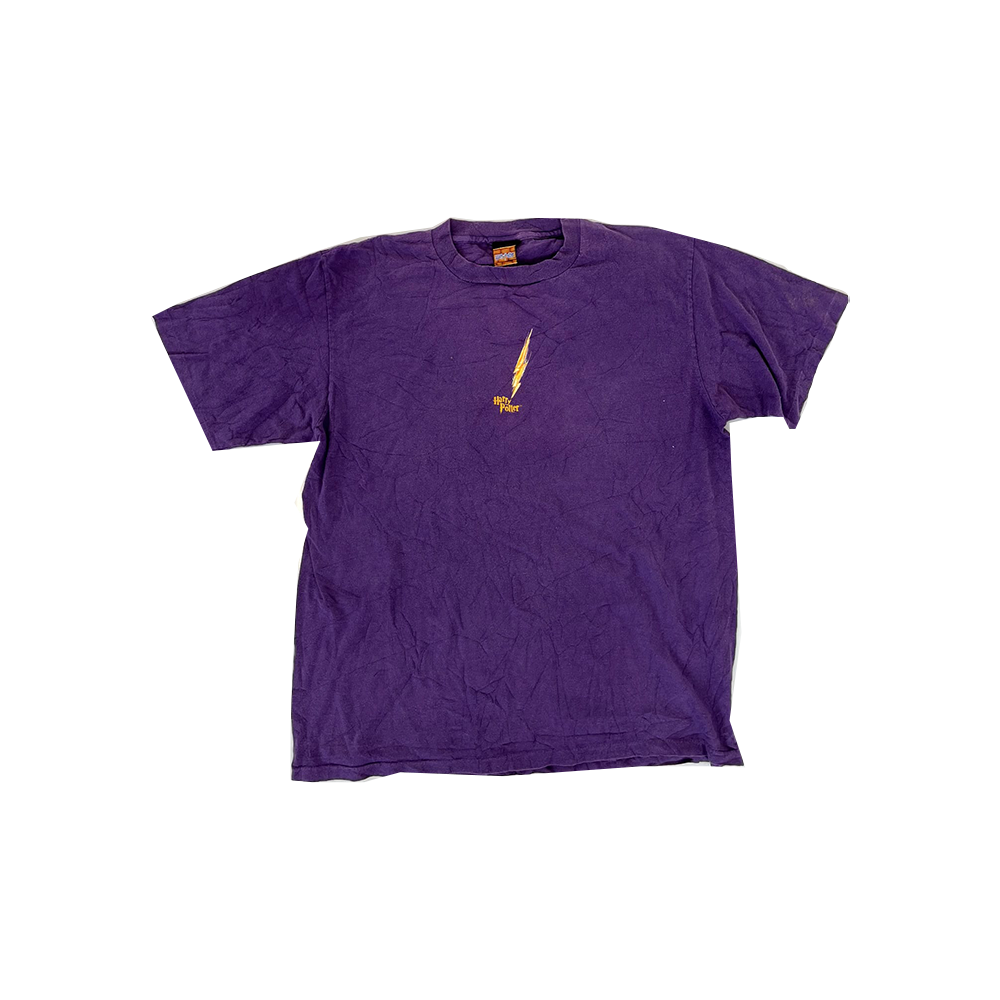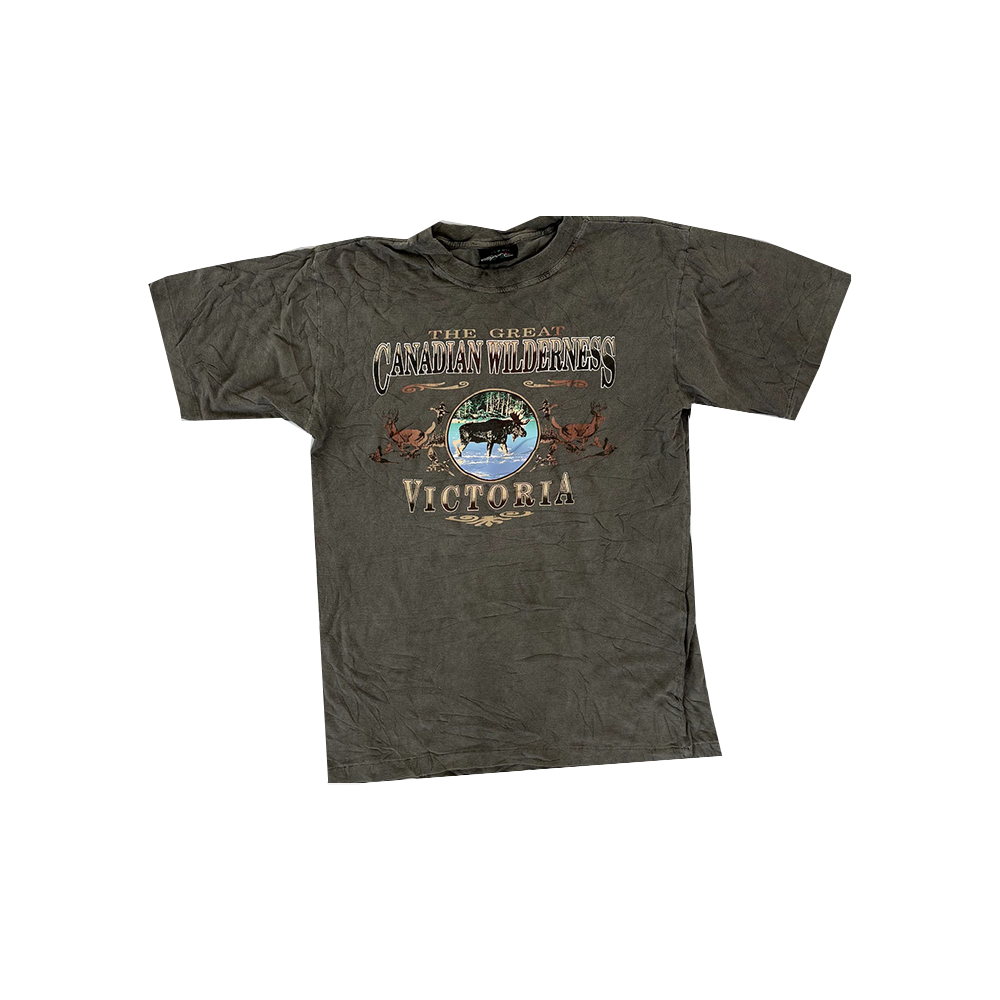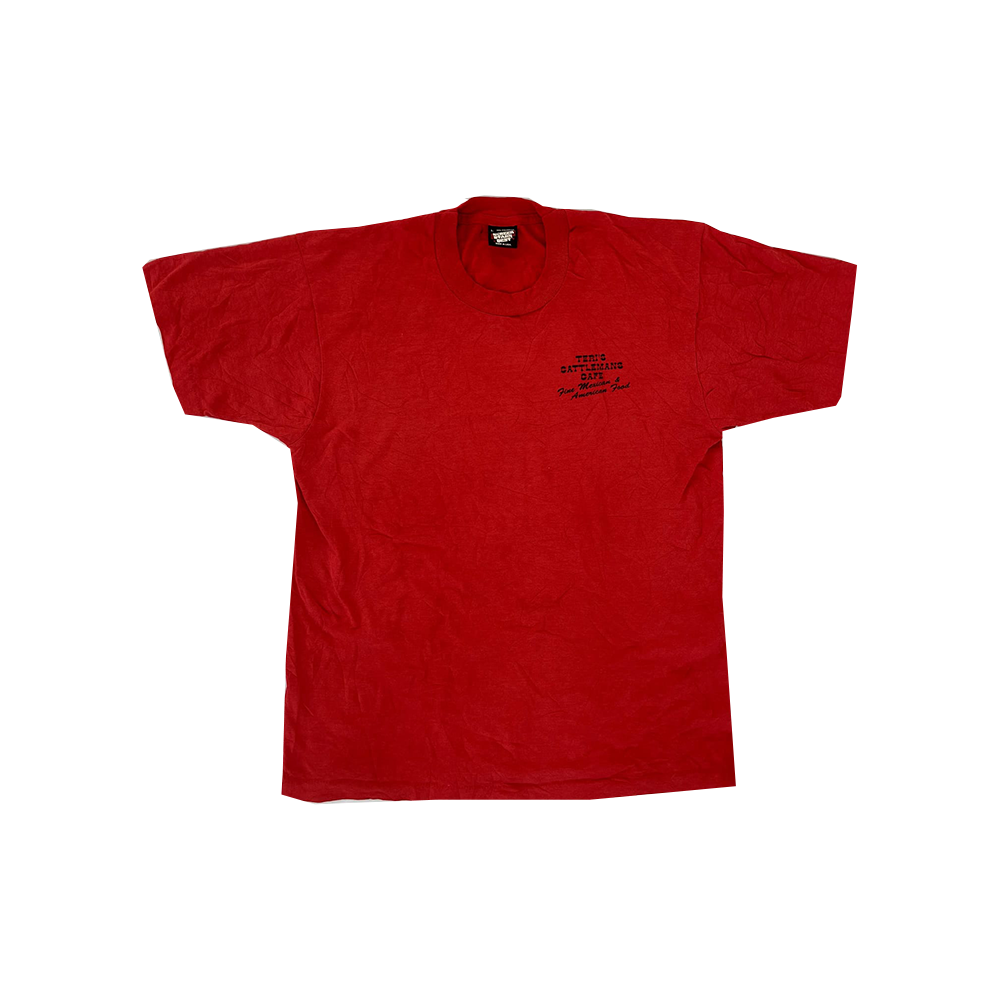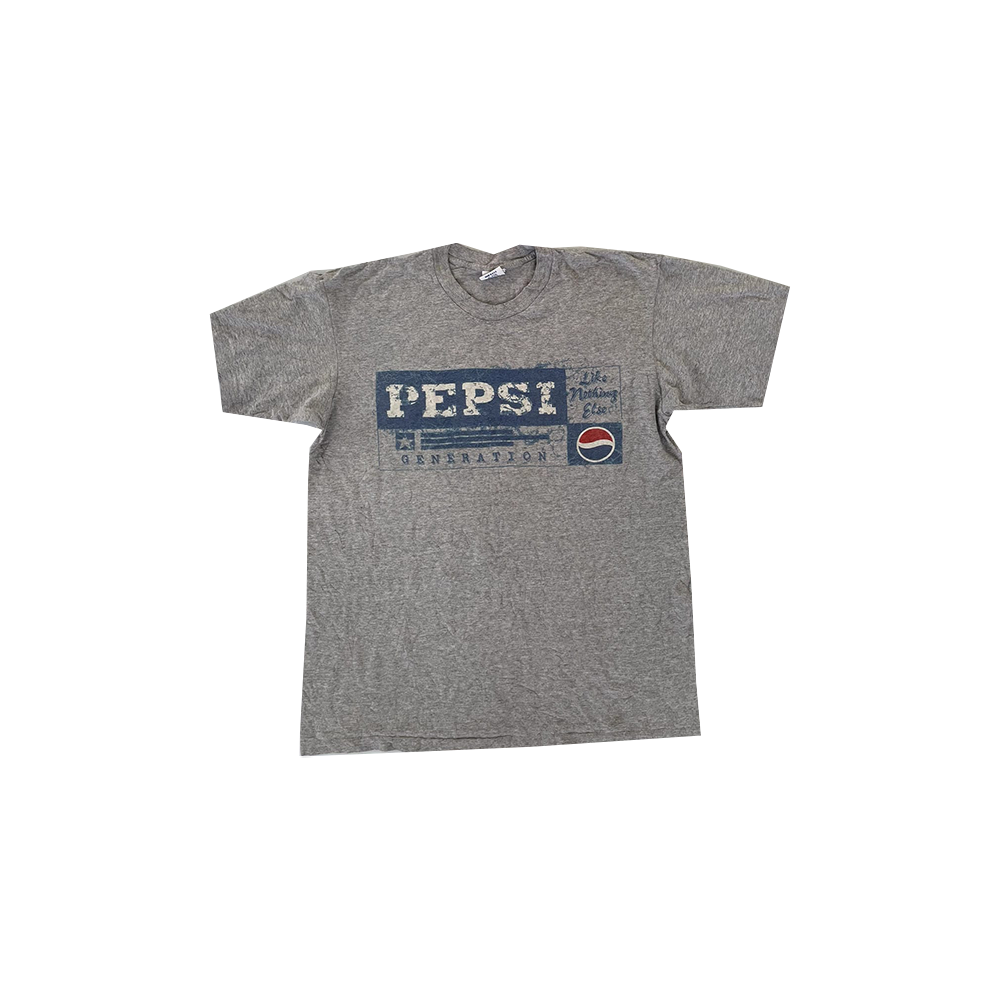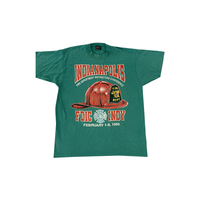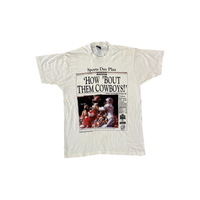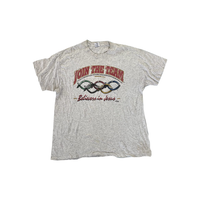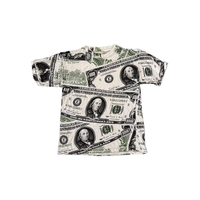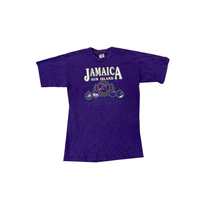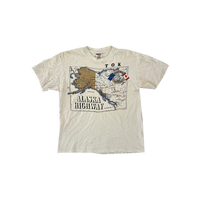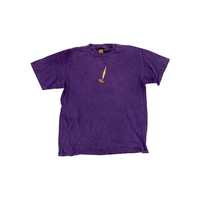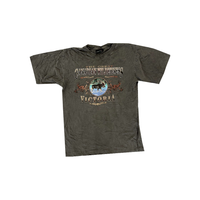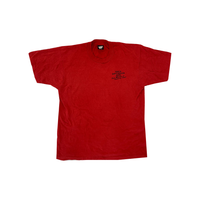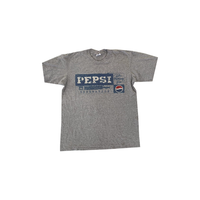 USA T-Shirt
Looking for a unique selection of vintage USA T-shirts from the 70s, 80s, 90s, and 2000s? Look no further than our handmade USA T-shirt box at Italian Vintage Wholesale. Our team carefully prepares each box with your specific needs and requests in mind.

Each box contains a mix of vintage USA T-shirts in different colors, sizes, and styles, featuring single stitch detailing for an authentic, vintage look. Please note that some items may be pre-loved, adding to their authenticity and value.

We guarantee the quality of our items, with 70% of them being Grade A. Our boxes include a random mix of sizes, from S to XXL, and retail for between $15 and $40. Plus, we offer fast shipping within 3-4 working days.

Please note that our items are pre-loved so some may have minor flaws and may require washing. However, we stand behind the quality of our products and are confident that you will enjoy your purchase.

For more information about our USA T-shirt box or to place an order, please contact us at info@italianvintagewholesale.com.

Team IVW.