Vintage Woman Winter Blazer KILOSALE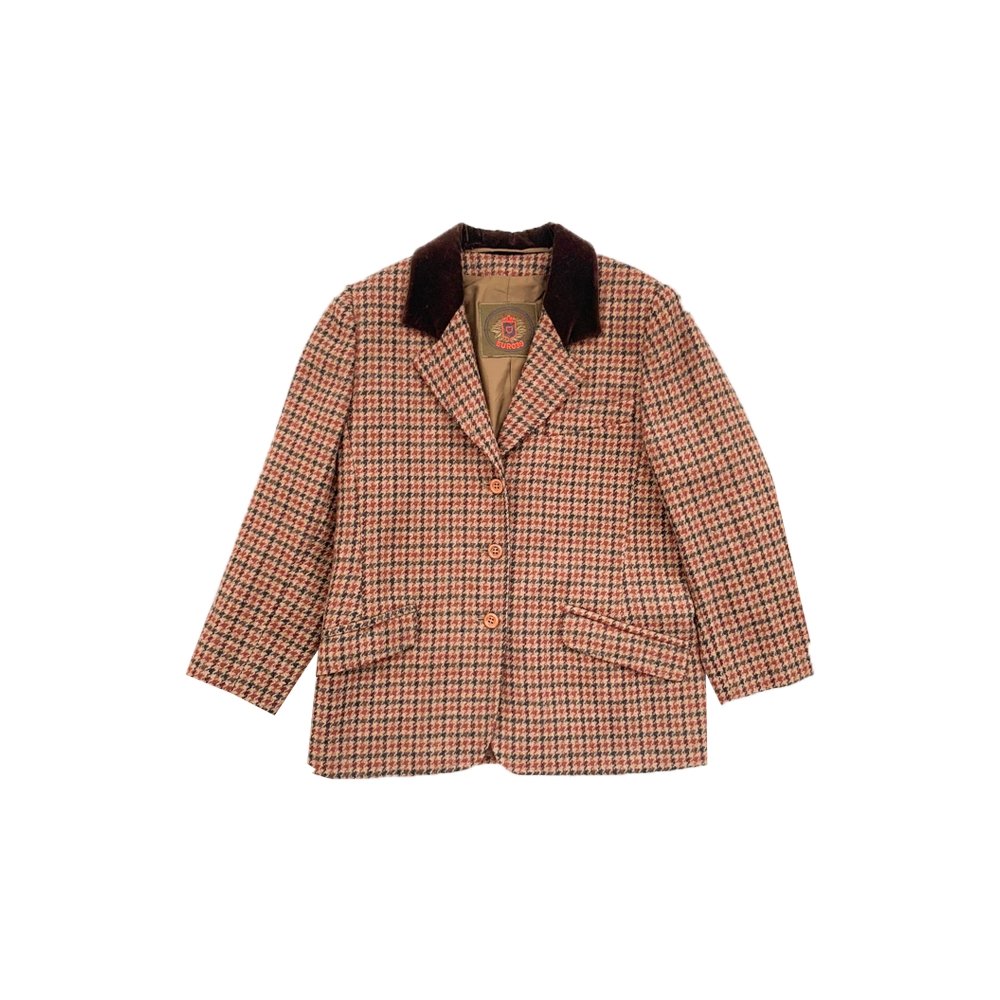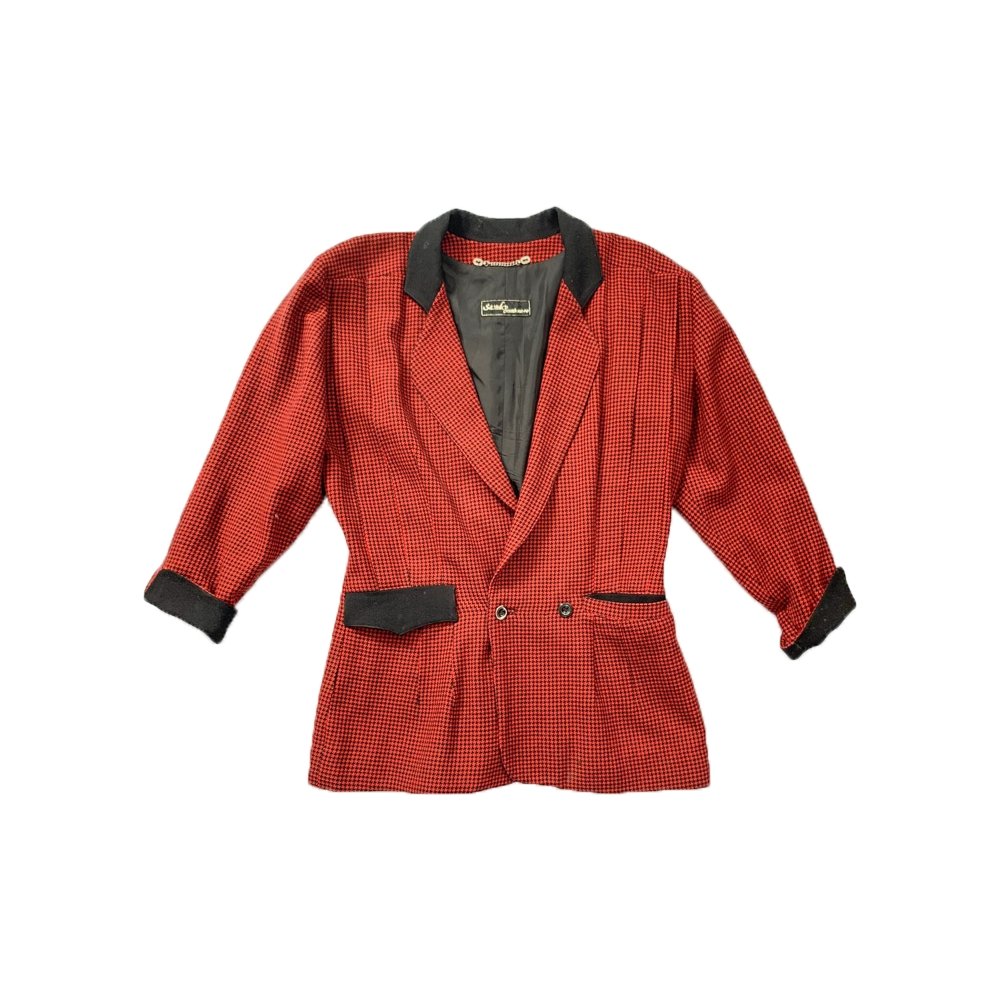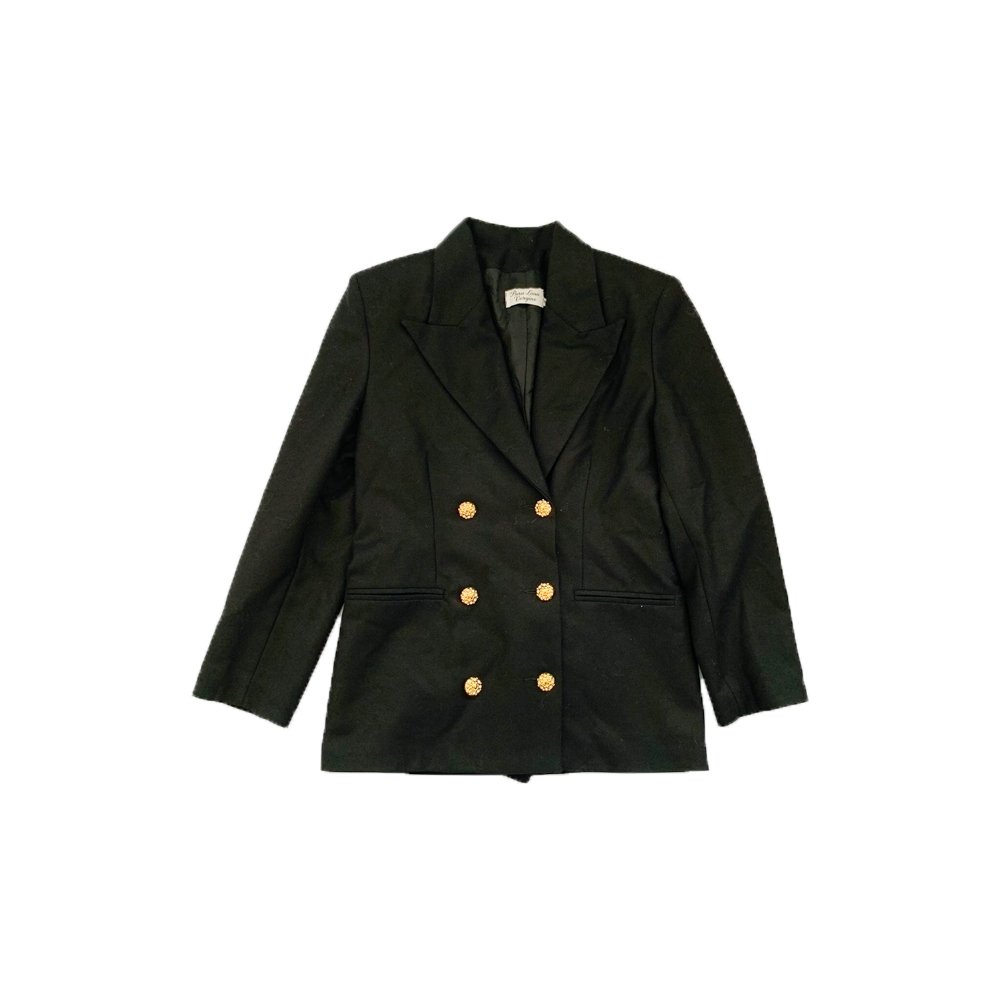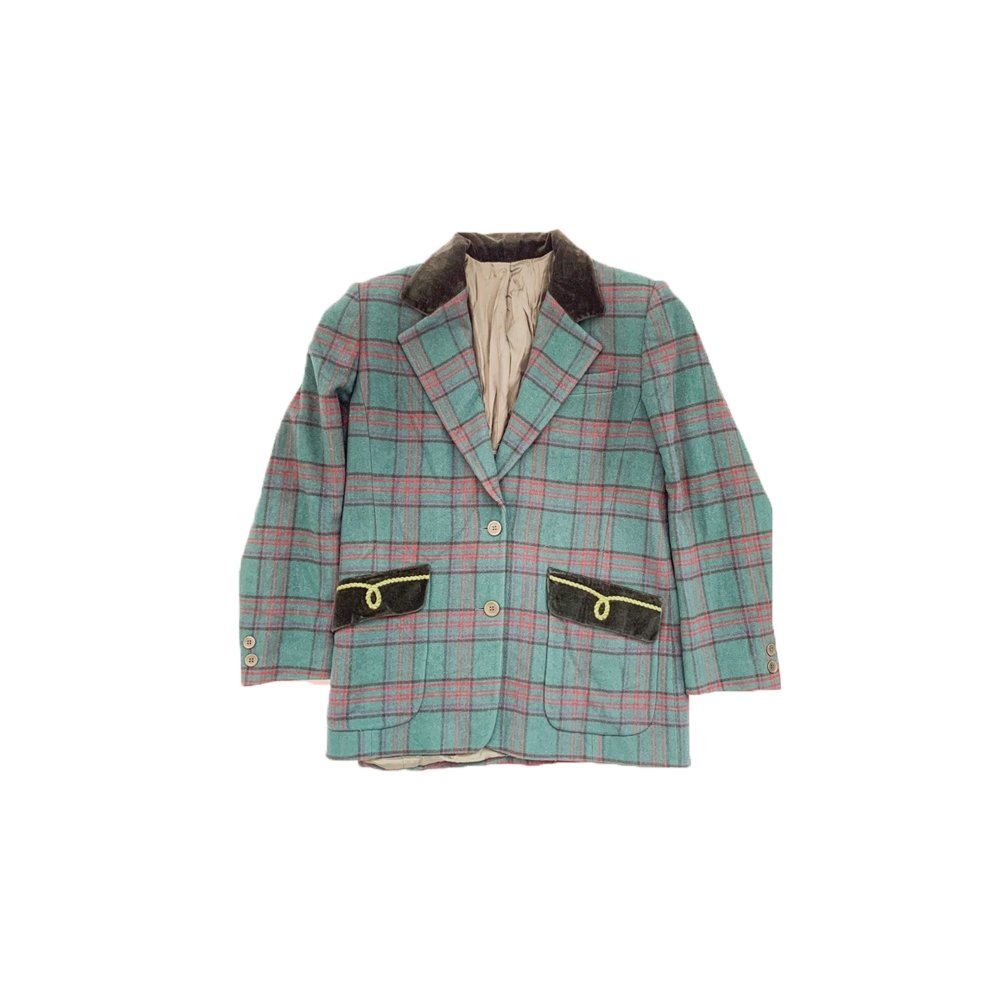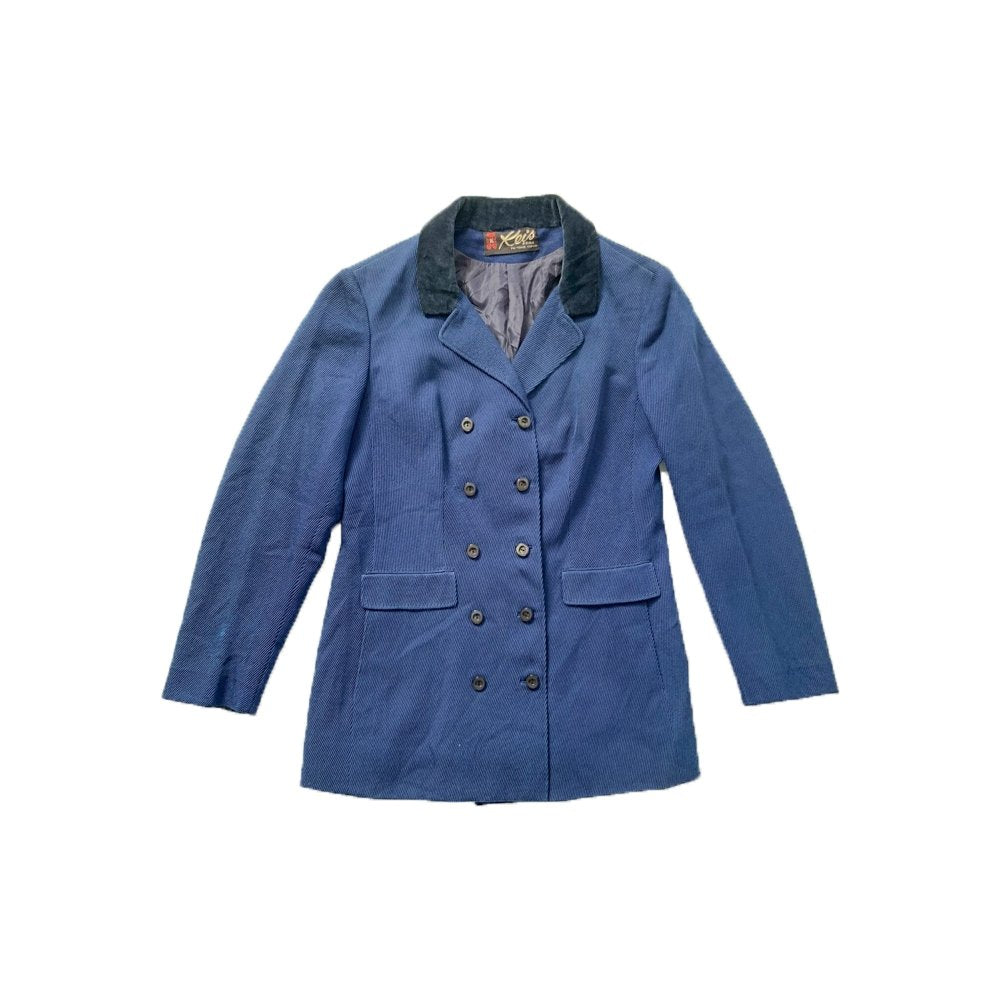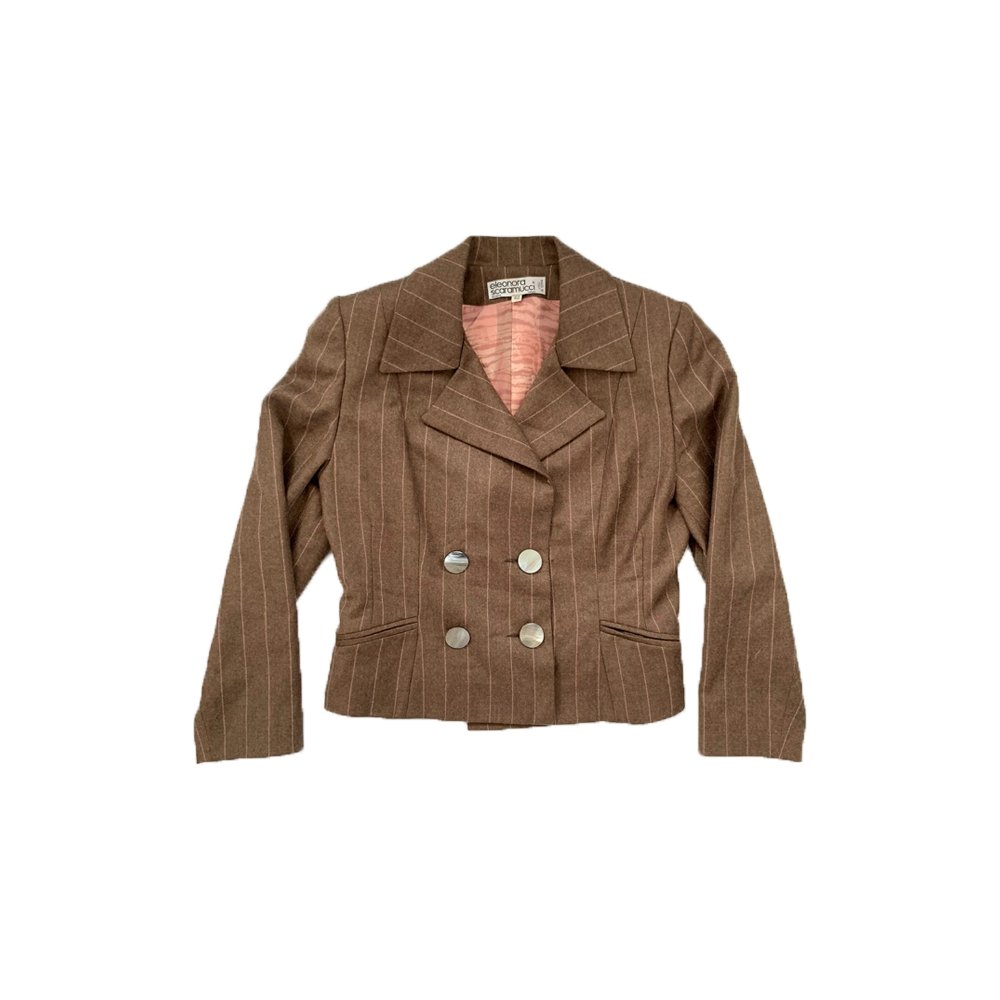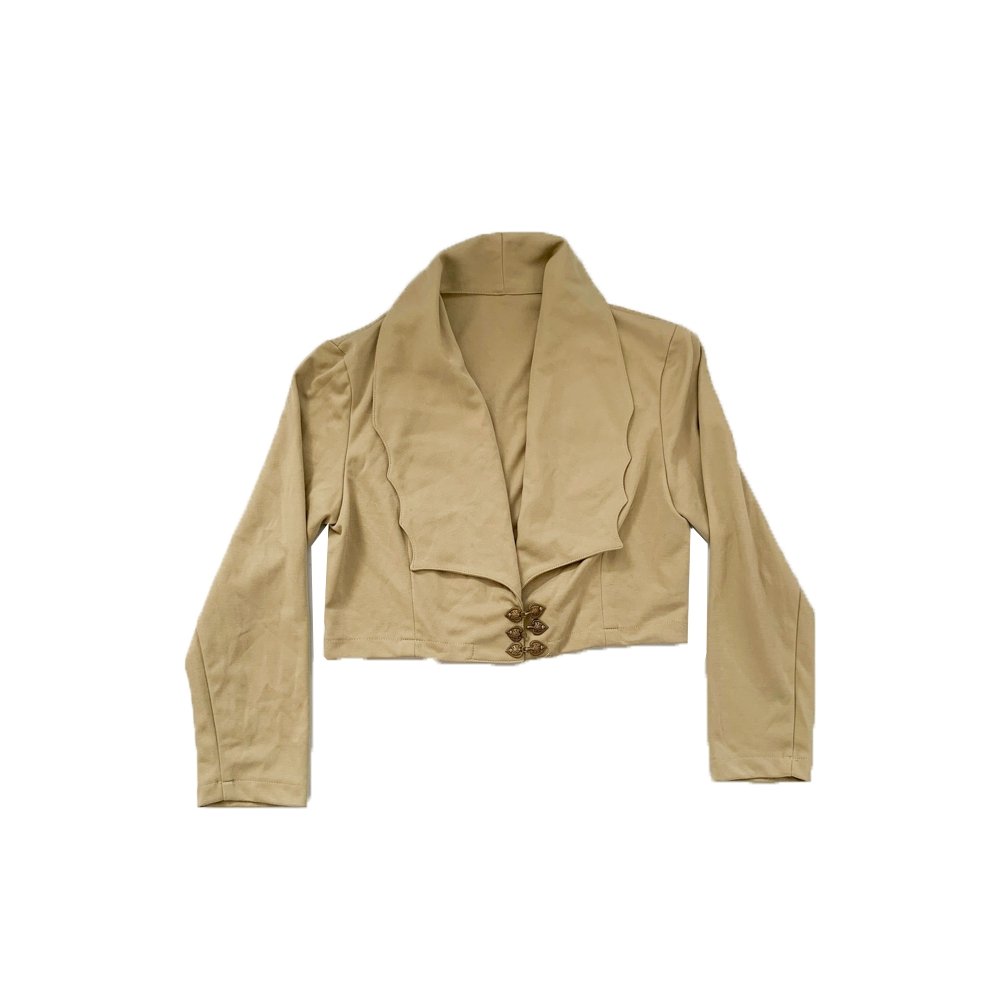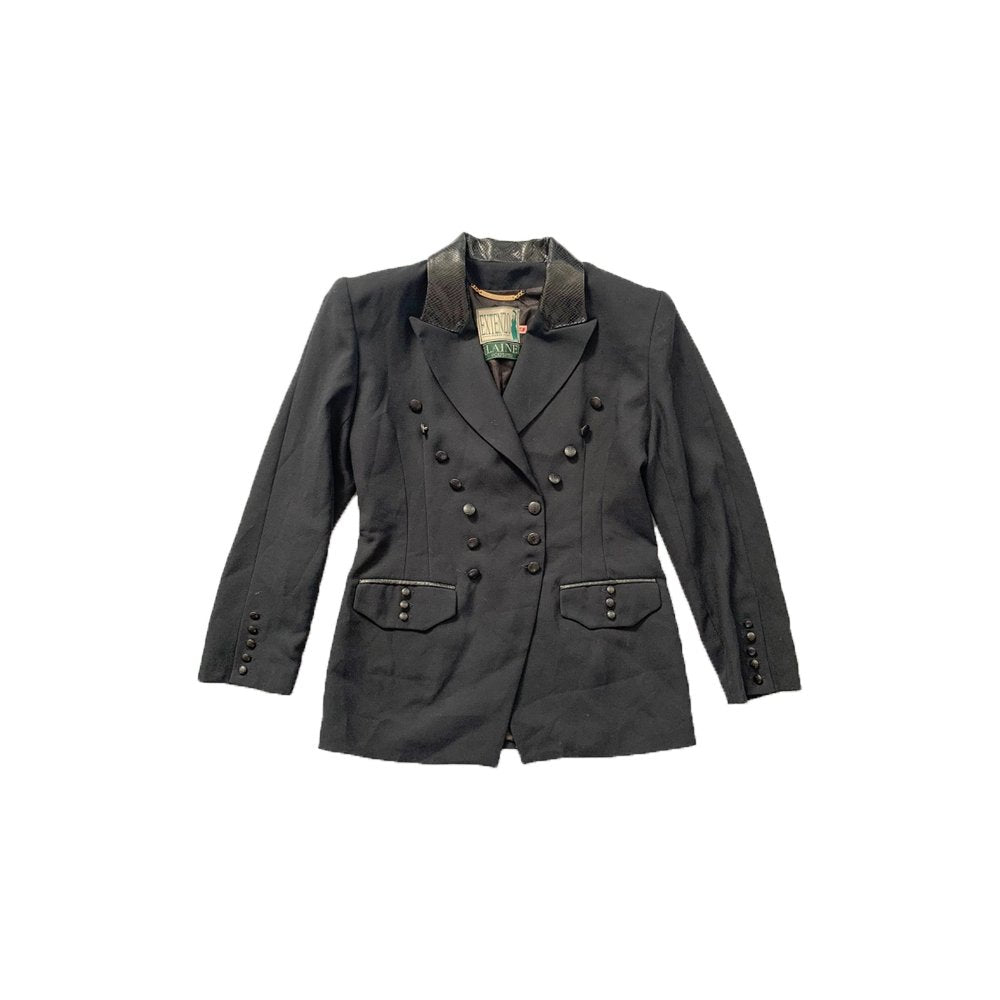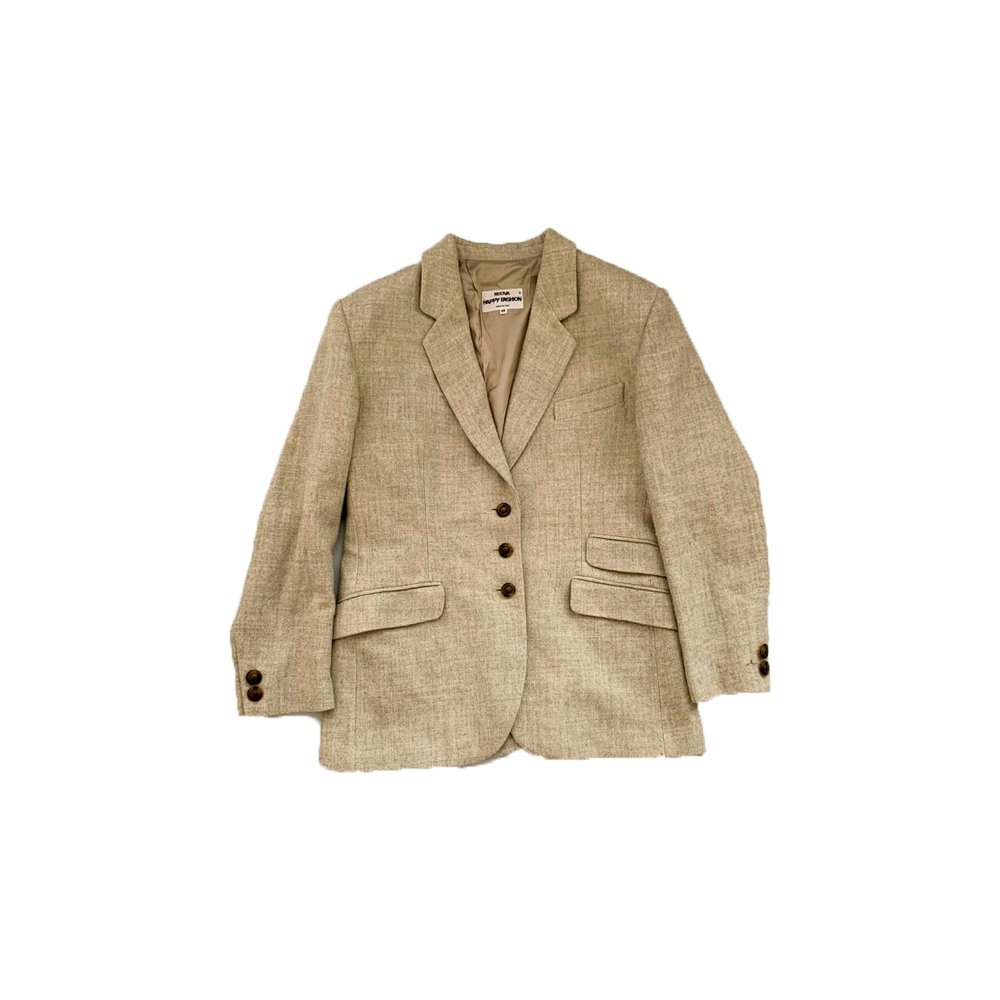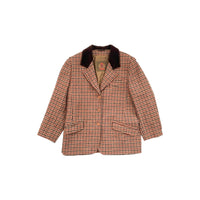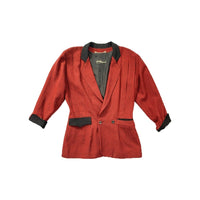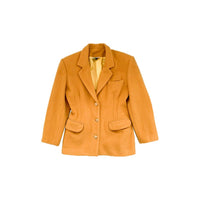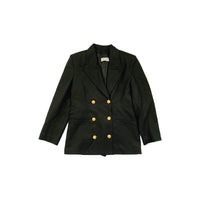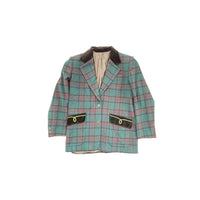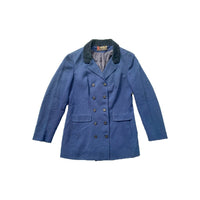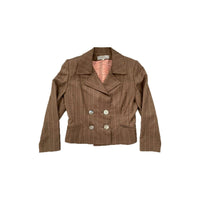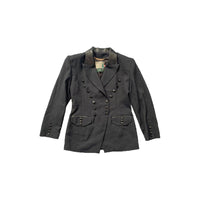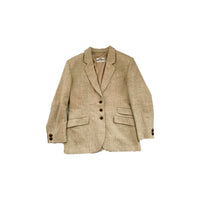 Vintage Woman Winter Blazer KILOSALE
VINTAGE WOMAN WINTER BLAZER 
Plaese note, the photos are an example of items that you will find in your box.

This box will be carefully prepared by our team (Handmade) and keeping in mind your needs and requests.
The package consists of a mix of Blazer, Bolero, Double-breasted, Oversize and Tweed in wool, cotton, flannel and viscose ecc.
Product features :
QUALITY GUARANTEED ( 90 % OF ITEMS IS GRADE A )
RANDOM MIX SIZE : FROM XS TO XL
RANDOM MIX OF COLORS AND STYLE
EXPECT 1,5 Units each Kg
RETAIL FOR: 20 – 70
TRANSPORT TIMES 3/4 WORKING DAYS
HANDMADE PACKAGE PREPARATION TIMES VARY, USUALLY

 

2 WORKING DAYS
Keep in mind that the items are used, so it is possible to find some items with a small defect and some items may need washing. 
Team IVW.